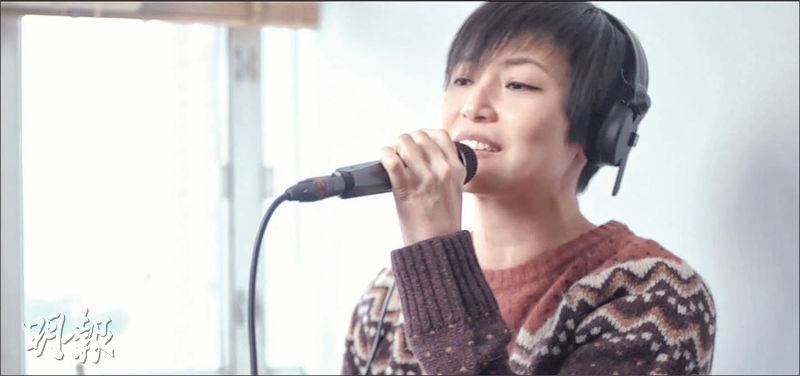 Denise Ho sings "LET US GO THEN, YOU AND I" to express her current emotions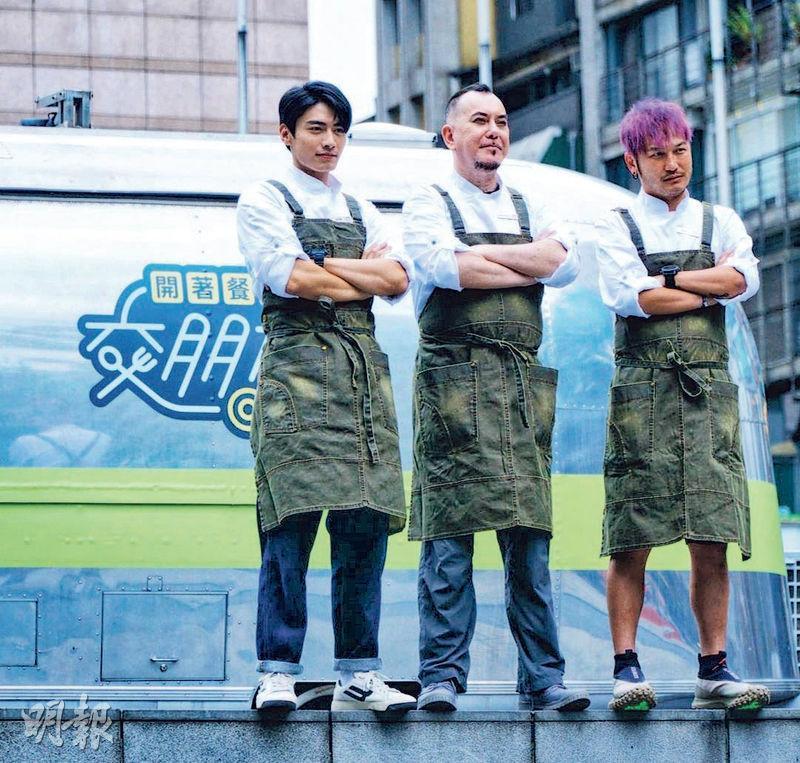 Anthony Wong teams with KID (right) and Edison Song (left) on a food program in Taiwan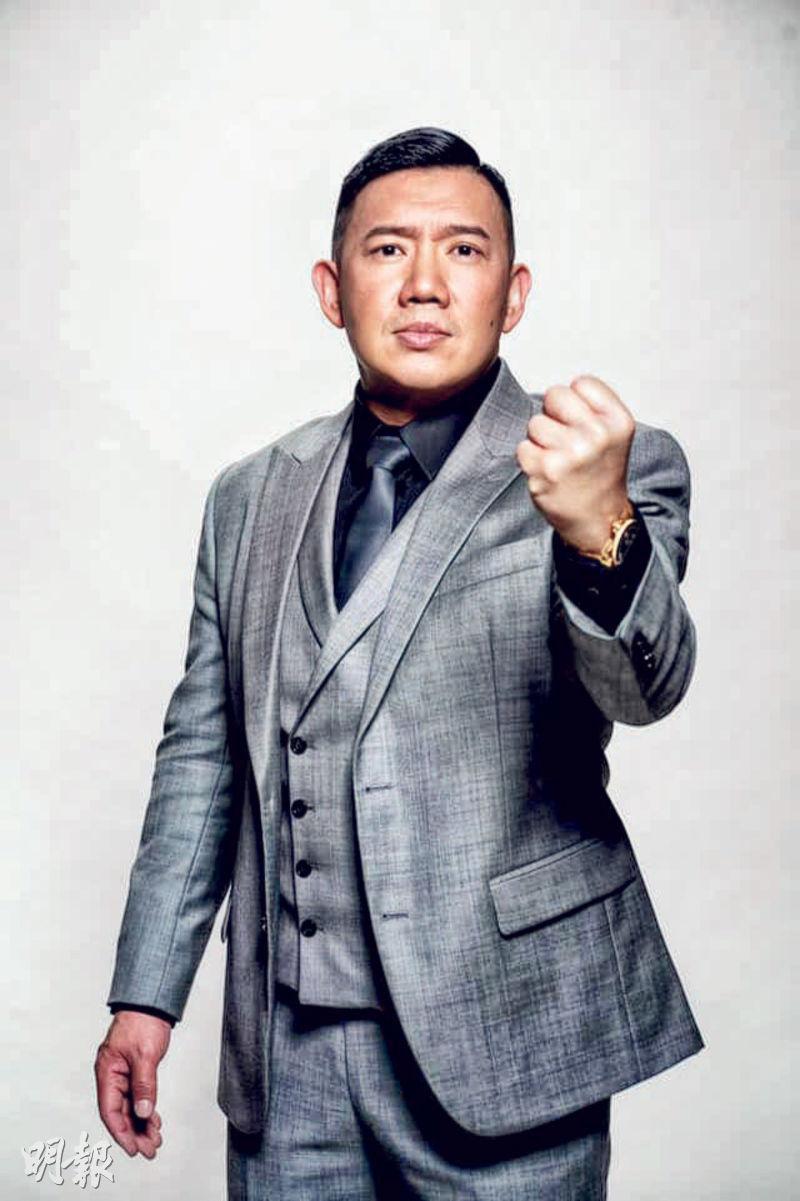 Chapman To is in Taiwan for his upcoming program production
courtesy of mingpao.com
Denise Ho Wan Si in recent years often participated in protest marches and gave speeches. Yesterday she posted a video of her performance of independent singer Serrini's LET US GO THEN, YOU AND I to express her emotions through music. Speaking of seeing one after another partner being forced to leave lately, she felt lamentable and revealed that almost every day she would receive friends' urging for her to leave. "Why don't you leave, it's dangerous." Ho Wan Si said that she understood that everyone was worried, but inside her heart said, "Just let me be......" Ho Wan Si said that while she prepared for a membership site, she was choosing songs from one of its section "GooCovers" and invited a young director to make a dedication. The song was Serrini's, with whom she was not familiar with, and the director said that it was very suitable for the most recent mood. She wrote, "At this time of going from bad to worse, any comforting words can no longer be spoken. Even when spoken they seem super wasted. What else can I say? Do I tell everyone to keep going? Tough it out? Haven't we gone on enough, tough out enough? All that is left inside the body and the heart are some feelings, sorrow, blessings and wishes, seemingly they can only be delivered through song and music in place of all the wasted words."
Ah Si was fortunate that she still had talent, at a time when she was unable to or did not want to say anything she was able to transform these most complicated emotions. Because of that, she wanted to stay here even more to see if she would be able to do something ore with this talent. She said, "Seeing one partner after another being forced to leave is beyond lamentable. Honestly, every other day (even everyday) I would receive concern and urging from friends, saying, 'Why don't you leave, it's dangerous.' I understand that everyone is worrying about me, but I can't explain it here in a few words; not to mention the explanation would just be another waste of time. Anyway, my instinct is like this. (Let me be......)"
Ah Si revealed that she was still working hard on new songs. She wanted to arrange various feelings that sprung from the complicated era into a song, but she could only blame it on her lack of ability. She thought about giving up and asking for help from others. She said, "In the end I still rely on myself to distill it drop by drop. Everyday I seem to feel that I am unwilling to put me in someone else's hand. I don't get to be lazy." Ah Si said that her song still has not been completed. It was waiting for her to struggle a little more. Whether it would be good or bad, she would be able to hand in the homework in the end.
With her Canadian citizenship, Ah Si wanted to stay "here". Anthony Wong Chau Sun and Chapman To Man Chak both already left due to work. The former went to Taiwan for a Line TV program with KID Lin Po-Sheng and Edison Song Po-Wei. Everywhere he went he was popular, and Taiwan media often asked him about the progress of his emigration to Taiwan. He would always say wherever there was work he would stay there.
To Man Chak early this month also went to Taiwan to prepare for the production of a program that would provide Hong Kong with a preview of immigration, education and living abroad around the world.