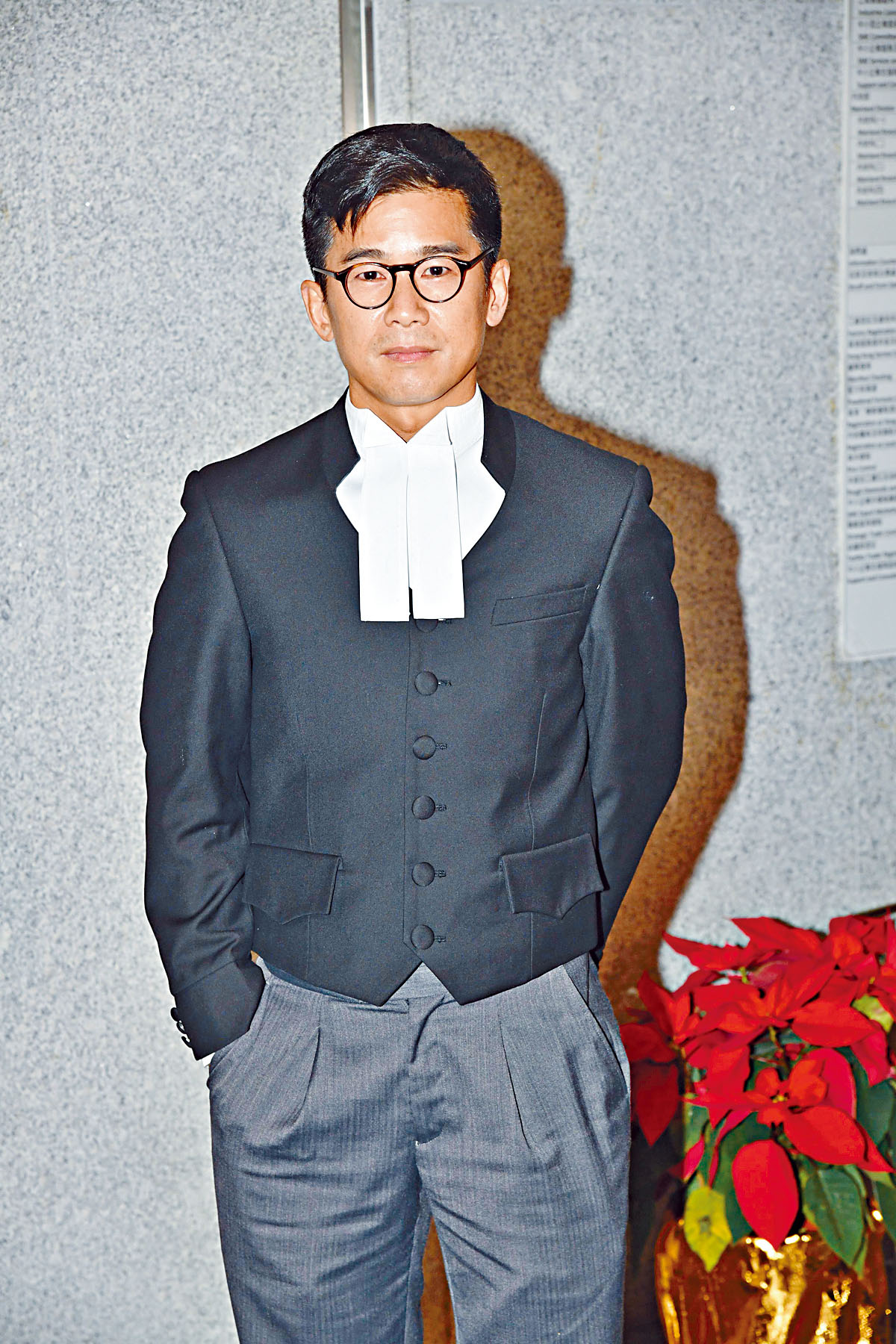 Jan Lam jokes that Ma is usually the one who disciplines his brother Jerry Lamb
courtesy of singtao.com
courtesy of on.cc
Louisa So works with Michael Chow for the first time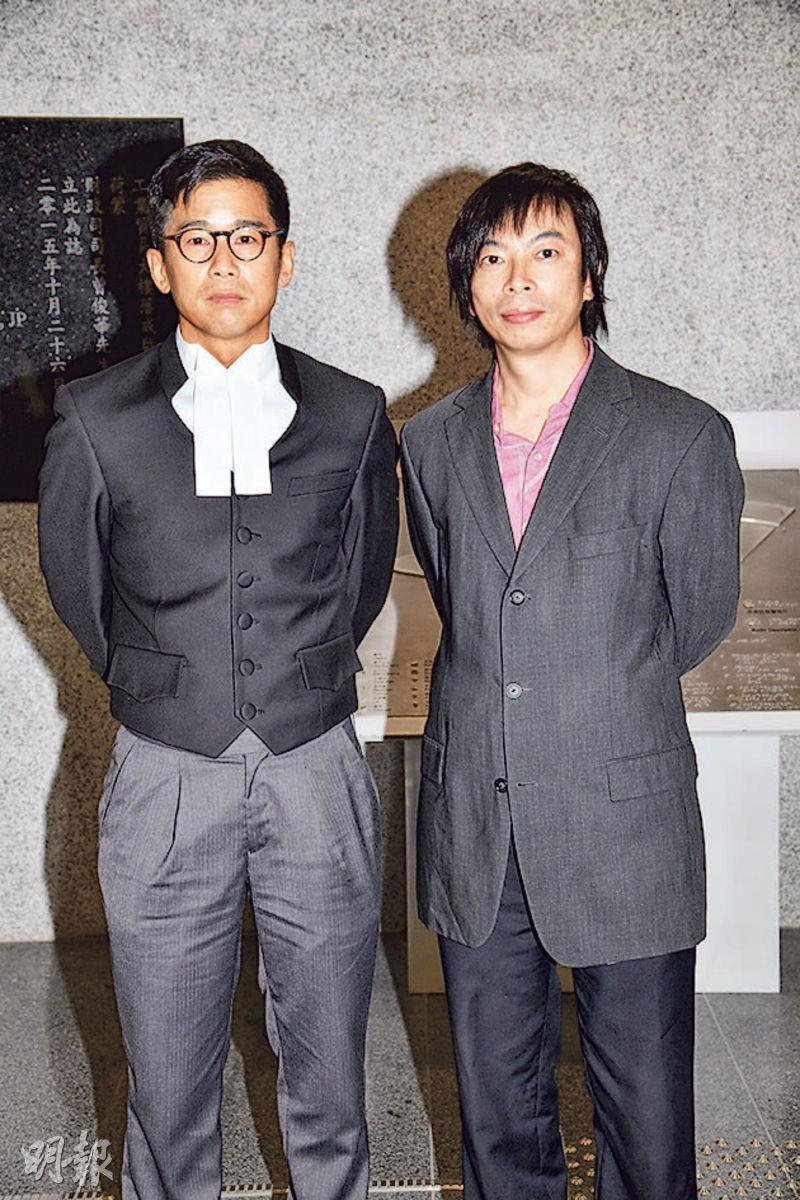 Jan Lamb laments having too little screen time with Yeung Wai Leun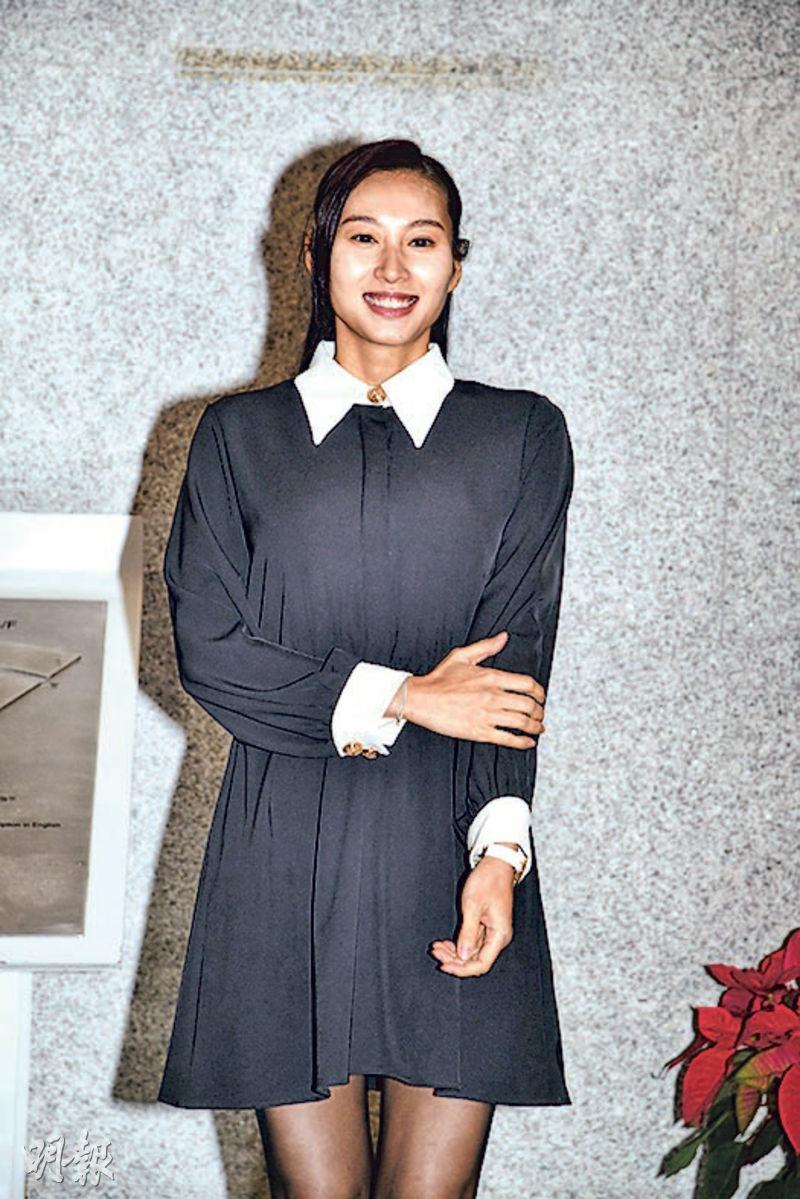 Xenia Chong does not plan to stop working until she is 8 months pregnant
courtesy of mingpao.com
Jan Lamb Hoi Fung, Louisa So Yuk Wa, Michael Chow Man Kin, Xenia Chong Wan Ching, Yeung Wai Leun, Mak Pui Tung two nights ago started work on a new film JING YI WUI LONG (JUSTICE CLOISTER). When asked about his brother Jerry Lamb Hiu Fung's negative reviews as a KING MAKER III judge, Jan joked, "I am very upset. When I see people online telling Lam Dog to shut up (people mistook him for the judge), I was very upset. Earlier after the release viewers praised my work on ViuTV, I was happy again. It's very hard to grasp such drastic swings of emotions. (Would you teach your brother how to be a judge?) Ma would teach him more, usually Pa and Ma would give suggestions. Other people love to see their family members on television, our family is very strange. Normally we see other family members on television more."
In addition, Jan who played a defense attorney in the film worked with stage actor Yeung Wai Leun for the first time on a movie. Jan was asked how long has it been since his previous film? He joked that he took one after another, but the last one was already 3 to 4 years ago. He even joked that this time he only needed to work for 7 days. "Seven day fresh, it's very comfortable."
5 months pregnant, Chong Wan Ching said that this work day was her personal wrap date. She said that she would not plan to stop working until the 8th month of her pregnancy. The due date would be May next year. Unwilling to reveal the gender of the child, she said that she planned to have a cesarean birth so she would deliver early. She revealed, "Earlier in one scene I forgot that I was pregnant, I still dropped to the floor. The crew was scared out of their wits. (Would your husband spoil you more?) He has always spoiled me, now even more. He drops me off at work, when he has time he would get food for me and wait for me to get off work."
The film was based on the parent murder case. Yeung Wai Leun said that he had very little acting experience. As the film lead for the first time, he learned on the job. He joked, "At first I was approached to play a murderer of parents, I thought why? Do I look the part? However sometimes when I take a glance I would look a little like it."
So Yuk Wa and Chow Man Kin worked together for the first time. So Yuk Wa said that due to the pandemic she has been without work for awhile. When she saw everyone again it felt like a lifetime ago. Chow Man Kin humbly said that even if he was the elder, he still would have to learn something news from the younger generation. He has not made a Hong Kong film in a long time. This time the producer invited him to come to work in Hong Kong. After the shoot he would temporarily stay in Hong Kong and catch up with old friends.