courtesy of on.cc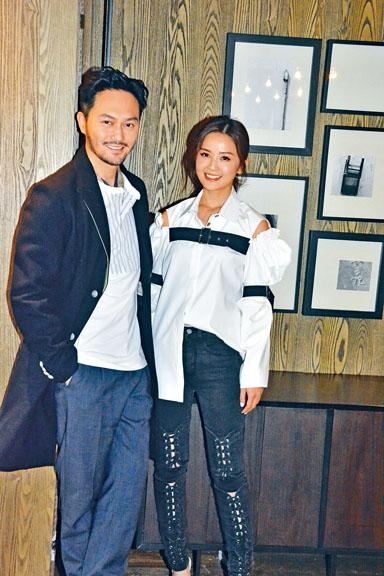 courtesy of singtao.com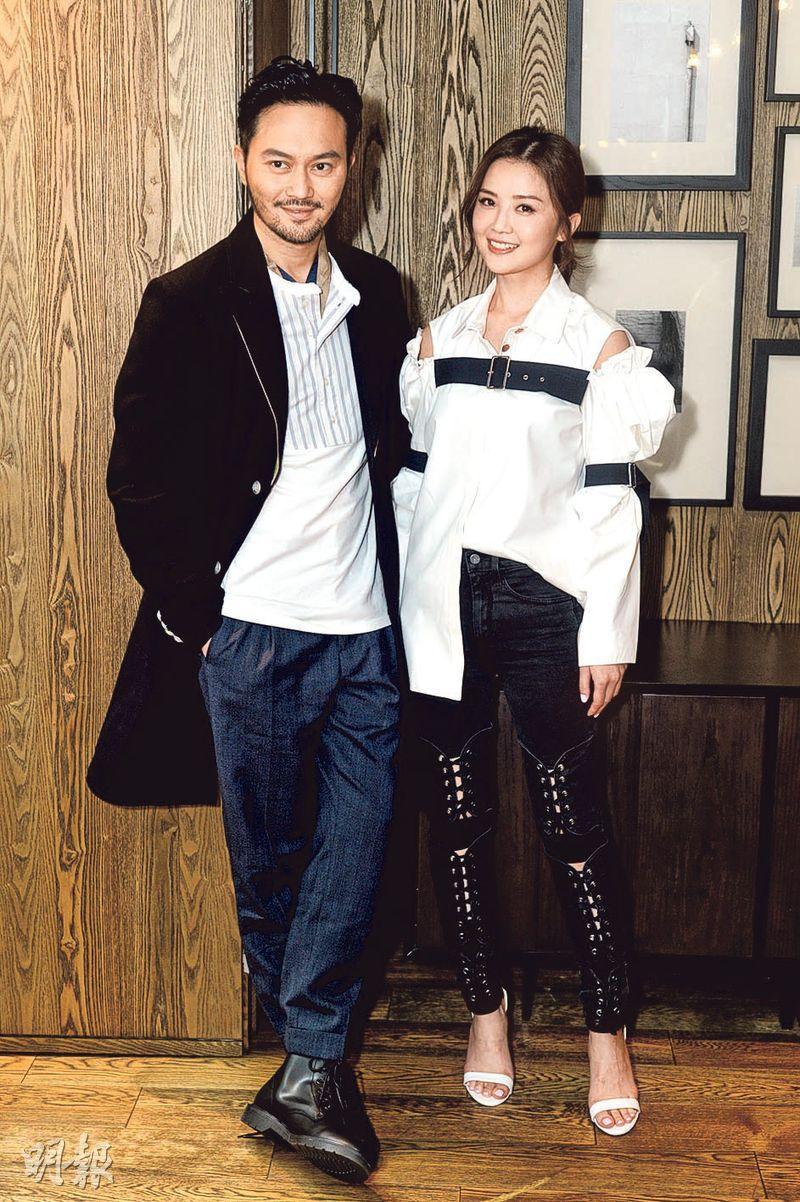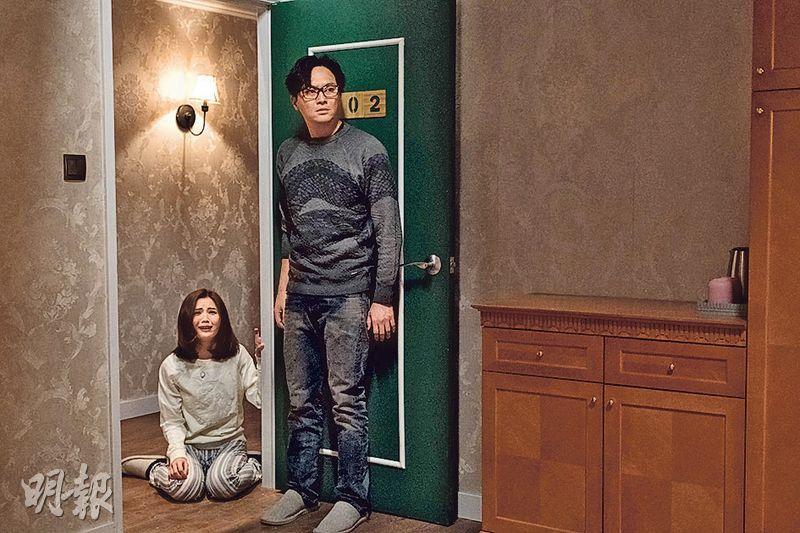 Julian Cheung, Herman Yau, Charlene Choi
courtesy of mingpao.com
The Herman Yau Lai To directed Hong Kong horror film ALWAYS BE WITH YOU (SEUNG JOI NEI JOR YAU) starred Charlene Choi Cheuk Yin and Julian Cheung Chi Lam. Yau and Ah Sa earlier worked together on the inspirational film PAPA LOVES YOU (JEH GOR AH BA JUN BAU JA), the category III film SARA (CHOR GEI) and the romantic comedy 77 HEARTBREAKS (YUEN LEUNG TA 77 CHI). Ah Sa thanked the director for the honor but she was the most afraid of watching horror films. She had no problem with making one, but she might not attend the premiere. Chilam said, "This is a great reason, this time I learned something."
Cheung Chi Lam revealed that in the film he played a deranged killer. In the film he even daringly challenged gory scenes like dismembering a corpse and, thus the space for imagination was enormous and he gained more experience. "Before the shoot I though a lot about life and death. I realized that at the final moment of life, I would miss each family member the most. After the shoot I cherished the life in the real world even more." However in real life Chilam was an optimistic person and never even thought about suicide. Chilam said, "Everyday I am thinking about having fun, where would I find time to think about anything else."
As for the dismemberment scene, Chilam said that it was memorable, exciting and fun. "I wouldn't even kill a chicken normally, but this time I had to dismember Lam Ka Tung's body. The feeling was very special! (Did you rehearse before?) How? Where would I find a piece of flesh to butcher? (Herman) Yau Lai To has made THE UNTOLD STORY, he was the best at shooting dismemberment. It required camera work, a lot of room for imagination, as horrible as it could get!" After the scene, Chilam said that he realized that he could play even more challenging characters.
Ah Sa praised how amazing the director was as he was able to work with every style. She also revealed that although she was an actor she did not dare to watch horror films like the director's TROUBLESOME NIGHT films. She said, "When the director asked me, I said I didn't dare to watch horror films. I would have no problem with making it, but I might not be able to attend the premiere." Ah Sa admitted that during the shoot she was not afraid because so many people were on the set. Only the scene with Sister Law Lan truly made her a little scared. Sister Law Lan was Catholic, but her portrayal was already convincing. She seemed to have turned into another person as soon as she was on the set and made you feel that something was around her.