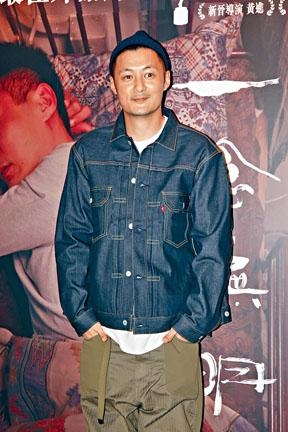 courtesy of singtao.com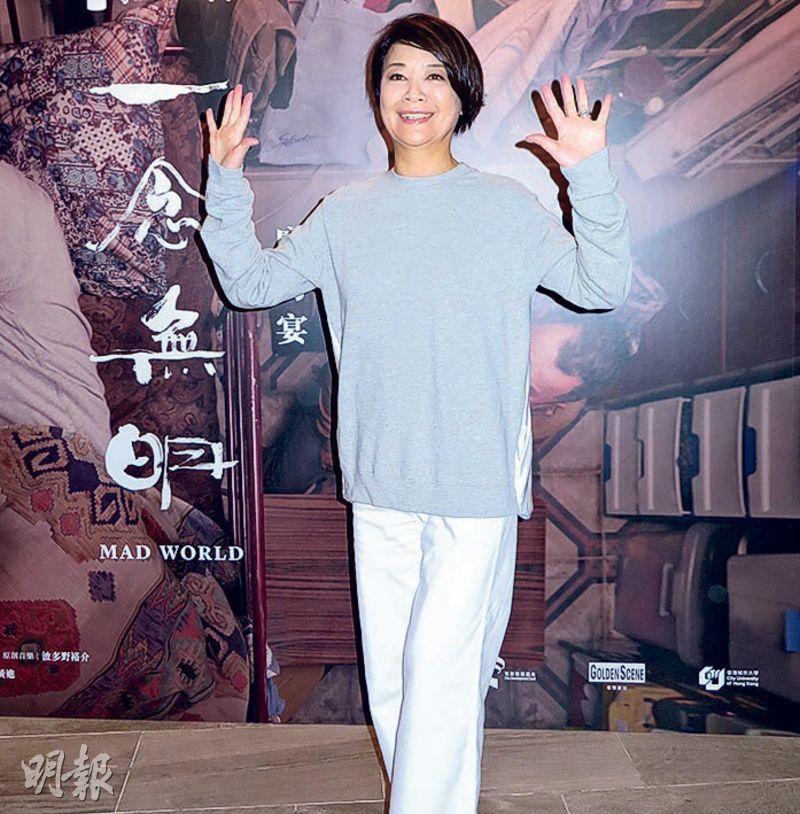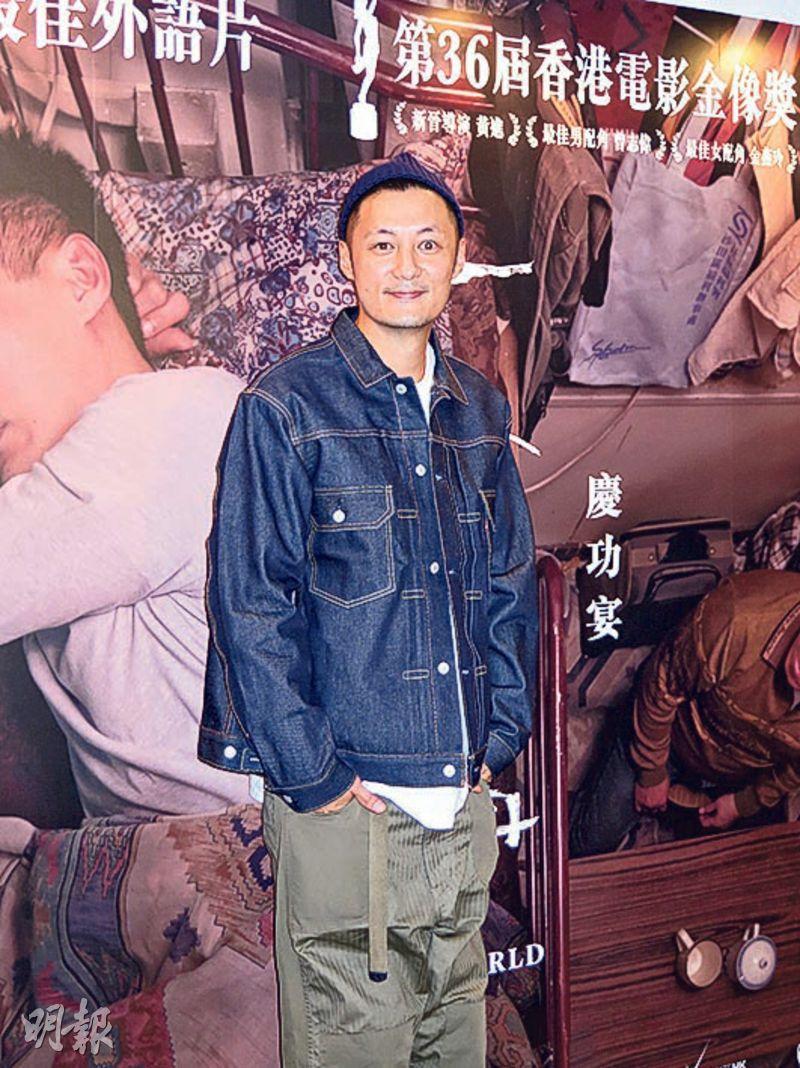 courtesy of mingpao.com
The film MAD WORLD (YUT LIM MO MING) two nights ago held a celebration. Shawn Yue Man Lok, Elaine Jin (Kam Yin Ling), Bryant Mak Chi Lok and director Wong Chun attended. Just finished a long Mainland series Lok Jai was on vacation. He admitted that earlier he was busy with work so he has not seen his girlfriend Sarah Wong in a long time, much less than an ordinary couple. However he praised how understanding his girlfriend has been and knew that he did it for work.
Yue Man Lok said that the film was released a year ago and won at the Golden Horse Award and the Hong Kong Film Award. They also have celebrated before, but at the time not the entire team was able to celebrate together. Two nights ago they celebrated again with everyone except Eric Tsang Chi Wai. Lok Jai would have to promote his film THE BRINK (KONG SAU) in a few days. Early next year he will start a new film and his schedule will be booked solid again.
Kam Yin Ling earlier was hospitalized for the flu. She revealed that at first she was hospitalized for influenza A, then she was diagnosed with H1N1 flu and low white blood cell count. She said, "This was the first time in my life I was the most scared!" Was Suzy Wong very worried? Kam Yin Ling said that she instead was calm. She herself was afraid of infecting her. Luckily she was fine. After recovering she kept up with Chinese medical practitioner appointments. Kam Yin Ling said that she just returned from working in Changchun. The sand storms there gave her respiratory discomfort. Later she would have to go one more time and would have to stay for almost a month. Speaking of her friend Willie Chan Chi Keung's passing, Kam Yin Ling lamented, "I feel very sad because we were very close. Ah Kwan told me the news. I remember when I was a singer in Taiwan at age 17 I already knew him. The first time I came to Hong Kong he picked me up. I was very grateful to learn that he passed in his sleep and went peacefully!"