courtesy of on.cc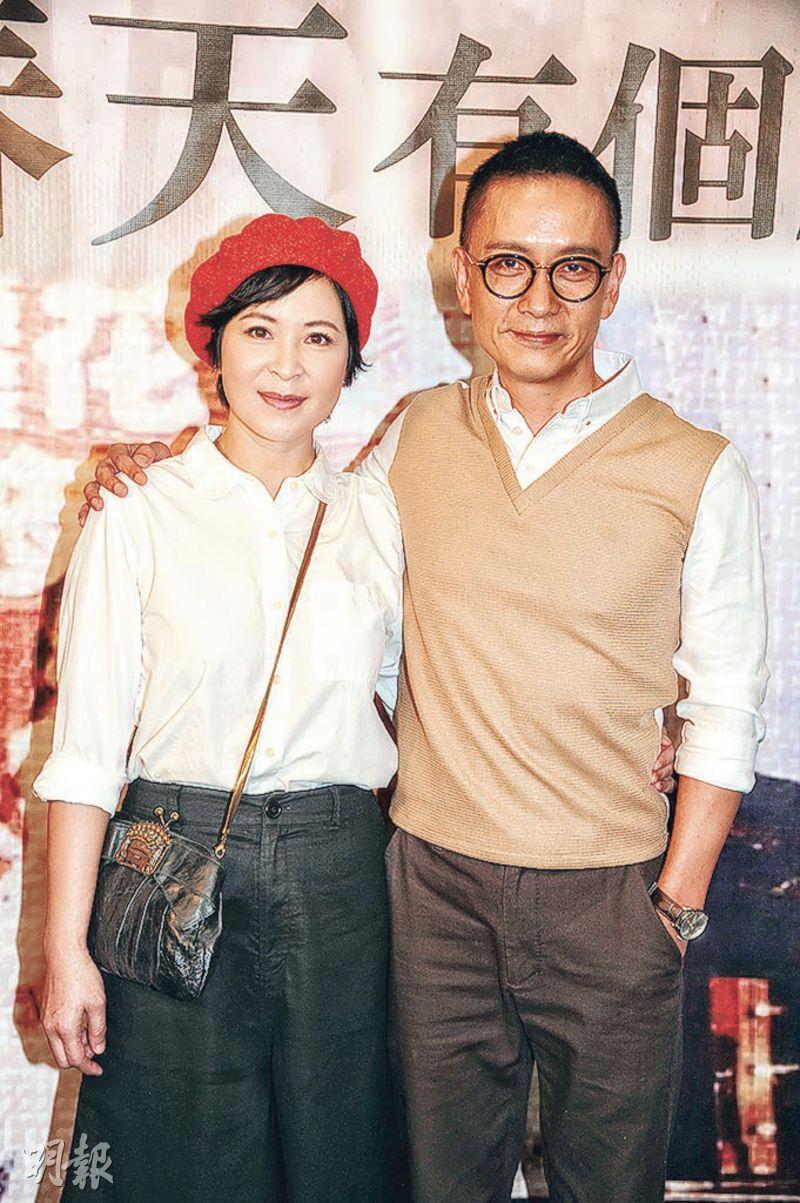 Louisa So and Tse Kwan Ho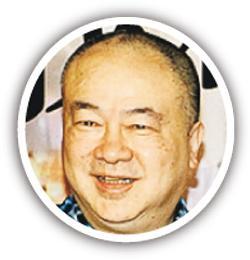 Clifton Ko
courtesy of mingpao.com
Louisa So Yuk Wa, Alice Lau Nga Lai, Law Koon Lan, Tse Kwan Ho and director Clifton Ko Chi Sum yesterday attended I HAVE A DATE WITH SPRING (NGOR WOR CHUN TIN YAU GOR YEUK WUI) high definition restored version screening in Kowloon Bay. Only Fung Wai Hung did not attend out of the four lead actresses.
Ah So said that she very much looked forward to watching the restored version because she would be able to see many former co-stars and bring back a lot of memories for her. At the time she was in her 20s and just graduated, Ko Chi Sum took the risky and used a group of newcomers on the production. The simple and innocent feelings could not be done today. She also said that after the restoration the film picture quality was elevated. She hoped that later it would be able to continue its run at the movies.
Tse Kwan Ho said that occasionally he would watch this film again. When he made this film he just started, his acting was immature and he did not know anything. He said, "It's like all the feeling of first love coming back." Would he like to work with the original team again? Kwan Ho said that he definitely would if such an opportunity arose. Ah So said that it would definitely be an event and salary would be an after thought.
Ko Chi Sum said that this film meant a lot to him. He felt deeply for this film because at the time he mortgaged his home to the bank and spent HK$ 2.5 million on the production. Luckily it was released in Hong Kong for 4 months and made HK$ 23 million in the end. He did not have to sleep under an overpass. This time he spent over six figures on the restoration. Would the restored version be released at the cinema? He said that he would decide depending on the audience reaction. He said, "This time the most meaningful is everyone getting back together after 23 years. Everyone is in a great state of mind." Would he work with the original team again? Ko Chi Sum revealed that over half a year ago he already wrote the sequel script, which would be a prequel and a sequel. He is looking for investors.