courtesy of on.cc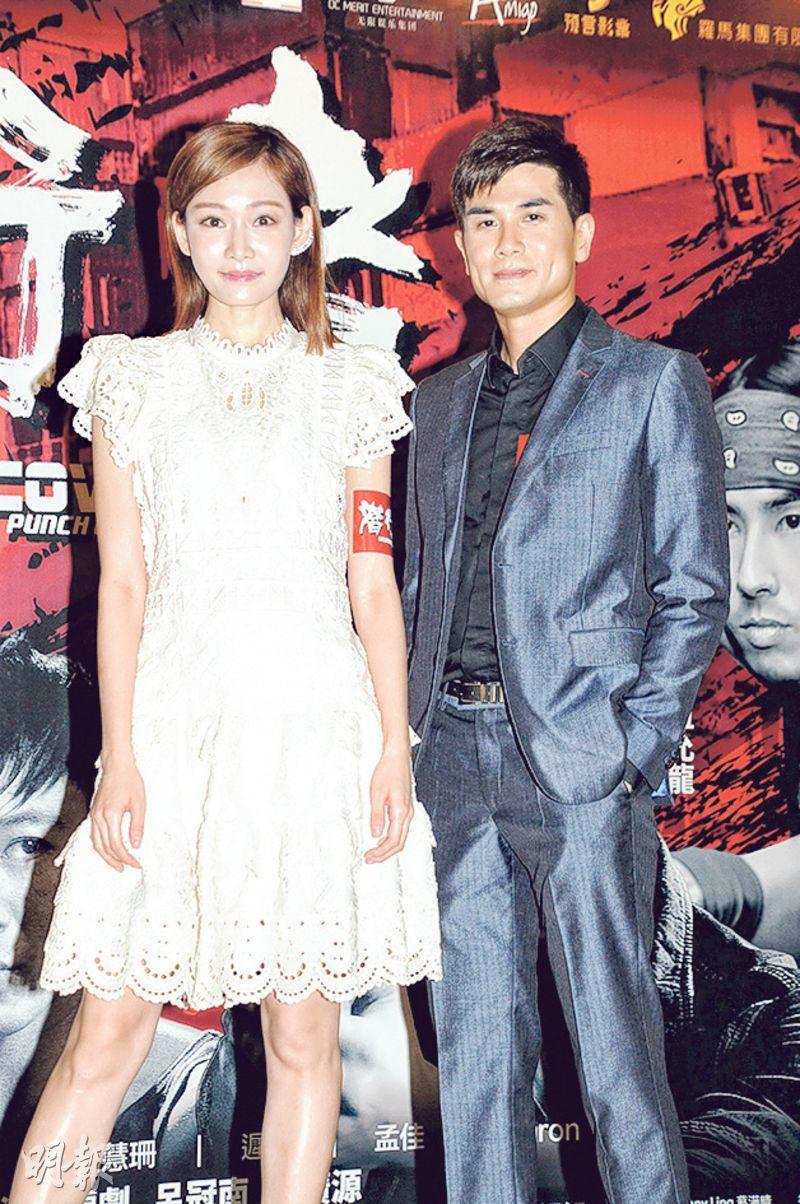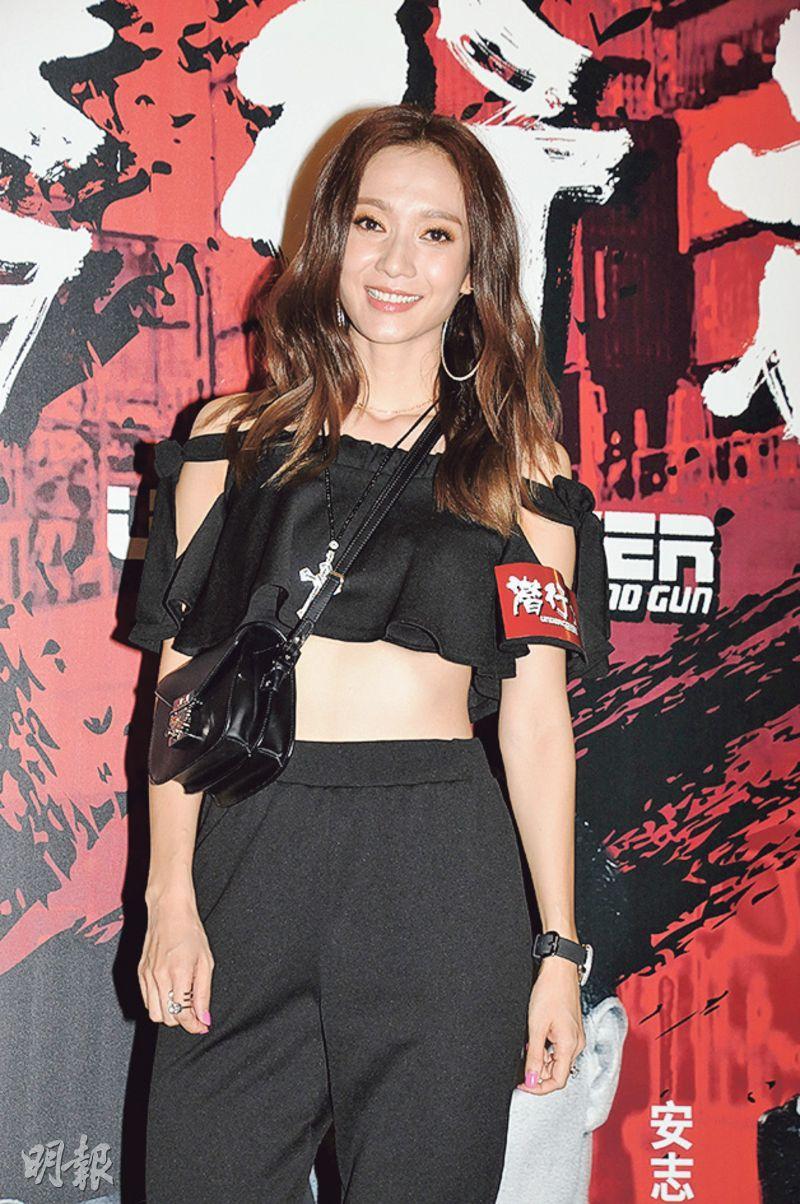 Grace Wong
courtesy of mingpao.com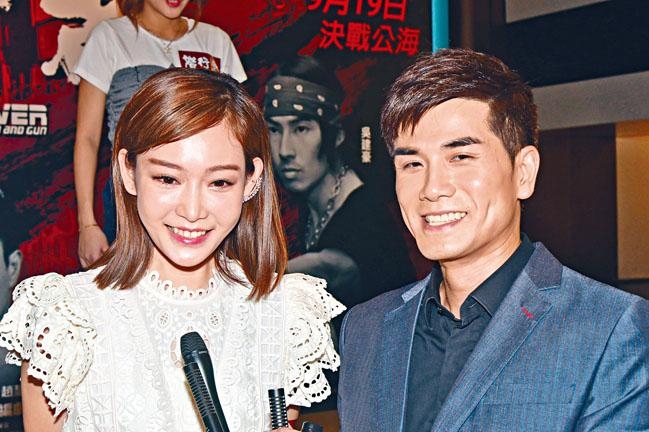 courtesy of singtao.com
Philip Ng Won Lung and Aka Chio (Chiu Wai Shan) starred in the film UNDERCOVER PUNCH AND GUN (CHUM HUNG JEH), which two nights ago held a premiere. Many industry insiders showed heir support, including Grace Wong Kwan Hing, Kelly Cheung Hei Man, Rosanne Wong Yuen Kwan and her husband.
Philip and brothers On Chi Kit and Vanness Wu (Ng Kin Ho) worked together again after sixteen years, would they work together on a romantic film next time? Philip said, "Next time I would star in a romantic kung fu comedy with them and ask Aka to come back as well. Let's see who would play her onscreen boyfriend." Aka complained that she did not get a kiss on her forehead from Philip until the end. Philip joked, "Next time I would kiss your nose."
Would he like his goddaughter, On Chi Kit's daughter Tessa to guest star? Philip said that of course he would, but he would have to ask the parents for permission. "I feel that my goddaughter has a knack for performing. I have seen her school performance. Maybe I am biased, I feel that she dances the best and the most focused." An action director as well, Philip was asked about the box office. He admitted that he never thought about it. He would only do his best.
First time in an action film, Aka said that what she learned this time was more important than the box office. Earlier after studying kung fu with Philip, she longed to be an action actress. Philip pointed out that earlier she has seen Aka's music video and praised her dancing for having quite a sense of rhythm. With more training she would absolutely have no problem with becoming a martial art star. Would he like her to become the next Michelle Yeoh (Yeung Chi King)? He said, "She has her own Aka Style." Aka also took the chance to ask Philip if he could keep teaching her kung fu for free. Philip told her not to revealed that he taught her kung fu for free earlier.
Supporting her friend Ng Won Lung, Grace Wong Kwan Hing said that she really wanted to make kung fu film. In particular in a film with Philip because they have worked together on two series A FIST WITHIN FOUR WALLS and CHINATOWN. He was a good teacher and she had both confidence and trust in him. However Grace said that she did not want any romantic scene with him because they were too friendly. Romantic scenes would be harder to get into. As for work, Grace revealed that next month she would work on a new series. Before then she would go on vacation with her husband. For now they had no parenthood plans.