courtesy of on.cc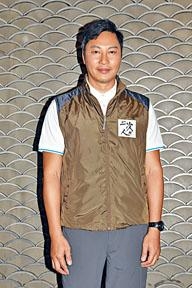 courtesy of singtao.com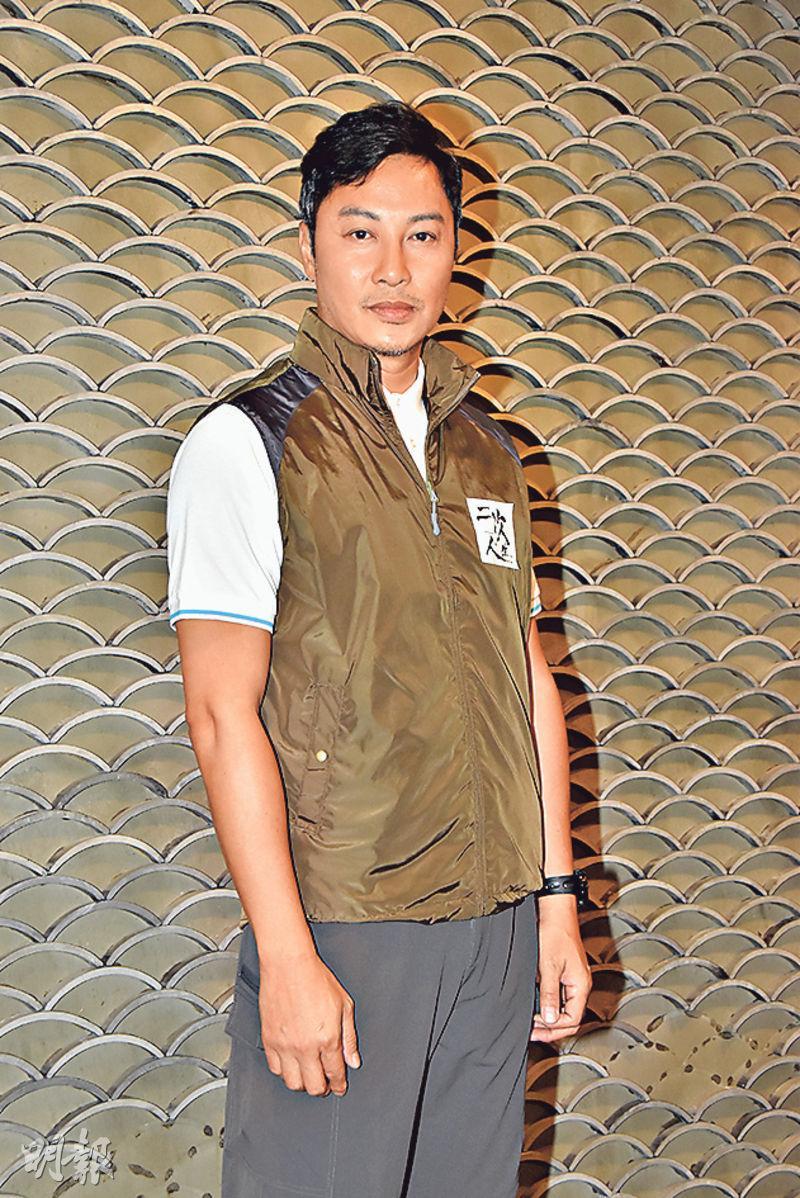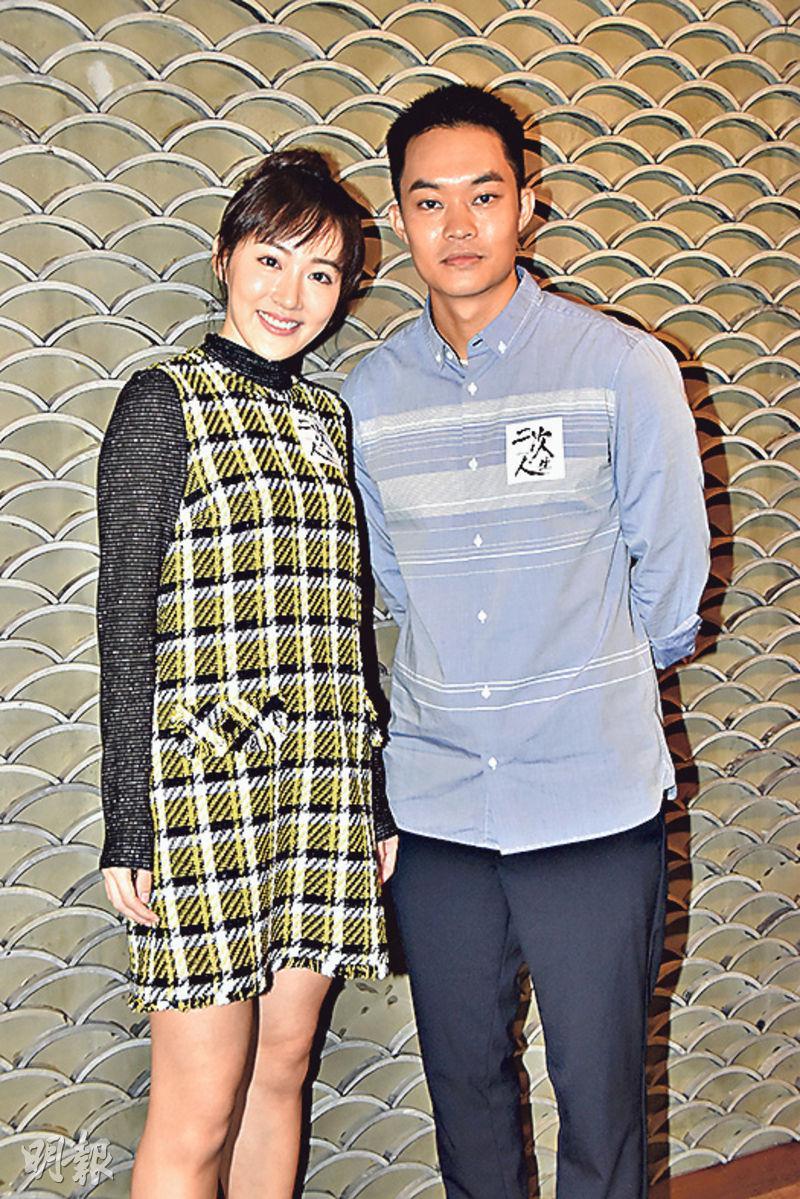 Sofiee Ng, Tony Wu
courtesy of mingpao.com
The Patrick Tam Yiu Man, Sofiee Ng Hoi Yan, Tony Wu Tsz Tung starred new film YI CHI YUN SUN (SECOND LIFE) yesterday officially started production. As a gym teacher Ah Tam would teach a group of young people how to run. He liked to run himself and said that he has been running for 30 years. Since he stopped singing he began to run and treated it as a personal training.
With almost 30 years of running experience, Ah Tam said that he started to run when he made FLAMING BROTHERS (JUNG WAN SEI HOI) mainly to discipline himself and to keep his mind clear. Now despite he constantly had to work in the Mainland he would insist on running a lap downstairs. Would Ah Tam participate in a marathon? He said, "My leg aren't all that strong, my brother can. Actually he is great at everything, more suitable to be an actor than me." Would his children run with him? Ah Tam said, "When they were little I forced the to run, but now I wouldn't. They are either playing video games or practicing instruments. My son will soon have a cello exam so we are pretty nervous. When I am not at work I would be the driver and take him to practice." Speaking of Chow Yun Fat's love of hiking, Ah Tam of course would like to hike with his idol Fat Gor. He heard from Alex Fong Chung Shun that it would be pretty rough though.
Playing a real estate agent, Ng Hoi Yan revealed that in the film she and Wu Tsz Tung had romantic but no intimate scenes. Because he was aloof, she had to take the initiative. Did she pay attention to property prices for the role? Ng Hoi Yan lamented that she truly could not afford it. Earlier she planned to move out and live on her own, but she realized that a less than 100 square foot subdivided room would cost HK$ 6,000 to 7,000 a month in rent. The condition would not be ideal. Thus she could only continue to live with her family and work hard to buy a mansion in the future. She said, "I normally would be very thrifty and would not spend money frivolously. The goal is to buy a 300 square foot unit. I hope to be able to buy a home before age 35."