courtesy of on.cc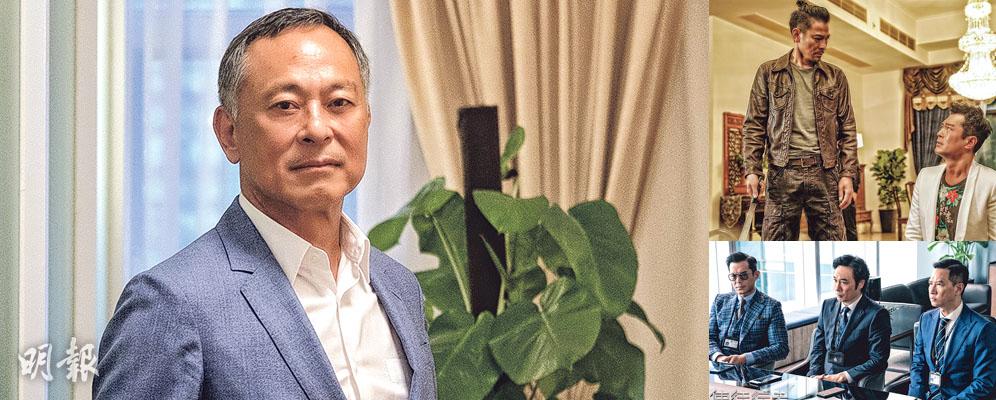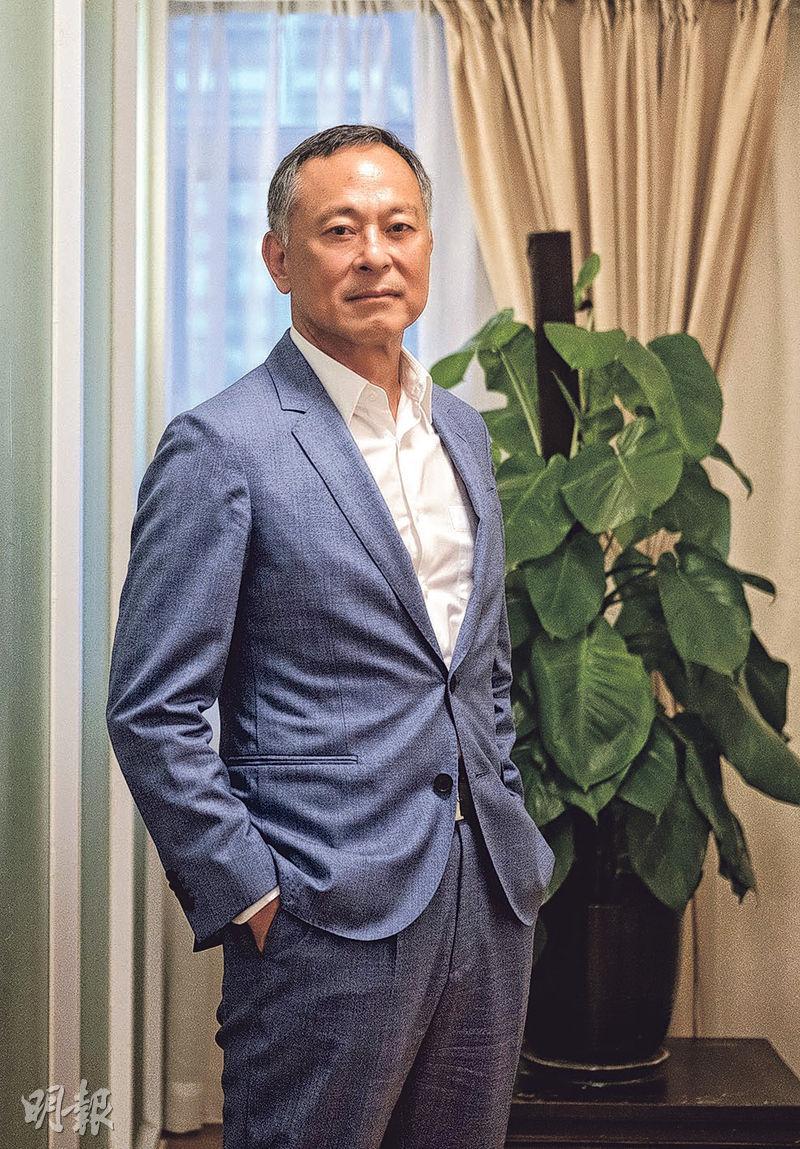 Johnnie To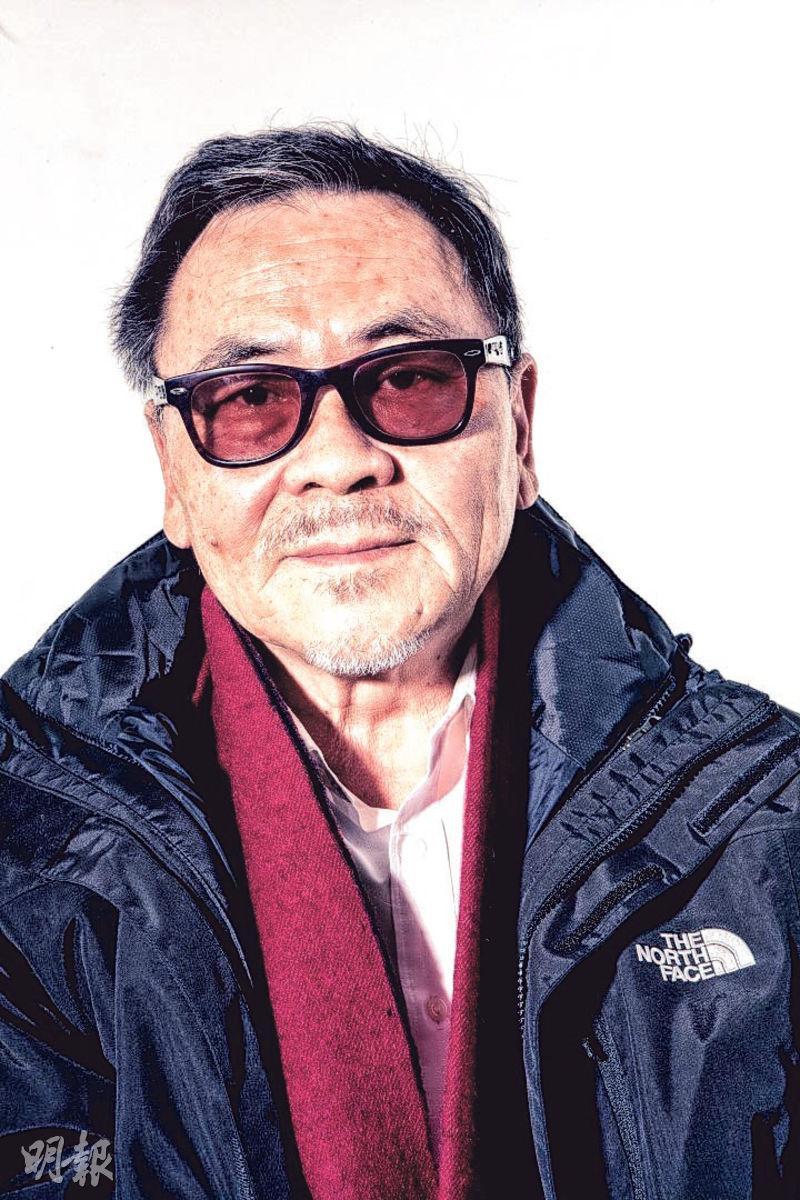 Wang Tong
WHITE STORM 2 DRUG LORDS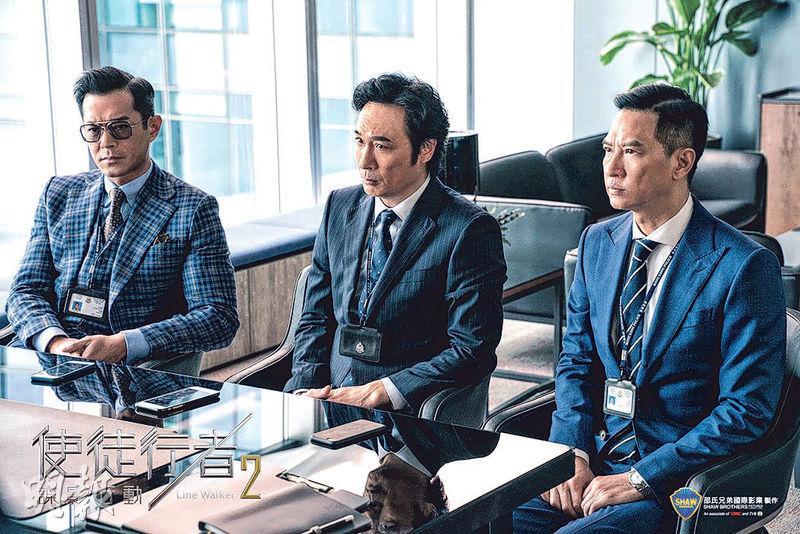 LINE WALKER 2
courtesy of mingpao.com
The 56th Golden Horse Awards has run into one obstacle after another after being swept into a political storm. In August 7th, China Film Administration announced a suspension of Mainland filmmakers and personal' participation in the 2019 56th Golden Horse Film Festival. Yesterday the Golden Horse Film Festival facebook page announced that the original 56th Golden Horse award jury president Johnnie To Kei resigned from the post. To Kei Fung expressed deep regret. Golden Horse executive and chair Ang Lee understood To Kei Fung's situation and announced the jury president will be veteran Taiwan director Wang Tong. To Kei Fung expressed that he felt honored when he accepted the post in June, unfortunately due to "film investors' production contract restrictions" he had to resign.
To Kei Fung in June received Ang Lee's invitation to be the Golden Horse Award jury president. At the time he said, "The Golden Horse Award is Chinese film's highest honor, to my movies it is an extremely important recognition. Before my next award, I am very honored to be able to serve the Golden Horse Awards. I also thank Director Ang Lee for the invitation." At the time China's national film ministry was already rumored to be boycotting the Golden Horse Awards and arranged for the Golden Rooster Award on the same day as a counter measure. The Taiwan media praised To Kei Fung for his continuing support of the Golden Horse Award. To Kei Fung was introduced as an eight time Golden Horse Best Director nominee and won three times with THE MISSION (CHEUNG FOR), BREAKING NEWS (DAI SI GEIN), and LIFE WITHOUT PRINCIPLE (DUET MING GUM) -- tying fellow Golden Horse Best Director award record holders Lee Heng, Hou Hsiao-Hsien, and Ann Hui On Wa.
Yesterday the Golden Horse Film Festival committee announced To Kei Fung's resignation from the jury presidency. "Originally scheduled to be the 56th Golden horse Award jury president, Director To Kei Fung now due to production contract restriction with film investors has resigned from the jury president post. Director To Kei Fung deeply regrets any inconvenience this has caused. The Golden Horse committee and chair Ang Lee understands Director To's situation and wishes Director To as smooth production. This year's jury president will be the 7 time Golden Horse winner Director Wang Tong. He personally has won Best Director, Best Art and Costume Design. At the same time he was announced earlier as this year's Lifetime Achievement Award recipient; his films have won three Golden Horse Best Feature Film and one Best Animated Feature. Director Wang Tong said that he would give his all, and Ang Lee also thanks him for his full support. The 56th Golden Horse Award nominations will be announced on October 1st and the award presentation will take place on November 23rd." Yesterday the media contacted the event about To Kei Fung's resignation. The event only expressed that "everything is as stated in the official website public announcement". To Kei Fung did not respond further in regards to the resignation. Reportedly To Kei Fung's film JUI MUNG NAM NUI will be released in the Mainland.
Reportedly Johnnie To Kei Fung already resigned early this month. Yesterday Wang Tong responded to the media and said that he received the notice around a week ago. He said, "When Ang Lee asked me I agreed right away!" He said that he would not think too much about the Golden Horse storm, taking over the Golden Horse jury president seat he would give it his all. The film foundation chair Kevin Chu Yen-Ping responded to the Taiwan media. "I understand and also thank director To Kei Fung's effort and situation, everyone needs to unite and protect the creative stage for filmmakers, Go Golden Horse."
China Film Administration announced in August that it would suspend Mainland filmmakers and personnel's participation in the 2019 56th Golden Horse Film Festival, at the time To Kei Fung was said to be in an awkward situation. Reportedly Hong Kong films like WHITE STORM 2 DRUG LORDS (SO DUK 2 TIN DEI DUI KUET), LINE WALKER 2 (SI TOH HUNG JEH 2 DIP YING HUNG DONG), CHASING THE DRAGON 2 WILD WILD BUNCH (JUI LUNG 2) and NO. 7 CHERRY LANE (GAI YUEN TOI CHUT HO) will also cancel their Golden Horse Award applications.
Last year at the Golden Horse Award when Best Documentary's Taiwan director Fu Yu accepted the award, his "Taiwan independence" comment caused a storm. That night Golden Horse jury president Gong Li was absent in the last minute for the Best Feature Film presentation and the jury summary after the event, as she clearly drew a line with the Golden Horse Awards.