Favorite Kayan Choi does not finish in the top three
6 Blossom Chan wins Miss Friendship
Carmaney Wong and Fei Wong break down in the top five
10 Fefe Tse finishes beyond expectation and lands in the top five
Toby Chan posts a video of her bird Shabushabu picking the winner, but it got all of the picks wrong
Miss Photogenic judge Tony Hung says pre-race he likes Kayan Choi because she knows how to shoot a film, edit and host, which could save money for the company. Did he tell his girlfriend about checking out girls? He says that she took him running in the morning to keep him from retaining water on camera. Alice Chan says that he already lost it, otherwise his face would be even flatter.
Roxanne Tong asks the rapid fire questions too fast for Vivian Iu to hear
courtesy of on.cc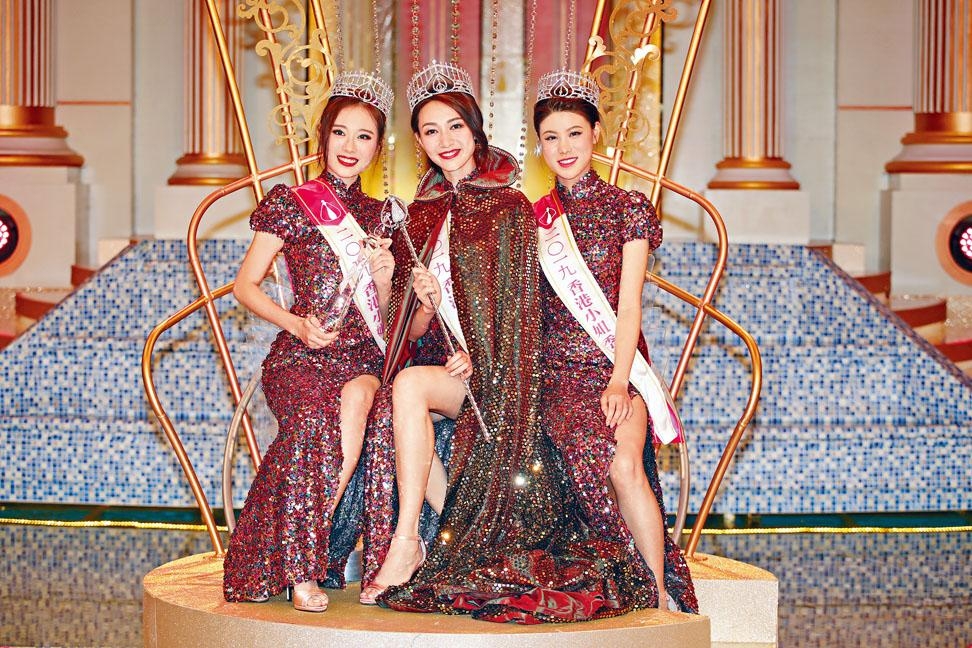 courtesy of singtao.com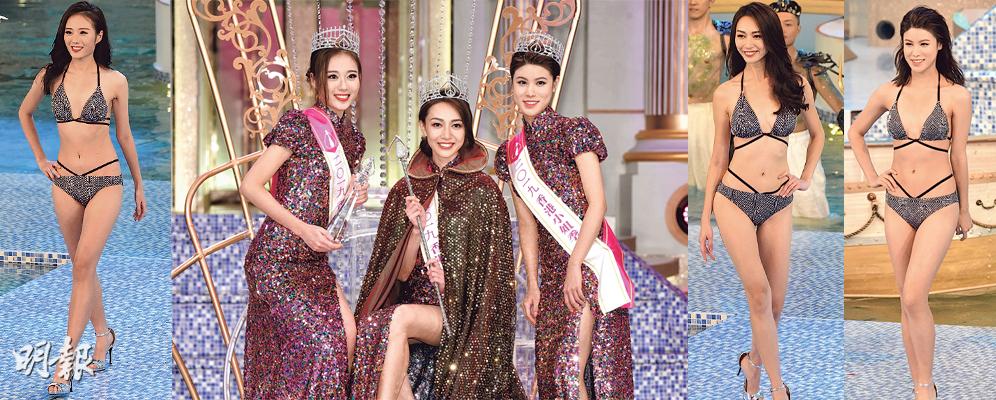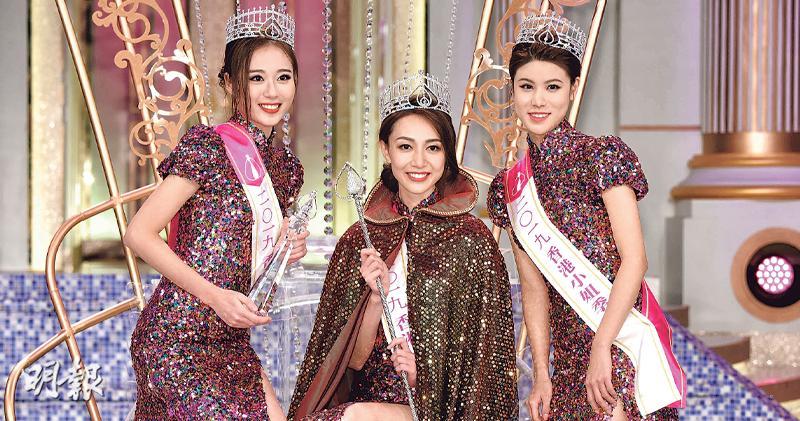 First Runner up Fei Wong is not disappoints and would like Hong Kong to return to the way it was before.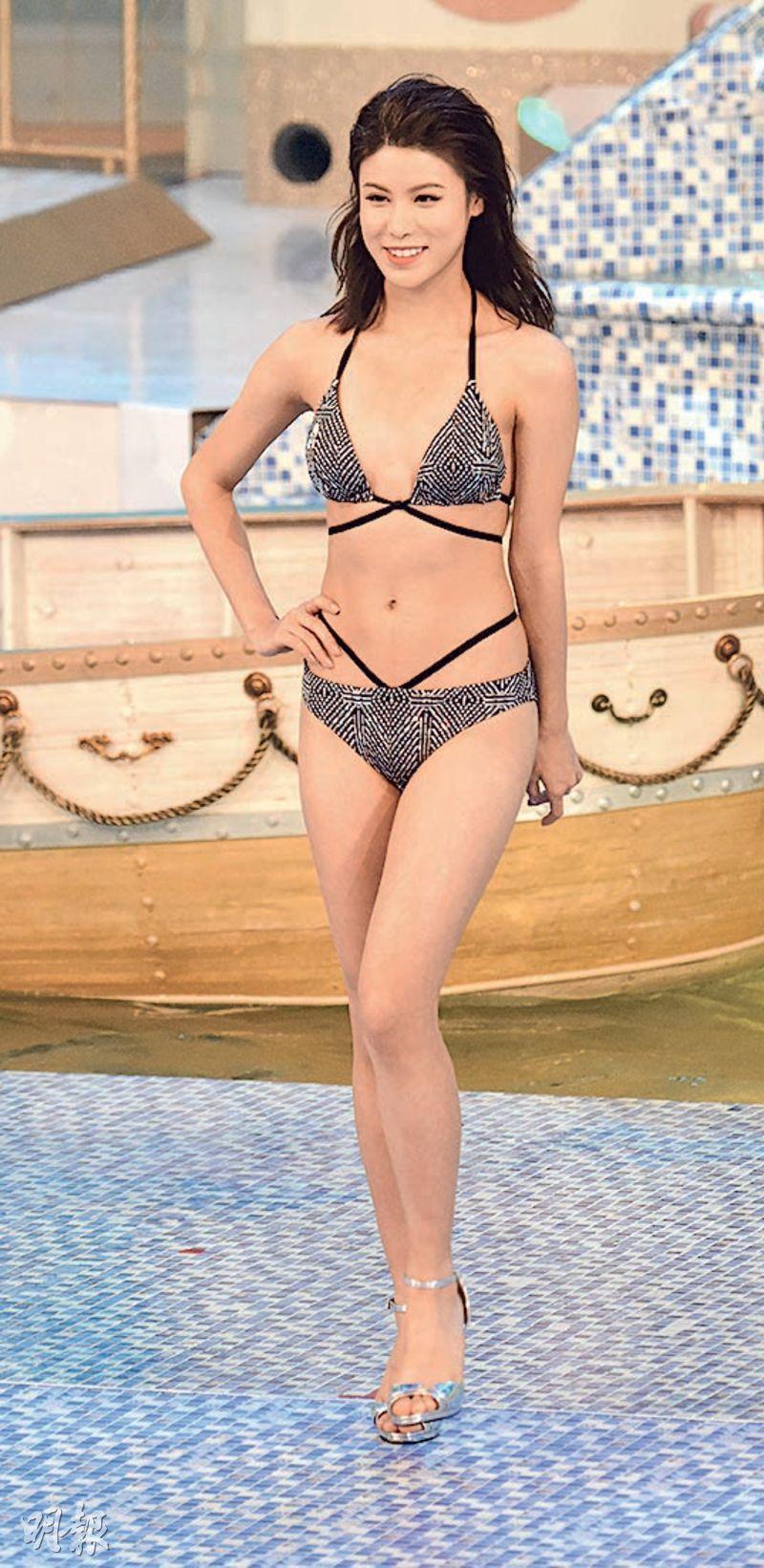 Kelly Gu is pleased with her finish and says that it has nothing to do with rumors of her father being a powerful Mainland figure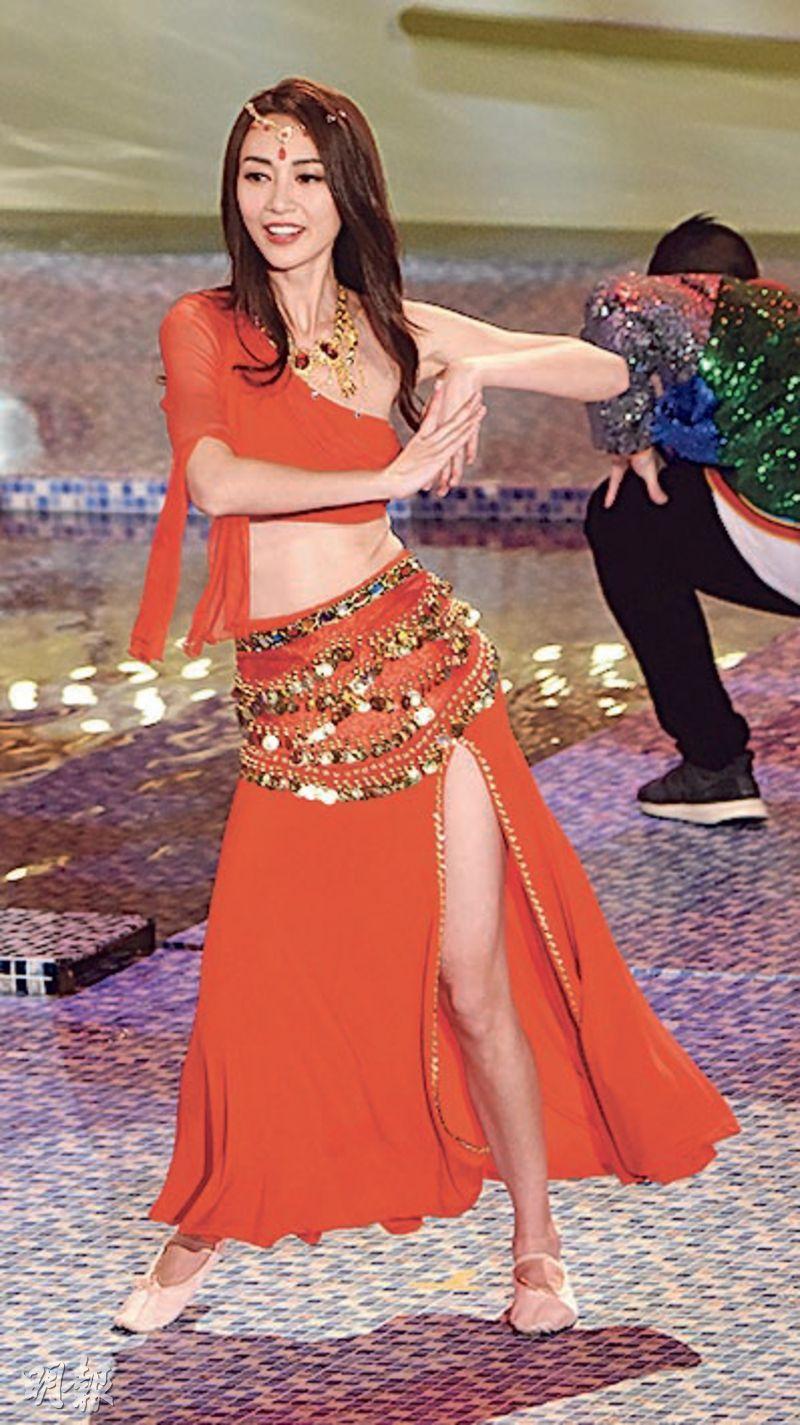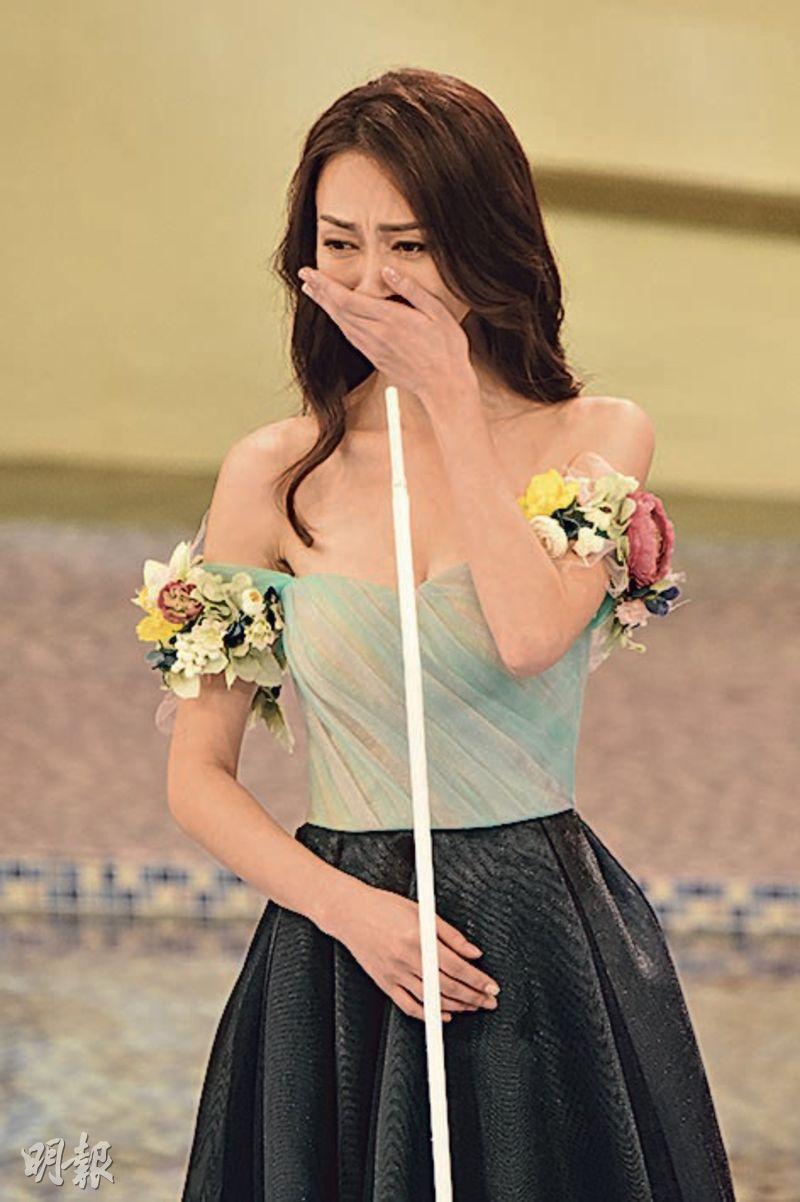 Carmaney Wong says that competing for Miss Hong Kong requires courage and breaks down
Carmaney Wong's boyfriend cheers her on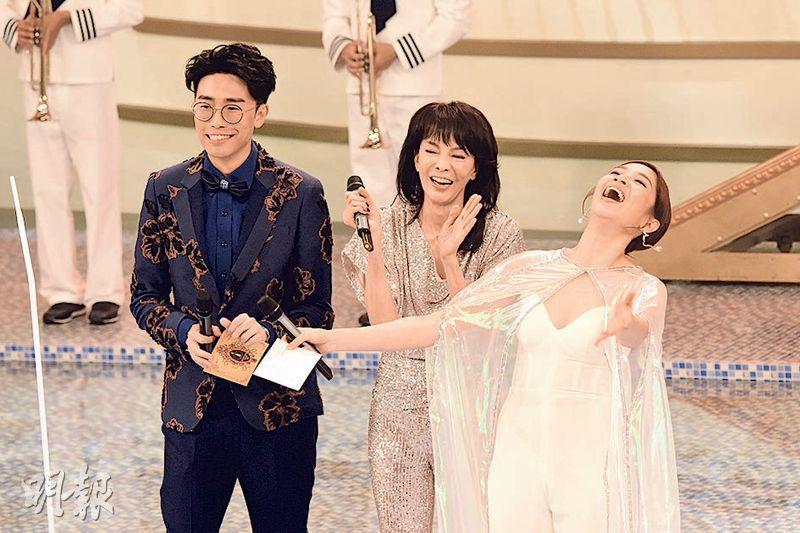 Hosts Luk Ho Ming, Carol Cheng and Mayanne Mak cook up a lot of laughs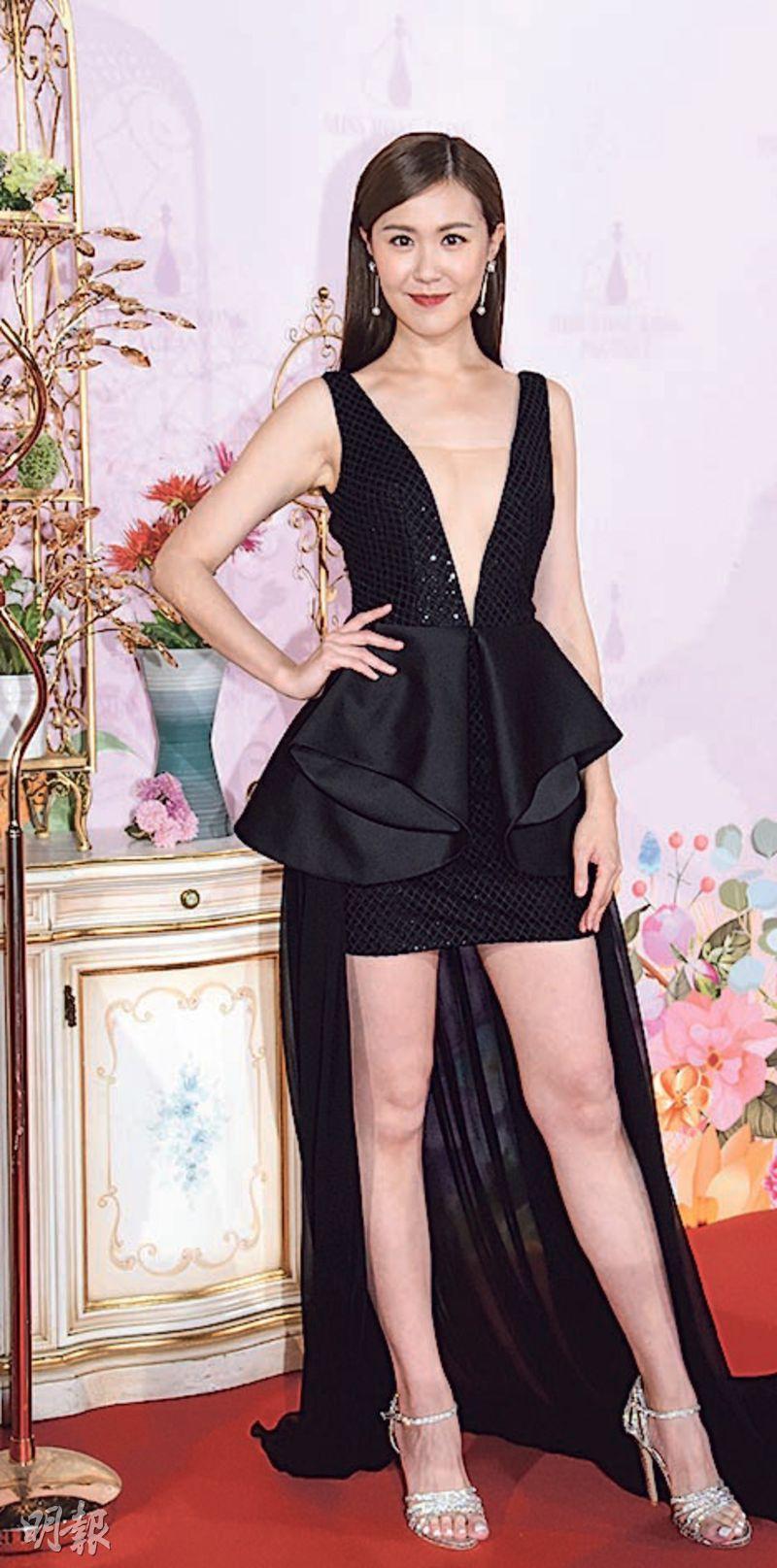 Moon Lau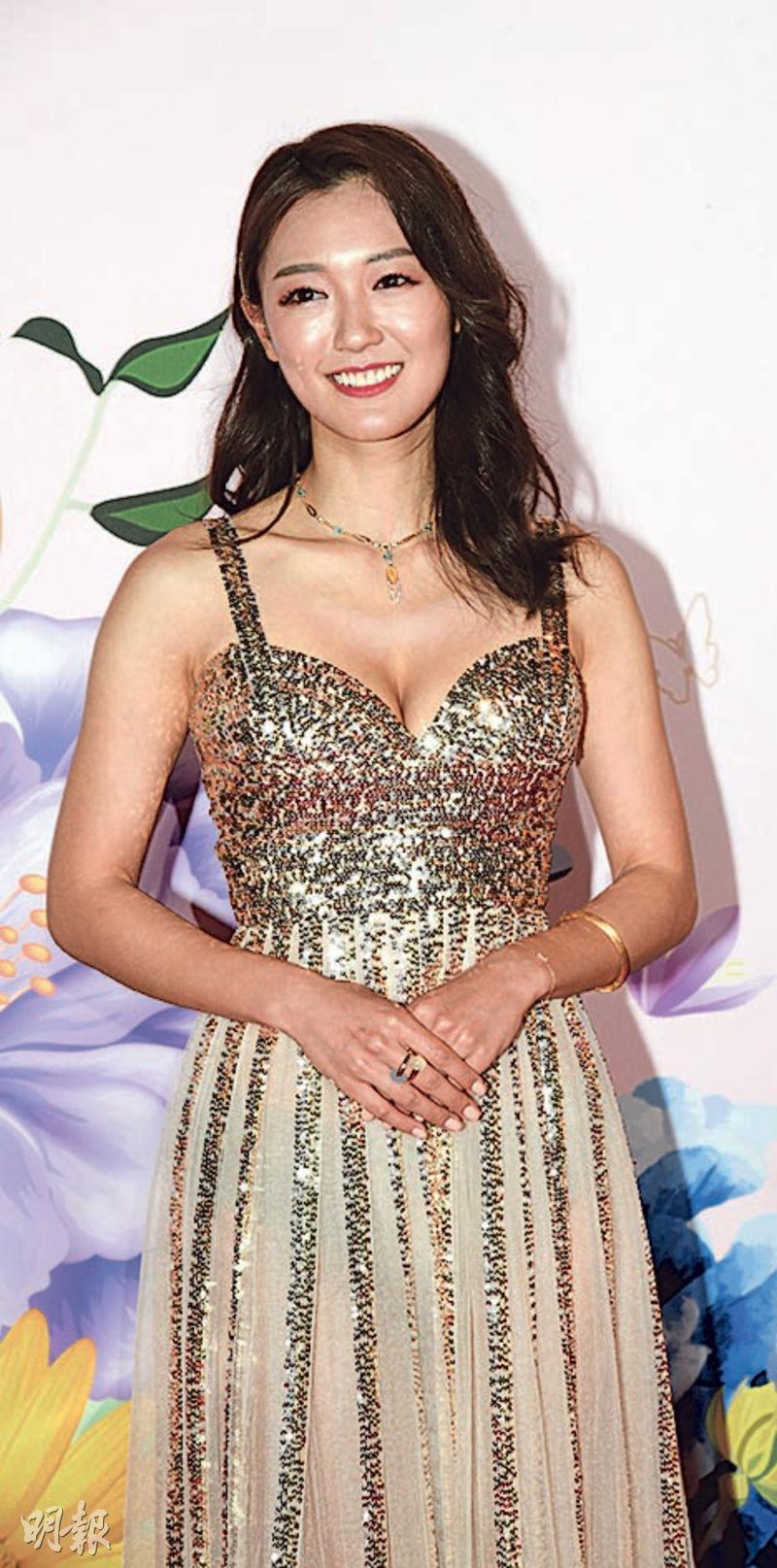 Bowie Cheung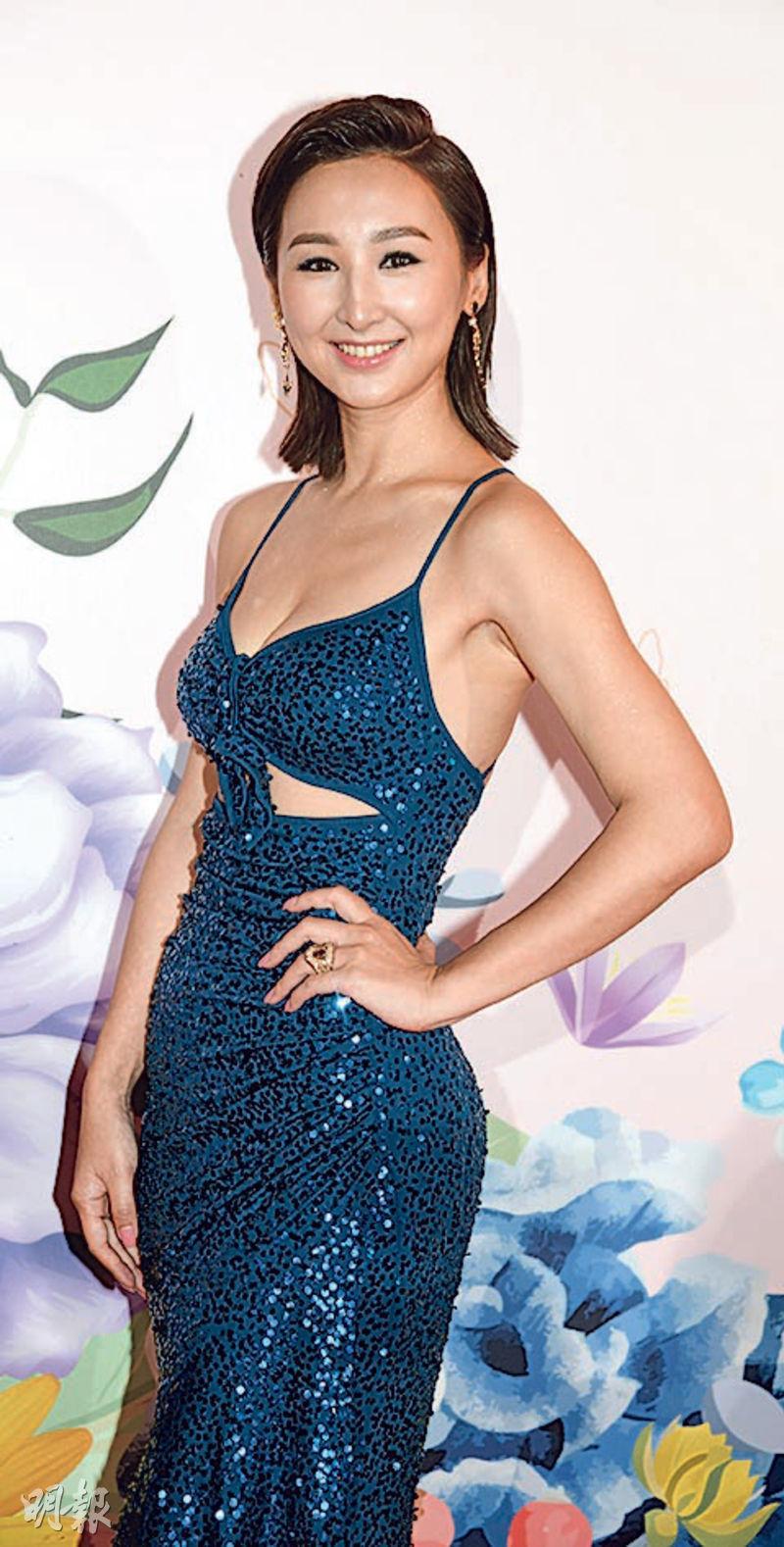 Samantha Ko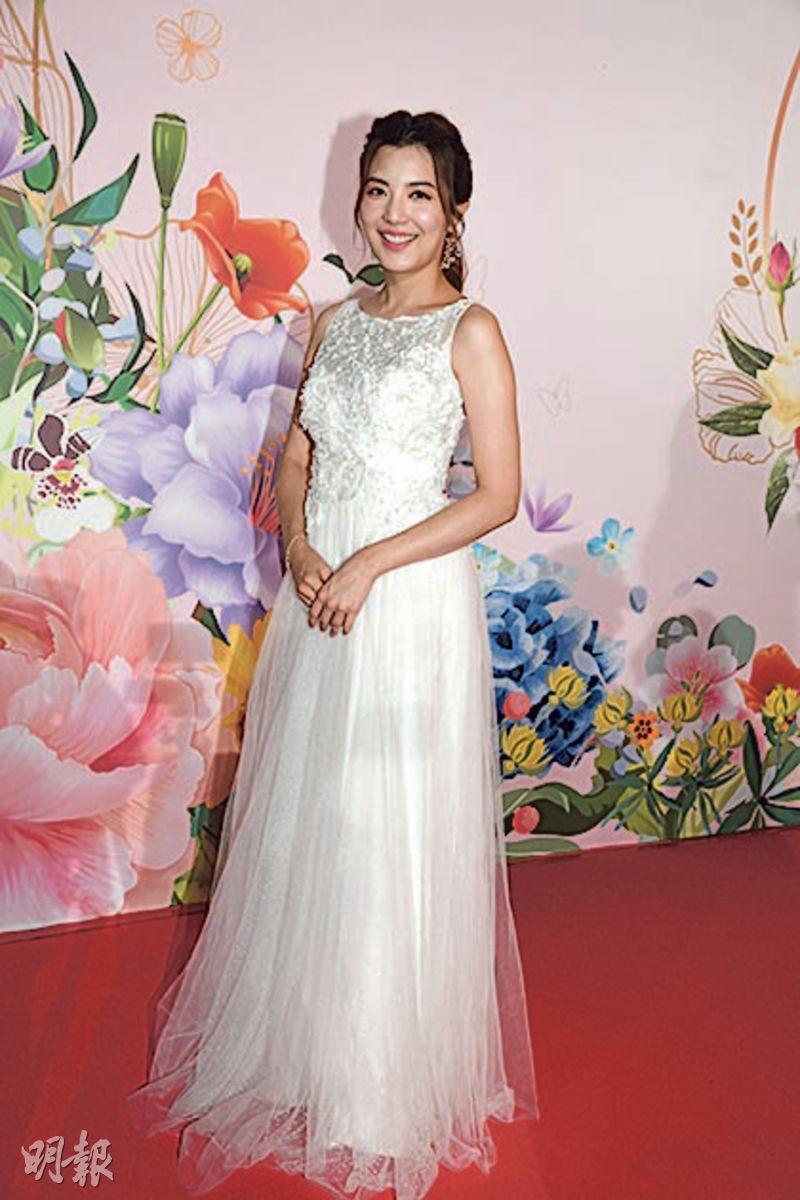 Phoebe Sin jokes that husband Ruco Chan is checking out girls at an official capacity
Sammi Cheung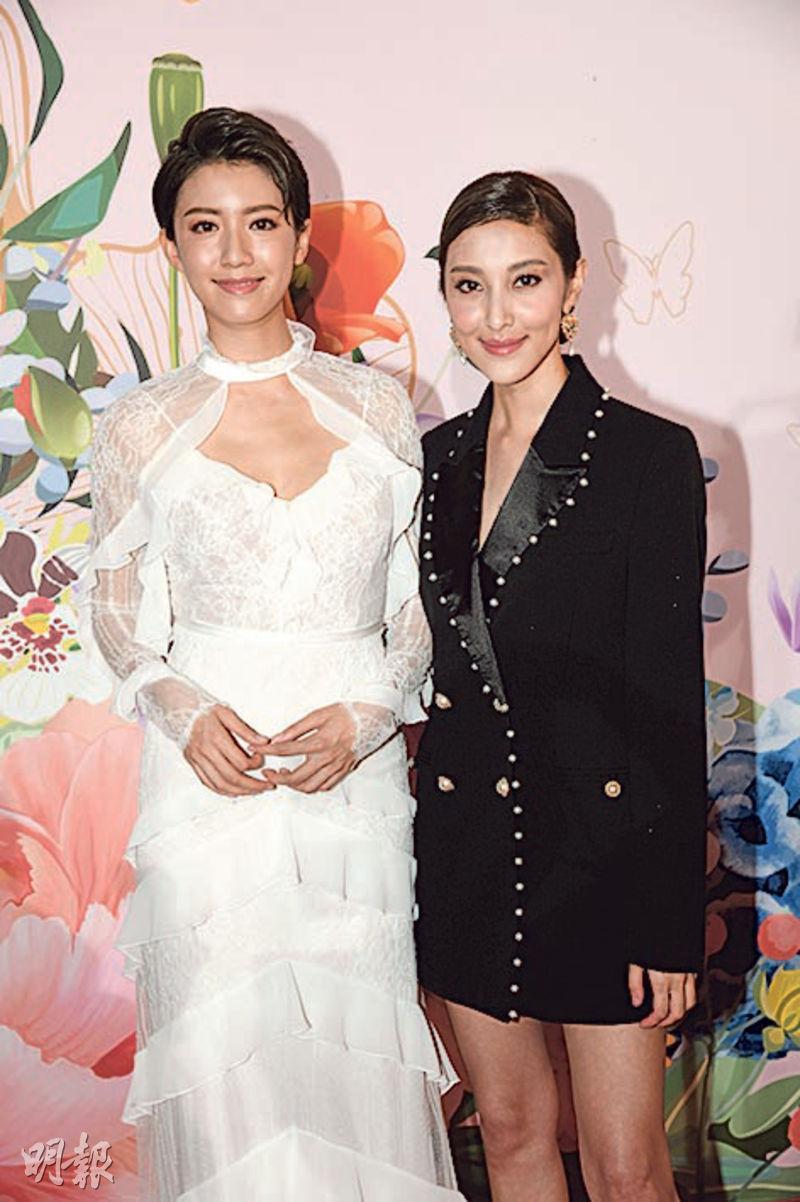 Sisley Choi, Grace Chan
courtesy of mingpao.com
MISS HONG KONG PAGEANT 2019
MISS HONG KONG:
1. Carmaney Wong
FIRST RUNNER UP:
5. Fei Wong
SECOND RUNNER UP:
8. Kelly Gu
MISS PHOTOGENIC:
5. Fei Wong
MISS FRIENDSHIP:
6. Blossom Chan