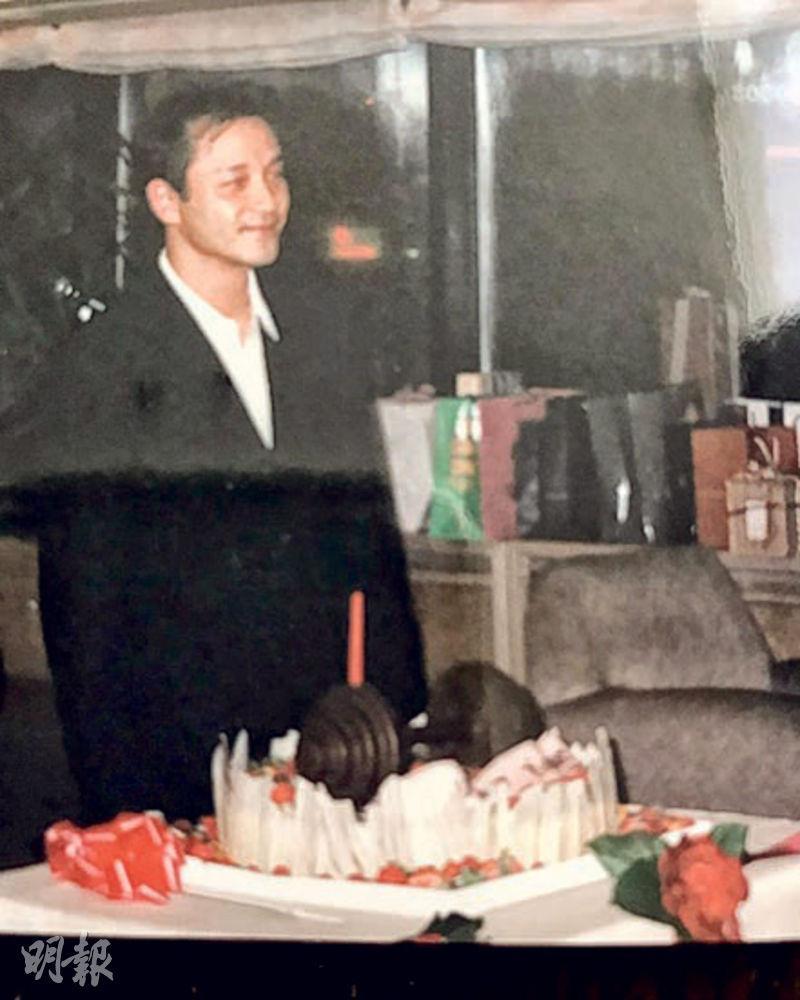 Daffy Tang posts photos of Leslie Cheung online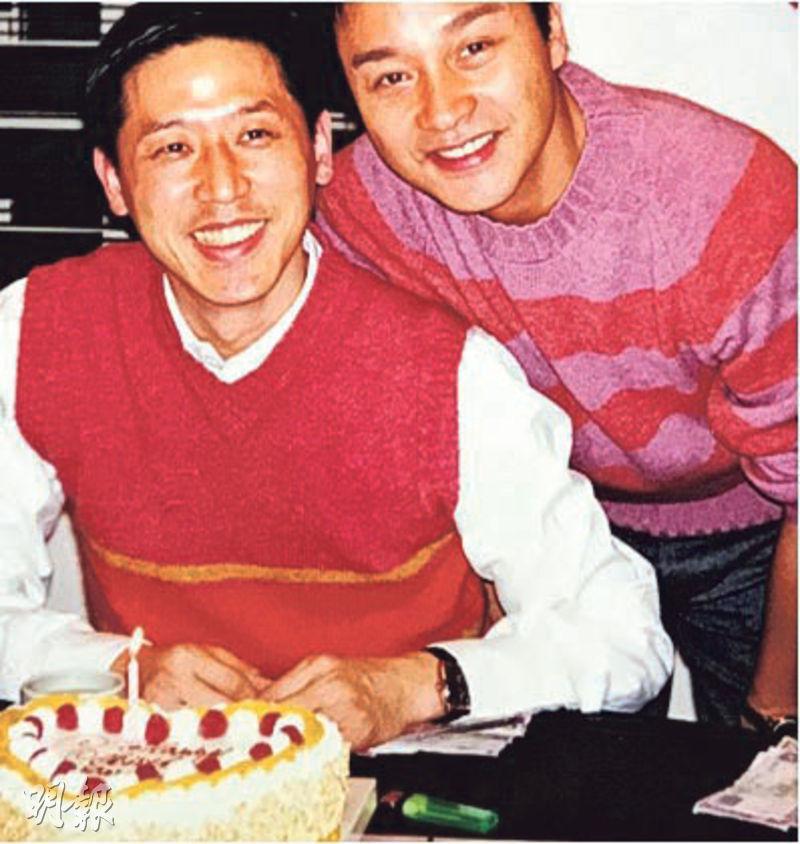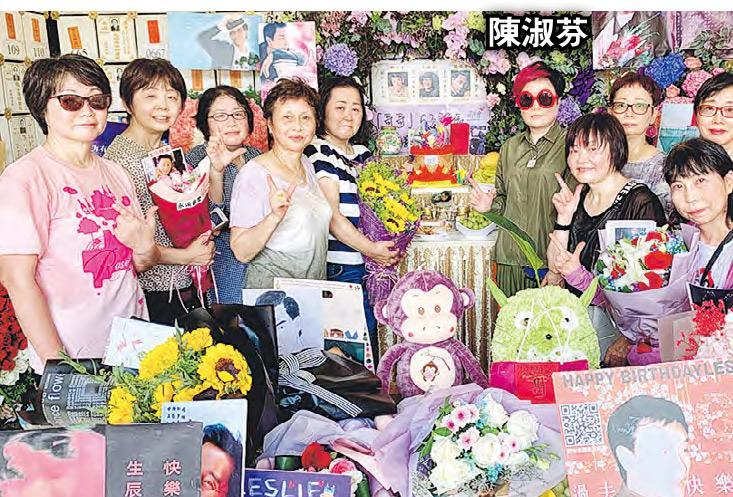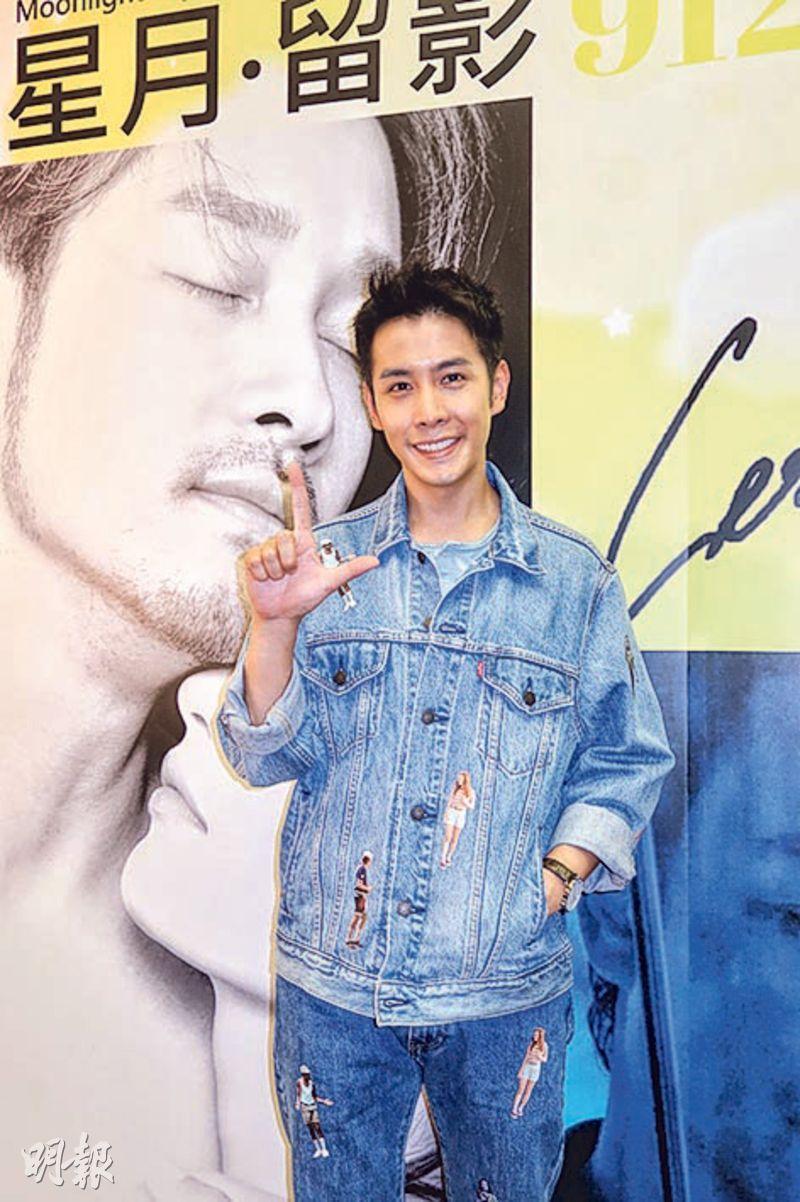 courtesy of mingpao.com
Don Li is a guest of the event
The MOONLIGHT EXPRESS themed event
courtesy of on.cc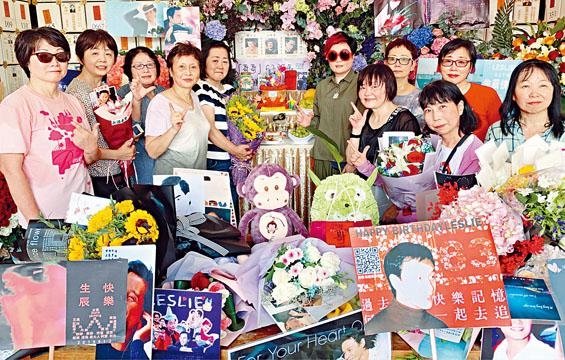 courtesy of singtao.com
Yesterday, September 12th, would have been Leslie Cheung Kwok Wing (Gor Gor)'s 63rd birthday. Gor Gor's former manager Chan Suk Fun and her son Chan Ka Ho, Lin Yim Fai and former assistant Kenneth, along with over 100 "Gor" fans from Hong Kong, the Mainland and Japan went to Po Fook Hill to celebrate Gor Gor's birthday. Gor Gor's companion Daffy Tong Hok Tak and friend So Sze Wong also remembered him online.
Yesterday Chan Suk Fun, Chan Ka Ho and "Gor" fans arrived at Po Fook Hill early and patiently lined up to bow to Cheung Kwok Wing. Mrs. Chan not only brought Gor Gor's favorite food but also a colorful origami crane rose cake that symbolized Gor Gor's always brilliant light. Mrs. Chan ordered a special giant floral arrangement and with flowers from fans around the world turned Po Fook Hill into a sea of flowers. In addition, Mrs. Chan every year would order a collectible notebook for friends with valuable photos of Gor Gor. Yesterday Mrs. Chan brought the 2020 notebooks to give to attending fans.
In addition Don Li Yat Long appeared at the Hong Kong Polytechnic Institute to attend a Gor Gor birthday event. He said that Gor Gor has been his idol since childhood, and he had a collection of all of his records and films. He even shared Gor Gor's influence on him and mentioned that on December 14th he and Lee Kwok Cheung would attend a Gor Gor themed concert in Foshan.