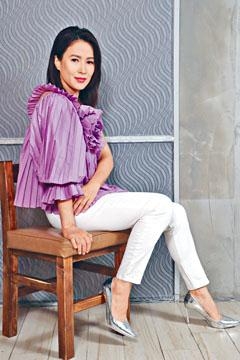 courtesy of singtao.com
courtesy of on.cc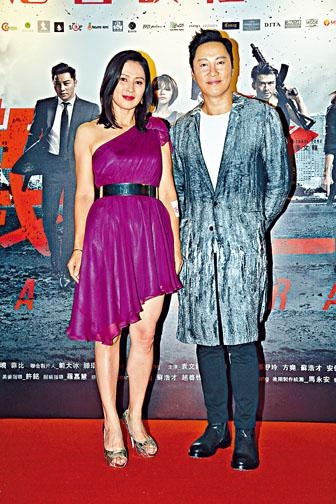 courtesy of singtao.com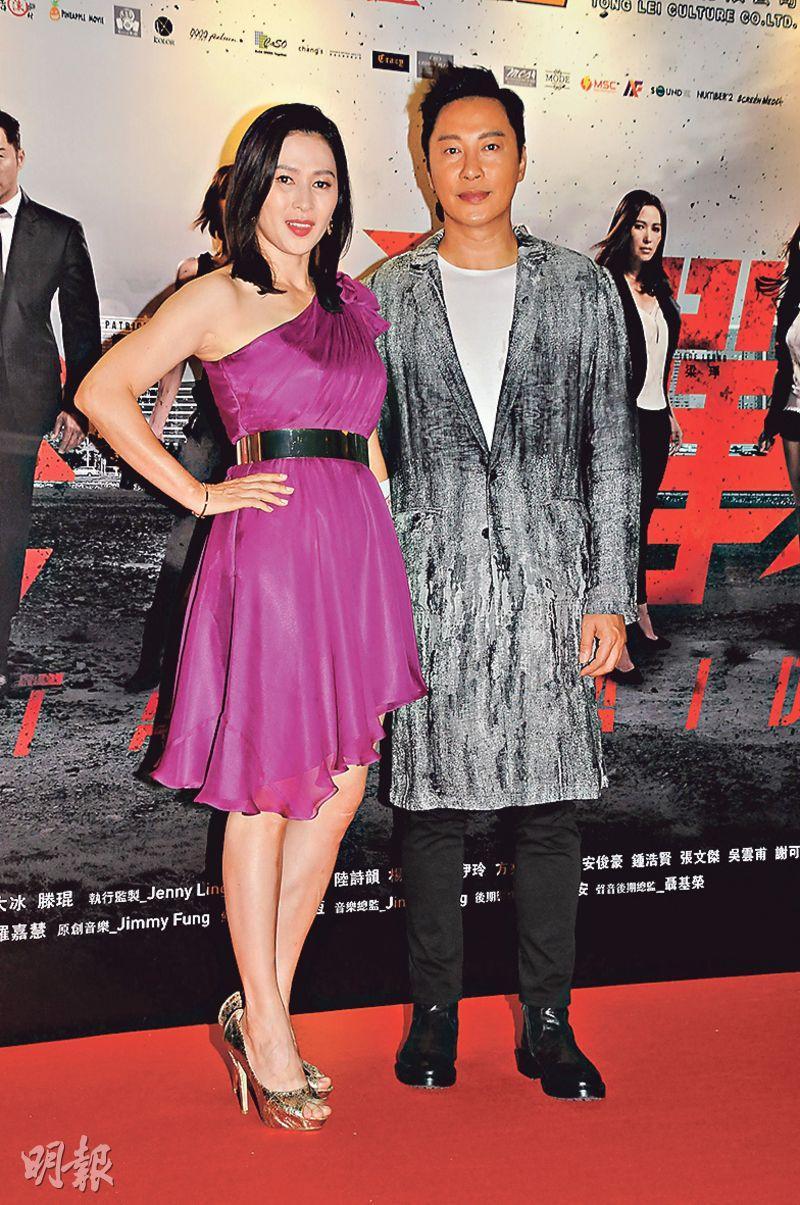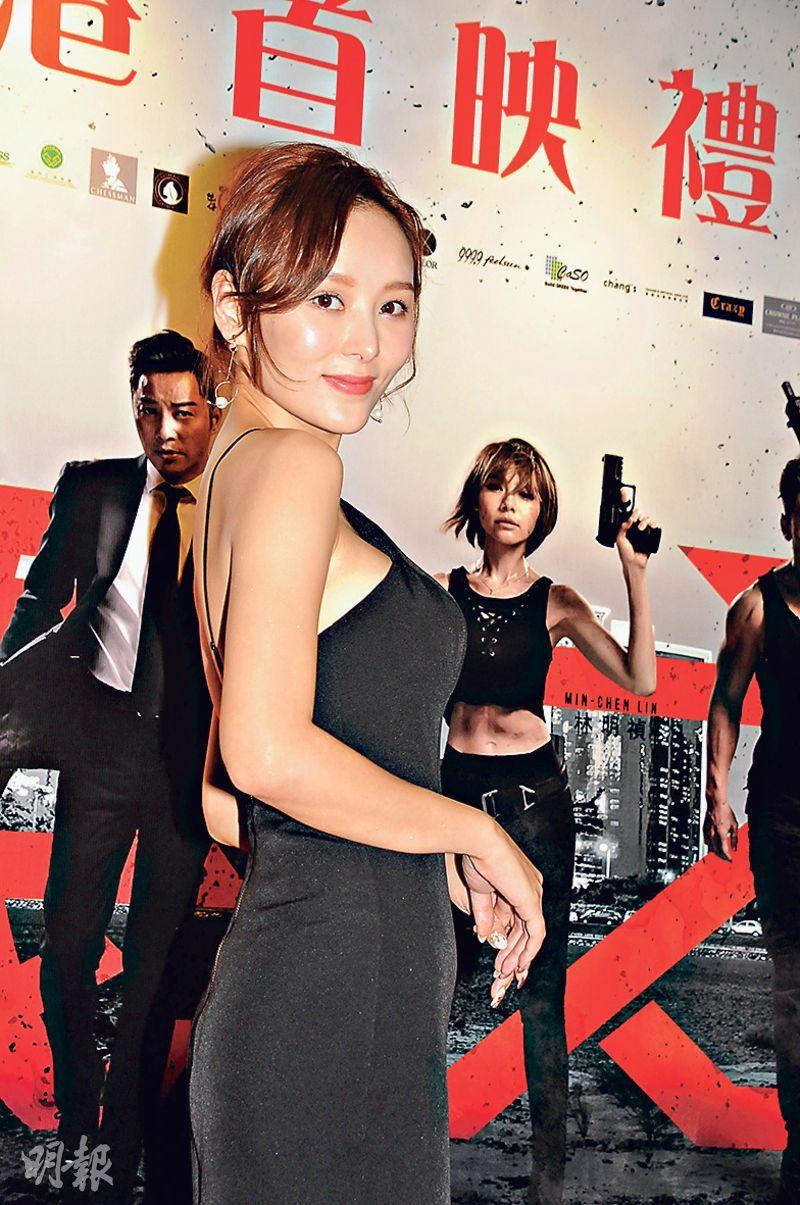 courtesy of mingpao.com
The film THE FATAL RAID (BUK YI JI JIN) two nights ago held its premiere. Actors Patrick Tam Yiu Man, Jeana Ho Pui Yu, Jade Leung Jung and Michael Tong Man Lung attended. Ah Tam admitted with a smile that the film's six actresses got him dazed and confused. Jeana was the sexiest with her midriff, while Leung Jung's eyes were electrifying. 6 actresses were all capable of fighting, in comparison he had less action. He also felt that the combat scenes should be left to the muscular Tong Man Lung.
Leung Jung remembered that 28 years ago her debut BLACK CAT (HAK MAU) also held the premiere at the same site, which was especially meaningful to her. She also said that this time she was able to get into character easily because the script was well written. She did not deliberately flirt with Ah Tam. Leung Jung said that she did not have enough fight scenes in the film, but she should save them for the young girls. For real fisticuffs, she believed that aside from Hidy Yu Hiu Tung the others would not be any competition for her. She said that during the shoot she had some superficial wounds and child's play to her past internal injuries. Looking now at the young actors she would be reminded of a lot of memories. She said, "I have a lot of old wounds, both my tail bone and my neck are misaligned. After yoga they have improved. Actually young actors should take risks but they have to pay attention to safety too." She also revealed that FATAL already participated in the Okinawa and the New York Asian Film Festival. It will also be invited to participate in another film festival in Japan. She was also very happy to be able to introduce Hong Kong female action films overseas.
As for Tam Yiu Man's praises, Jeana said that in the film her costume was rather exaggerated. Instead she felt that the fight scenes were more attractive. In one scene Tong Man Lung grabbed her by her hair and rammed her toward a car. Including bad takes she had to do it over a dozen times. After the film she was full of internal injuries. Since she would not fight ordinarily, fight scenes were great releases. yet after getting hurt she needed to get more massages to ease the bruising and prevent any side effect.