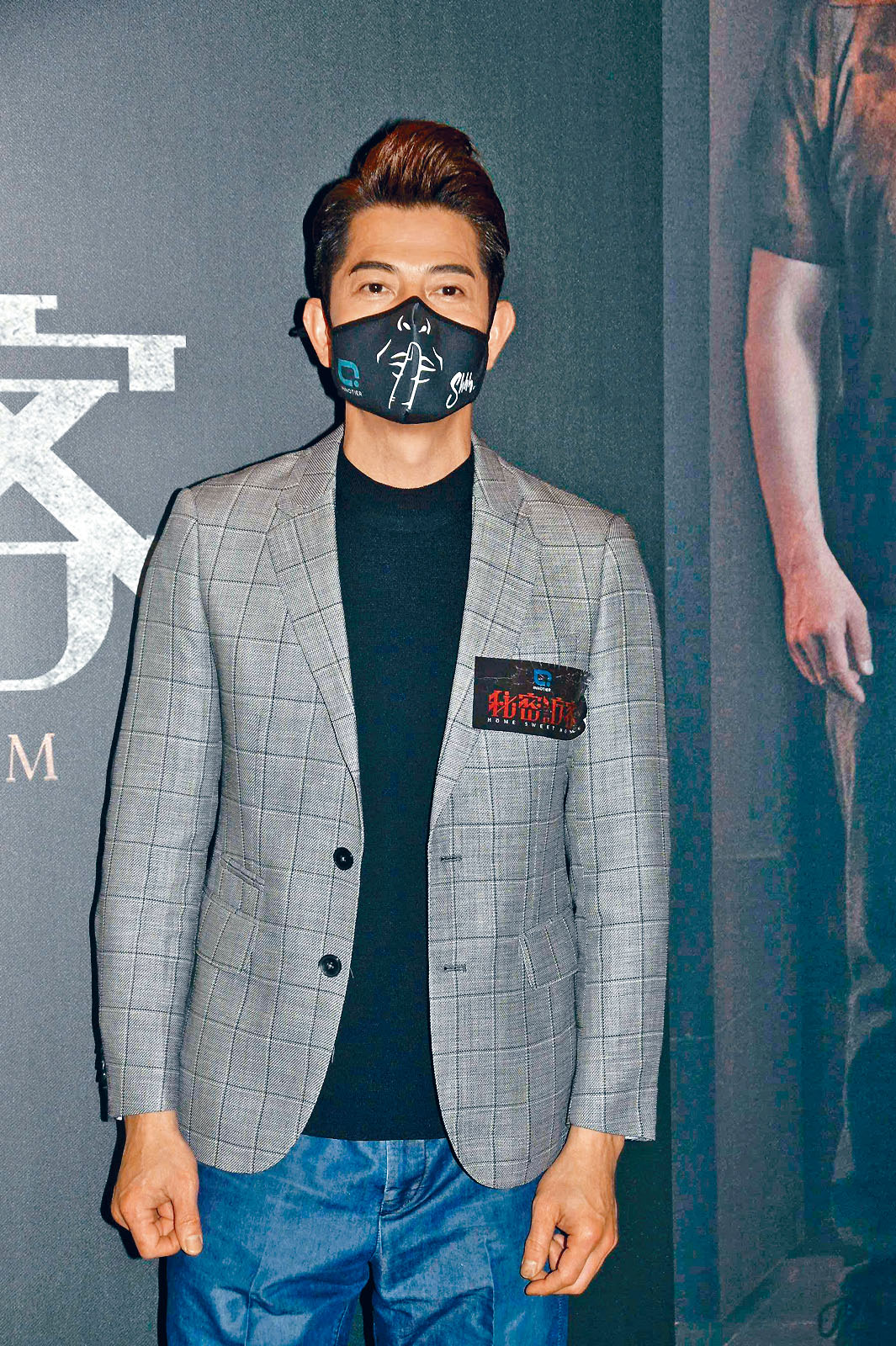 courtesy of singtao.com
courtesy of on.cc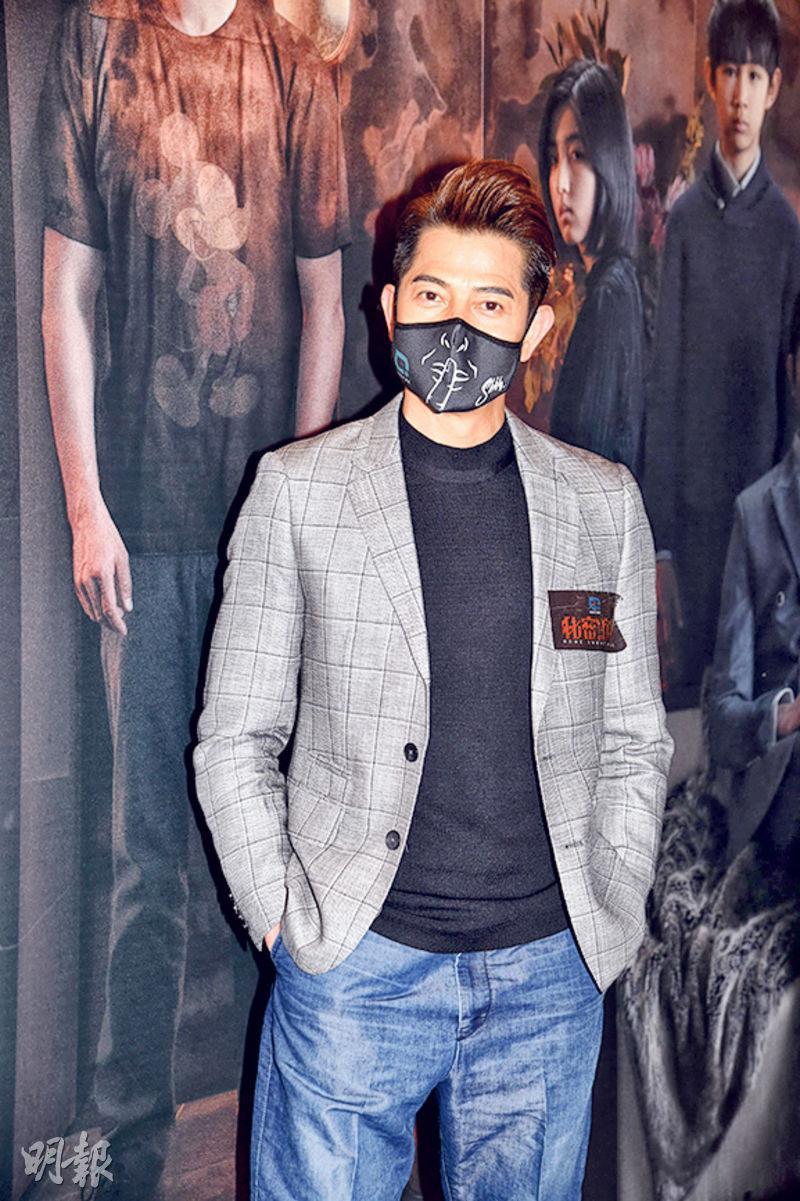 courtesy of mingpaao.com
The Aaron Kwok Fu Sing starred film HOME SWEET HOME two nights ago held its premiere, but because director Leste Chen Cheng-Tao and actors Hsu Weining, Duan Yihong, Rong Zishan were unable to come to Hong Kong due to the pandemic they could only send videos in support. Sing Sing alone propped up the show, but Cheung Tat Ming and Eric Li Tin Cheung came to cheer him on as well.
The film opened first in the Mainland, after three days in release it already made over 150 million yuan RMB. Sing Sing was happy about the good box office performance and thanked all the viewers who supported the film. He said, "I heard the response and most viewers were raving, as an actor I really am very happy to hear that. I hope that the good performance would continue!" The premiere two nights ago was the second time I saw this film. His wife Moka Fang and his family showed their support. His daughters were too little though, they would have to wait until they got older to watch his work. Unable to promote with other actors at the premiere, he could only hold down the fort on his own. Sing Sing admitted that the pandemic changed many work format. Everyone could only delegate the work and promote. The most important was to be able to promote this film so even more viewers would go to the movie.
Speaking of Mothers' Day this Sunday, how would he celebrate with his wife? Sing Sing joked, "Luckily you reminded me, that day I will be able to celebrate with my wife!" He pointed out that lately he has been very busy with his calligraphy practices and preparations for his movies and his year end concerts. He almost forgot about Mothers' Day. Would he buy gifts on behalf of his daughters? He said, "Of course! Simpler would be flowers, which would already be enough to express your feelings. I like flowers too!" As for his year end concerts, he said that he would have to keep them secret for now. However for several years in a row the Christmas and New Year cross year schedule at the Hong Kong Coliseum were unable to take place and became "cursed". Sing Sing responded, "I can only say that I won't be at the HK Coliseum, but I really can't reveal the details yet. Just wait for the event announcement!"