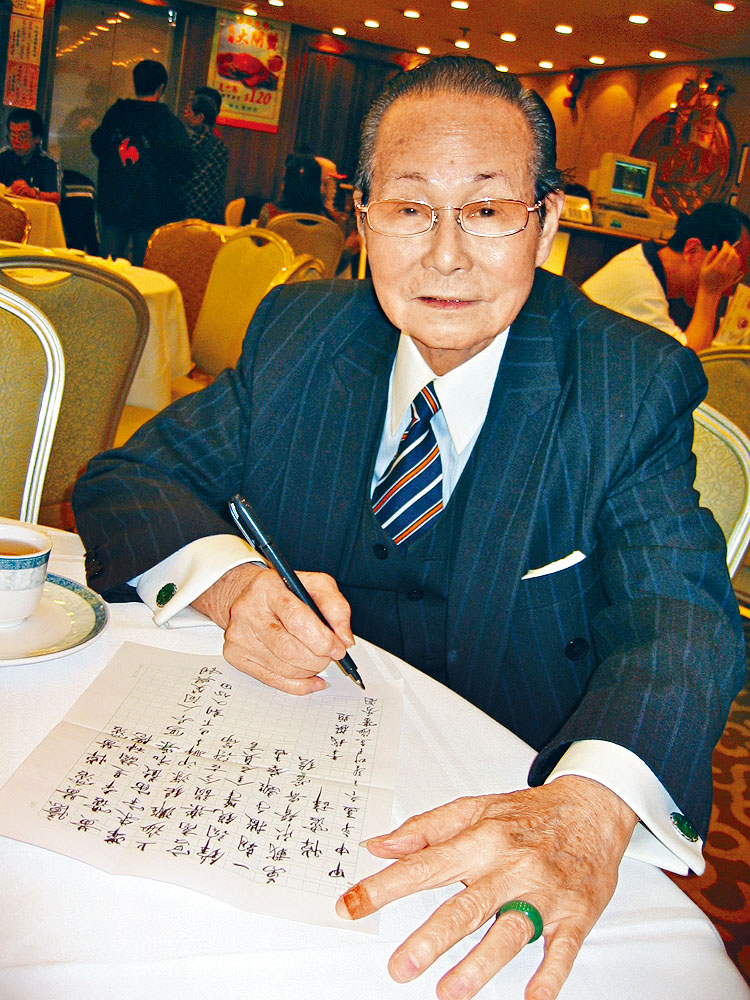 Lee Ngor passed away at age 99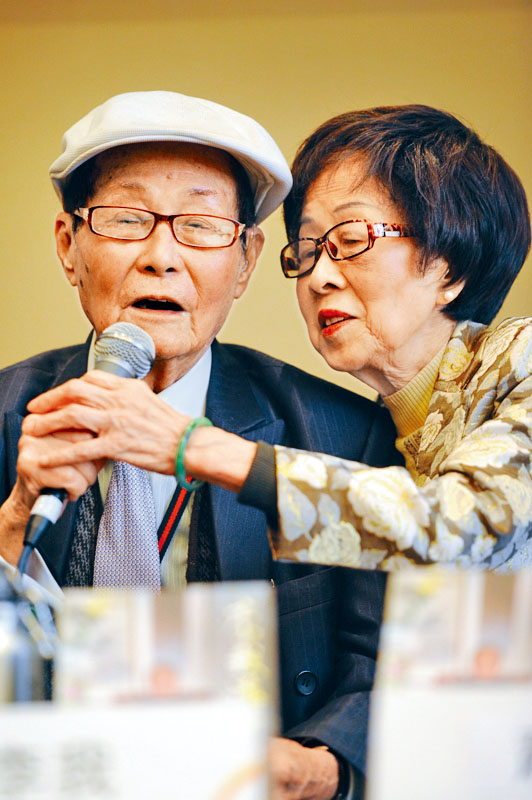 Lee Ngor and Siu Sheung celebrated their platinum anniversary two years ago
courtesy of singtao.com
Many of Hong Kong's older generation grew up with the voice of Lee Ngor
courtesy of on.cc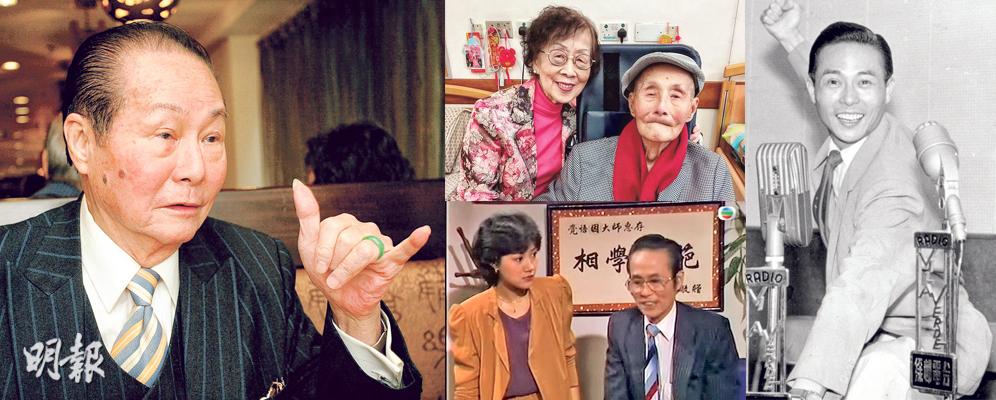 Lee Ngor due to his poor condition and lack of mobility was at a nursing home in recent years. Yesterday his death was rumored. His wife Siu Sheung says that he passed peacefully.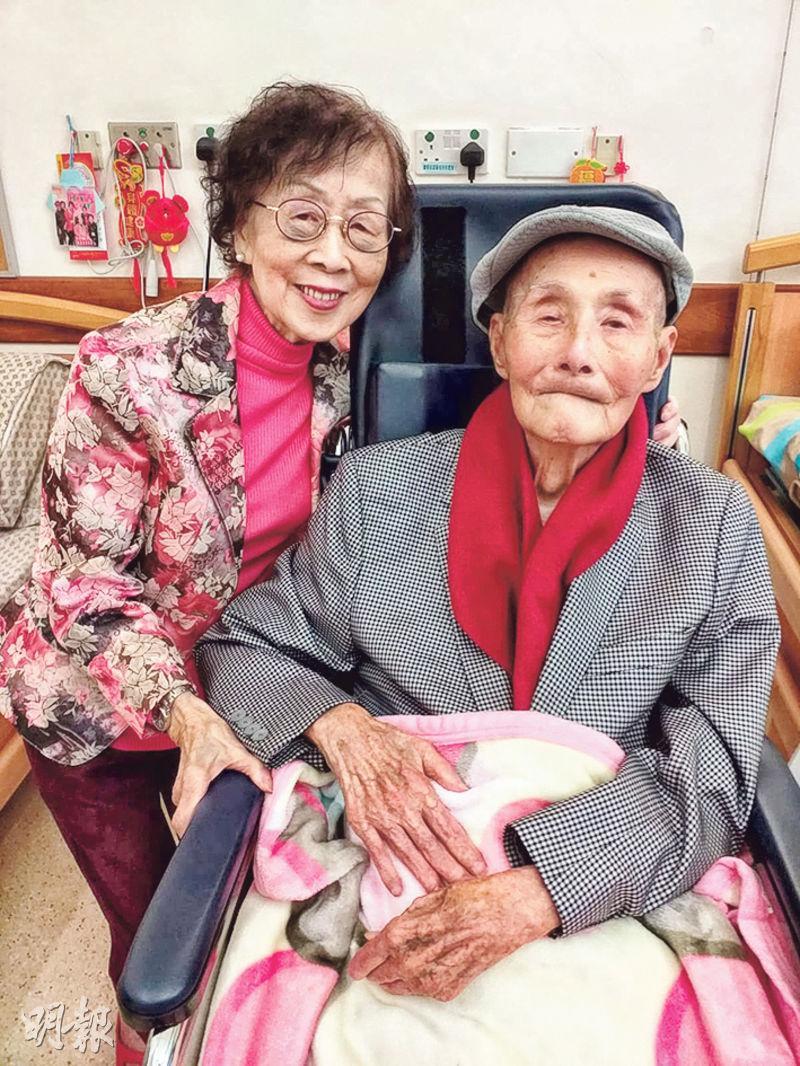 Siu Sheung also moves into the nursing home to care of Lee Ngor
The calligraphy that Lee Ngor presented to Commercial Radio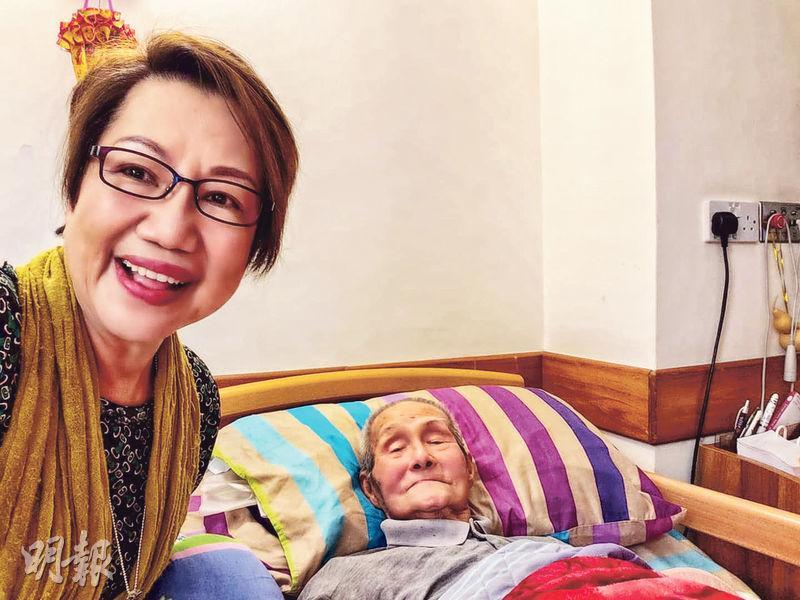 Che Suk Mui shares a photo from three years ago, saying that the great great elder Lee Ngor was still very handsome.

Lee Ngor's metaphysics expert role in the HONG KONG 81 series was very memorable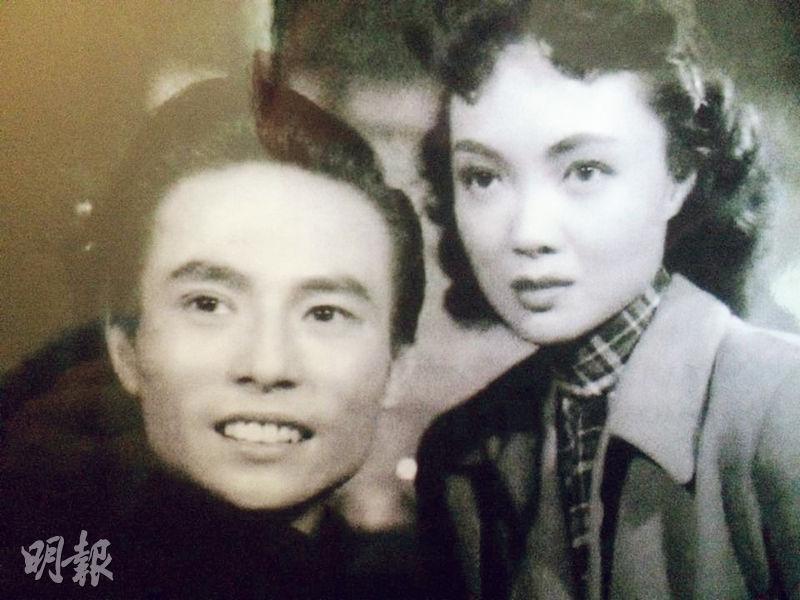 Lee Ngor participated in film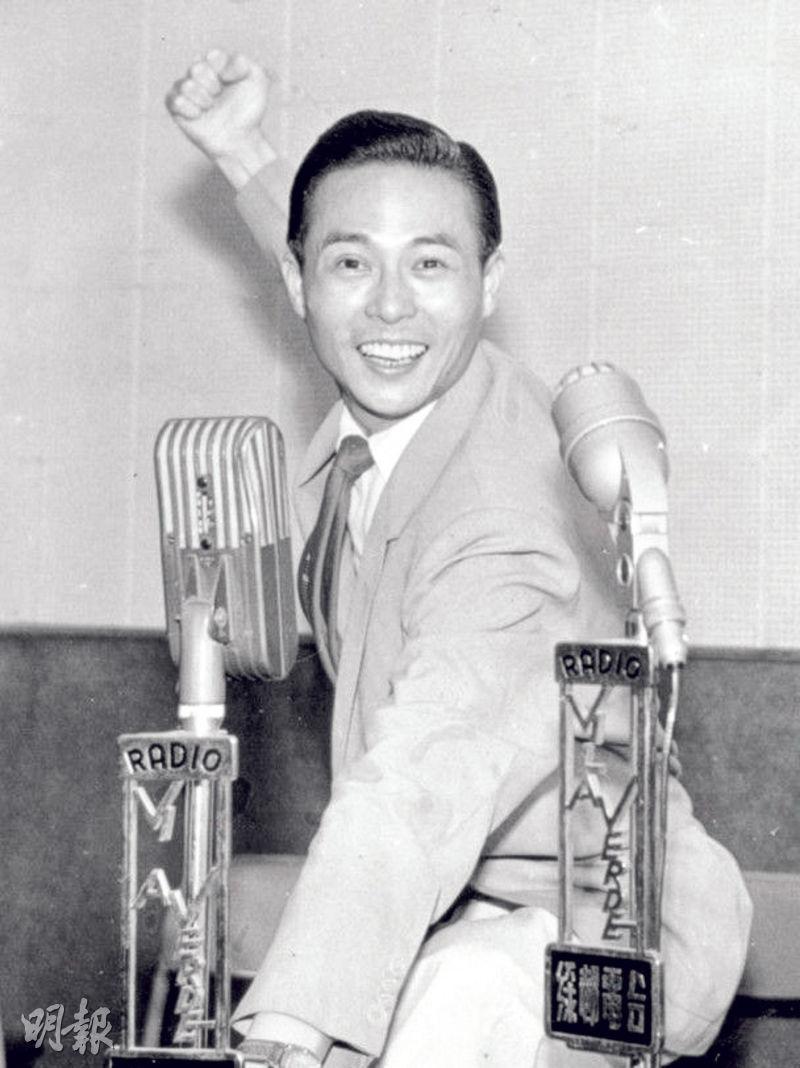 Known as the trailblazer of Hong Kong radio broadcasting, Lee Ngor played all the roles on his radio plays.
courtesy of mingpao.com
Known as the "Radio Broadcast Heavenly King", famous broadcaster Lee Ngor yesterday was rumored to have passed away at age 99. Lau Tin Chi announced the news on social media, "Mr. Lee Ngor passed away!"
Lee Ngor was originally named Lee Man King. Born in 1922 he made Lee Ngor his stage name because at the time he was without a father, a mother, a sibling, a wife, only himself alone. Thus he came up with the name "Ngor" (me).
Lee Ngor in 1949 joined Rediffusion Radio and Commercial Radio in 1959 to become one of the stations' founding star. His claim to fame was the "Sky Novel" series of radio plays. He played all of the characters in the radio play. Lee Ngor with booming voice and clear pronunciation performed the show with just a synopsis with a few dozen words. Thus the program rose to popularity in Guangdong, Hong Kong and Macau. He performed for 30 years and was very popular with listeners.
Lee Ngor retired from broadcasting in 1975. In the 80s he jumped to television and performed in the TVB situation series HONG KONG 81 to HONG KONG 86, playing the metaphysics expert "Kok Ng Yan". After the series came to an end in 1986, he officially retired.
Aside from an outstanding show business career, he and "Radio Broadcast Queen" Siu Sueng were in love for over 70 years. The couple celebrated their platinum wedding anniversary in September two years ago.
Veteran media person Che Suk Mui described Lee Ngor as a star and genius of broadcasting who blazed many trails. He was able to write, direct and speak without a script, an elder everyone respected and would always remain in the hearts of broadcasters.