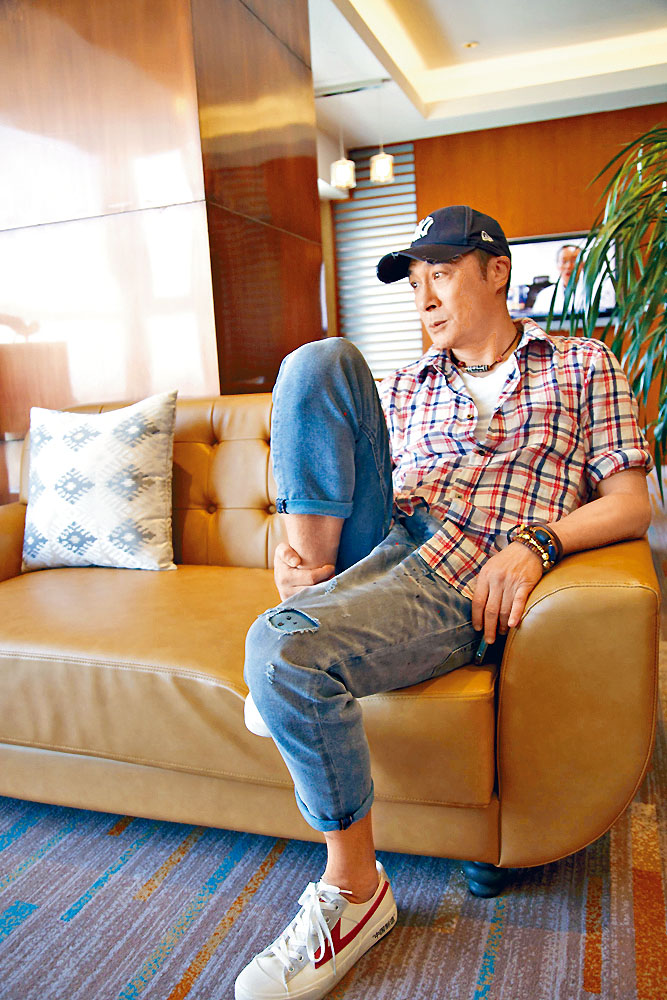 courtesy of singtao.com
Growing up in Sham Po Shui, Francis Ng has a fondness for the district
Francis Ng says that cage homes and mansions are only a street apart.
courtesy of on.cc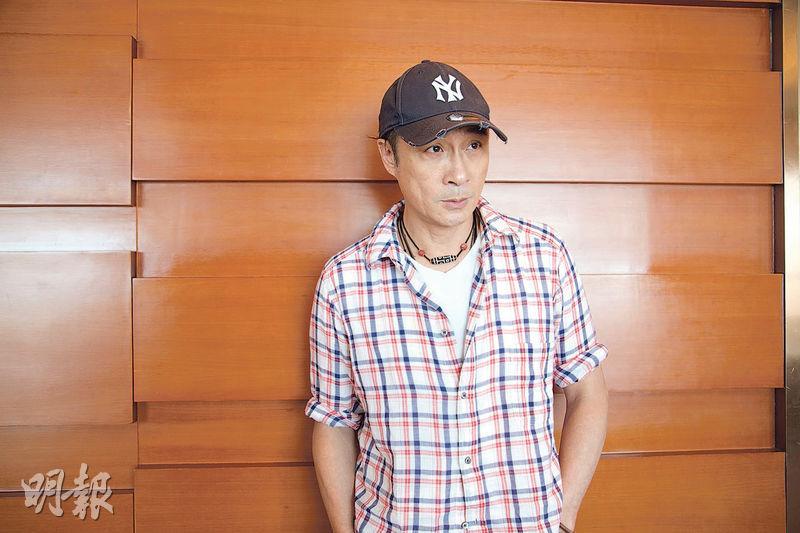 Francis Ng feels that his character's experience is like being abandoned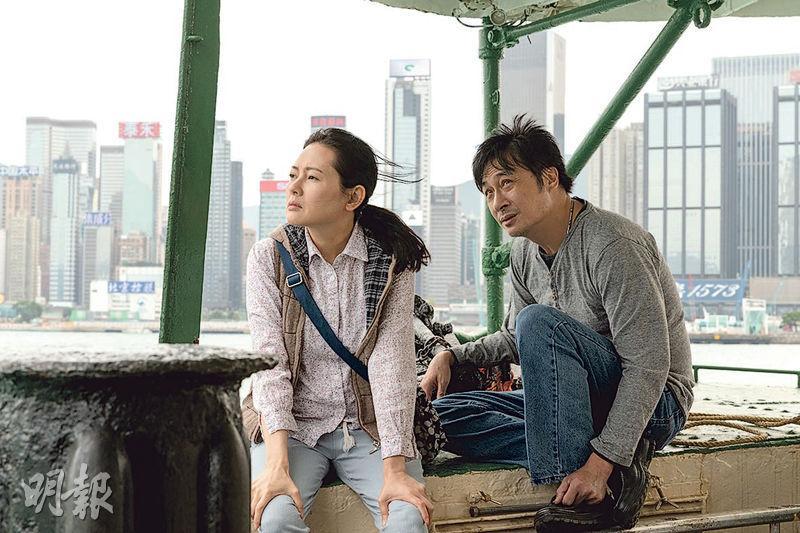 Francis Ng not only has to "add" to his appearance for the role but also do research in Sham Po Shui
courtesy of mingpao.com
Francis Ng Chun Yu in the new film DRIFTING (SHOOK SHUI PIU LAU) played a homeless person who was just released from prison with a drug addiction. Faced with social inequality and discrimination, outrage was inevitable as he often used foul language to release his emotions. Yet the sharp dialogue could not escape the censors as the film received a category III rating. Chun Yu expressed helplessness and felt that the foul language was realistic, and not used just for the sake of using it. He instead asked whether any real life homeless would be well spoken. He also pointed out that the film was based on a true story. As an actor he also had to have the social moral and responsibility to speak up for the homeless.
The Jun Li Shek Chun directed, Ng Chun Yu, Loletta Lee Chun Lai, Chu Pak Hong, Cecilia Choi Sze Wan starred new film DRIFTING was based on a true story about a group of homeless who gathered under a Sham Po Shui bridge being neglected and marginalized by society, how they survived in the gap and at the same time fought for a strand of dignity of justice for themselves.
Ng Chun Yu in the film played a homeless person who was just released from prison and had a drug addiction. Originally he planned to return to hassle on the streets of Sham Shui Po after his release, but on the night of his release the Food and Environment Hygiene Department removed everything he owned. Outraged, he decided to sue the government with the fellow homeless for compensation and apology. Currently in Mainland, Ng Chun Yu earlier talked about his character over video conference. Ng Chun Yu said that this was a real life story that enraged even the homeless. During the shoot he was filled with questions. He revealed that when he was young he worked in Sham Shui Po and felt that this district was very special. Although the district had more of the lower class, after a few streets it also had many mansions. "The impression Sham Shui Po gave me was that it was very neighborly, like the feeling that the shanty town used to have. Although the district has more addicts, I don't feel it's very scary. I hope no one would stigmatize Sham Shui Po."
Earlier after DRIFTING's trailer was released, many online praised Ng Chun Yu's lines in the film and thought that he spoke for the people of Hong Kong. However the film due to foul language received a category III rating, which Ng Chun felt helpless about. He believed that the foul language was close to reality and not using foul language just for the sake of it. Instead he asked whether the homeless would be well spoken in reality. As for being called the golden quote king online, Ng Chun Yu stressed that he had no political stance. However he admitted that now there is less and less cheer, like Hong Kong have more and more properties but they are more and more expensive. He did not understand whether Hong Kong truly needs so many properties either.
Ng Chun yu in the film held on to his belief, would he be the same way in real life? He said, "When I was younger I would; now I would feel something might not be good to be persistent with, because no one knows whether your persistence is 100% correct. However this film is different, my character has everything he owns removed. If I make a mistake I would apologize, but if they make a mistake why are they only willing to make monetary compensation and no apology? Hence I would persist on getting an apology. In the film I said, 'Even when the government makes a mistake it has to apologize! Are the homeless easier to pick on now?' Actually the following two lines were what I wanted to speak up for them the most. 'Are people who sleep on the streets easier to pick on? Do those of us on welfare have to kneel?' Those lines are well worth everyone to consider." He also said that the cast and the crew had a lot of social moral and responsibility to speak up on behalf of the homeless. He hoped that viewers would be able to sense that.