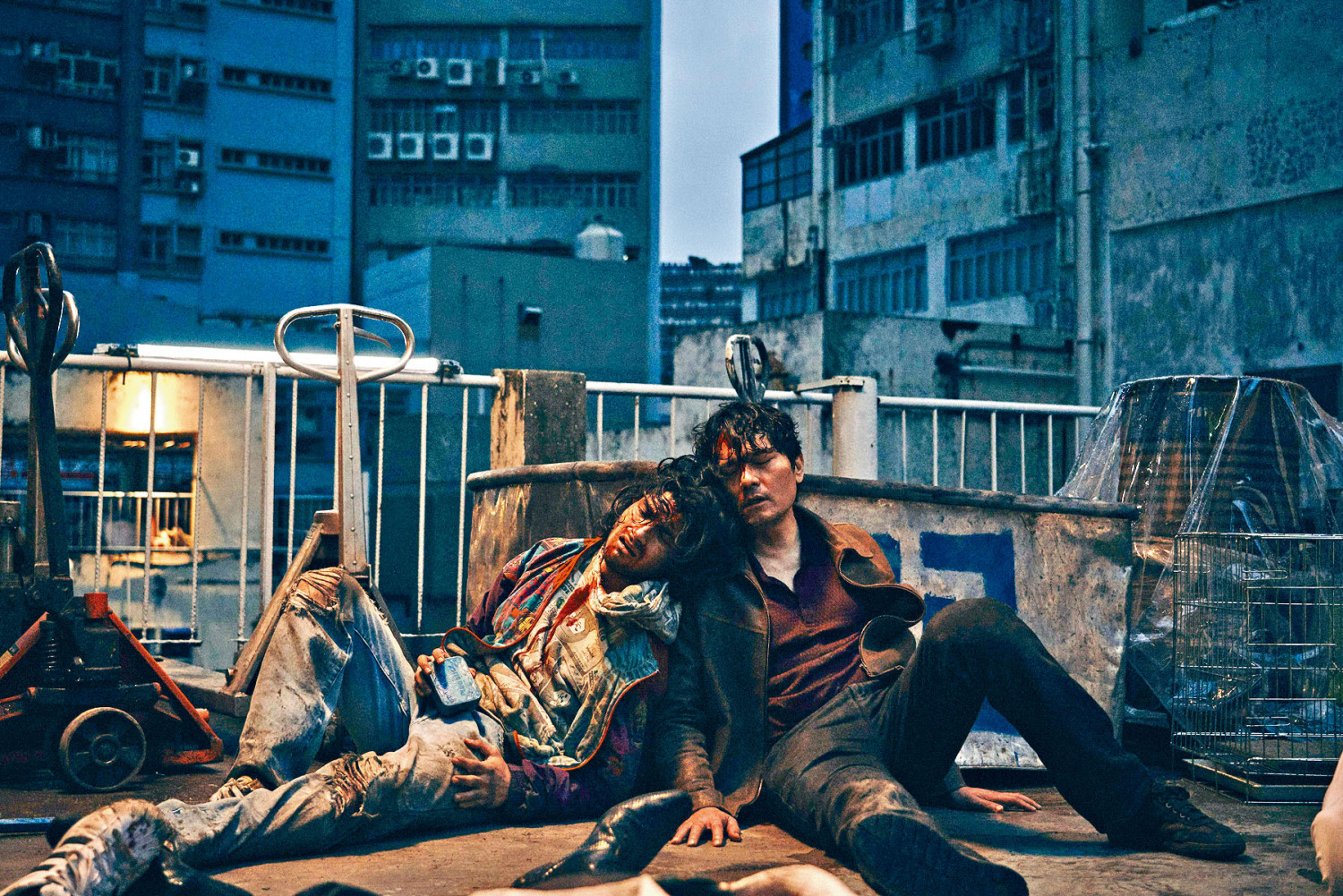 courtesy of singtao.com
Best Actor Gordon Lam Ka Tung and new actor of South Asian descent Bipin Karma starred HAND-ROLLED CIGARETTE (SAU GUEN YIN) will open on June 17th. Yesterday the latest trailer was released. In it the Ka Tung played former Chinese British soldier turned Wise Guy met Wise Guy Bipin Karma, but "honor" bound them together in life and death situations. In the latest trailer, Ben Yuen Fu Wa played white haired, golden tooth mob boss while Tai Bo played a Taiwan mobster. Both were very eye catching!
The film in both test and advanced screenings received raves as industry insiders strongly supported it. Last year it even received 7 important nominations at the 57th Golden Horse Awards, selected to be the Golden Horse Film Festival closing film and the Hong Kong Asian Film Festival opening film. Earlier it was also invited to participate in the 16th Osaka Asian Film Festival and the 9th Singapore Chinese Film Festival as the opening film. Currently the film is representing Hong Kong in Udine.