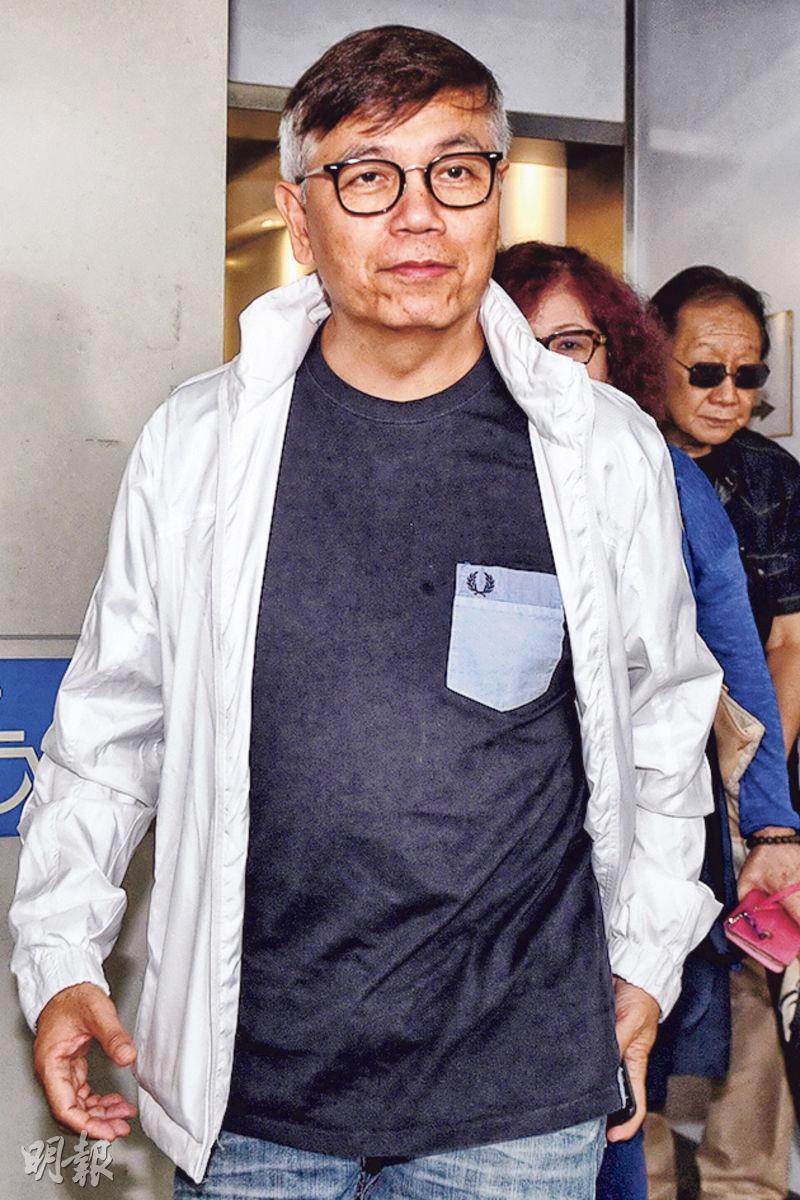 Tin Kai Man says that the open letter is not an official one and lacks credibility
courtesy of mingpao.com
As the pandemic showed signs of easing in Hong Kong, film companies started productions one after another and seemingly reviving gradually. However yesterday the Federation of Hong Kong Filmmakers' spokesperson Tin Kai Man received an open letter from the State Council's cult problem prevention and management office and central cult problem prevention and management guidance committee office to all Hong Kong show business workers and people who love movies. The letter stated clearly the prohibition of any movie that encourages violence, encourages overthrowing political authority, and beautifies extreme evil from appearing in Hong Kong. The release censorship seemingly would be tightened.
Tin Kai Man said in a Ming Pao Daily interview, after receiving this open letter he already notified the 12 major affiliated film organizations but did not know whether any emergency meeting would be held about this topic. Later he looked to confirm the authenticity of this open letter. Tin Kai Man said, "According to the current search, this notice came from the Motion Picture Industry Association's Mr. Hung Cho Sing. Mr. Hung said that he received it from a Mainland friend, it was not an official document. Other responses all said that this notice was not highly credible."