courtesy of on.cc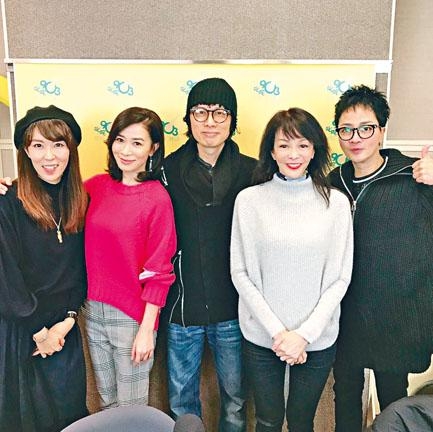 courtesy of singtao.com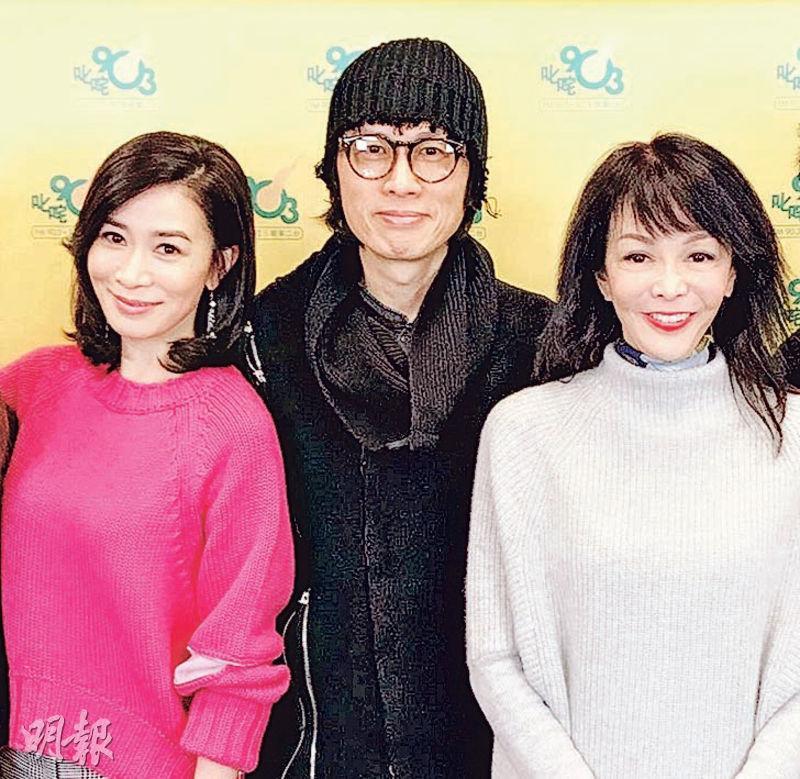 courtesy of mingpao.com
Dayo Wong Tze Wah and Charmaine Sheh Sze Man yesterday appeared on Carol Cheng Yui Ling's radio program to promote their film AGENT MR. CHAN (DUNG DUK DUT GUNG). Tze Wa and Sister Do traded barbs on the program, which Tze Wah joked was their chemical reaction. Only good friends would receive such a treatment.
Speaking of the Lunar New Year film that he wrote and starred in, the script preparation alone took two years. Tze Wah did not take additional screenwriting fee. He even constantly took the team to dinner. The film had Michael Hui Koon Man, Sammi Cheng Sau Man, Miriam Yeung Chin Wa, Alan Tam Wing Lun and other superstars as guest stars, Tze Wah thanked everyone for their help but he was certain that each actor's performance made sense in the story. Tze Wa said, "In particular Hui Koon Man agreeing to guest star was incredible to me, because he can't be 'captured in the wild' like Chow Yun Fat. His willingness to come over and perform truly was a honor."
He also asked Yeung Chin Wa why she was willing to guest star, her answer was because she thought it would be a lot of fun. During the shoot she even arrived early. Cheng Sau Man had to play a superstar with an "accident", a role that Tze Wa himself might not be willing to play in her shoes. As for how he would repay everyone, Tze Wa said, "If they need anything they should just ask!"