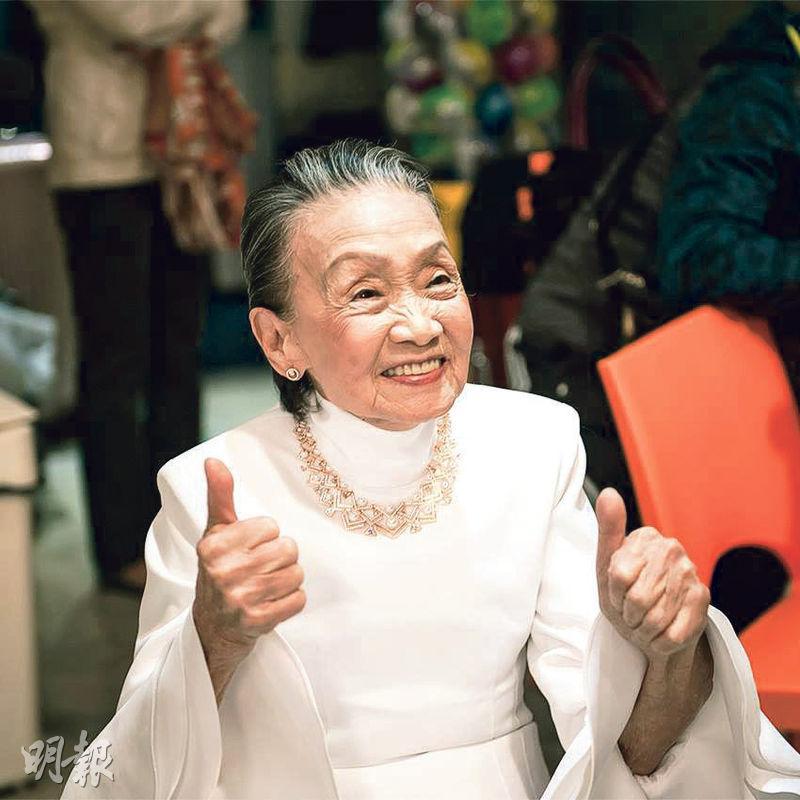 Granny Hau did not start her show business career until age 67 and guest starred in many films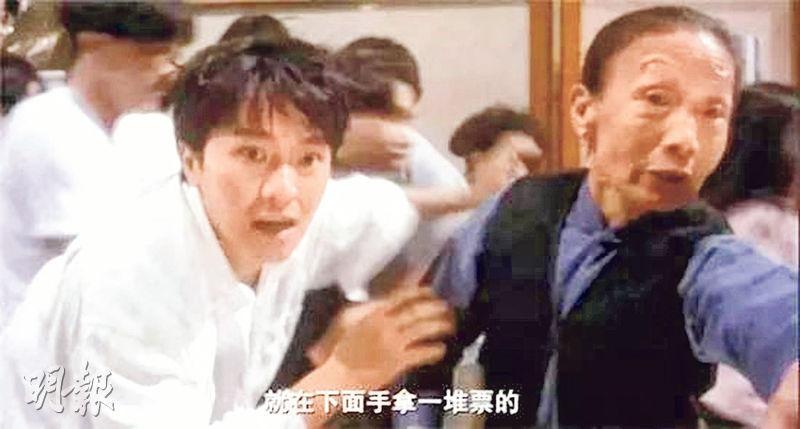 Granny Hau appeared in many Stephen Chow films. In LOVE ON DELIVERY she played a ticket scalper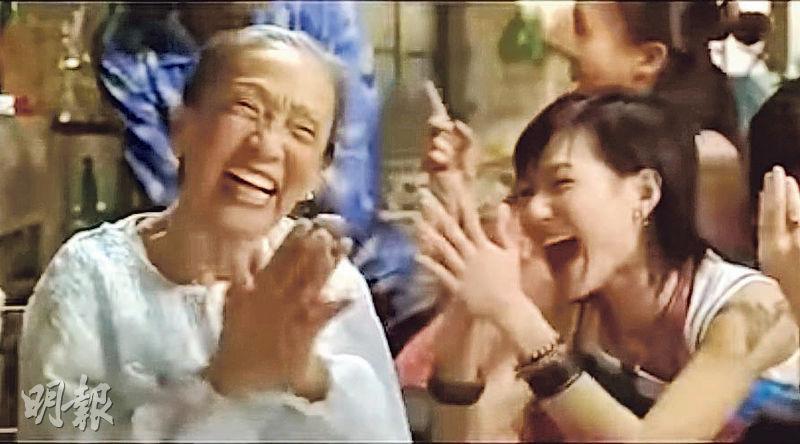 In TRUTH OF DARE: SIXTH FLOOR REAR FLAT, Granny Hau's Sexy Suzy had many scenes with Candy Lo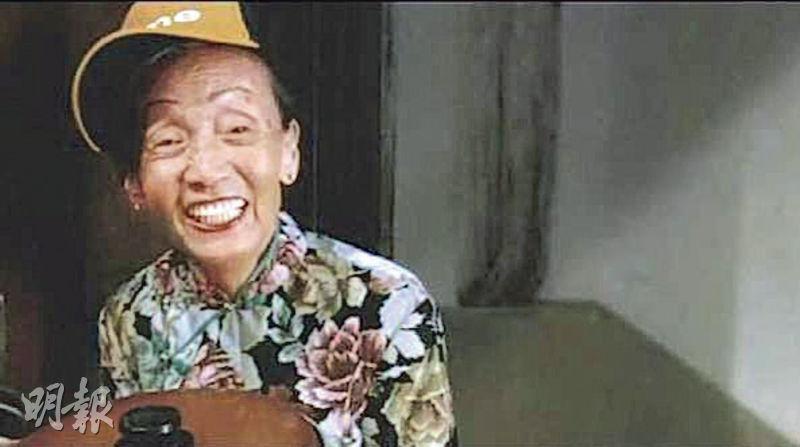 Granny Hau's role in TRUTH OR DARE: SIXTH FLOOR REAR FLAT was rather important as her happy personality left a memorable impression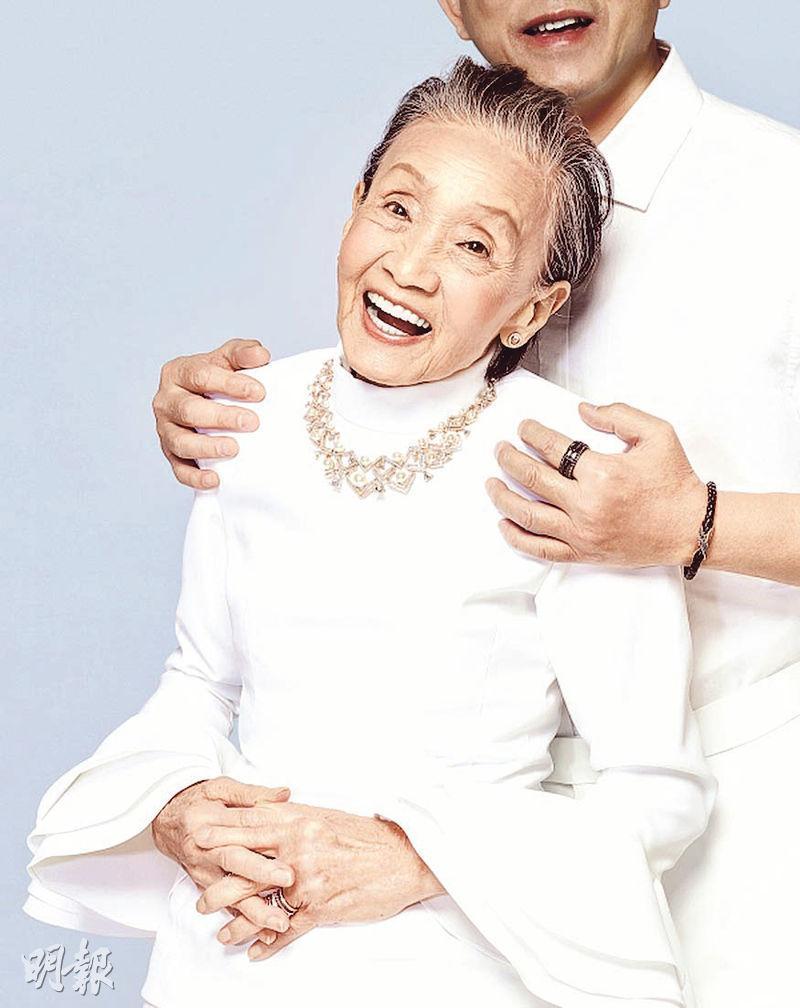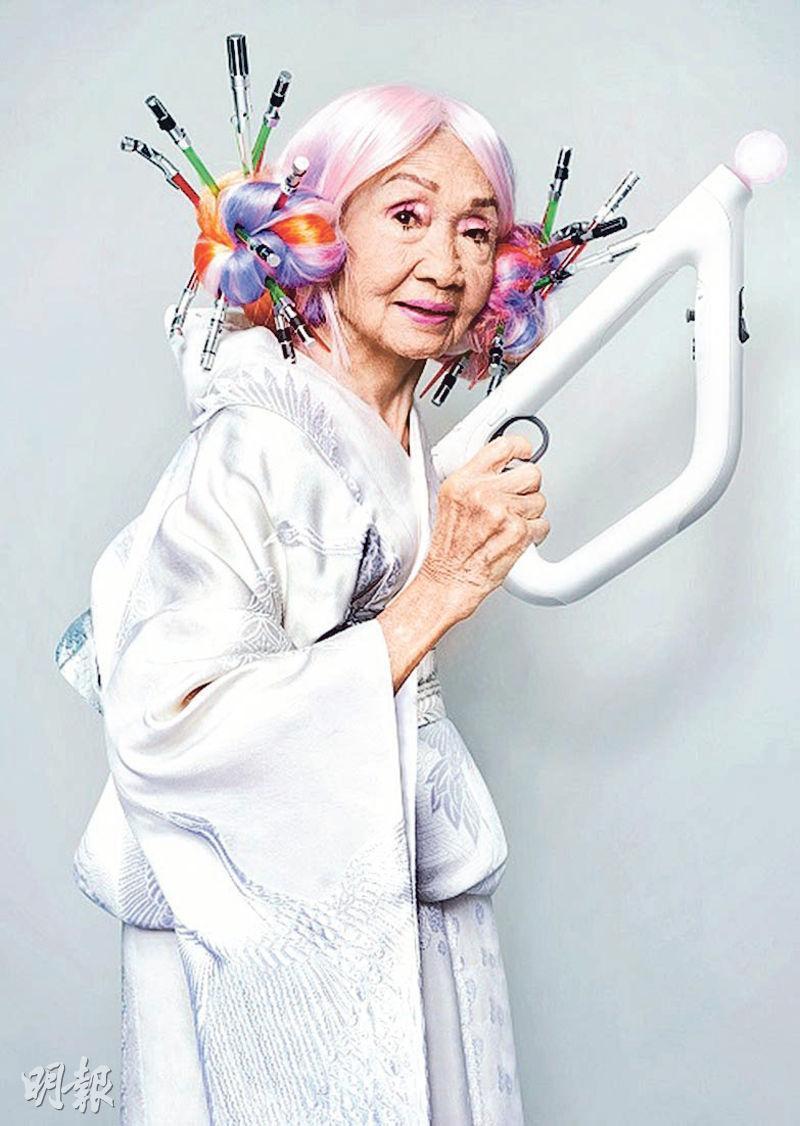 Granny Hau's commercial for a video game company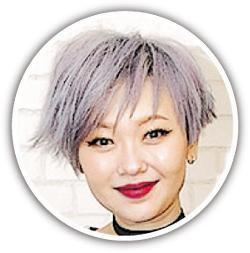 Barbara Wong
courtesy of mingpao.com
Known as "Stephen Chow Sing Chi's official granny", veteran actress Candy Hau Woon Ling passed away at age 95. Among her many films, her role in TRUTH OR DARE: SIXTH FLOOR REAR FLAT as Sexy Suzy was the most memorable. Her co-star Candy Lo Hau Yam, director Barbara Wong Chun Chun eulogized her online and wished Granny Hau a safe journey.
Hau Woon Ling passed away in her sleep at age 95. Film star Susan Shaw Yam Yam two nights ago shared the news on facebook. "TRUTH OF DARE SIXTH FLOOR REAR FLAT Hong Kong Film Award nominee Hau Woon Ling. Farewell Forever! She passed away in her dreams. I am grateful for the Wong Tai Sin hospital and volunteers for their care. She was peaceful and at peace. A nice person was safe all her life, she went very nicely. Don't be sad, everyone please wish her well! She came from San Francisco, she really liked Hong Kong, really liked film, really liked Chow Sing Chi, she was a happy person."
Hau Woon Ling joined the business at age 67. Her first film with lines was THE KILLERS as she had scenes with Chow Yun Fat and Kenneth Tsang Kong. Then she participated in many Chow Sing Chi films like KING OF COMEDY, JUSTICE MY FOOT, OUT OF THE DARK and LOVE ON DELIVERY, thus she was known as "Chow Sing Chi's officially granny'. As for the most memorable, it must be her turn as "Sexy Suzy" in TRUTH OR DARE SIXTH FLOOR REAR FLAT. She played the landlady but she was one with the young actors as they played truth or dare. She even kissed Carlo Ng Ka Lok; when she talked about happiness with Lawrence Chou Chun Wai and embraced the scene was touching. Hau Woon Ling's final film was her performance at age 91 in TALES FROM THE DARK 1.
Hau Woon Ling once worked on a commercial for a video game. She turned into a princess with glow stick hairstyle in a memorable appearance. Hau Woon Ling had 10 siblings. After the passing of both parents, she brought her 9 year old brother to live in Hong Kong and raised him. She also decided to never marry.
Those who have worked with Granny Hau expressed deep sorrow over her passing. TRUTH OR DARE SIXTH FLOOR REAR FLAT's director Wong Chun Chun eulogized her online. "Susie, when I think of you, I immediately think of your positive energy, your coolness, your smile, your noble love for life and your professionalism and passion for acting. I am very honored to have known you at TRUTH OR DARE SIXTH FLOOR REAR FLAT, you brought life to TRUTH OR DARE SIXTH FLOOR REAR FLAT. TRUTH OF DARE SIXTH FLOOR REAR FLAT can change renters but you are the only landlady, irreplaceable! I will always miss you. You are my role model." Her co-star Lo Hau Yam said, "Have a safe journey, this Candy is very grateful to have the chance to work with that Candy on a movie that many people remember and talk about. Thank you!"
Her HAPPY FUNERAL co-star Law Chung Him said, "She was very friendly, very energetic, she always took the initiative to talk and joke with younger folks like us. She made the set atmosphere very harmonious." LOVE ON DELIVERY's director Lee Lik Chi wrote, "LOVE ON DELIVERY Ticket Scalper Granny......thank you for your contribution to show business. Miss you always."