DaDa Chan brings her niece to the movie
courtesy of on.cc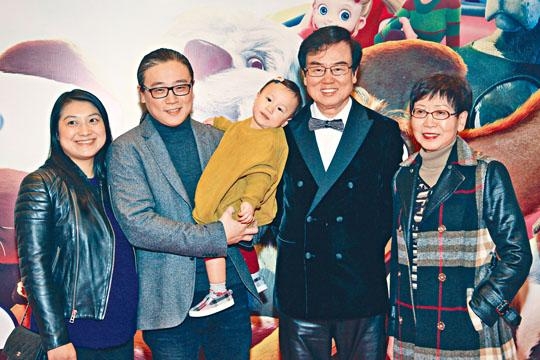 Raymond Wong looks forward to becoming a grandfather again
courtesy of singtao.com
Raymond Wong says that Donnie Yen is well worth more than his 100 million IP MAN 4 salary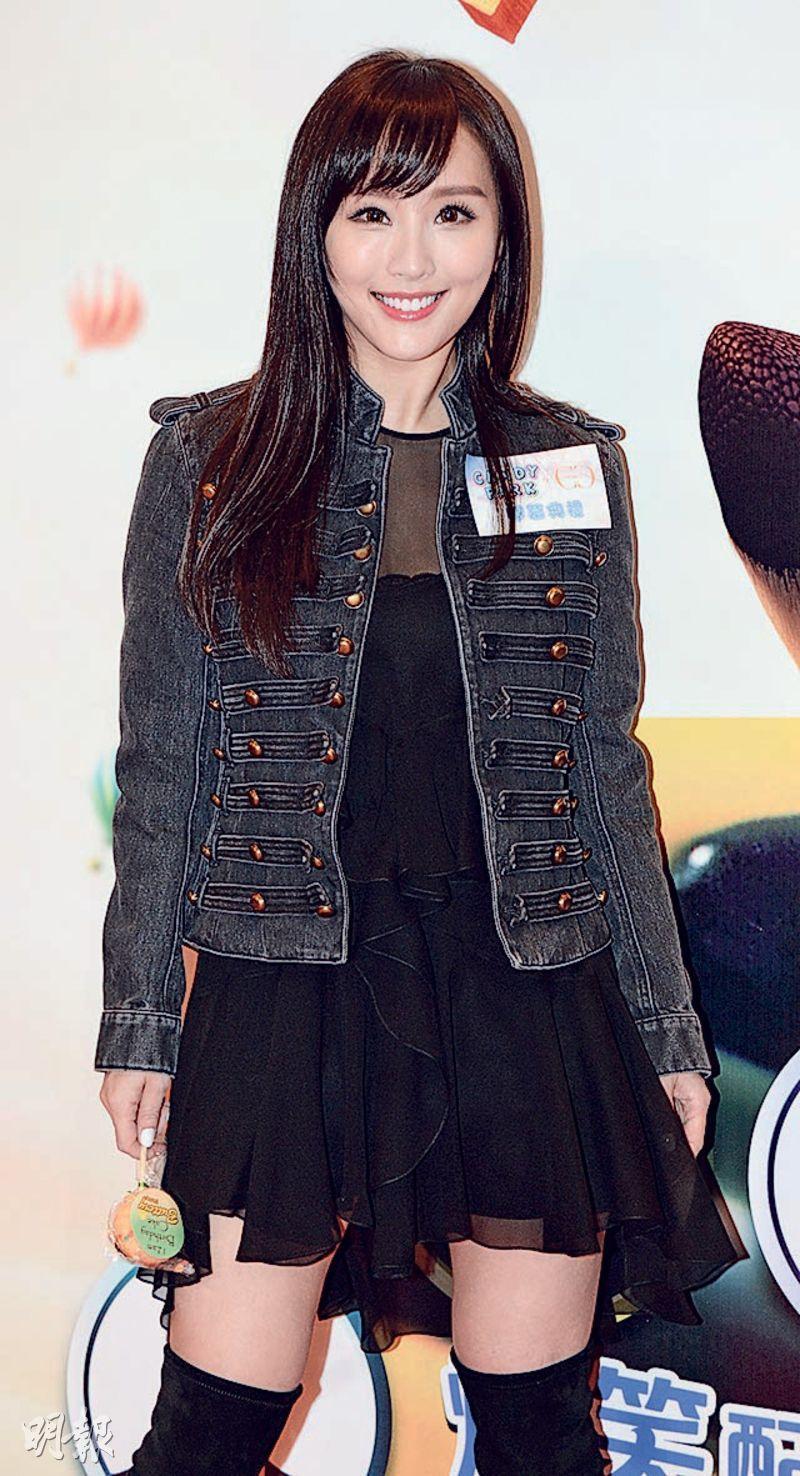 DaDa Chan has passed the age of wanting to marry, but she would not let a good relationship go
courtesy of mingpao.com
Raymond Wong Pak Ming, DaDa Chan Jing, Daniel Sit Sai Hung and Jacquelin Chong Si Man two nights ago attended a new cinema opening and the animated film OZZY (GAU JAI YAU HEI SI)'s premiere. Wong pak Ming even brought his family. His granddaughter nicely leaned on him for a photo. His daughter in law was with her second child and soon he would another grandchild to raise.
Wong Pak Ming revealed that after the Lunar New Year IP MAN 4 will begin production. Donnie Yen Chi Tan has already signed the contract and accepted the down payment. Wong Pak Ming stated, "He would not take less than 100 million, over 100 million with bonus from the global box office." Earlier he said that when he made ALL'S WELL ENDS WELL (GA YAU HEI SI) Stephen Chow Sing Chi asked for 8 million. In comparison to Chi Tan who asked for more? Wong Pak Ming answered, "Of course the 'Strongest in the Universe' was the strongest! No one is stronger than him!" Was he worth this price? He said, "I would probably say that other films may not be, but for IP MAN it exceeds the value. It's normal to want to make more, and I am not the one paying him anyway. The market is!" As for the film production cost, he revealed that the total investment would exceed 300 million. Speaking of the fourth new cinema opening, Wong Pak Ming said that this time the cinema had a children's playground and would be suitable for the entire family. The fifth cinema in Causeway Bay will open soon.
Chan Jing provided her voice to an animation for the first time. She brought her niece to watch the film but she was ailing. DaDa said that perhaps she caught it from dining with her sister's family. She would see a doctor after finishing her work to keep the virus from spreading.
DaDa was born in the Year of the Snake, this year in the Year of the Dog she would have romantic and money luck. Although she has always been single she had plenty of suitors. She admitted that she was getting to know some but would only talk about them when they are dating. She would want to develop any good relationship. "I am 29, I already pass the age of 25 when I want to get married and have children the most. Now I would focus on my career for a few more years."