Louis Cheung says that he and his wife Kay Tse have an united stance
Cecilia So
courtesy of on.cc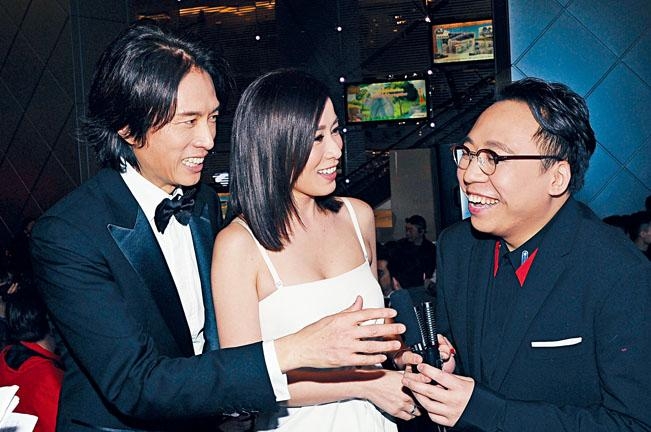 Dayo Wong praises C Kwan for being to succeed him and Carol Cheng.
courtesy of singtao.com
Dayo Wong tells C Kwan to work behind the scenes and ask Carol Cheng to invest in making him and Charmaine Sheh popular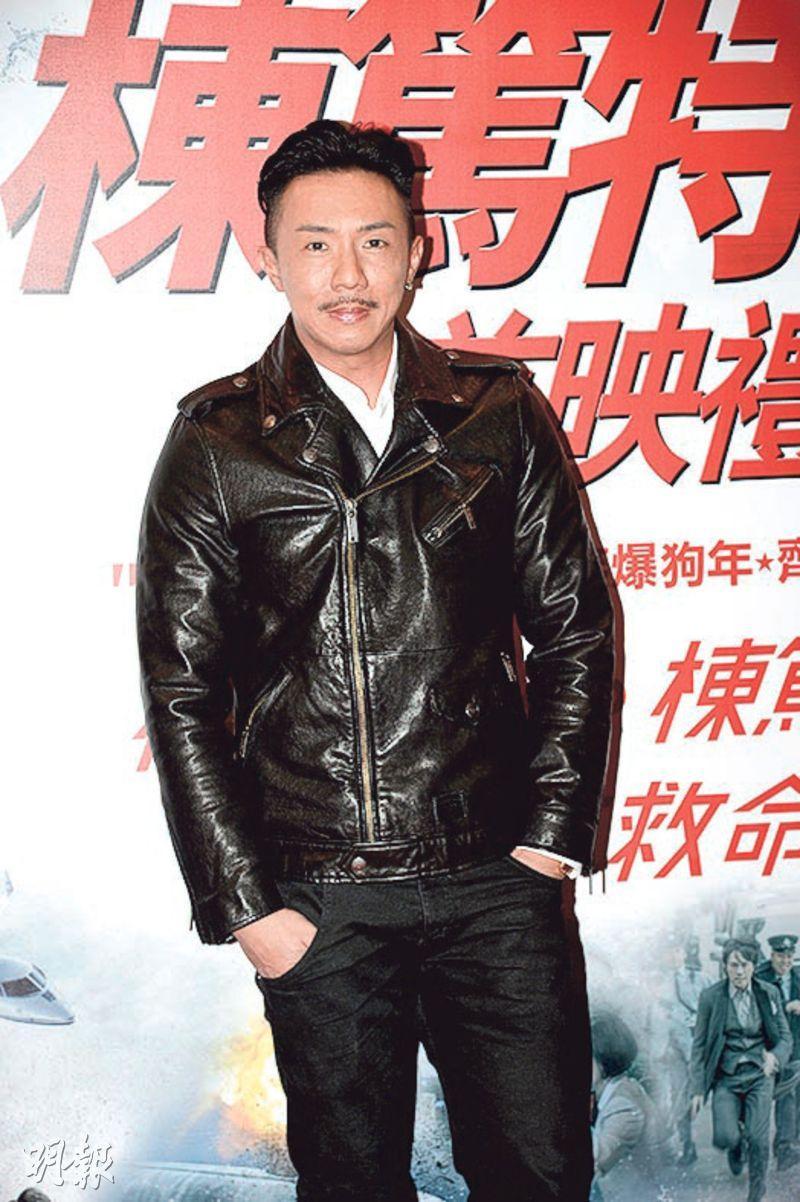 Louis Cheung says that his wife Kay Tse only wants everyone to be healthy when she shares her view on vaccines online
courtesy of mingpao.com
Dayo Wong Tze Wah, Charmaine Sheh Sze Man, Cheng Sze Kwan (C Kwan), Cecilia So Lai Shan, Joyce Cheng Yun Yi, Yui Hatano, Benz Hui Siu Hung, Tang Siu Chuen, Michael Ning (Bak Ji), Lam Suet, and Larine Tang Yueping two nights ago attended the AGENT MR. CHAN (DUNG DUK DUT GUNG) premiere. Tze Wah and Ah Sheh arrived in an Aston Martin. Yun Yi performed the film theme song live. She joked, "When I sing I imagine I am Adele, Fei Ma (Maria Cordero) or To Lai Sha (Teresa Carpio)."
At the premiere C Kwan jokingly asked Tze Wah about his salary. Tze Wah joked that it was double C Kwan's, but he has been in the business for over 30 years and C Kwan only 3; so the world belonged to the young. After the ceremony Tze Wah, C Kwan and Ah Sheh spoke to the media. C Kwan said that what he just said was from the script. Did Tze Wah feel C Kwan could be his successor? Tze Wah said, "Not only mine, he can be Do Do (Carol Cheng Yui Ling)'s too. I hope next time C Kwan could work behind the scene as well, making me and Ah Sheh popular." C Kwan asked Tze Wah if he would invest, Tze Wah told him to ask Sister Do because she was very rich. Would C Kwan talk back to him? Tze Wah said, "Not talking back, it was a conversation with spark. I really love him, the love is blind type." Did Ah Sheh also like C Kwan? She immediately stroked C Kwan's face, "Of course I like C Kwan, he is nice, cute and silver tongued. In addition he also invited me to his house for hot pot casserole, but he was sweatier." C Kwan joked that actually he wanted to ask Ah Sheh to chip, Ah Sheh joked ha luckily she left early. With the quick wit of Tze Wah and C Kwan, was Ah Sheh unable to follow? Ah Sheh boasted, "I think pretty fast too! They treated me very well." Tze Wah praised Ah Sheh for being first at thinking fast on her feet, C Kwan was second, he was third. However Ah Sheh just did not demonstrate it.
Ah Sheh invited her mother to the premiere, did Tze Wah invite his girlfriend? He said, "I don't dare to invite anyone to the premiere because I am too nervous. Friends would book their own shows to watch, but I wouldn't watch with them. I am afraid that I might vomit bile. Originally I thought I just had a few good friends, but actually I had a lot of friends. Speaking of disguising himself to see the audience response, he joked that he had fake mustache at home. If anyone saw someone with a mustache and buckteeth then that would definitely be him. Ah Sheh joked that if she donned a disguise she too would wear a fake mustache.