Dante Lam praises Jiang Luxia as a real tough woman as she does everything herself
Dante Lam admits this is the toughest production of his career so far
OPERATION RED SEA already made 1.1 billion RMB in the Mainland
FIGHTING TO SURVIVE only made HK$ 10,000, one of Dayo Wong's "greatest shame"?
courtesy of on.cc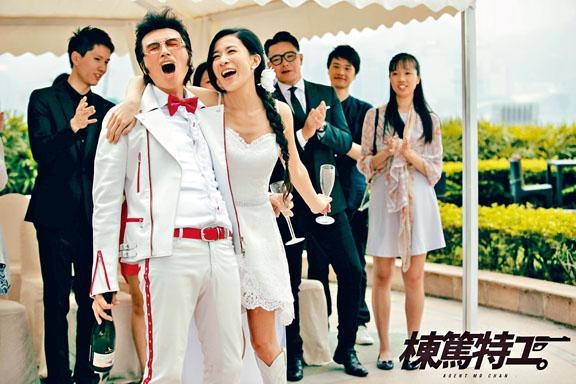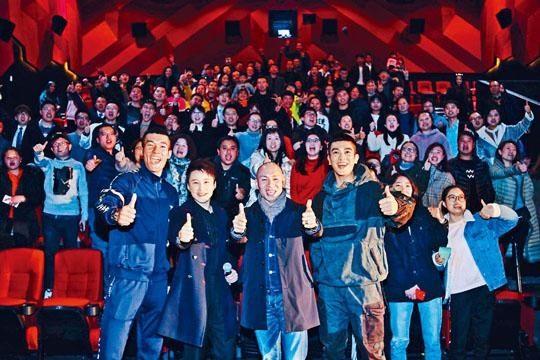 Dante Lam leads the cast in an audience appreciation event for OPERATION RED SEA
courtesy of mingpao.com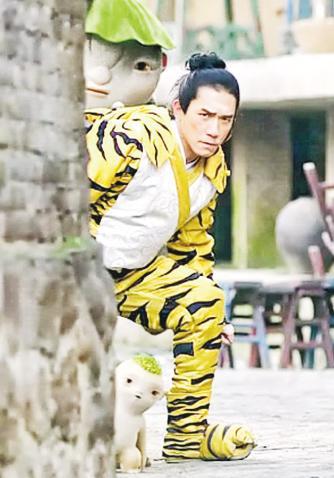 Tony Leung Chiu Wai makes laughs with Wuba and BenBen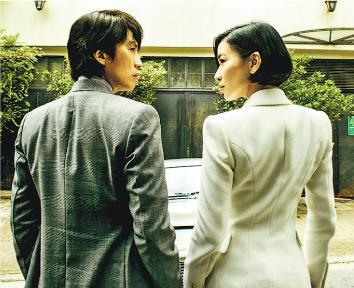 AGENT MR. CHAN gains momentum at the box office
courtesy of mingpao.com
The Lunar New Year film MONSTER HUNT 2 after the Berlin Film Festival yesterday received more box office. After five days in release its Hong Kong box office was HK$ 10,665,607, more than the first film's HK$ 10 million. The film was also a hit in Southeast Asia as it topped the Chinese film box office in Singapore, Malaysia, Thailand, Vietnam and Cambodia. To thank the audience for their support, Wuba in the latest outtake video with the new monster BenBen turned into Korean stars and danced with sunglasses. In the latest stills Best Actor Tony Leung Chiu Wai put on a tiger suit to perform in an acrobat troupe. He and Wuba's friendship was both funny and touching, making he audience laugh and cry. MONSTER 2 opened on the Lunar New Year's Day in the Mainland with 554 million RMB, breaking THE FATE OF THE FURIOUS' 487 million RMB record to become the highest single day box office champion in China's film history. As of yesterday it already exceeded 1.5 billion RMB after five days in release.
Dayo Wong Tze Wah's AGENT MR. CHAN (DUNG DUK DUT GUNG) accumulated over HK$ 28.4 million in Hong Kong and Macau and headed toward HK$ 30 million. Tze Wa has always been the "box office poison", from his first film in 1993 TWO OF A KIND (CHING YUN JI GEI) in 25 years he starred in 11 films with a total box office of HK$ 27.17. He never had a HK$ 10 million box office showing until this time with AGENT MR. CHAN.
The Dante Lam Chiu Yin directed OPERATION RED SEA performed well in the Mainland. Yesterday it already broke 1.1 billion RMB in the afternoon and some in the industry believed that i could reach 3 billion RMB.