courtesy of on.cc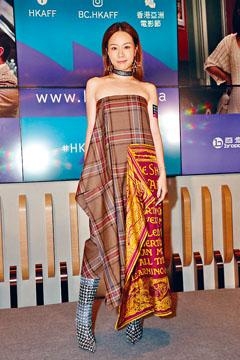 courtesy of singtao.com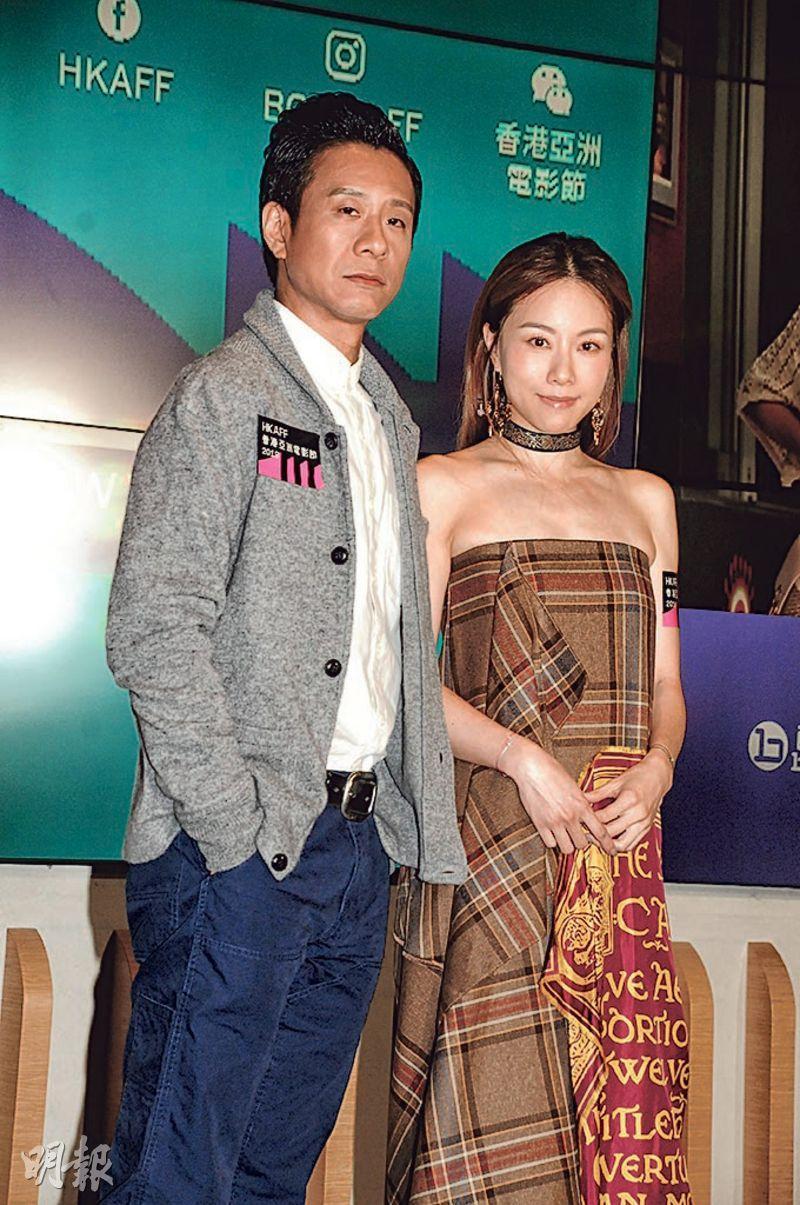 Chu Pak Hong and Stephy Tang's MY PRINCE EDWARD closes this year's Hong Kong Asian Film Festival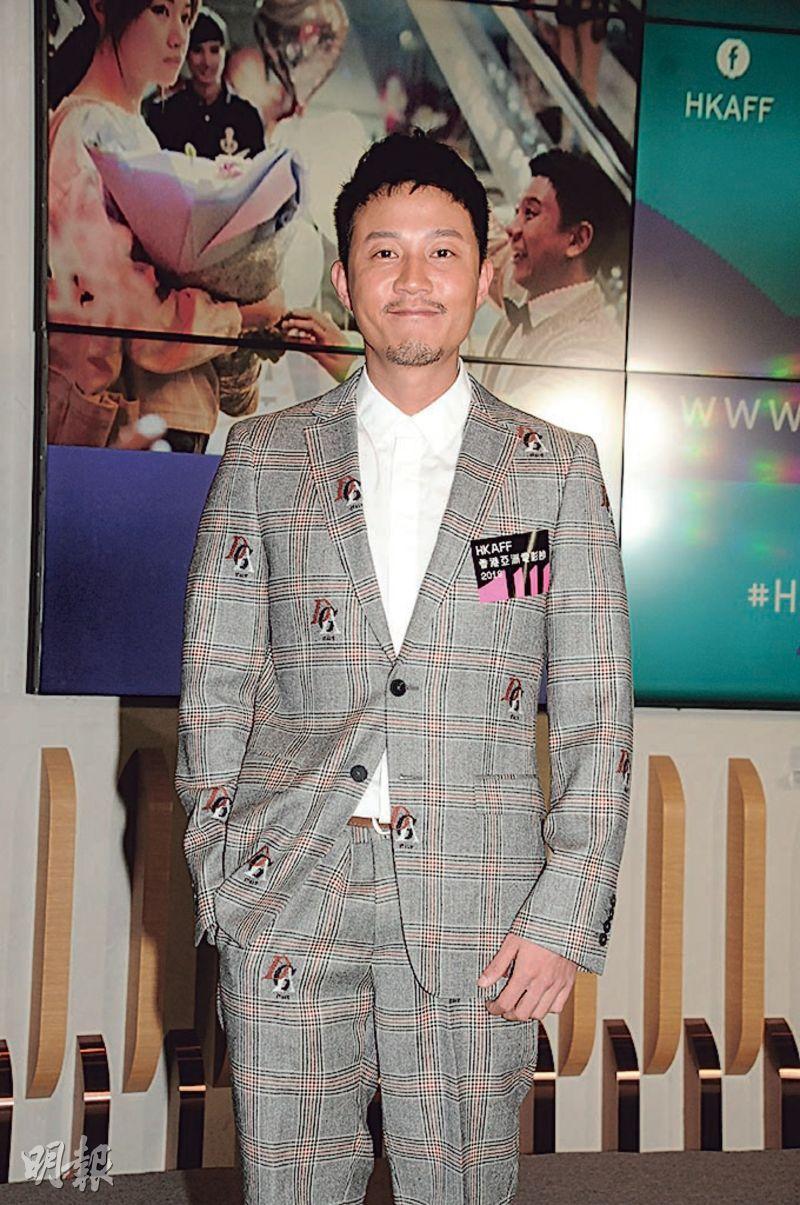 Bryant Mak jokes that losing weight is harder now that he is older
courtesy of mingpao.com
Stephy Tang Lai Yan and Bryant Mak Chi Lok last night attended the Hong Kong Asian Film Festival closing ceremony and the New Asian Director Award presentation.
Stephy was asked about what she was wearing. She said, "Due to the heat, baring the shoulder is only child's play." She also said that she was at home and got fat from eating. She said that being fat had its advantage. "Because what I am wearing is very heavy, I am afraid that it would fall. Being fatter I can stick tighter to the clothes."
She said that in mid December she will start work on a new film and she will play a volleyball coach. Earlier everyone said that she was too thin. Thus she not only exercised but also kept eating. Stephy revealed that her boyfriend Prince Chiu came to Hong Kong earlier but already returned to Taiwan. "Sometimes a little separation is good, we each have our own stuff to do. With a little distance we can have only free space, maybe before the production starts we will see each other again." As for Christmas, due to work she might not be able to spend the holiday with her boyfriend.