courtesy of on.cc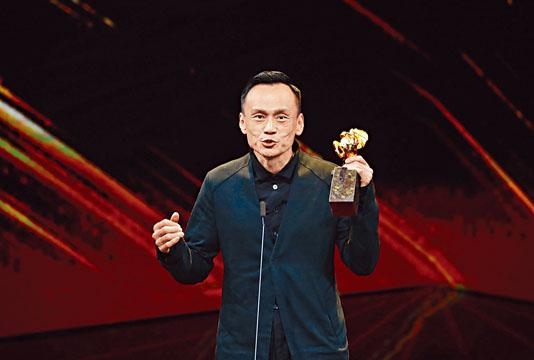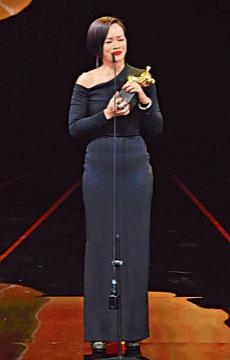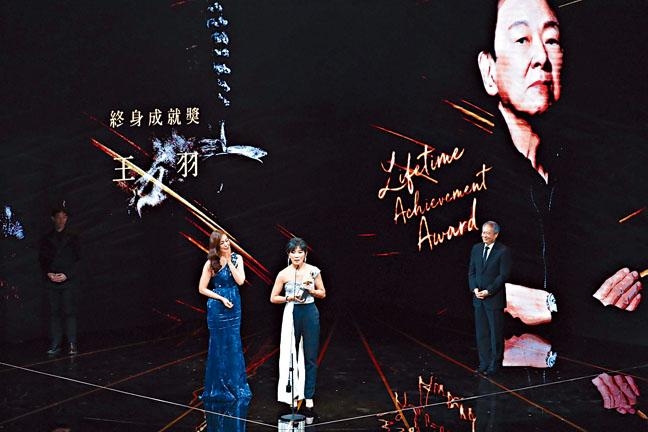 courtesy of singtao.com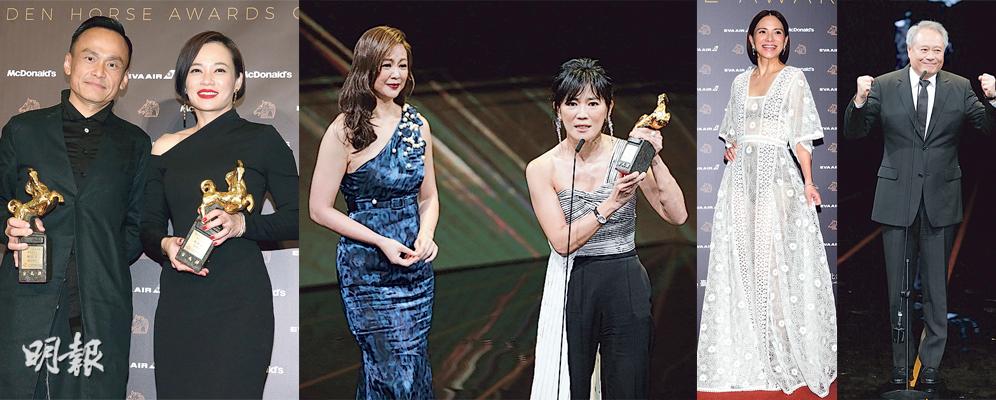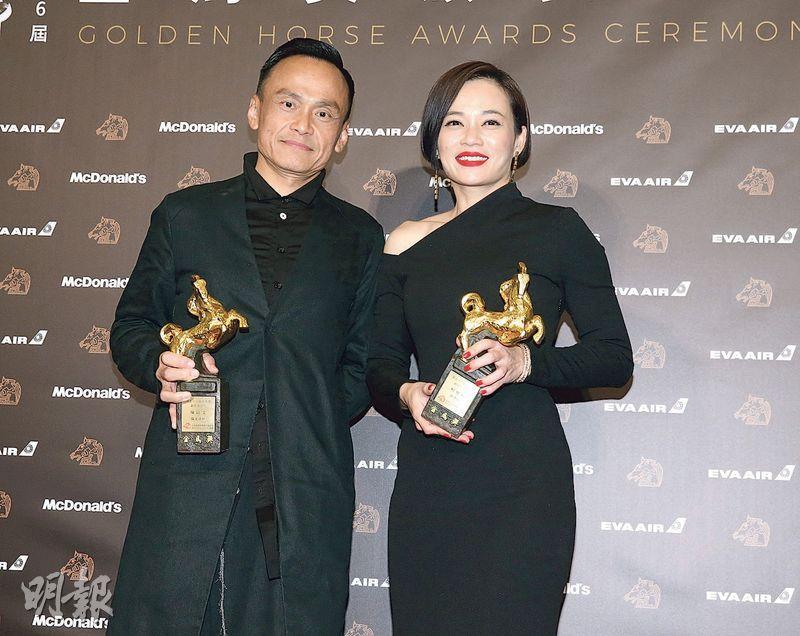 Golden Horse Best Actor Chen Yi-Wen (A SUN), Best Actress Yeo Yann Yann (WET SEASON)
Lee Sinjie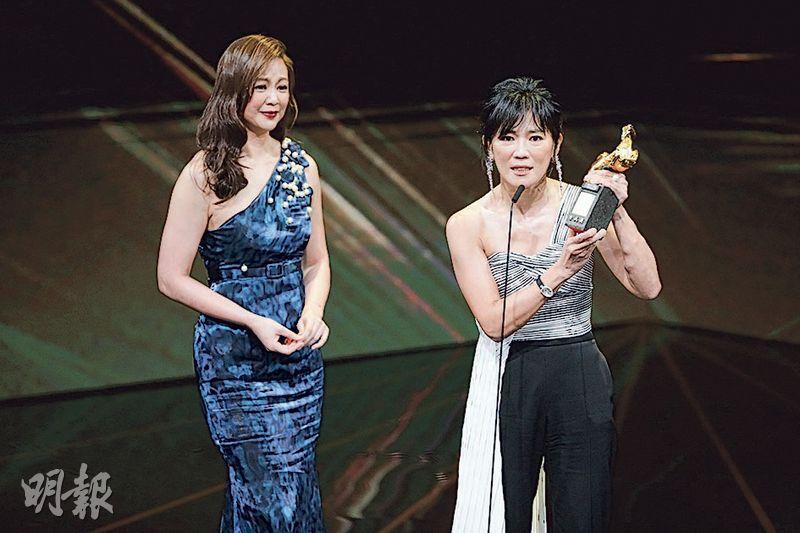 Linda Wong and her sister Wang Jia-Lu accept the Lifetime Achievement Award for their ailing father Jimmy Wang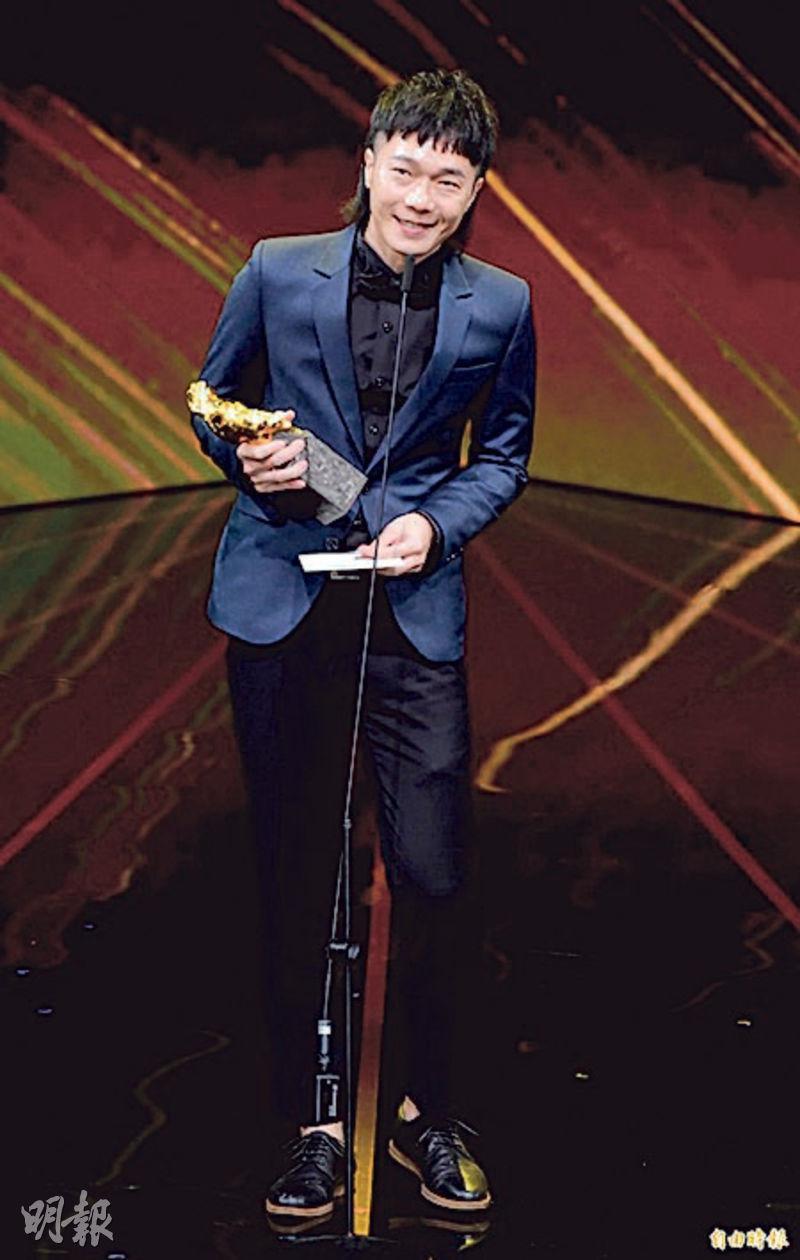 DETENTION's end credit song THE DAY AFTER RAIN won Best Original Film Song. Composer Lu Luming dedicates the song to the people of Hong Kong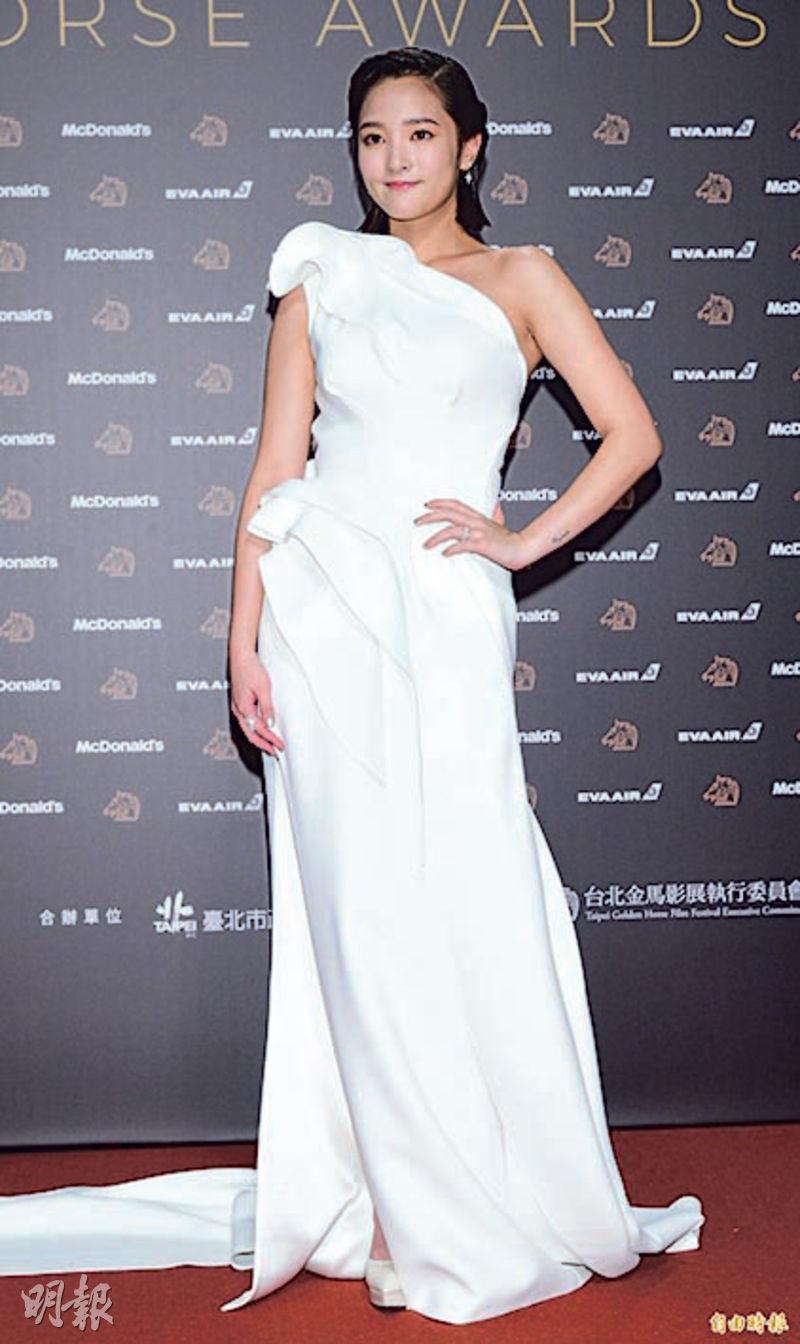 DETENTION's Gingle Wang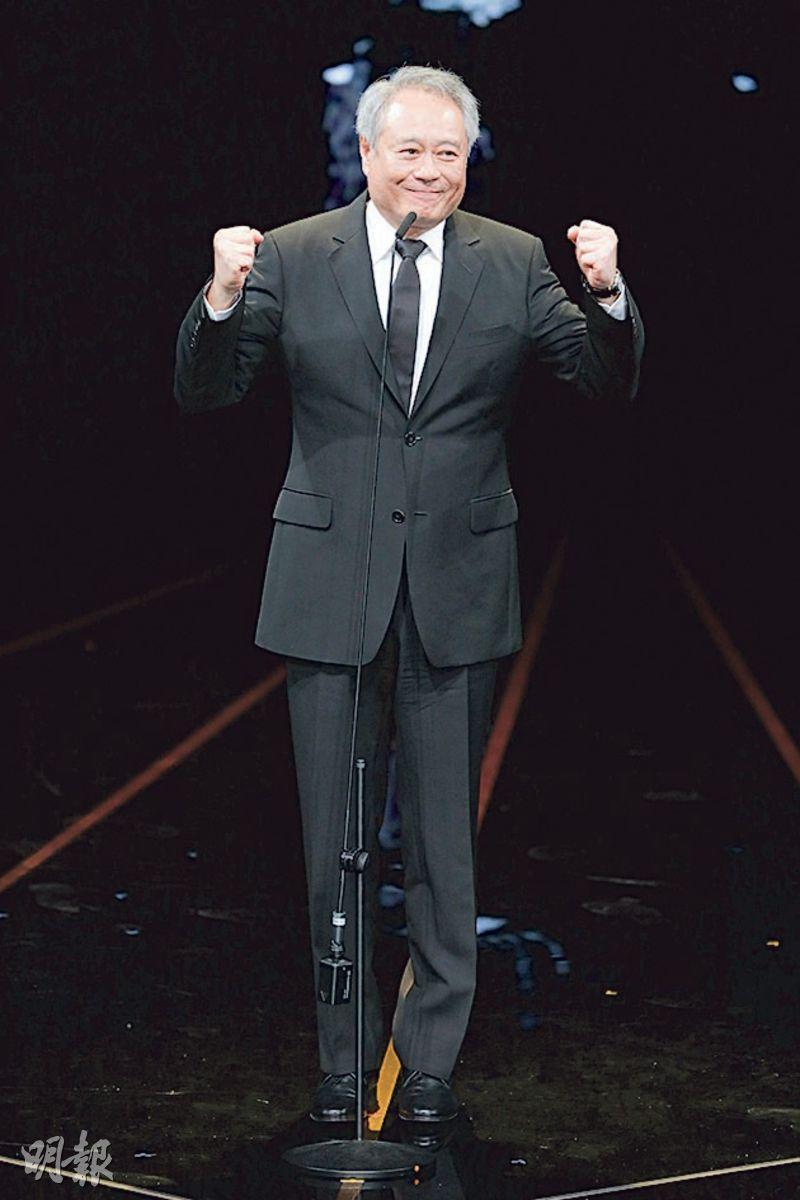 Ang Lee presents Best Narrative Feature and Lifetime Achievement Award
courtesy of mingpao.com
The 56th Golden Horse Awards took place last night in Taipei. Two Hong Kong representatives SUK SUK and MY PRINCE EDWARD (GUM DOH) went home empty handed. Chen Yi-Wen with A SUN won Best Actor. Malaysian actress Yeo Yann Yann with WET SEASON won Best Actress. A SUN also won Best Narrative Feature, Best Director, Best Supporting Actor and Best Editing; with the most nominations DETENTION also won five awards. Malaysian actress Yeo Yann Yann with WET SEASON defeated THE GARDEN OF EVENING MIST favorite Lee Sinjie. Yeo Yann Yann was emotional. "The road of a Singapore and Malaysian actress isn't easy. Every night I want to give up, but when I get up in the morning I decide to keep going anew. I tell my mentor in Heaven that I will keep going." A SUN's Best Actor Chen Yi-Wen received the award from Sylvia Chang (Cheung Ngai Ga). He thanked his wife for taking care of him for 30 years and he will keep working hard. THE TEACHER's Winnie Chang won Best Supporting Actress. She was surprised when her name was nominated and broke down when she accepted her award. "My God, what is happening to me is even more incredible than THE TEACHER. Thank you Husband for letting me do what I love and the pregnancy. Everyone only has to work hard and persist to be able to achieve their dreams."
The 76 year old ONE ARMED SWORDSMAN Jimmy Wang Yu received the Lifetime Achievement Award. Presenter Ang Lee said that Wang Yu has always his been his hero in his heart. Wang Yu was absent due to illness, as her daughters Linda Wong Hing Ping and Wong Jia-Lu accepted the award on his behalf. Wong Hing Ping broke down and said, "Thank you Director Ang Lee and the Golden Horse Award. This award is very important to my Papa, but he is ill and is unable to attend. In the past few years while Papa has been ill, my younger sister who has been taking care of him has the worst of it." Wang Jia-Lu said, "I believe if Papa would stand here today to accept the award he would talk for a very long time, because he has many people he would like to thank. The first one he would thank would be God. Papa has always been the hero in everyone's heart. He does what he says, loyal to his friends and loving and responsible to his family. He now is a strong fighter. 8 months ago he got over the difficulties at the intensive care unit. I know his character, without winning this award he wouldn't quit. Thank you everyone for fulfilling my Papa's wish, you made my Papa's day."
The Best Original Film Song went to DETENTION's end credit song THE DAY AFTER RAIN. Winner Lu Luming near the end of his speech said, "I want to dedicate this song to my friends in Hong Kong, well wishes to all those who persist in their ideals in Hong Kong. I wish you will be able to live peacefully and freely. Only by living on is there hope, only then would people remember these events in the future. I wish sunny days ahead. To freedom, thank you." Lu Luming said backstage, "Because Hong Kong is very close to us, I paid particular attention. Anyone would want the people of Hong Kong to be able to persist, wish that they will be able to maintain their lives. I took the chance to cheer them on."