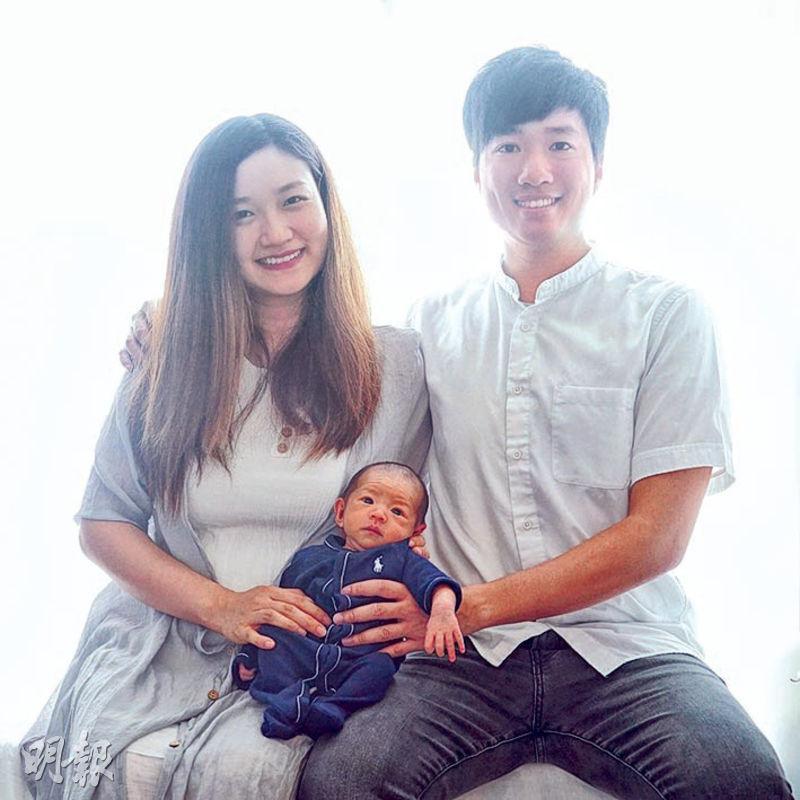 courtesy of mingpao.com
Director Oliver Chan Siu Kuen's directing debut STILL HUMAN (LUN LOK YUN) at the Hong Kong Film Award in April won the New Director award, its lead actor Anthony Wong Chau Sun also won another Best Actor award.
Chan Siu Kuen in July announced a "new project" for the second half of the year in July, as she was pregnant! Two nights ago Chan Siu Kuen had good news, as she gave birth to a 6.5 baby boy. She shared a warm photo of the family of three. Chan Siu Kuen posted, "New project Mini Ma is born! P.S. I am working hard as a milk cow, but I still have to make diaper money. I welcome all job offer and will resume work in early 2020."