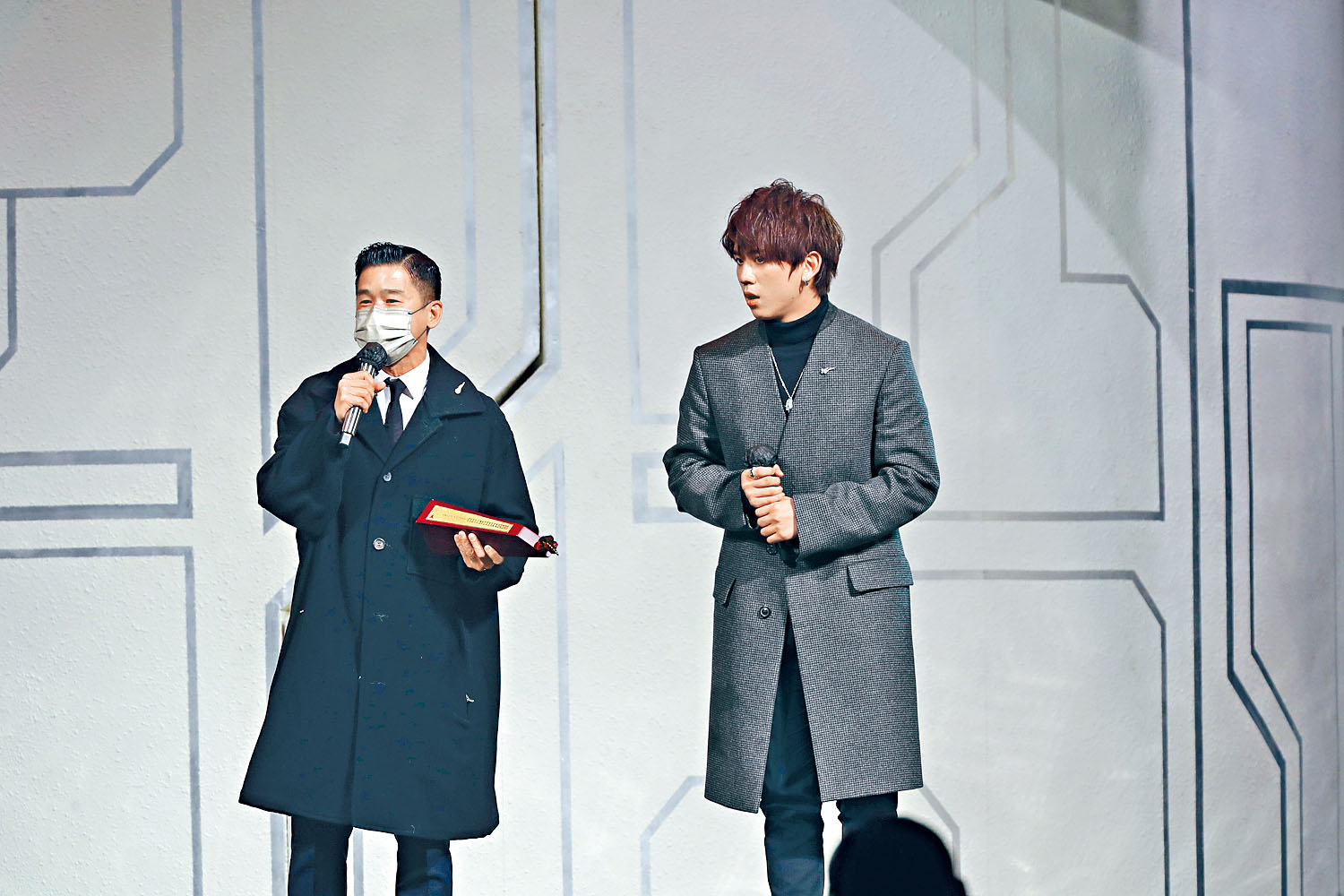 Jan Lamb attended the Ultimate Music Awards and presented an award to Keung To
courtesy of singtao.com
courtesy of on.cc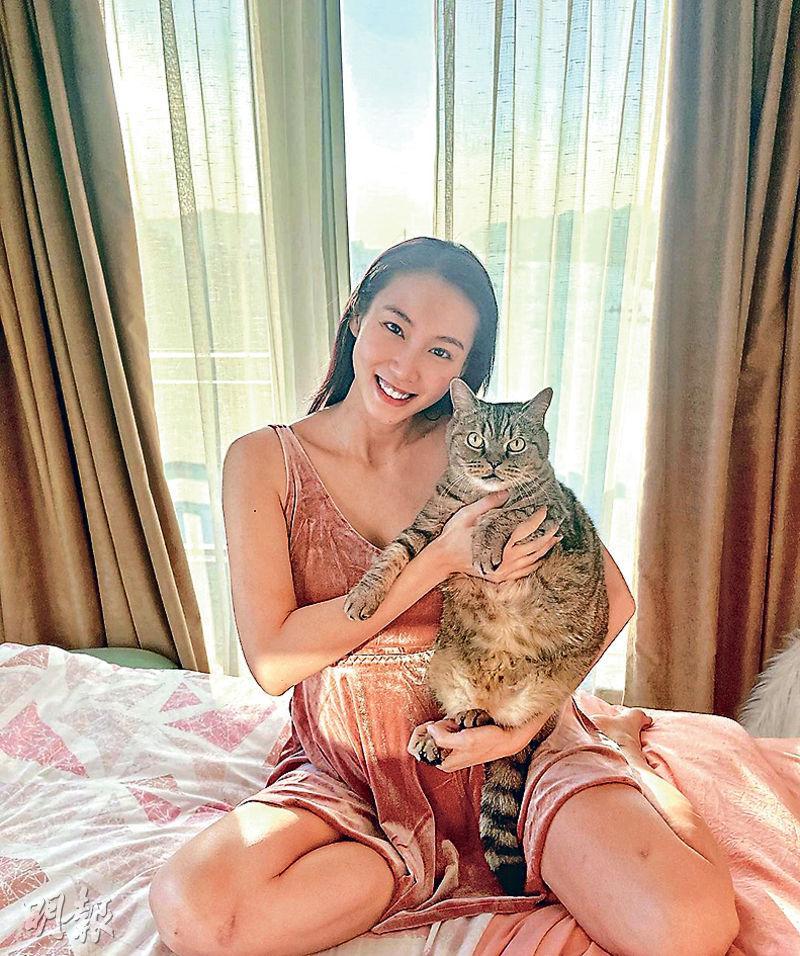 The 5 month pregnant Xenia Chong posted a new photo on social media to confirm her status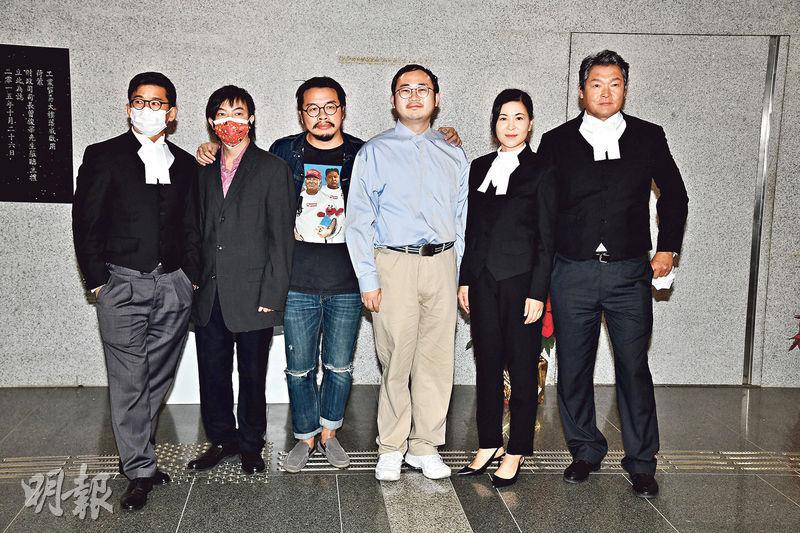 Jan Lamb, Yeung Wai Leun, director Ho Chuk Tin, Mak Pui Tung, Louisa So and Michael Chow received notice about the extra's positive test and needed to be tested themselves.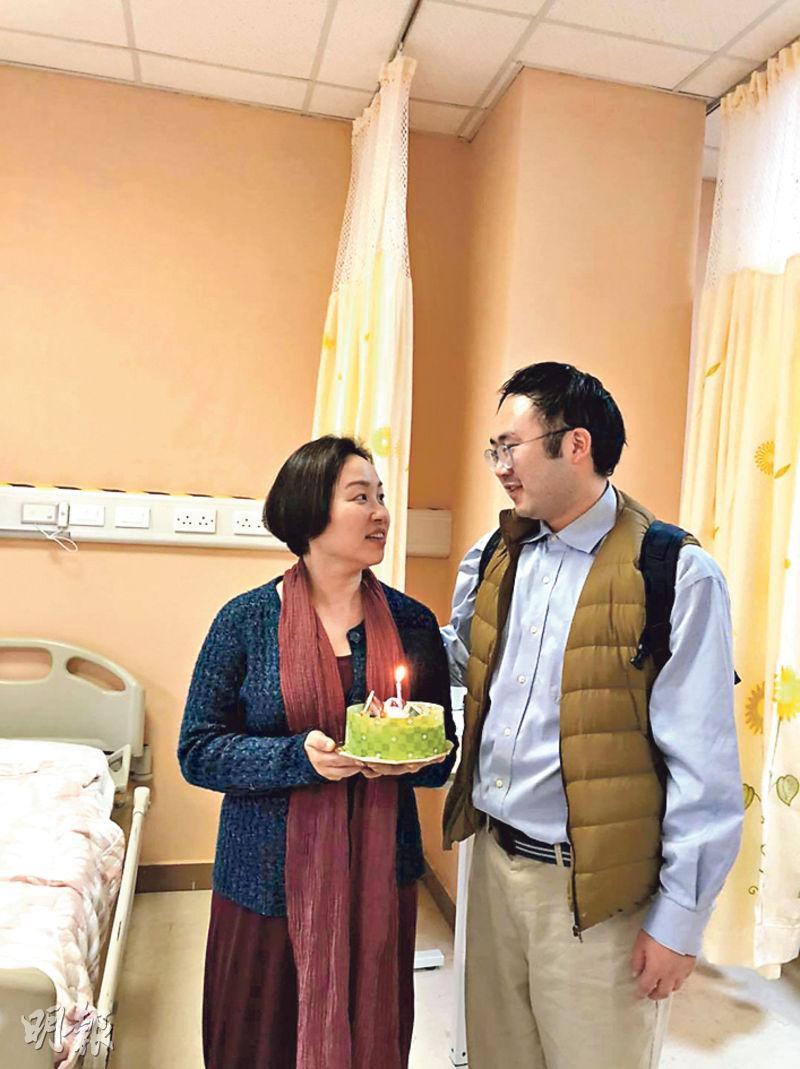 Harriet Yang celebrated co-star Mak Pui Tung's birthday
The Philip Yung produced film due to the extra's positive test was forced to cancel the production wrap shoot and would not resume until no one on the staff would be tested positive.
courtesy of mingpao.com
As the novel coronavirus pandemic continued, the currently in production new film JING YI WUI LONG (JUSTICE CLOISTER) had a special contract actor with a positive COVID test. The cast all accepted testing. Lead actor Jan Lamb Hoi Fung even attended an award show. He said that before the show he already did a rapid test and received a negative result. Lead actress Louisa So Yuk Wa also accepted testing and was waiting for the result.
The Jan Lamb Hoi Fung, Louisa So Yuk Wa starred, Philip Yung Tsz Kwong produced new film JING YI WUI LONG (JUSTICE CLOISTER) earlier had a special contract actor with a positive novel coronavirus test. The film company pointed out that the actor only participated in the production on December 17th. After receiving his positive test notice, the production was immediately stopped and asked all workers to get tested. The production would not continue until no one had positive test. For now no date has been set for the return. Two nights ago appearing at the Ultimate Music Awards and presenting an award to Keung To, Jan responded, "Before attending (the award show) I took the rapid test, it was negative." Commercial Radio responded to the matter by saying that all the singers who performed live that night had nucleic acid test. In addition all units (including DJs, singers and all workers) had to submit a health declaration form and go through actual name registration before they would be admitted. Once admitted they must wear masks and accept a temperature check. Inside the venue crowd restriction for social distancing was also practiced.
As for JING YI WUI LONG's lead actress, So Yuk Wa replied that she just did the test and would not have the result until 24 hours later. Currently pregnant, Xenia Chong Wan Ching also took part in the film. She said that her test result was negative. On December 17th she did not have any scene and on the day of the press conference production has already wrapped for her.