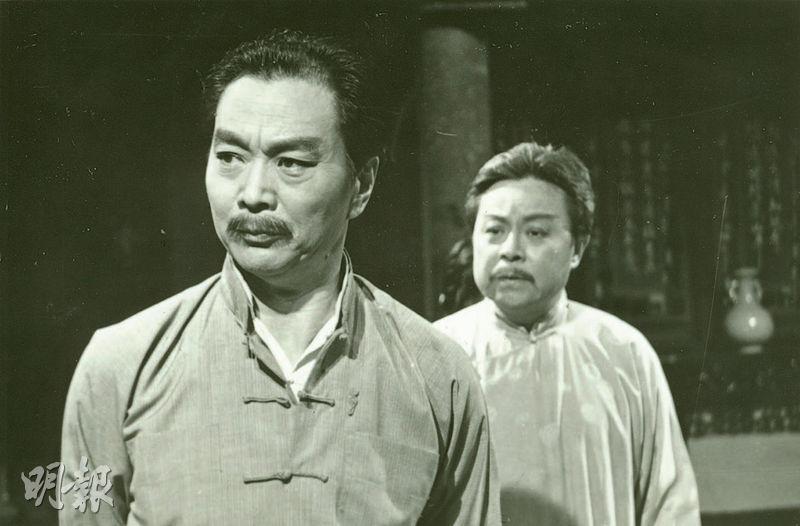 Cheung Jung worked with Bill Tung on a RTV series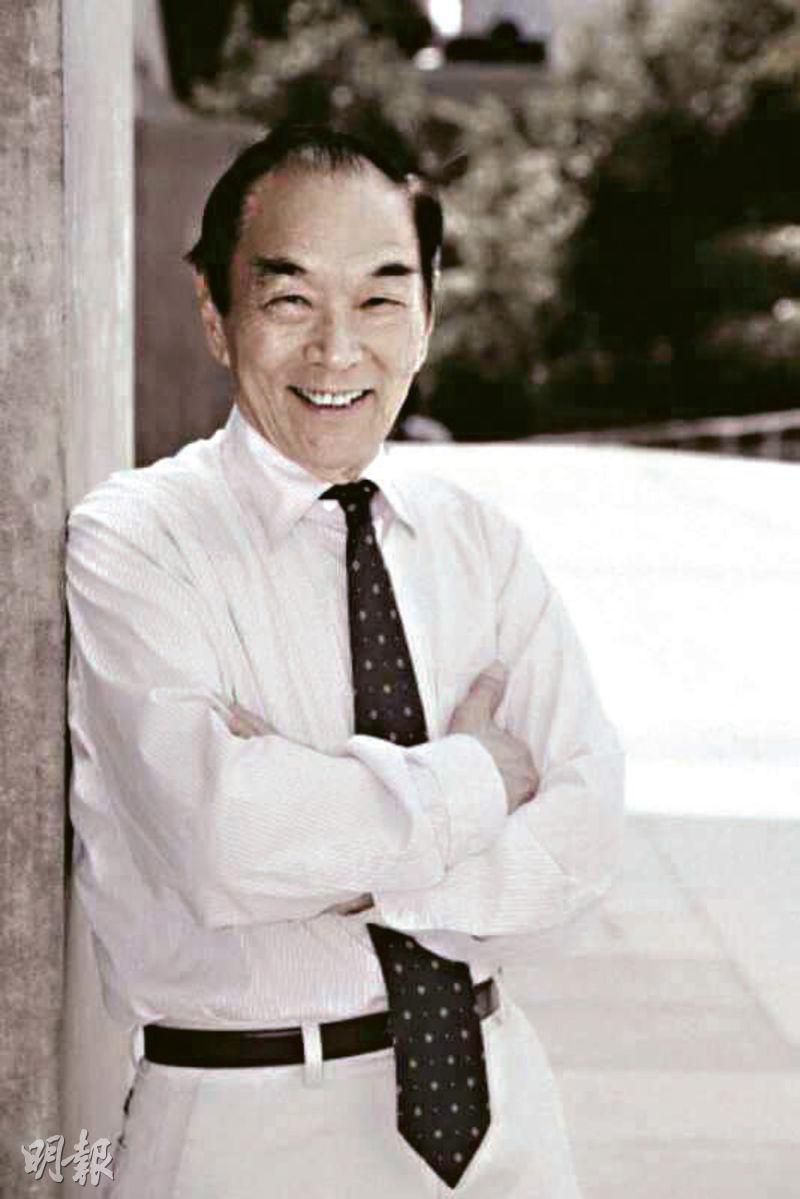 courtesy of mingpao.com
Former Vancouver Film and Television Artists Society president, veteran film and television star and artist Chang Tseng two days ago passed away at the Richmond Hospital at age 90. The Society described Uncle Chang Tseng as "righteous, passionate about the community, actively participated in the Film and Television Artists Society's charity events with all his heart and might. Friendly and humble, he was a rare elder who will be missed."
Chang Tseng (originally named Cheung Kiu Fu) was born in Beijing and once studied mechanical engineering at the Traffic University in Shanghai. He dropped out of school due to his father's illness, after coming to Hong Kong he joined the Great Wall film company in 1950. He took part in over 70 films, including the Mandarin film THUNDERSTORM, GONE WITH THE TIDE, THE PEERLESS BEAUTY, THE HEROIC BREED, and CHU YUAN. Chang Tseng also directed films and made documentary films.
Chang Tseng joined RTV in 1970, worked on the series CHAMELEON II, worked with Bill Tung Biu on TIGER HILL TRAIL. Later he even worked on ATV's STORM IN SHANGHAI, WHO'S THE WINNER and other series; In 1995 after making SECRET BATTLE OF THE MAJESTY he emigrated to Canada. Chang Tseng was active in the Vancouver Film and Television Artist Society and once served as the president. He also participated in foreign film and television productions. In 2013 he worked with Michelle Yeoh (Yeung Chi King) on the Korean director directed FINAL RECIPE, and returned to Hong Kong for the foreign film 8 MINUTES AHEAD.
Stephen Au Kam Tong remembered Chang Tseng on social media. He said, "Chang Tseng was my mentor in show business. When I was little I loved to watch RTV series at home......even though he would always speak not so fluent Cantonese, viewers would only focus on his agile and vivid acting." Au Kam Tong enrolled in the "ATV training academy", where Chang Tseng taught the drama courses. Chang Tseng often said, "Resemble whatever is being shot", "Act on the stage, live off the stage". His goal was for the students to respect the performing arts.