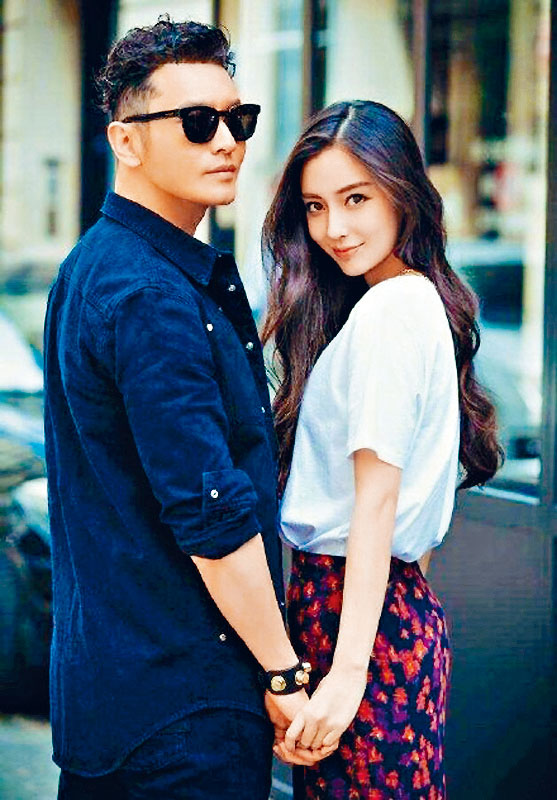 Divorce rumors about Huang Xiaoming and Angelababy often surface
courtesy of singtao.com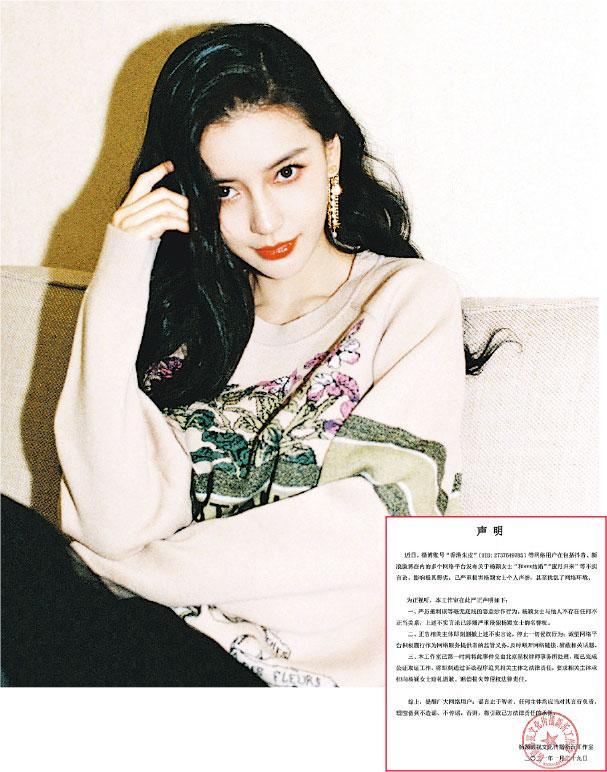 Angelababy issued a statement through her office that they would take legal action against the rumor monger, demand an apology and compensation.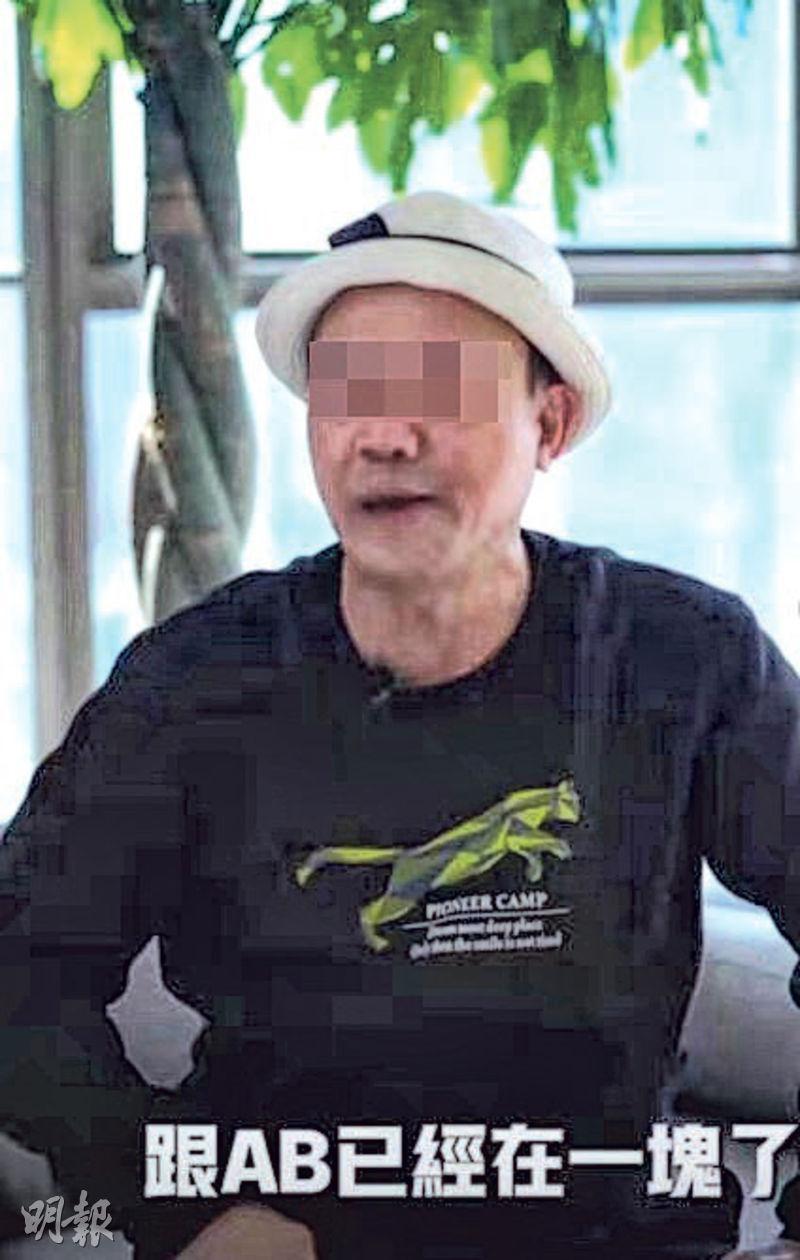 The former entertainment report issued an explanation that said that he was willing to apologize and asked Angelababy to ignore this poor reporter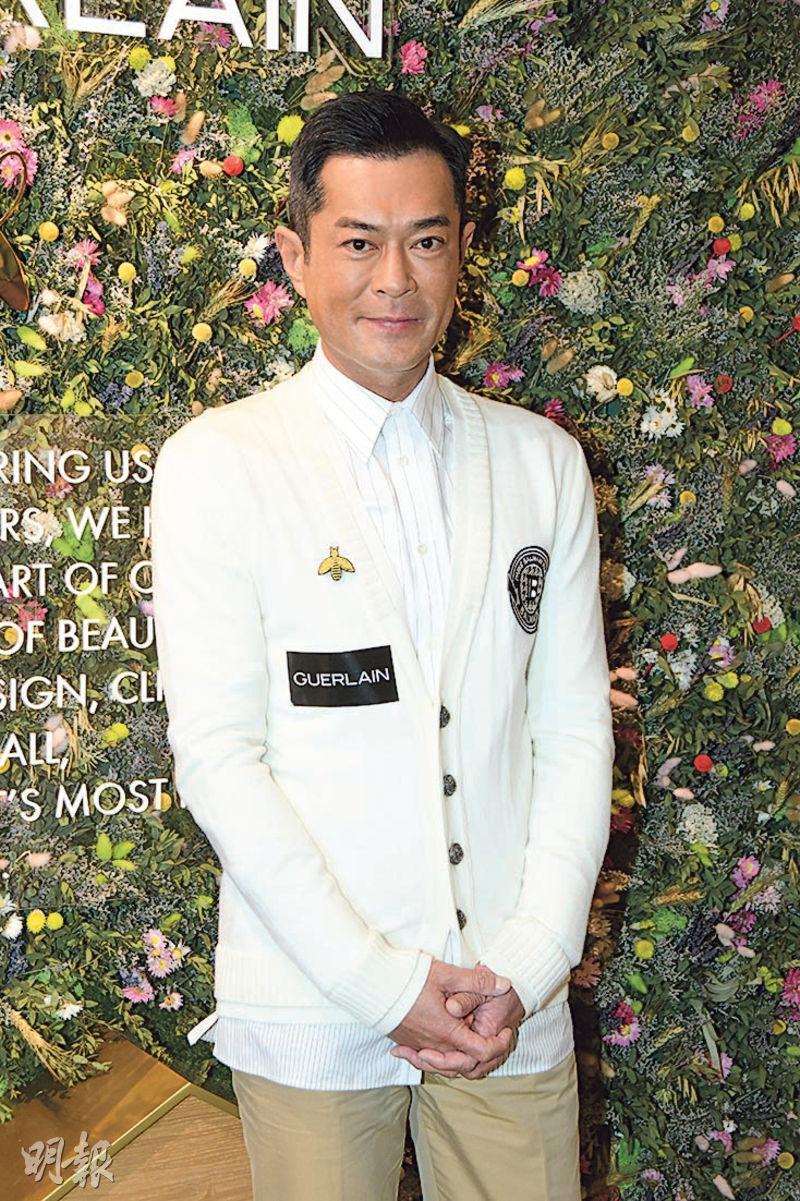 Louis Koo and Angelababy went from forming a company to "marriage"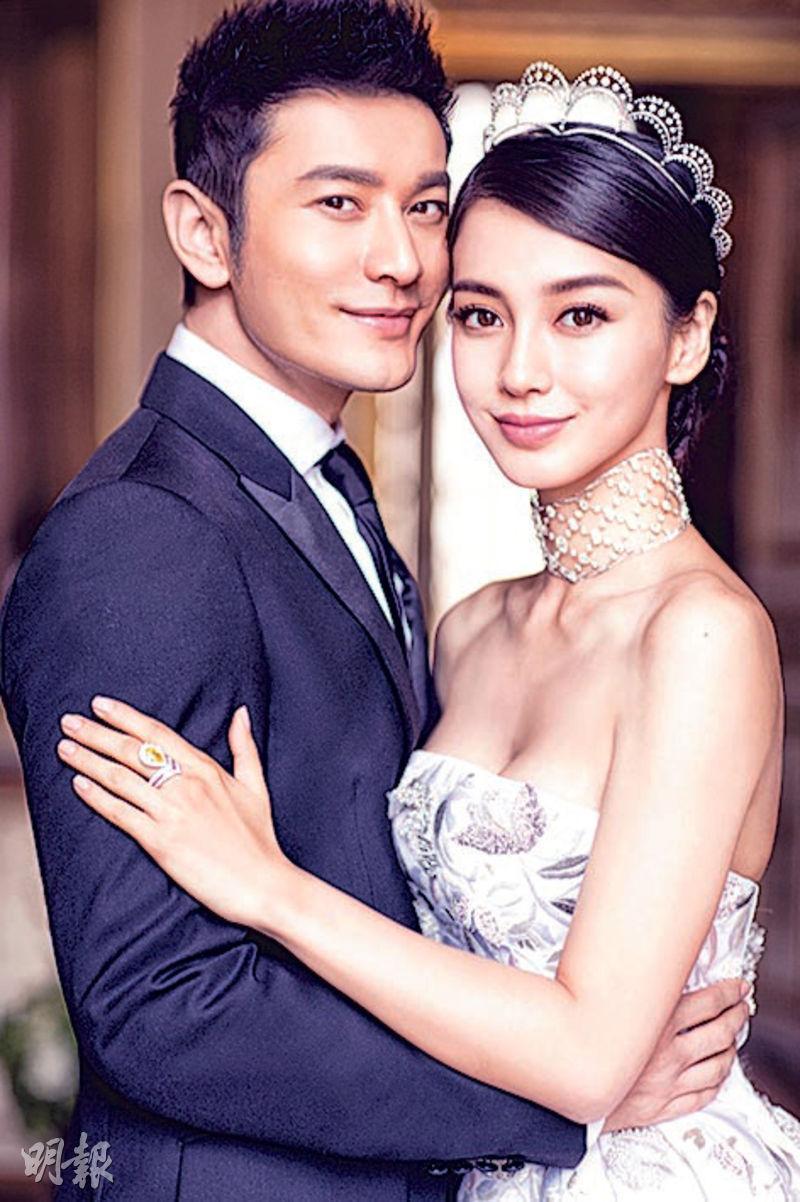 Huang Xiaoming and Angelababy have been married for 6 years and have a son
courtesy of mingpao.com
The Peter Lam Kin Ngok's Media Asia Group earlier announced that it would form a new company Cool Style with the Louis Koo Tin Lok founded One Cool Group, Angelababy's manager Kim Chou founded Style International and Stephen Fung Tak Lun's production company FMP. Perhaps due to this project, Baby suddenly was rumored to have married Koo Tin Lok. The informer even claimed that Koo Tin Lok earlier disappeared for three months because he and Baby were on a honeymoon overseas.
Baby revealed that her office issued a denial, stressing that "Any improper relationship between Ms. Yeung Wing and another person does not exist, the aforementioned untrue comments have already under the suspicion of severely damaging Ms. Yeung Wing's reputation." They severely criticized the rumor mongers for speculation of ill intend, and their lawyers would handle the matter. They have already completed the procedure and would prosecute. The informer after Baby's statement has already removed the video and even issued an apology to Baby.