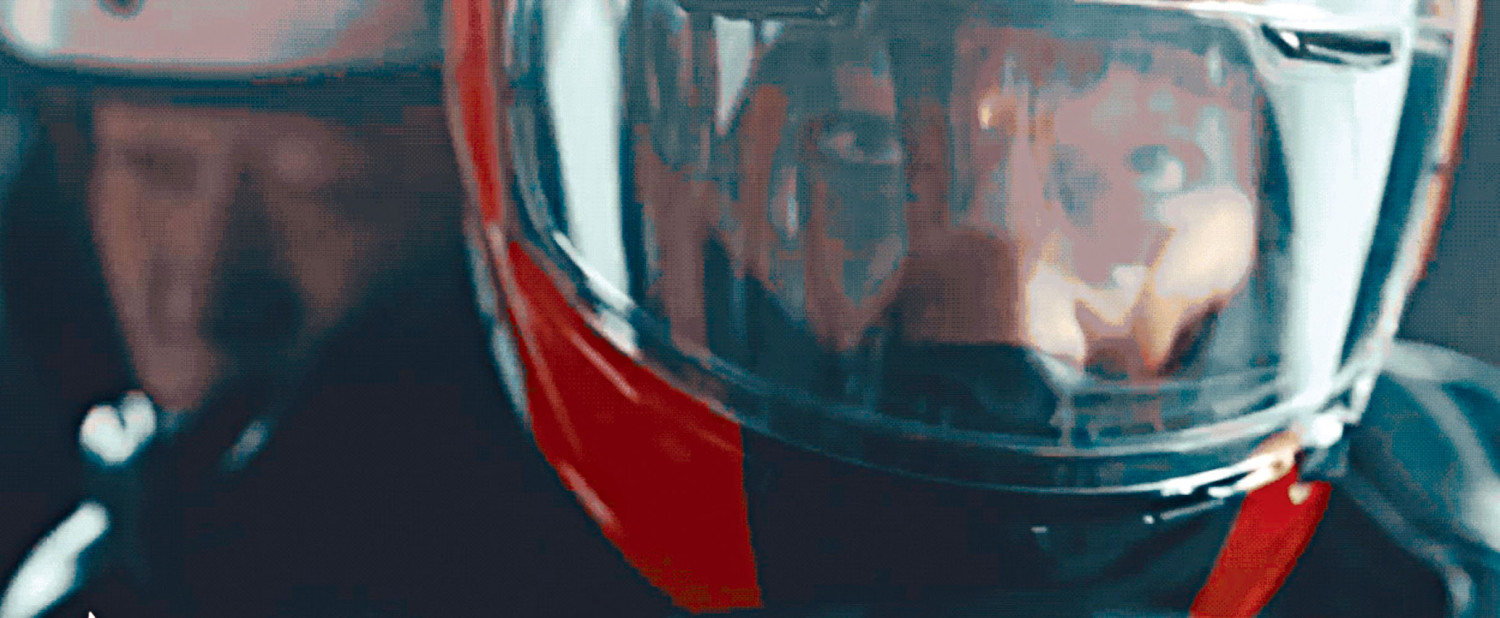 Andy Lau brings back his classic character Wa Dee from A MOMENT OF ROMANCE
courtesy of singtao.com
Heavenly King Andy Lau Tak Wa produced and starred in the Mainland Lunar New Year film ENDGAME lately ramped up its promotion. In he film Wa Jai turned into a "star class extra". The film recently released a music video for its song A FABLE, which unveiled Wa Jai's salute to classic film characters. They included Wa Jai's personal classic A MOMENT OF ROMANCE's Wa Dee, and Chow Yun Fat's Hui Man Keung in THE BUND.
ENDGAME also starred Mainland actors Xiao Yang and Wan Qian. Wa Jai played a killer who in an accident exchanged life with the Xiao Yang played "extra" and began a hilarious story.