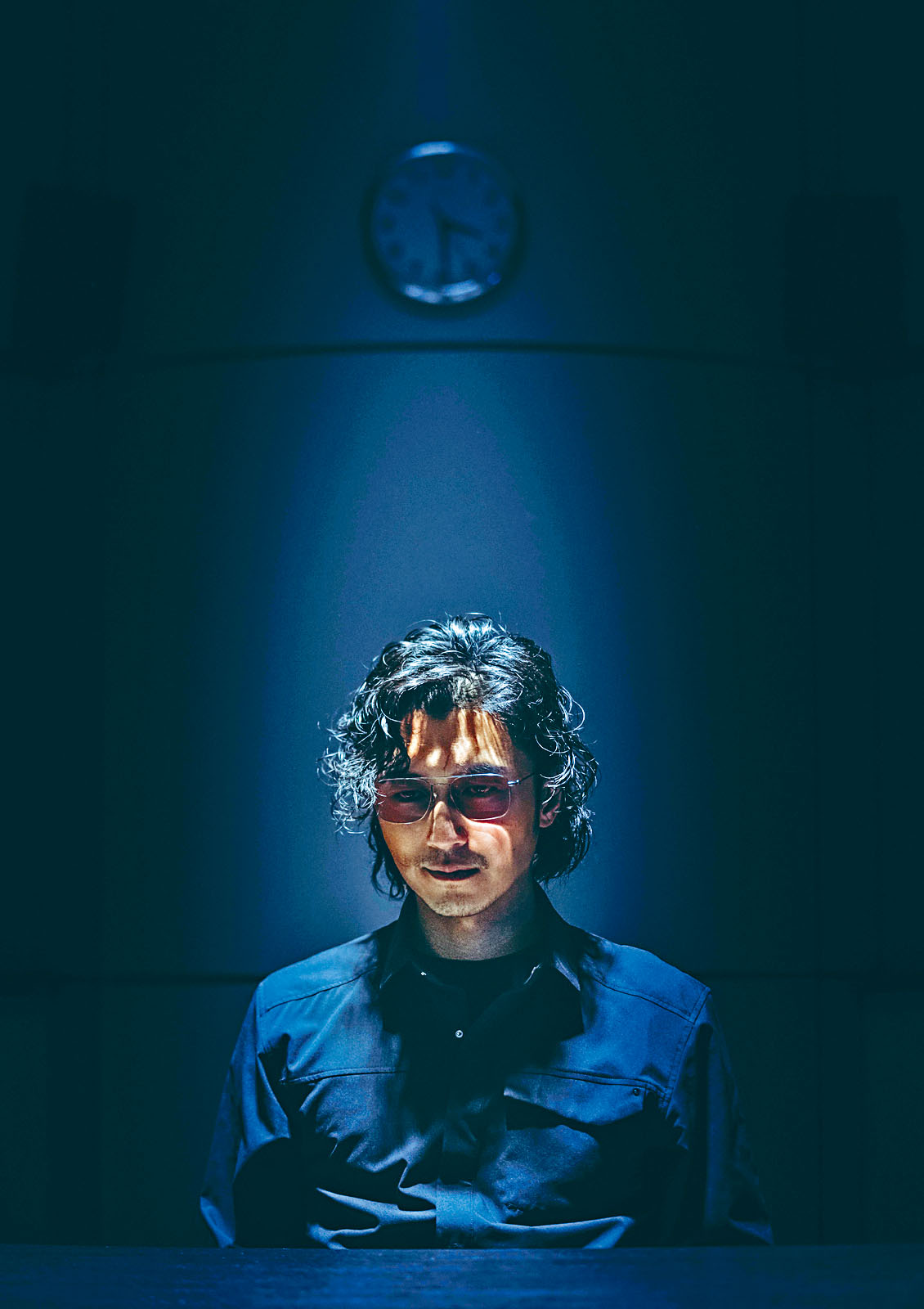 Nicholas Tse's villain has a Joker like darkness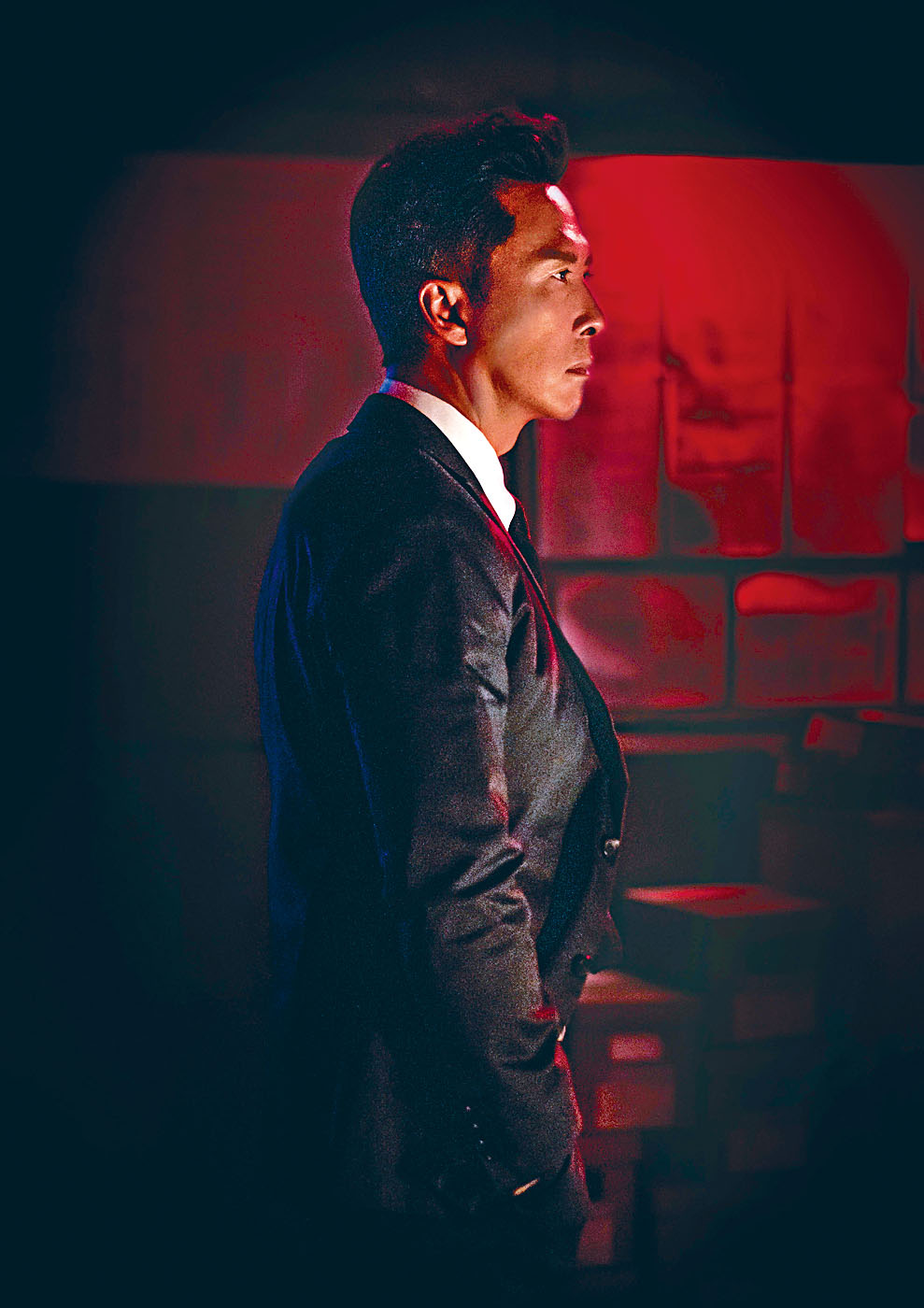 Donnie Yen returns from the Early Republic to modern day explosive cop
courtesy of singtao.com
Villain Nicholas Tse has many gun fight and explosion scenes
Benny Chan treats the team to ice cream as Jeana Ho gets her only photo with him
courtesy of on.cc
courtesy of mingpao.com
Famous Hong Kong director Benny Chan Muk Sing passed away in August last year. The final film that he directed and produced, RAGING FIRE (NO FOR), has been scheduled for a July 30th release. The film would feature Donnie Yen Chi Tan as an actor, a producer and an action director, starring with Nicholas Tse Ting and Qin Lan.
Emperor Motion Pictures yesterday released the trailer, in which the relationship between Chi Tan and Ting Fung's characters gradually became clear. All the physical combats, explosive gun fights, care chases and other action scenes that stimulated the sense were so intense that they left people breathless. The conflict between the two characters also became the focus. In the trailer, Chi Tan continued his explosive cop role from the extremely influential SPL and FLASH POINT, while Ting Fung returned not only to the big screen but also a villain role.
In the trailer was a face off between Chi Tan and Ting Fung in the interrogation room, the seemingly peaceful conversation made everyone look forward to this battle of the century even more!
Released with the trailer were two posters. Chi Tan rushed through a hail of bullets and exchanged fire with the Ting Fung led robbers. Director Chan Muk Sing's action film style has always been a style of its own and deeply loved by particularly action fans. Everyone through the film would properly remember Director Chan's lifelong contribution to the Hong Kong film industry spirit.
Co-star Jeana Ho Pui Yu praised Tse Ting Fung. "For one location scene in North Point, the team built a shack with air conditioning for us to rest in. However Eldest Brother (Tse Ting Fung) would always go out to practice his fighting. He is a very hard working and very determined actor. I am very fortunate to be able to work with him. He is a perfectionist and he really is very cool!" He even praised him for being as a gentleman. If the set did not have enough chairs, he would definitely offer his seat to women and would rather stand.
Speaking of working with Chan Muk Sing, Jeana said that her photo with him was the most memorable. "The finale was shot on a very hot day, the director arranged for two ice cream carts for us to eat all we want. The shoot was very tough that day, but we got such a good encouragement from the director. I even took my only photo with him. I really like this picture and I am very honored to be able to work with the director."