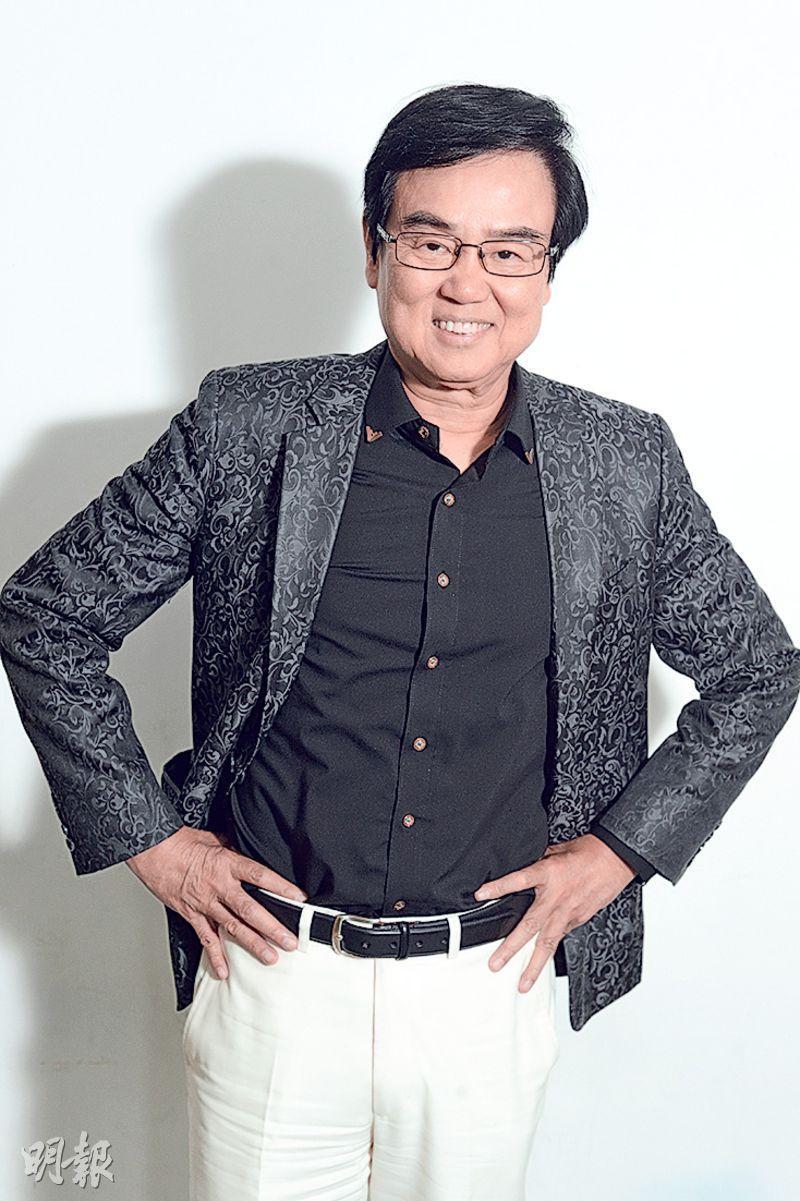 Raymond Wong says although operation is tough he still has hope for cinemas in the future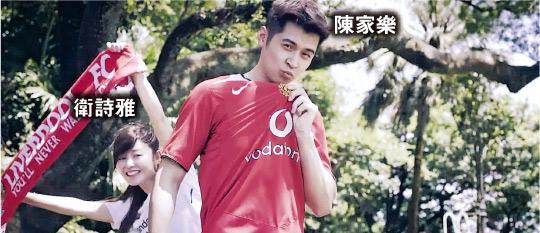 Carlos Chan and Michelle Wai starred READY OR KNOT hopes for a smooth Lunar New Year release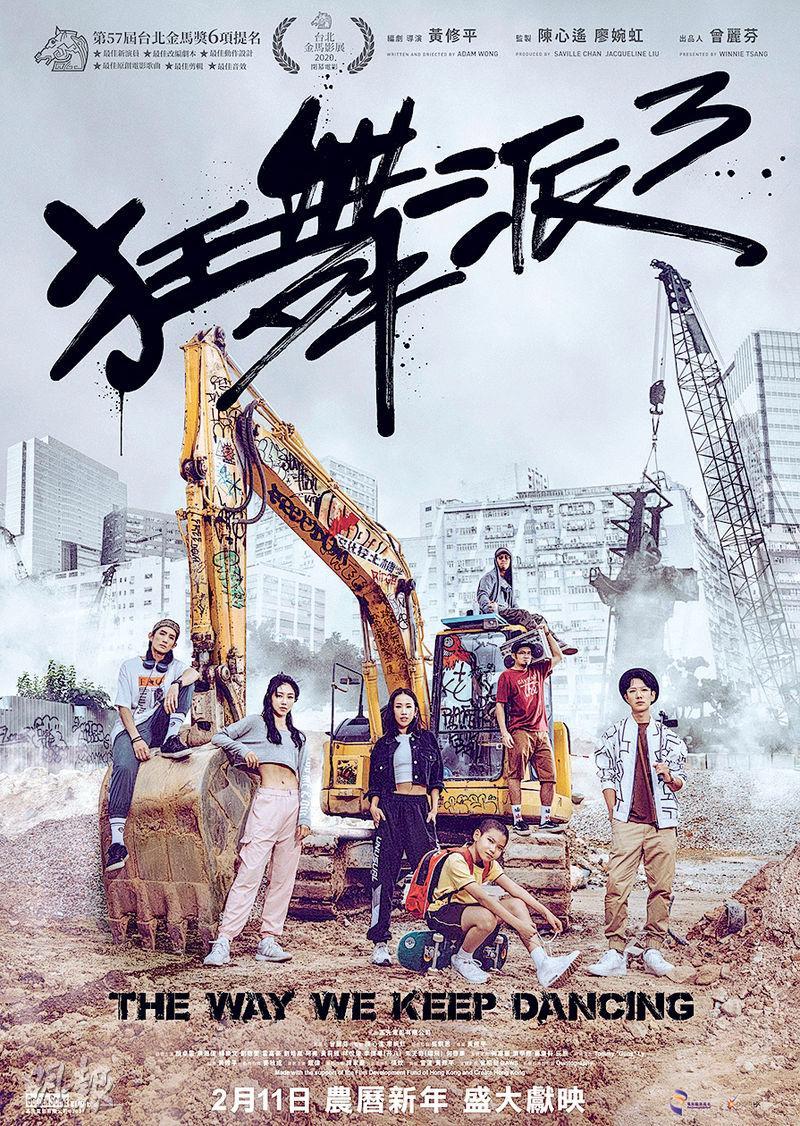 THE WAY WE KEEP DANCING was scheduled for a Lunar New Year release long ago but still does not know whether they will open on time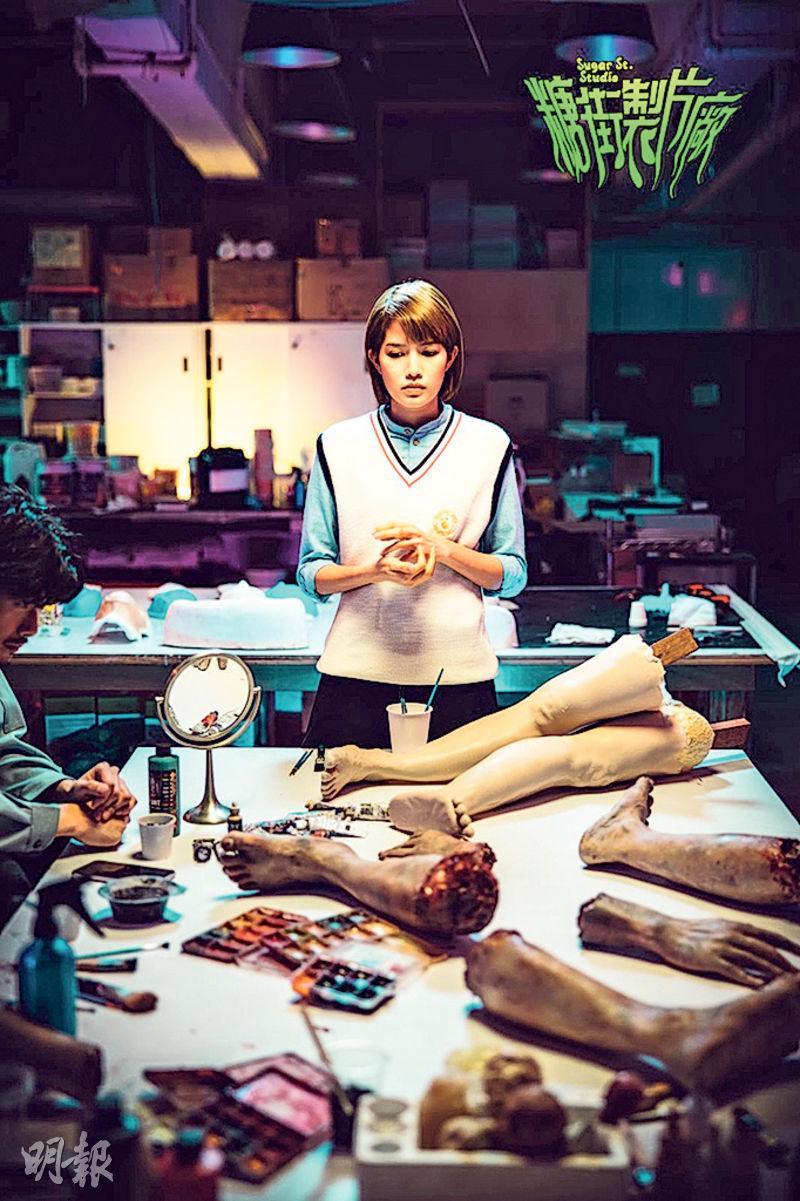 SUGAR STREET STUDIO goes against tradition and daringly chooses a Lunar New Year's Day release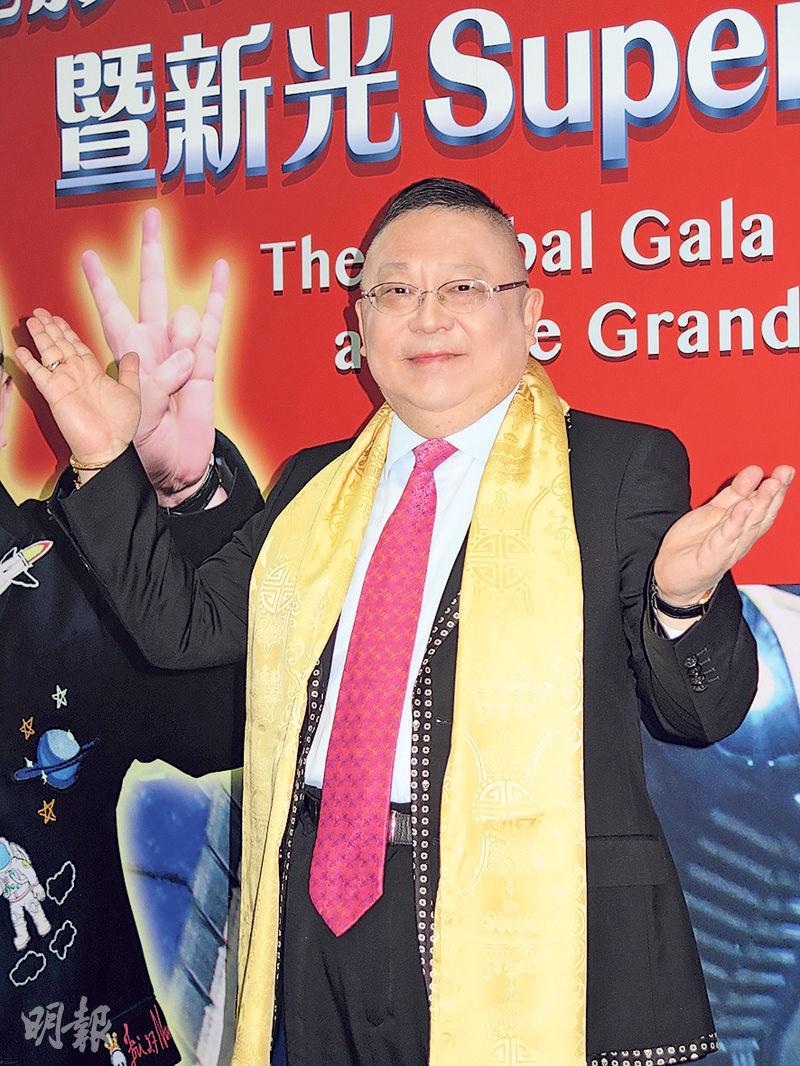 Lee Kai Ming believes that in 2021 cinemas would gradually improve and is confident in a complete recover in 2022
courtesy of mingpao.com
The pandemic severely impacted the cinema industry. In 2020 cinemas were forced to close three times, losing Easter, Summer, and Christmas golden periods. Currently they still are unable to resume operation. The government's social distance measures would end on January 27th, by then the cinemas would have halted operation for 142 days. So far they still do not know when they would open up again. The Hong Kong Theaters Association wrote to Chief Executive Carrie Lam Cheng Yuet Ngor and other officials in hopes of discussing under conditional restrictions the resumption of business so thousands of employees would be able to get past the Lunar New Year. Not just the cinema employees but cinema bosses also complained. The earlier government assistance was only the bare minimum. One of the cinema owners Raymond wong Pak Ming lamented that the pain was beyond description. Sunbeam theater's Lee Kai Ming felt that optimism lay within pessimism as he described the cinema and the stage businesss as early in the recovery stages and would slowly return this year; founded last year ACX cinema circuit even planned to expand.
With 6 cinemas under its banner in Mongkok, Kowloon Bay, Causeway Bay, Chai Wan and Tsuen Wan, boss Raymond Wong Pak Ming lamented that due to the pandemic the cinema industry suffered beyond any description. He said, "Langham Place in Mongkok for example once made HK$ 123 million a year. Last year it only made HK$ 28 million all year and was already in first place. You can imagine how brutal the business was for other cinemas last year. Most of the time they were under government order to close. Even when they were opened, social distance order reduced the seat to half."
Although cinemas received government assistance, Wong Pak Ming felt that it did not help much. "In terms of assistance, cinemas received the least. Each screen received HK$ 100,000. The 6 screen cinema in Langham Place only received HK$ 600,000, but the Langham Place monthly rent was HK$ 6 million. Every month it suffered HK$ 5.4 million loss before employee salary and other expenses. The assistance was only given once, but the cinema suspended operation for more than a month. The loss is rather enormous."
Wong Pak Ming said that going to the movies is actually the safest. Everyone would wear a mask, no food or beverage would be permitted inside, and no one would talk while watching a movie. Thus last year not a single case was confirmed to happen inside a cinema. He said, "I hope the government would lift the restriction on cinemas as soon as possible so they can resume operation. Even with social distancing there would still have little room for survival. With full closure, the cinema industry truly is in trouble. Last year we already lost Easter, Summer, Christmas and New Year, we don't want to lose the Lunar New Year too."
Although current operation is difficult, Wong Pak Ming still had hope for the cinema industry future. Earlier he bought back 3 Cinema City cinemas that were currently in operation in Causeway Bay, Chai Wan and Tsuen Wan for HK$ 108 million. In 2017 Wong Pak Ming sold Transmit Media Entertainment (formerly Pegasus Entertainment), including these three cinemas along with Langham Place Cinema City for HK$ 486 million to Mainland property developer R&F Properties' Zhang Liang. The group earlier announced that due to these 3 cinemas' past performance, their pandemic caused temporary closure, and the rapid decline of cinema business profit, they along with the entertainment media marketing business were sold back to Wong Pak Ming and disturbed resources to other businesses with higher development potential.
Sunbeam Theater's Lee Kai Ming said that Sunbeam was just like other cinemas. Last year it halted operation for over 100 days and suffered tremendous loss. Despite being sold out, the Cantonese Opera performances had to refund the tickets due to cancellation. He said, "The operation really is very tough. Luckily the property owner Law Sau Fai understood and didn't force us to pay rent. However that doesn't mean we won't have to pay. I hope he would be able to give us some discount."
He felt that every step would be difficult for the stage and the cinema business in the future. Despite certain hardship he was full of hope, believing that this business would recover from the pandemic in 2021 slowly. He was confident that in 2022 the cinema industry would fully return to what it used to be. He said, "There is optimism amid pessimism. I am grateful for the property owner and the audience's support and understanding. As a cinema operator, in the midst of all the hardship I feel love in humanity."
Formed in 2020, the ACX cinema circuit at the end of last year landed in North Point and set up its first cinema with 4 screens. The VIP cinema was the only one with massage chairs in Hong Kong. However only after 4 days of opening it was closed due to the pandemic. Even though it still has not been able to resume normal operation, the company did not fear the pandemic or certain losses. It was still optimistic about the cinema industry's future and was looking for locations to keep opening cinemas. The Emperor cinema circuit in November last year also expanded with 6 screen, 800 seat cinema in Tseung Kwan O.
Whether cinemas would be able to open for the Lunar New Year, it remained unknown. However film companies have already made preparations in hopes of new films would be able to open for the Lunar New Year, including THE WAY WE KEEP DANCING, Carlos Chan Ka Lok and Michelle Wai Sze Nga's READY OR KNOT and the Eric Kot Man Fai and So Ho Yi starred ghost film SUGAR STREET STUDIO. The Andy Lau Tak Wa and Sean Lau Ching Wan starred SHOCK WAVE 2 originally was to open for Christmas last year. This film has already made over 1.1 billion RMB in the Mainland. Whether its Hong Kong release date would be extended to the Lunar New Year it remained undecided.