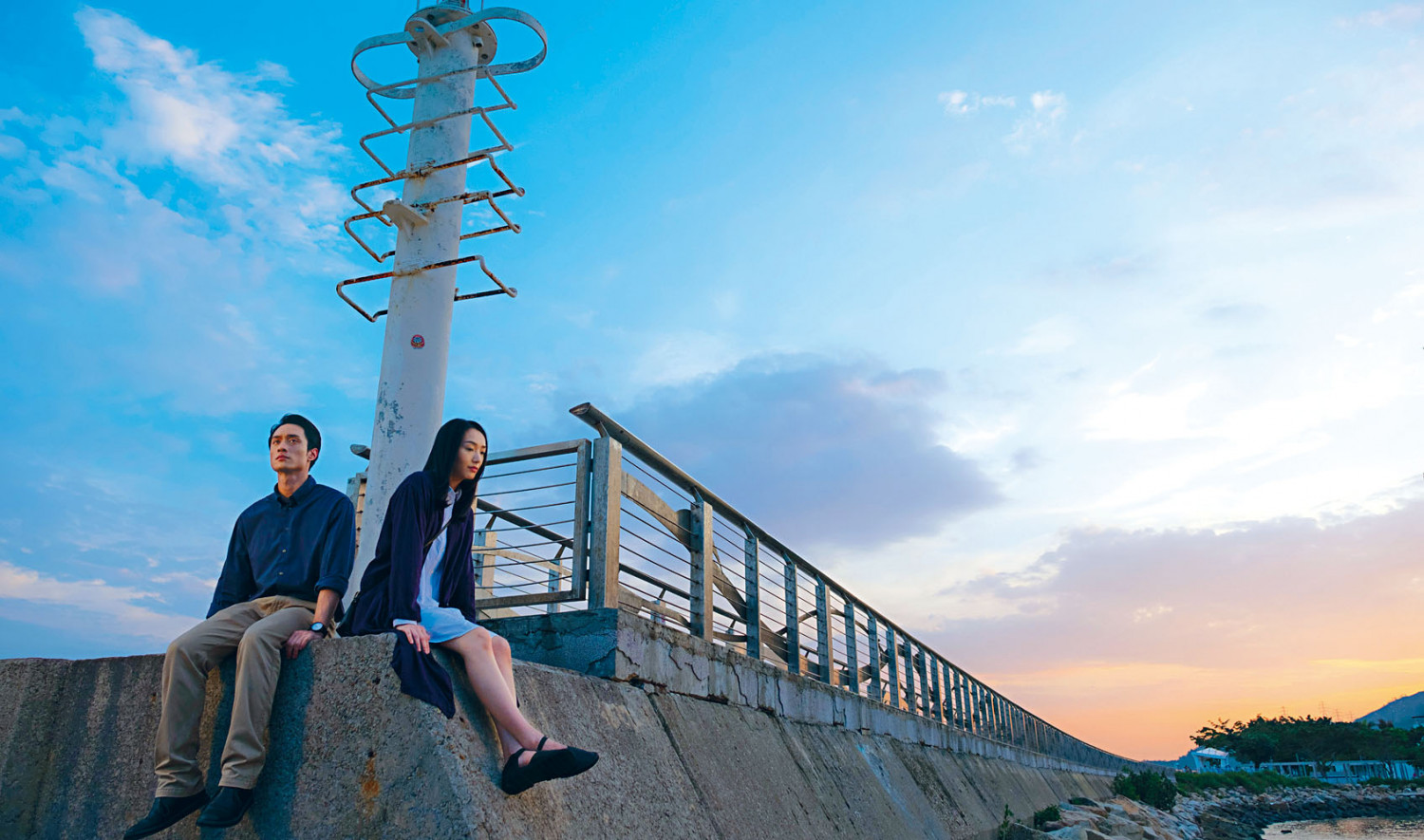 BEYOND THE DREAM not only won multiple awards but also was the second highest grossing Hong Kong film of the year.
courtesy of singtao.com
The effects of the pandemic has impacted every business. The 2020 Hong Kong film market's overall condition was beyond brutal. Cinemas due to pandemic prevention policy alternated rows and seats and three operation suspensions of 116 days in total, admission rate drastically declined. Cinemas, film companies and distribution companies all suffered severe losses. 218 films were released in 2020, with a total box office of only HK$ 536,921,311. In 2019 329 films were released with a total box office of HK$ 1,923,194,409. In comparison the drop was 72.08%.
In 2020 the highest grossing Hong Kong film was the Dayo Wong Tsz Wa starred Lunar New Year film THE GRAND GRANDMASTER (MUK DOI JUNG SI) with HK$ 29,456,956. In second was the Terrance Lau Chun Him and Cecilia Choi Sze Wan starred film BEYOND THE DREAM (WAN OI). The film not only won word of mouth but also made HK$ 15,258,701. The Lunar New Year film ALL'S WELL ENDs WELL 2020 came in third with HK$ 11,913,854. The multiple film festival award winner I'M LIVIN' IT (MAK LO YUN) also made HK$ 8,273,307.