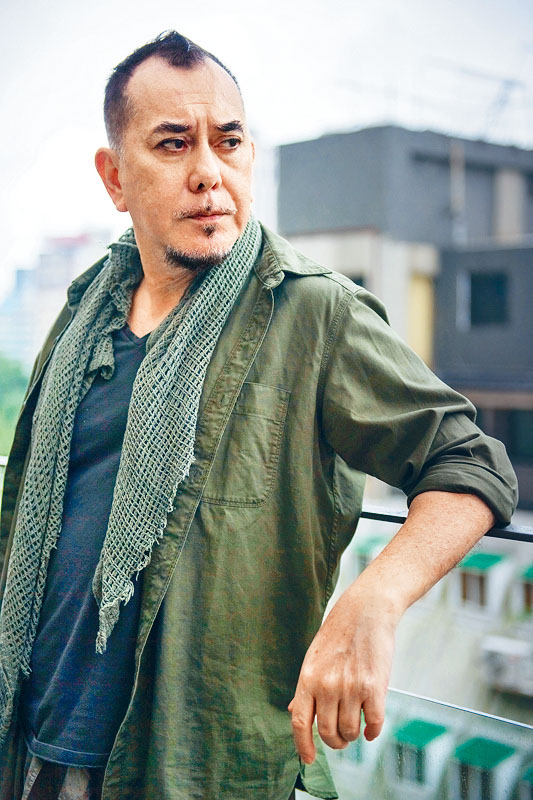 Anthony Wong is the Golden Horse Best Supporting Actor award record holder
courtesy of singtao.com
Chau Sun was the Golden Horse Award Best Supporting Actor record holder. He sentimentally said, "I am happy. When you were young and didn't have it, you would feel this is very important. However since having it to now, I feel this is vanity. Perhaps after awhile you would look back again and maybe you would feel some awards had value. You would be very happy about at that stage in life you were recognized."