BREAKOUT BROTHERS 2 announces its April 28 release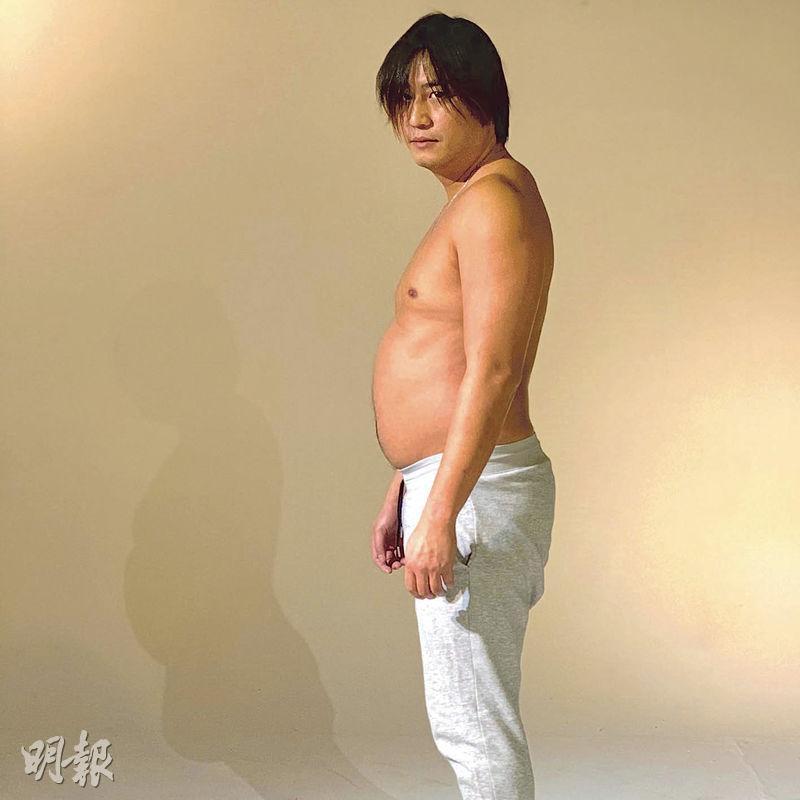 Justin Cheung plans to celebrate by taking off his shirt again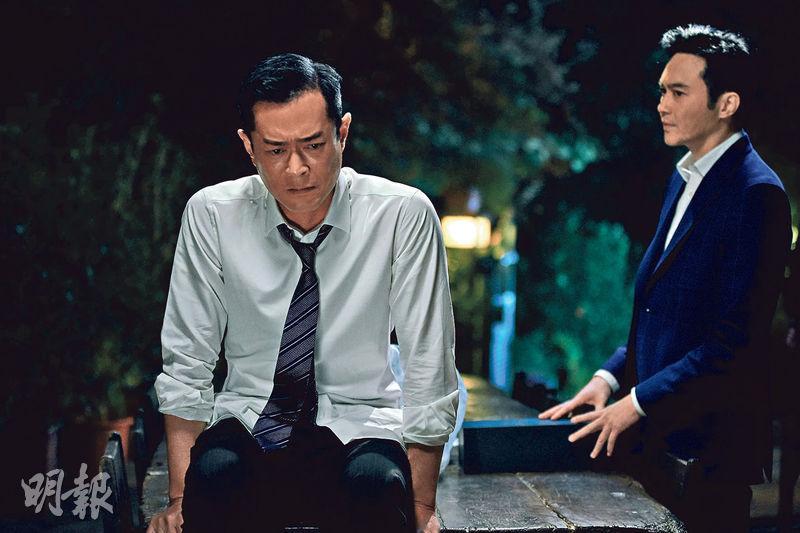 The Louis Koo film G STORM would resume its run on April 21st
courtesy of mingpao.com
As the fifth wave of the pandemic eased in Hong Kong, the Hong Kong government has already announced that social distancing measures would be eased in stages as scheduled starting April 21st. Cinemas and performance venues would be able to open up again in the first stage. Hong Kong film BREAKOUT BROTHERS 2 (TOH YUK HING DAI 2) yesterday announced its release date. Star Justin Cheung Kin Sing planned to celebrate the return to cinema by taking off his shirt during audience appreciation activities; the Louis Koo Tin Lok starred G STORM (G FUNG BO) would continue its run.
The entertainment industry under the pandemic became one of the major disaster areas. Since closing on January 7th to now, the show business colleagues suffered drastic impact to their livelihood for over 3 months. The industry hoped to get back on track as soon as possible. According to the HK government estimates the pandemic has eased, cinemas and performance venues would have hope to return starting April 21st. The Patrick Tam Yiu Man, Ron Ng Cheuk Hei, Louis Cheung Kai Chung, Adam Pak Tin Nam, Justin Cheung Kin Sing, Kenny Wong Tak Bun starred BREAKOUT BROTHERS 2 announced its updated release date to April 28th on its official facebook page.
Star Tam Yiu Mna immediately re-posted the information on social media. "Cinema ban has been lifted, let's go!" Cheung Kin sing posted, "We are coming. In addition to celebrate the return to cinema, I would find an audience appreciation show and take off my shirt to celebrate like during BREAKOUT 1." Pak Tin Nam also revealed that he was looking forward to it very much on his story. "It's Back, Yesss!"
The Koo Tin Lok starred G STORM was released on New Year's Eve last year, after six days in release it was forced to suspend its run. At the time its box office was HK$ 6 million. The film company said that it would arrange for the film's return engagement on April 21st.