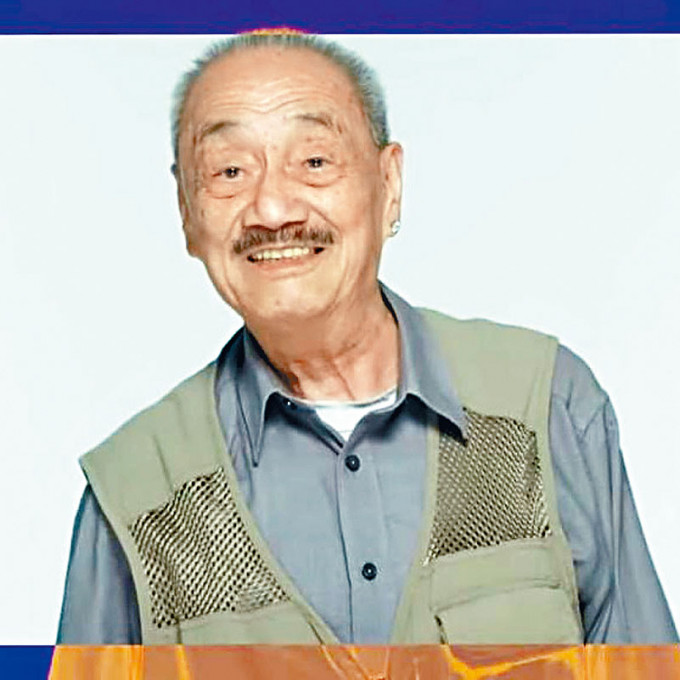 courtesy of singtao.com
courtesy of mingpao.com
Veteran actor Leung Hung (originally named Leung Fu Hung) passed away on April 11th at the Kwong Wah Hospital. His daughter on social media revealed the news of her father's passing. "I am Leung Hung's daughter. My Papa on the night of April 11, 2022 passed away at the Kwong Wah Hospital! When he passed all of his family was by his side, he was very peaceful! As funeral arrangements are being made currently, no date has been set yet."
Leung Hung joined the business at age 18, performed in over 100 Cantonese films, worked as a production assistant and later worked on television series. He brought minor characters to life. Two years go he shot a brief introduction film for the Hong Kong Performing Artists Guild and said that he loved playing the villain the most. He said, "When I worked I had no bad take, that's why TVB's older directors liked me very much. Now I am older, I am happy when I get to work, and I am just as happy when I don't."
Leung Hung in recent years worked on films like ONCE A GANGSTER (FEI SA FUNG JUNG JUEN), GALLANTS (DA LUI TOI), TEN YEARS and last year he worked on the Patrick Tse Yin and Petrina Fung Bo Bo starred TIME (SAT CHOOK GOR WONG FUN), in which he played Fung Bo Bo's landlord.