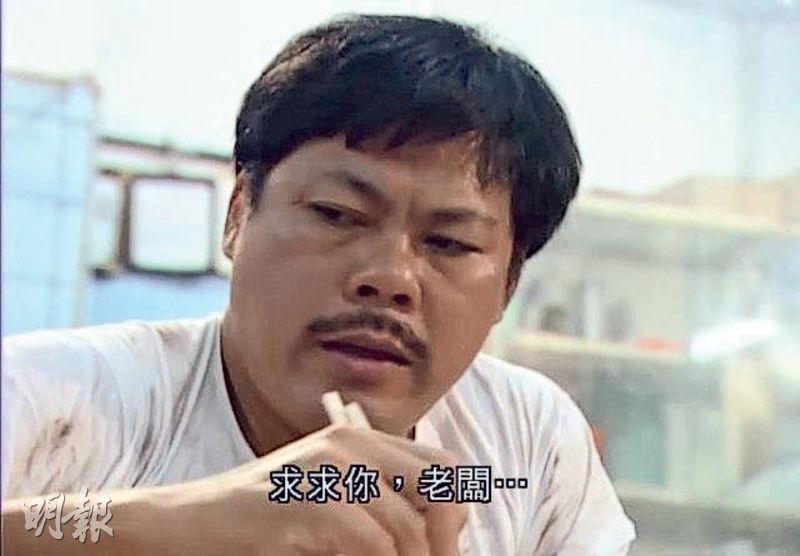 Mak Ho Wai played a new stall boss in THE GREED OF MAN and left a deep impression with the audience.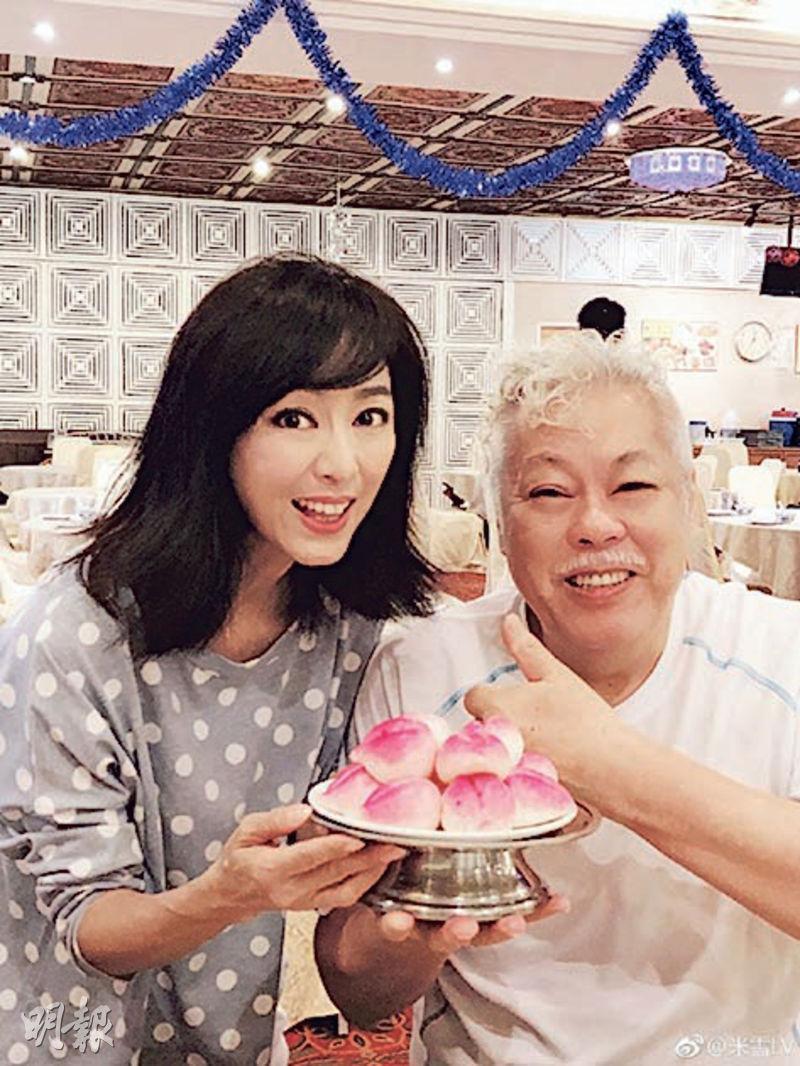 Michelle Yim visited Mak Ho Wai in Singapore and celebrated his birthday with him
courtesy of mingpao.com
The 76 year old actor Mak Ho Wai yesterday was rumored to have passed away at home in Singapore. His friend Michelle Yim (Mai Suet) announced the news on behalf of his family. She said, "I sincerely thank everyone for their concern on behalf of Mak Ho Wai's family. Our beloved friend Mak Ho Wai passed away peacefully at home! Mak Ho Wai loved his family, and was a good husband and a good father. He loved his friends, and was even a good actor. We also lost a good friend. Have a safe journey! Please give the Mak family a little space and time, they would respond later."
Later Mai Suet remembered her friend on social media. "Old Hero, you peacefully, gently and lightly passed! Leaving us with countless memories and forever missing you. Although you are not here, your laughter feels like it is always around! I pray for you to reach paradise soon, if destiny permits in the next life we will be friends again! Rest in Peace." Mai Suet and Mak Ho Man were close friends. Years ago when Mai Suet visited Singapore, she happily caught up with Mak Ho Wai and celebrated his birthday with him.
Mak Ho Wai was a TVB 12th artist training class student. His classmates included Sean Lau Ching Wan, Lawrence Ng Kai Wa, Michael Tao Dai Yu, Sandra Ng Kwan Yu and Carina Lau Ka Ling. Mak Ho Wai was a top student. The reason for him joining the artist training class was to carry on the dream of his late young brother Mak Tai Shing, who passed away in a plane crash.
Mak Ho Wai in 1983 joined the television industry after graduation. In the 1980s and 1990s he participated in many TVB series like THE GREED OF MAN, THE JUSTICE OF LIFE, LOOKING BACK IN ANGER, POLICE CADET 85, and THE SMILING, PROUD WANDERER. He played a news stall boss in THE GREED OF MAN, the scene in which Damien Lau Chung Yan tearfully pleaded with him left a deep impression with the audience. In 1994 after making his final series CRIME AND PASSION he emigrated to Singapore and worked in the television business there. He continued to perform in television series until later when he eased out of the business.