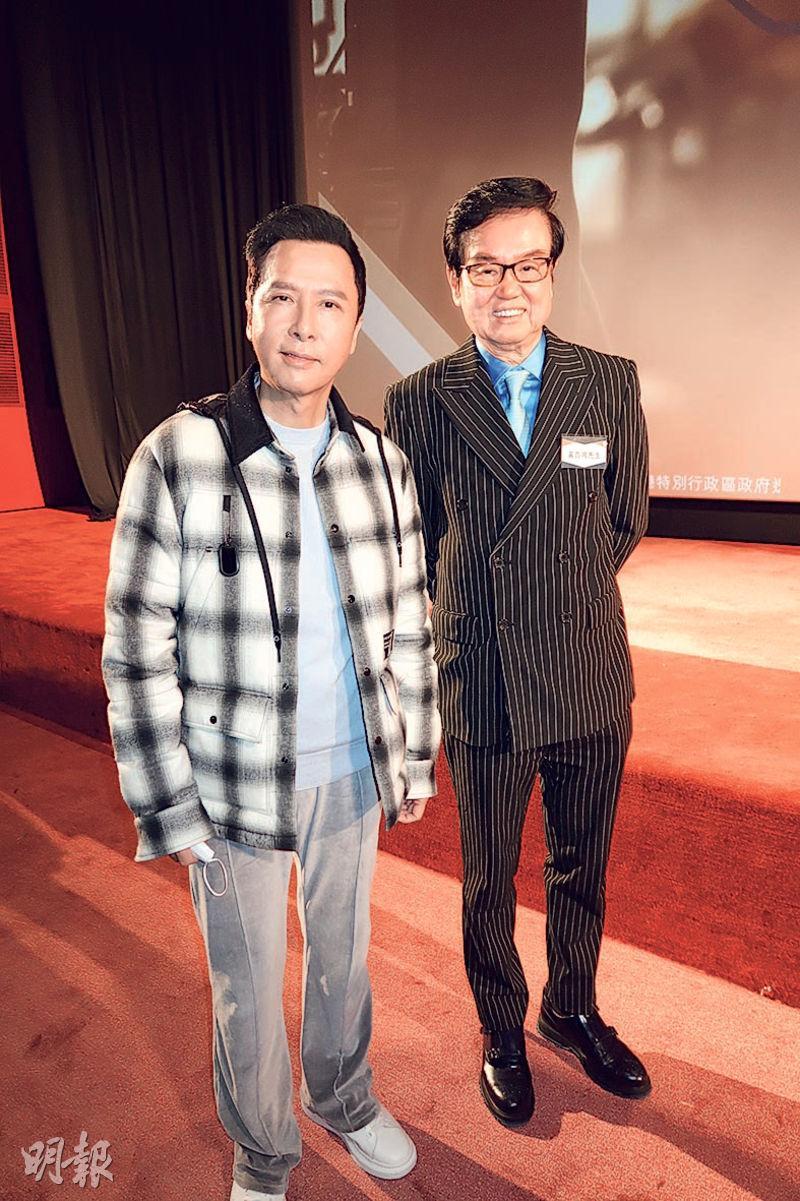 Donnie Yen, Raymond Wong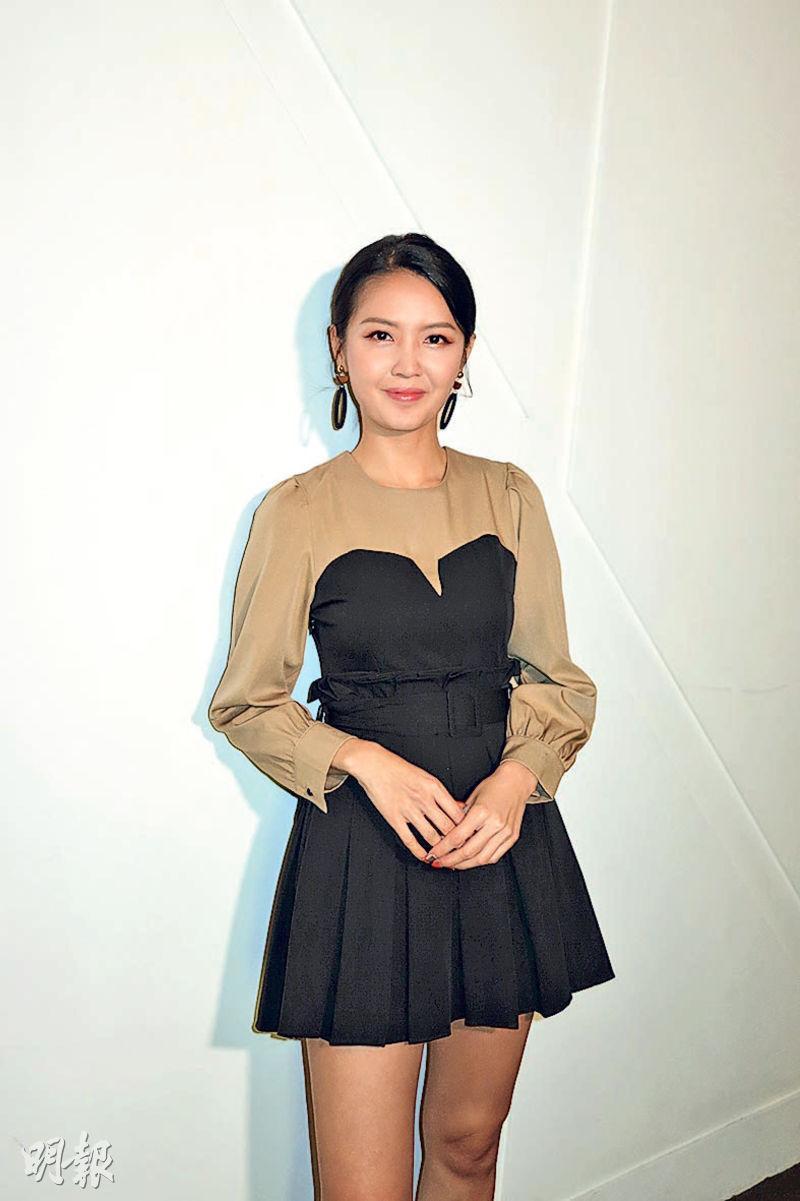 Toby Chan does not mind her boyfriend going to sea with other people. She says that love is not prison, and she completely trusts her boyfriend.
courtesy of mingpao.com
The Movie Producers and Distributors Association of Hong Kong and the Guangdong Film and TV Program Production Association organized 2022 Guangdong-Hong Kong-Macau Greater Bay Area International Film Marketing Certificate Program yesterday held its graduation ceremony. Artists Fung Yik sum and Hon Yeung are both graduates. The Movie Producers and Distributors Association of Hong Kong chief director and course director Raymond Wong Pak Ming, course instructor Clifton Ko Chi Sum, Guest Presenter Donnie Yen Chi Tan and others shared their experience. Chi Tan even revealed that once after his film investment failed, his bank account only had HK$ 100 left.
Chi Tan before presenting the certificates to the graduates also shared his own story of hardship. He said that he has already been in the business for 40 years, but he was still learning. He recalled when he was in the business for about a decade or so, he opened a company for the first time to make movies that he liked. However it bombed at the box office. He had to borrow money to pay the debut and his bank account only had HK$ 100 left. He was very down, and even thought about whether he got into the wrong business because to him it was quite a tremendous setback. He did not make money, but he did not receive the reward either. He thought about whether he should retire, but in the end he decided to persist in his dream and look for opportunity to continue making movies. He continued, "What I want to share with everyone is, even with a movie I really want to make. However without funding, without market return, I wouldn't be able to go on. So taking this course is right for you students. Don't be like me, the course can make everyone understand market need first."
Event master of ceremony Toby Chan Ting Yan yesterday responded to her boyfriend and a blonde went to sea, which led to break up rumors. She said that she understood that artists would have gossip. She was also happy that she still had news value but stressed that her relationship with her boyfriend. "Everyone relax, it's fine. I am very happy. The reports haven't affected my work or emotions, but I wouldn't wed in advance because of this, otherwise it would become pressure."