Donnie Yen, Cissy Wang
Chingmy Yau's daughter Shum Yuet
courtesy of on.cc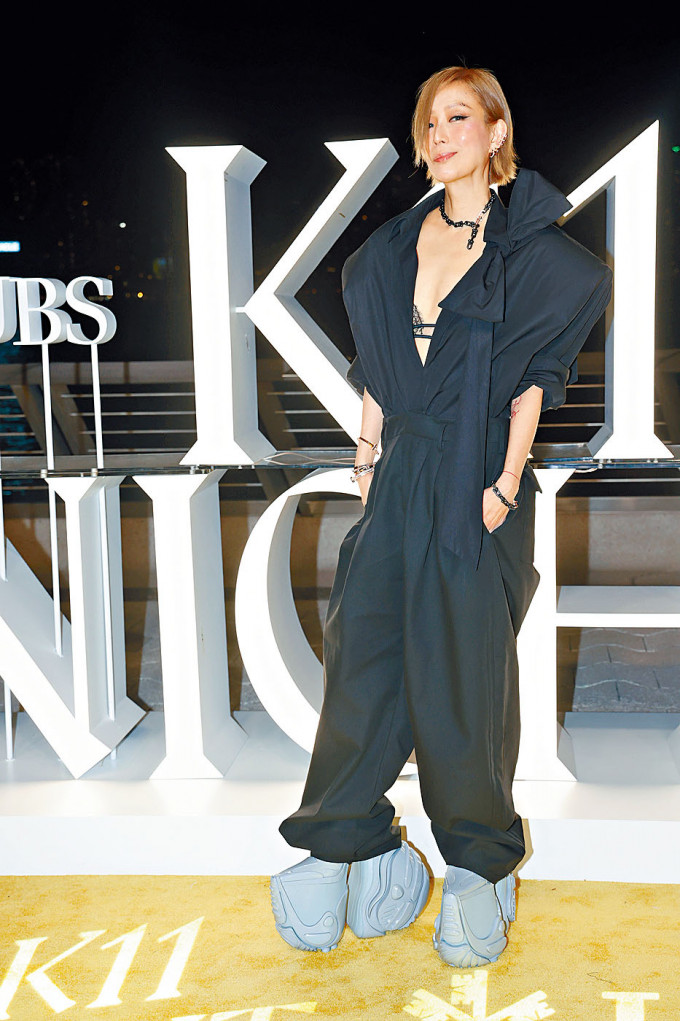 Sammi Cheng
courtesy of singtao.com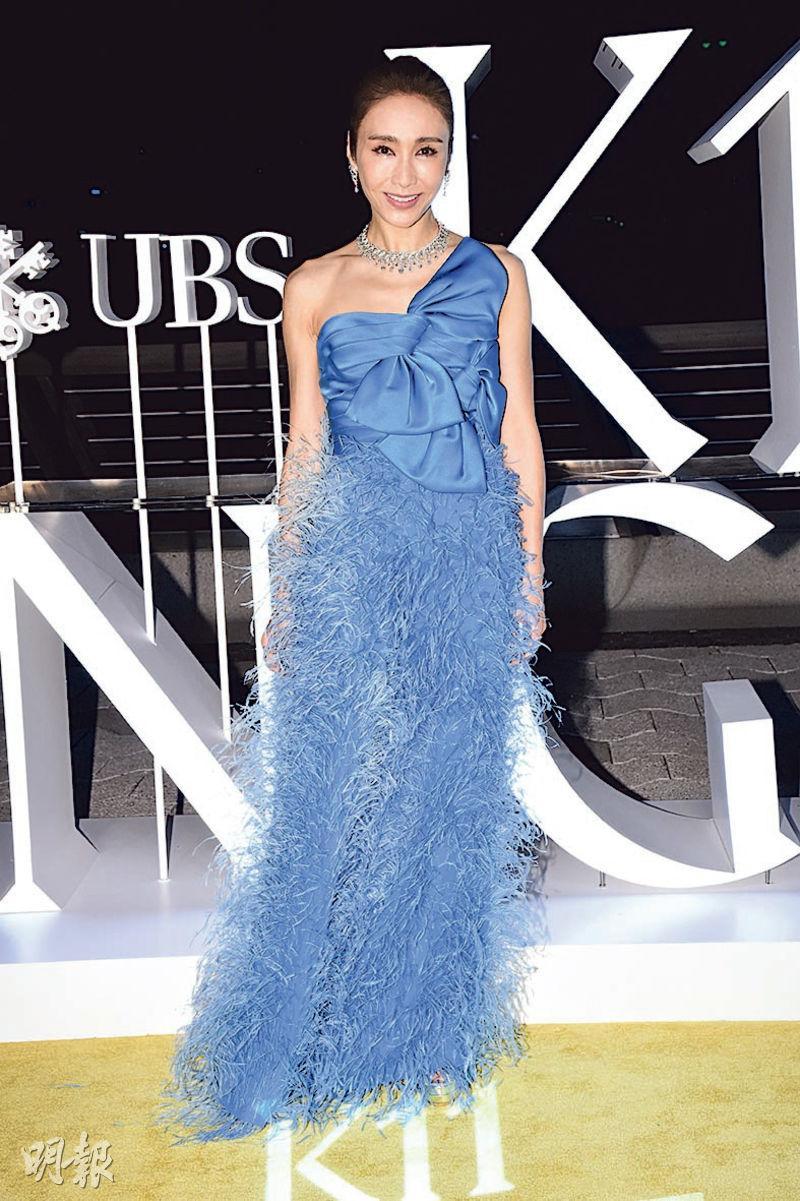 Gigi Lai says that her daughter has no interest in watching her work and has no idea that she is Smarties in YOUNG AND DANGEROUS
Sammi Cheng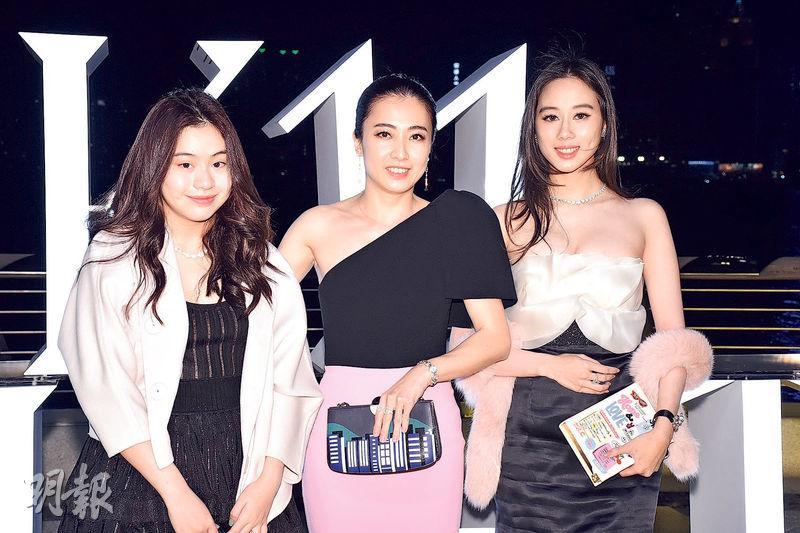 Josephine Lau, her mother Kimbee Chan and Alice Ho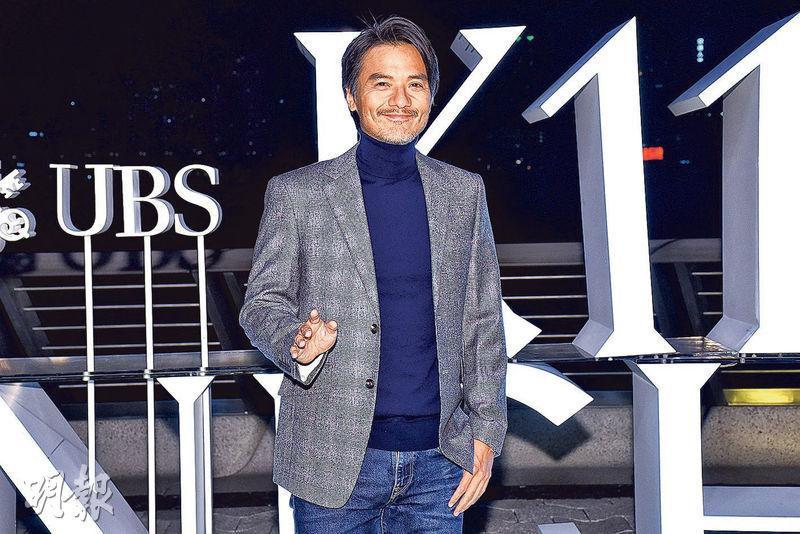 Stephen Fung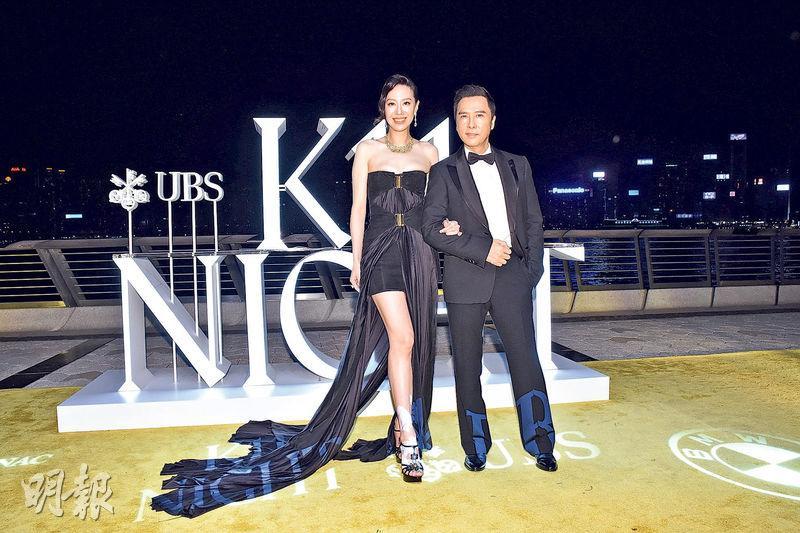 courtesy of mingpao.com
"The Strongest in the Universe" Donnie Yen Chi Tan and his wife Cissy Wang two nights ago attended an event. Speaking of SAKRA (TIN LUNG BAK BO ji KIU FUNG JUEN), the film that he directed and starred in and would transition to an internet platform release, Chi Tan said, "The plan has been to do that all along, because the entire world's film watching culture is completely different. With more platforms to choose from, viewers are in luck!" He pointed out that the film company had its own calculations to bring the film to the most viewers. Would the "internet movie" format release bring even higher return? He said, "As a creator, the most important for me is to make the movie its best. Of course the more people watch it the better. Sharing my creation this way isn't necessarily a bad thing. (Did the production cost 220 million yuan?) I am not Tsui Hark, Zhang Yimou, I don't have so much money to make it!"
Chi Tan said that he has been very fortunate to have the support of the entire team. "I have Best Actresses Cya Liu and (Kara) Wai Ying Hung, and the entire Hong Kong Film Award winning team trusting me, I really have to thank me." He felt that the amount of production budget and the production quality might not necessarily be in proportion, creativity and putting an effort into work were the most important. Would the film make its Lunar New Year release? He admitted that he is very nervous right now. "A lot of post production haven't been done yet, honestly my entire team has done its best. Every actor is number 1. The entire team has been squeezed dry. Now I hope the computer graphics would be done in time." He joked that his mobile phone had 9 chat groups, when he got up at 5AM he would begin to busily send out orders.
Carina Lau Ka Ling talked about Tony Leung Chiu Wai's interest in making television series again. Ka Ling praised her husband, "That's right, it's in negotiation. He has even more choices than I do. I can't be too envious. (What kind of script and character is Wai Jai looking for?) He has already reached a stage of infinite possibilities, and absorbed years of life and acting experience. He has already reached the stage of lifting heavy roles like they are nothing and in full command!"
Speaking of meeting with Sylvia Chang, Shu Qi and others earlier, Sammi Cheng Sau Man said that she was very happy to see Shu Qi. They have not seen each other in awhile. With Sister Chang she has worked on a movie together. She was very grateful to Sister Chang for giving her a different experience in how she saw acting. Sammi said, "From now on I wouldn't give myself too much pressure on my acting. Before I kept demanding myself to improve and break through, but I discovered that if I performed with a natural state of mind instead I would be able to achieve the effect even more. Like when I made LOST LOVE (LAU SHUI LOK FA) my entire person suddenly got it. I was very happy Sister Chang was able to see the change in my acting. When I made LOST LOVE I even overcame an obstacle. When I was younger I focused on showing my prettiest side on camera, but at the current stage, even if I have to play Mama, old role, weathered and wrinkled characters I wouldn't mind. At whatever age I would play the role of whatever age."