courtesy of on.cc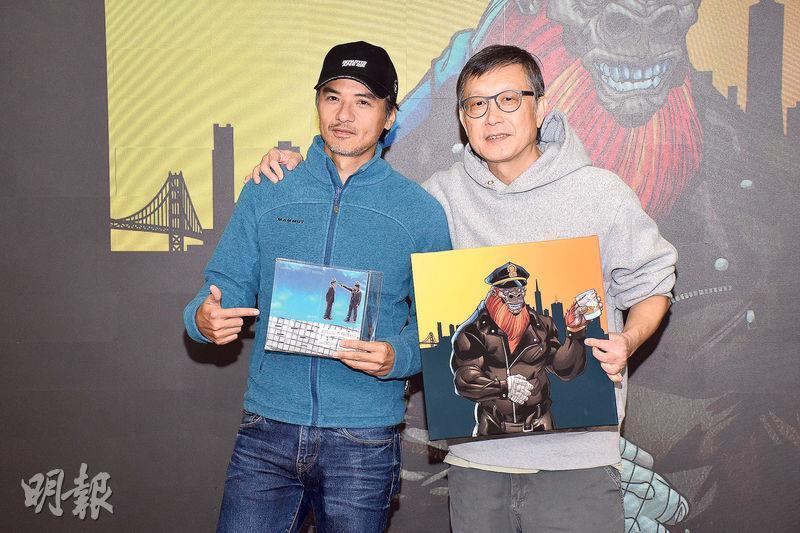 Stephen Fung would release the Departed Apes NFTs and present a collector's edition to Andrew Lau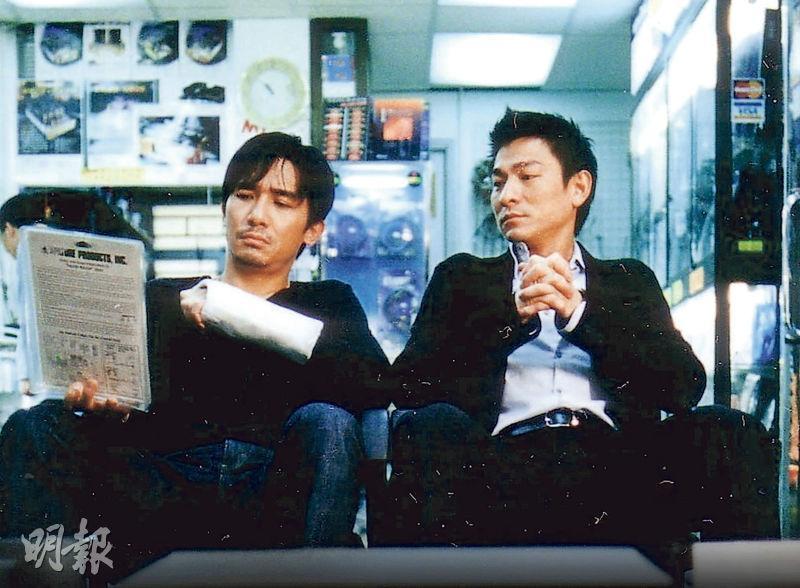 The Tony Leung Chiu Wai and Andy Lau INFERNAL AFFAIRS would celebrate the 20th anniversary of its release with a 4K restoration edition release in December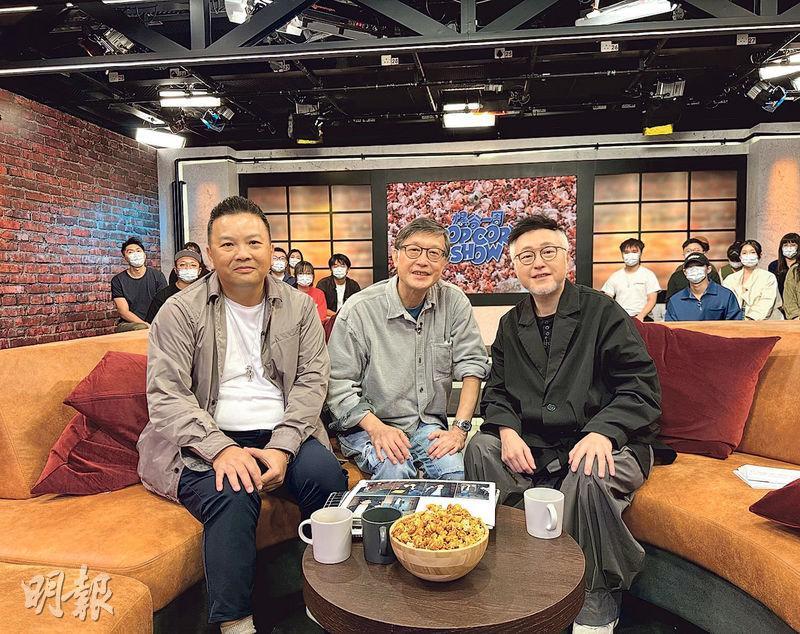 Alan Mak and Andrew Lau appear on Vincent Kok's THE POPCORN SHOW to promote the INFERNAL AFFAIRS 4K restoration edition release
courtesy of mingpao.com
Stephen Fung Tak Lun earlier established a workshop, the first project of which was DEPARTED APES, several digital collectibles that used INFERNAL AFFAIRS as blueprints. This year would be the 20th anniversary of INFERNAL's release, yesterday he and the film's director Andrew Lau Wai Keung held a press conference. Stephen said that he wanted to bring the film into the Web3 World to continue the classic, so young people would also be able to experience all the rage. He also presented the first special edition NFT to Director Lau, and everyone on the INFERNAL team would get an unique one of their own. Director Lau said that he would properly preserve it and not speculate it. He admitted that he was not familiar with the Web3 World. Being "Old School", he still returned to use film cameras to take pictures recently.
As for INFERNAL's 20th anniversary, Director Lau revealed that starting next Monday the film's restored edition would be released again. He said that if the original team would reunite, he would consider it. He also recalled that making the first film was very difficult. At the time no one was optimistic. He said to Alan Mak Siu Fai, with whom he just started a company and renovated the office himself. "We have to grind our teeth and tell ourselves we can't lose, we can't die. If not we would have to become taxi drivers!"
Fung Tak Lun loved Web 3.0 and block chain technology, feeling that the film industry and Web 3.0 could be mutually beneficial and create even greater imagination and development space. He, the Media Asian Group and Web 3 venture investment group Everest Ventures Group formed the Grid6 workshop to bring the classic film INFERNAL AFFAIRS as the story blue print of the project into the Web 3.) world. It would continue the classic while also give film new life, and release the Departed Apes series of NFTs.