courtesy of singtao.com
MIRROR are at a physical and emotional low after the accident, putting a stop to all jobs
courtesy of on.cc
Law Kar Ying has been communicating with Edan Lui in text and can sense that he is unhappy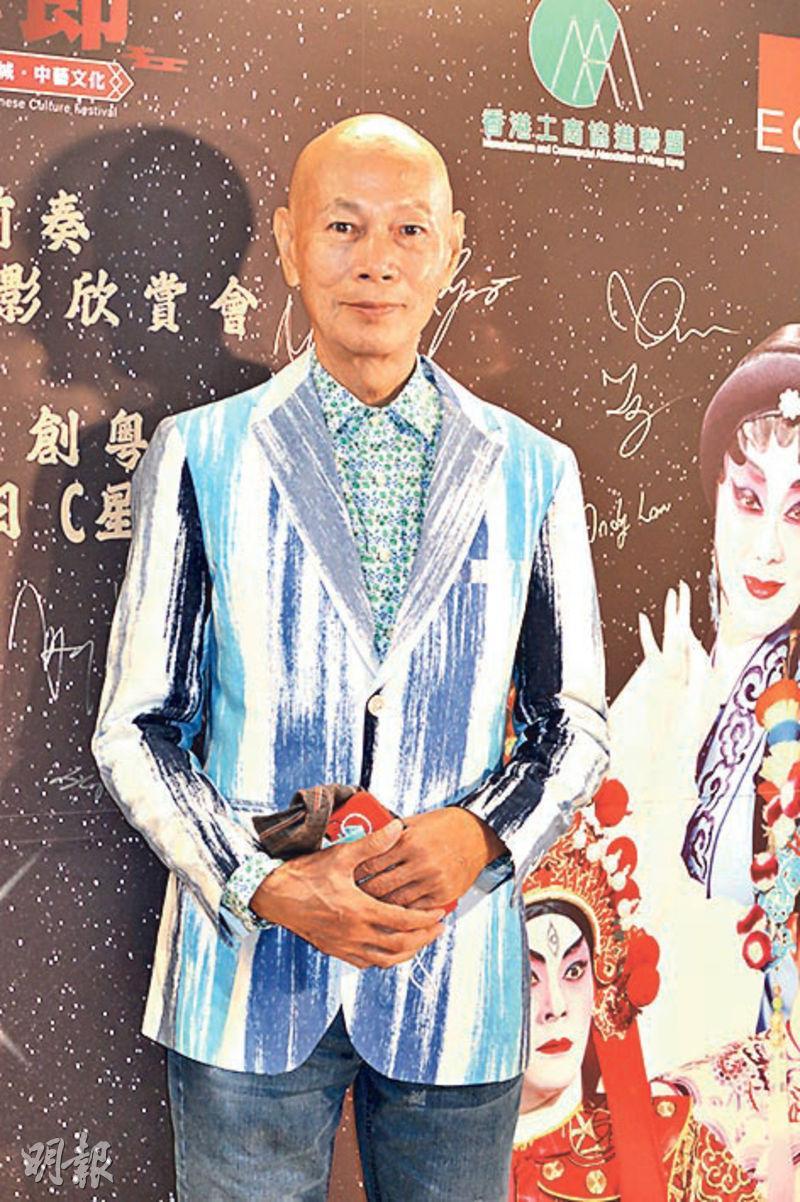 Law Kar Ying feels the MIRROR concert accident should serve as a lesson and a warning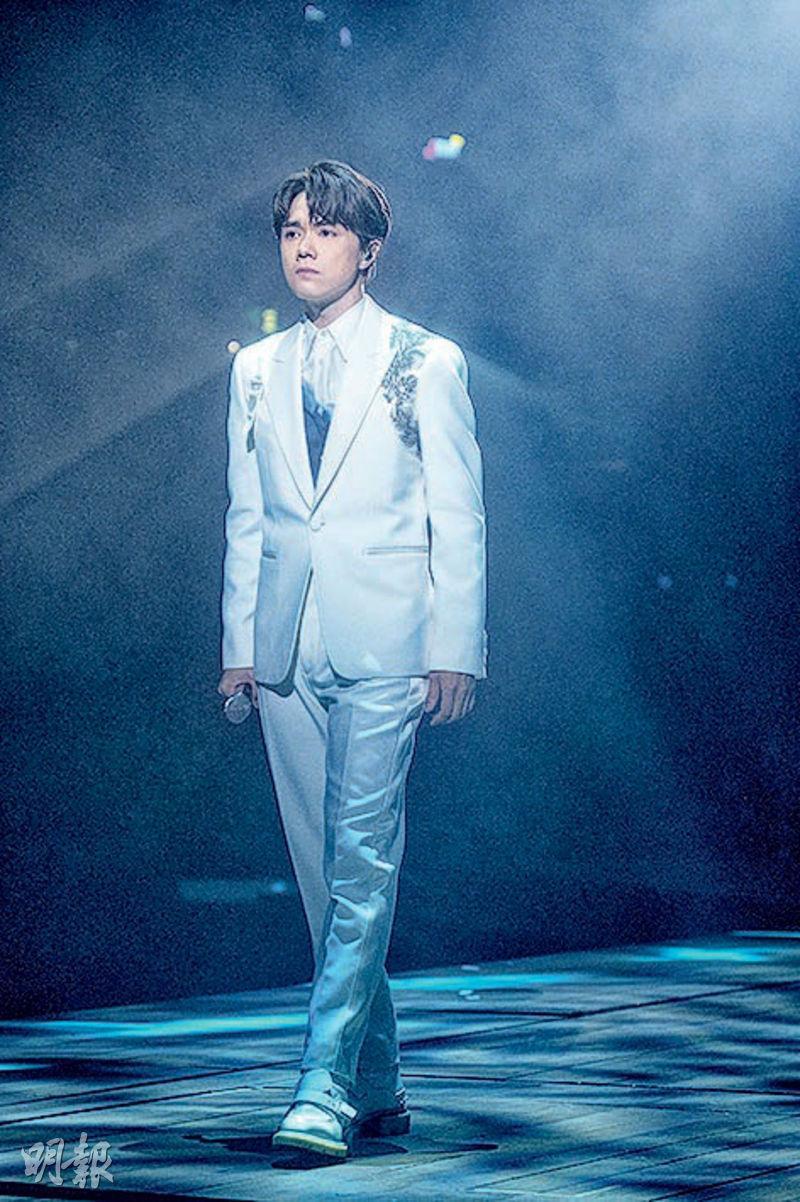 Hins Cheung denies renting out hotel rooms for MIRROR and the dance team to get some peace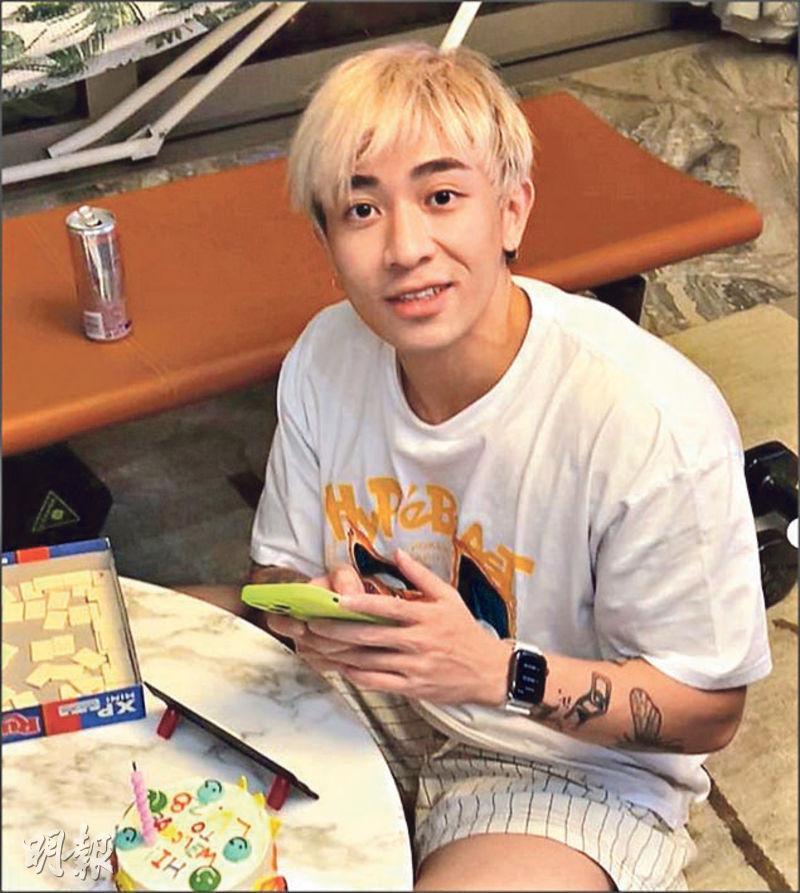 Tyson Yoshi receives a notice from MakeAlive to cancel their concert live broadcast
courtesy of mingpao.com
At the fourth show of MIRROR's Hong Kong Coliseum concert a severe accident took place, after which all 12 members were rumored to have been ordered to complete silence. Thus no one updated their social media, until earlier the 23 dancers who participated in the MIRROR concert issued a joint statement and Several MIRROR members shared it. However they still have not spoken up about their status. Yesterday, MIRROR's captain Lokman Yeung finally posted, "We would take care of each other, don't worry about us." Fans could finally relax.
Captain Lokman yesterday posted a black graphic on social media, asked everyone not to worry about MIRROR and urged everyone to pray for the injured. He wrote, "We would take care of each other, don't worry about us. At this moment, I wish everyone would gather their strength and wish Ah Mo, Ah Fung and Zisac an early recovery. Thank you very much to so many people who have been helping us, everyone at the company, show business elders and colleagues, those who we are familiar with or not, they all have done their best to be with us. We would keep an eye on ourselves, don't worry." Finally Lokman wished for everyone give time and space to the injured and their families. Members Anson Kong, Keung To, Jer, Stanley, Jeremy, Anson Lo, Alton, Frankie, Edan and Tiger then shared the Captain's post on their stories.
Still in the Intensive Care Unit yesterday, the 27 year old injured dancer Lee Kai Yin (Ah Mo) already had 2 surgeries but still was listed as critical. Reportedly Ah Mo's condition was worse before the operations, many activity response abilities were weak. Now the medical team would need several months to observe the progress of his recovery, thus was unable to reveal Ah Mo's mobility and recovery status after the operations. Reportedly, Ah Mo's damaged function had room for improvement, the next few weeks to a month would be key to his self recovery. However the most important currently is to maintain stability in his various life support system to avoid deterioration in his condition.
Anson Lo has taken the blunt of online criticism over this accident, fortunately many industry insiders have spoken up on his behalf and discussed the stage performance condition. Recently some on social media posted MIRROR concert footage, citing that Anson Lo during the performance on numerous occasions saved his teammates. In one video Anson Lo saw how excited Jer was in his performance on the bridge, got close to Jer and tapped him on his shoulder to remind him to be careful. During the duet, Anson Lo also extended his hand to hold onto Edan Lui from behind. When Frankie fell off the platform during the second show, someone caught Frankie when he fell into a big hole in the stage. Some online recognized the person who propped up Frankie was Anson Lo.