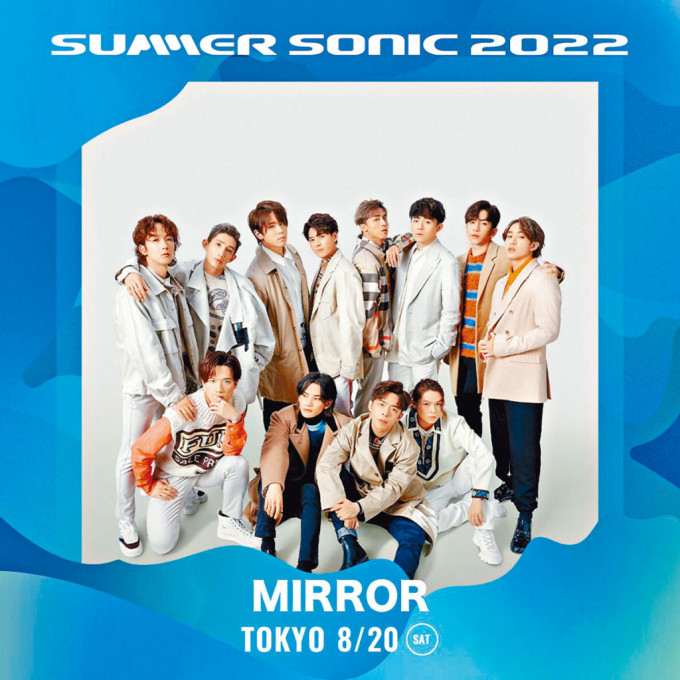 MIRROR was originally scheduled to perform on the 20th at the Summer Sonic 2022
courtesy of singtao.com
Keung To twice vows to never give up and declares that they will stand up again
MIRROR
COLLAR's captain GAO departs first
Marf and birthday girl Ivy So follow
courtesy of on.cc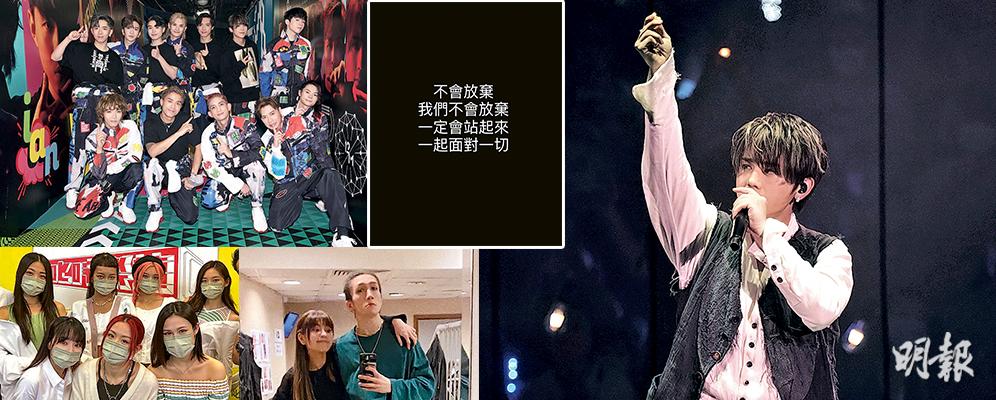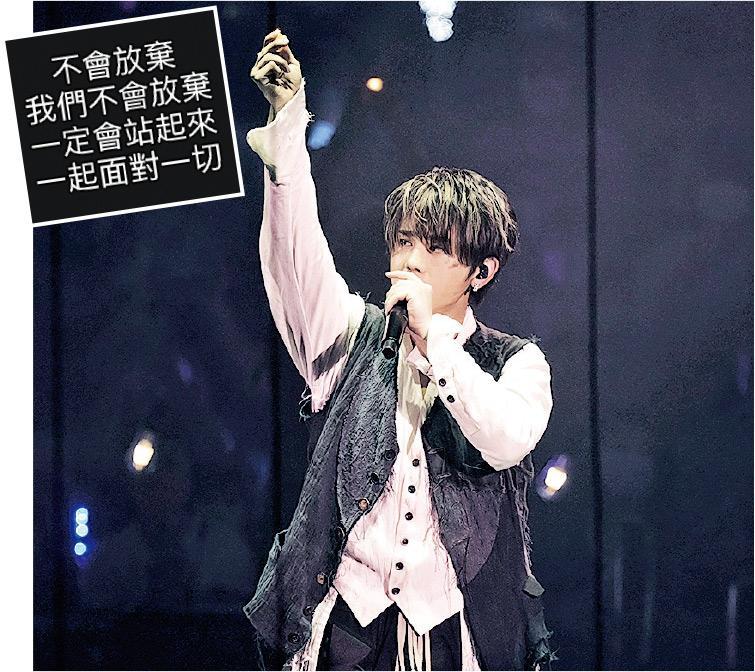 Keung To posts a socia media update, saying that they would never give up and they would face everything together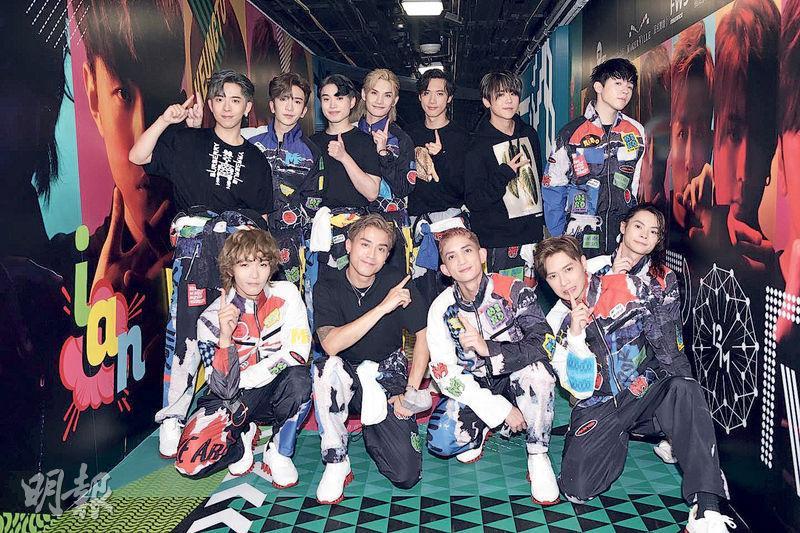 After MIRROR returned to the company for a meeting, they gradually returned to social media
Sumling and Marf thank everyone for their concern for So Ching
Candy with her new hair color and Winka express that they will keep working hard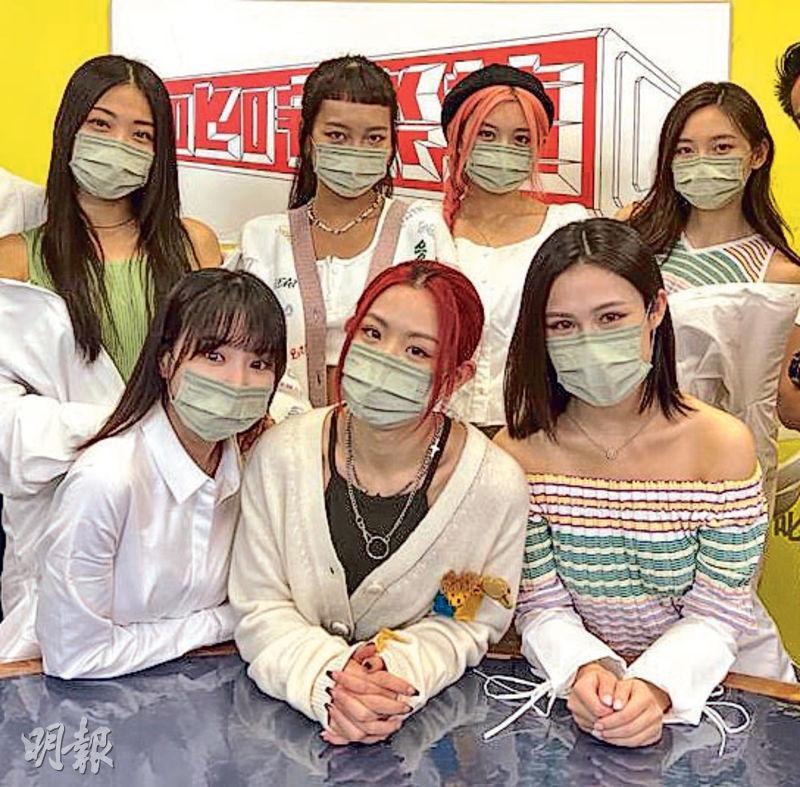 COLLAR appears on a Commercial Radio interview without So Ching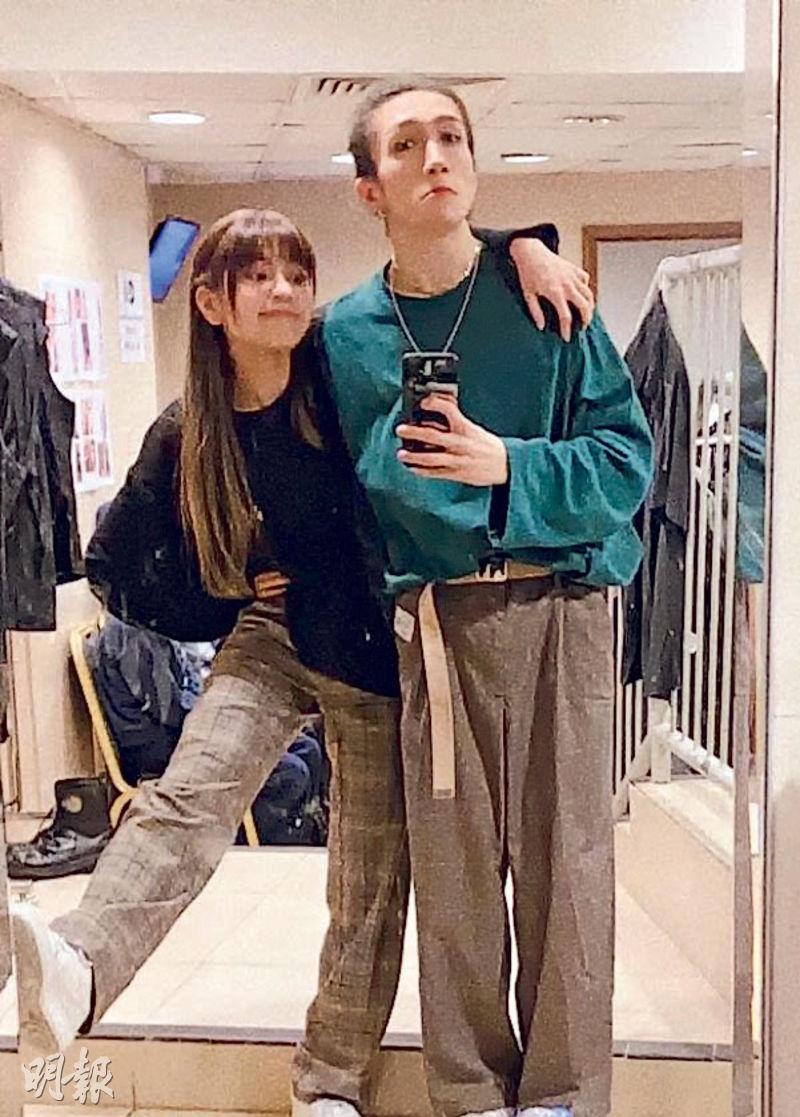 So Ching's boyfriend Ah Mo remains in the ICU
courtesy of mingpao.com
Guy group MIRROR's 4th show of their Hong Kong Coliseum concert series had a serious accident, as a giant monitor fell from above and injured two dancers Lee Kai Yin (Ah Mo) and Cheung Chi Fung. They remained hospitalized. Ah Mo is the boyfriend of girl group COLLAR's member So Ching. After the accident MIRROR and COLLAR immediately suspended their jobs, until two days ago when they returned to PCCW for a meeting. After that Keung To posted on social media, "We would never give up, we definitely stand up". COLLAR yesterday returned to work first as they appeared on a Commercial Radio interview. So Ching did not appear. The members said that they were OK and wished for everyone to be safe.
After the MIRROR HK Coliseum accident, their and COLLAR's jobs, as well as ViuTV's marketing all were suspended. The outside were not only concerned with the dancers' injuries but also MIRROR's emotional states. Earlier captain Lokman Yeung posted on social media, "We would watch ourselves, don't worry about us." Then other members shared the post. MIRROR and COLLAR two days ago were called to the company. Around 9:45 PM everyone left through the parking lot. Ian Chan drove away with a serious look. Edan Lui and Anson Lo were expressionless as they left in manager Sister Fa (Wong Wai Kwan)'s vehicle. Other members Anson Kong, Frankie Chan, Keung To and others left in two vehicles without speaking.
Keung To early yesterday morning posted on social media, "Never give up, we would never give up, definitely would stand up, together face everything" to shatter the breakup rumors. Ian yesterday posted a photo of the sky. "Stay positive, pray." Frankie shared on social media, "Don't believe it's impossible for you to do, you don't have to be talented, you don't have to be great, just when faced with challenged don't give up first. Believe in yourself, then anything is possible." Edan posted, "Over the past few days I received a lot of concerns, thank you everyone, relax I am fine. Now I only wish for a speedy recovery for the injured, only ask for them to be fine. God please help us." Jeremy said, "We are one and all, we would keep going, no matter how difficult, keep praying."
The dancer who was injured before the concert and did not perform, Zisac Law Tak Chi yesterday posted his concert staff pass. "This show, although in the end I never performed on the stage, absolutely must be remembered. I never thought that 24 people could be united as one. In the future the 24 of us would definitely be able to return to the stage, with the 12 guys, 36 as one! Finally I wish for all those injured, whether physically or spiritually, a speedy recovery and live on."
So Ching's boyfriend Ah Mo currently remained in the intensive care unit at the hospital. COLLAR yesterday returned to work for an interview at the Commercial Radio. She did not appear, only the remaining 7 members went to the station. As they got out of the vehicle they darted into the station without saying a world, but they waved to the waiting media. When the program began, COLLAR spoke about the accident. Captain Gao said, "We very sincerely thank everyone for caring about us. We have received encouragement from people from different walks of life, and received your love. We are OK, we wish everyone to be safe, we wish for something good to happen. We would carry everyone's energy and work hard, keep doing well, spread positive energy. Thank you everyone for caring about So Ching. We hope that everyone would continue to believe in and support us." On her birthday yesterday, Ivy So said that she never believed in birthday wishes, but this year she would make two wishes: for everyone to be healthy and for So Ching, the injured and all performers to be safe.
MIRROR originally was scheduled to perform at the Summer Sonic 2022 music festival in Tokyo on the 20th, reportedly they have already cancelled. As for their September Commercial Radio concerts and basketball game, Commercial Radio replied to the media that they had no update.