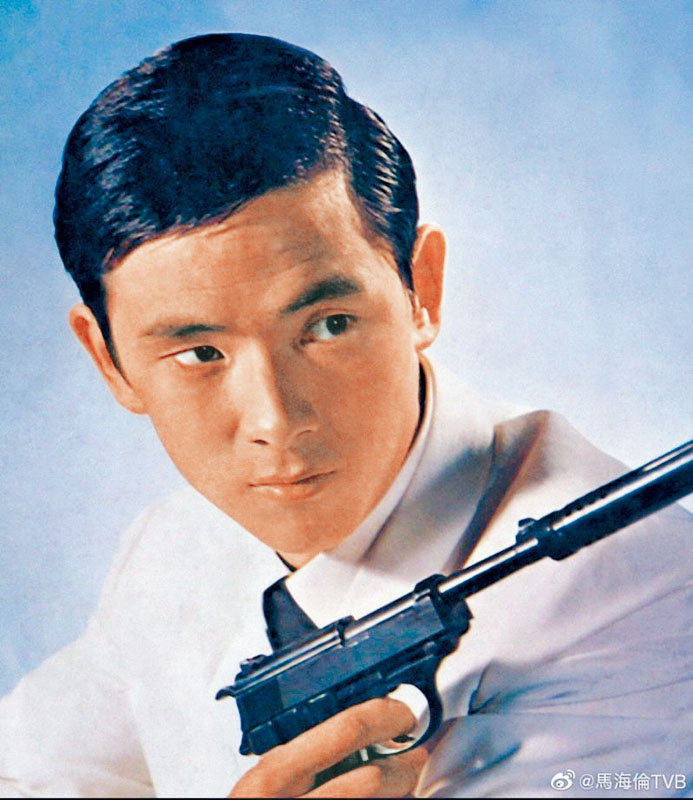 courtesy of singtao.com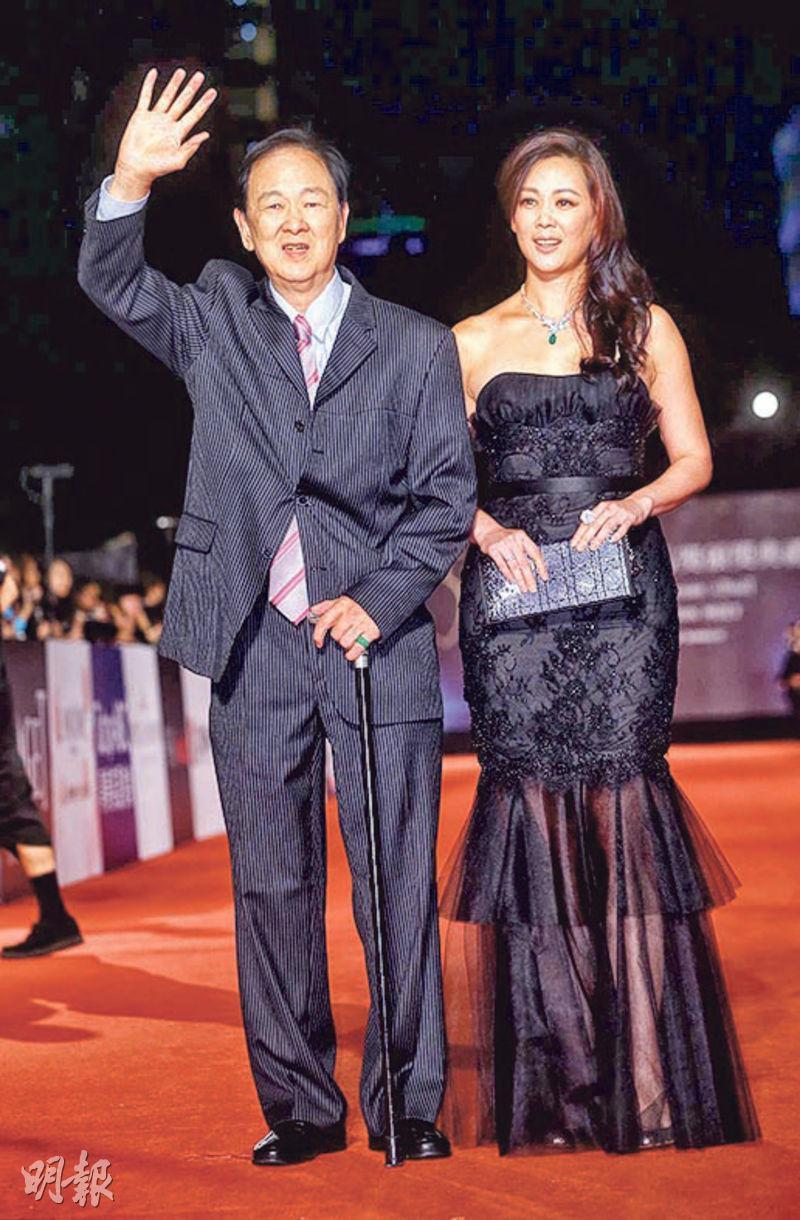 Linda Wong is upset at rumors of her father Jimmy Wang's death


Helen Ma claims that someone at Shaw sent the incorrect message after confirming that Jimmy Wang is not dead
courtesy of mingpao.com
TVB veteran artist Helen Ma yesterday morning tweeted that the martial art superstar of a generation, "One Armed Swordsman" Jimmy Wang Yu passed away. Later Wang Yu's daughter Linda Wong Hing Ping responded and denied the rumor. "My father is fine, thank you everyone for your concern." Helen Ma later apologized and said that she did not confirm the news.
However, the 77 year old Wang Yu had two strokes. His health in recent years has indeed been concerning. Wong Hing Ping in an interview this year admitted that Papa was receiving treatment at the hospital and the outlook was not optimistic. Wang Yu in 2011 had his first stroke. In 2015 after his second stroke his health declined. Since then he has been receiving treatment at the hospital.
Wang Yu was originally named Wong Ching Kuen. In his over 30 years in film, he made over 60 martial art action films like ONE ARMED SWORDSMAN, RETURN OF THE ONE ARMED SWORDSMAN and THE SHANGHAI THIRTEEN, participated in the production of and produced over 80 some films. Wang Yu in 2011 and 2012 starred in the films WU XIA and THE GUILLOTINES. Wang Yu last year received the Golden Horse award for Lifetime Achievement. Unfortunately due to his illness his daughter had to accept the award on his behalf.