Yoyo Ng
courtesy of on.cc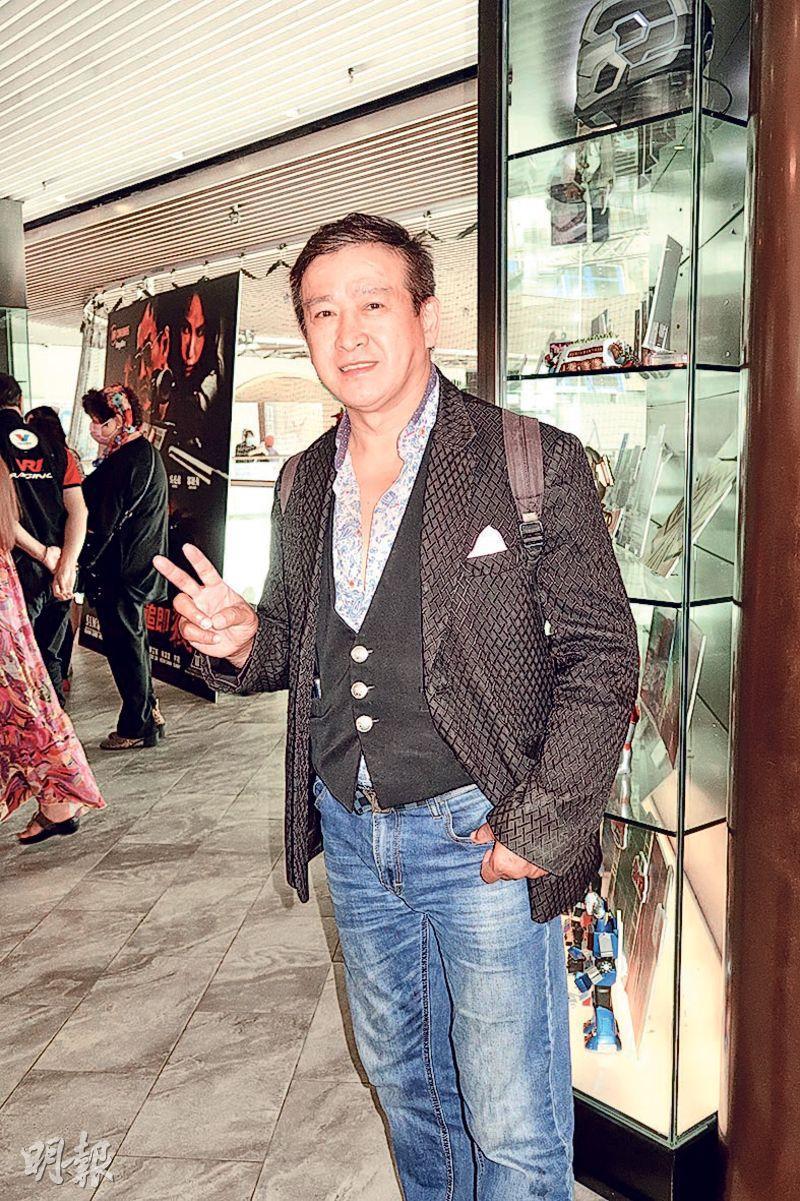 Robert Mak suggests for the film poster to change Lisa Chong's name to her twin sister's, so it would have a chance for release

Robert Mak Tak Law and Yoyo Ng yesterday attended the new film TOURNAMENT 8 DOUBLE CROSS' special screening. As the first Hong Kong artist with a confirmed case of the novel coronavirus, Mak Tak Law after recovery was energetic. He admitted that he had three tests after and all came back negative. Yesterday he came to support his friend's new film release and learn how to arrange for a film release.
Mak Tak Law said that he had a new film, CHUNG LOI NA SEH NIN, that could be release, but due to the pandemic it has been postponed indefinitely. Yesterday he came to learn how to arrange for a film release. The film originally arranged for an internet platform release, but in the end it was decided to be released theatrically first. As for the stars in the film, Mak Tak Law said, "(Lisa) Chong Si Ming, Wong Wai Tak, the story wants to tell everyone to cherish those around them and fulfill filial duties, because once time passed you couldn't go back. Chong Si Ming played a fairy, enabling others to go back in time."
Yoyo Ng said that she rapidly gained weight during the pandemic. She dared not check her actual weight and joked that she was not pregnant. She said, "I will work hard, tell my boyfriend to try harder." Speaking of the recent political unrest in Thailand, with her Chinese Thai mixed heritage Yoyo Ng paid attention to the news. As an overseas citizen she could only worry and praised the previous King indeed performed outstandingly. She hoped that the Thai people would understand legally they could not step on their own country. Has any of her family or friend been involved? She said, "My family lives in more remote area, they are simple and mainly farm rice."