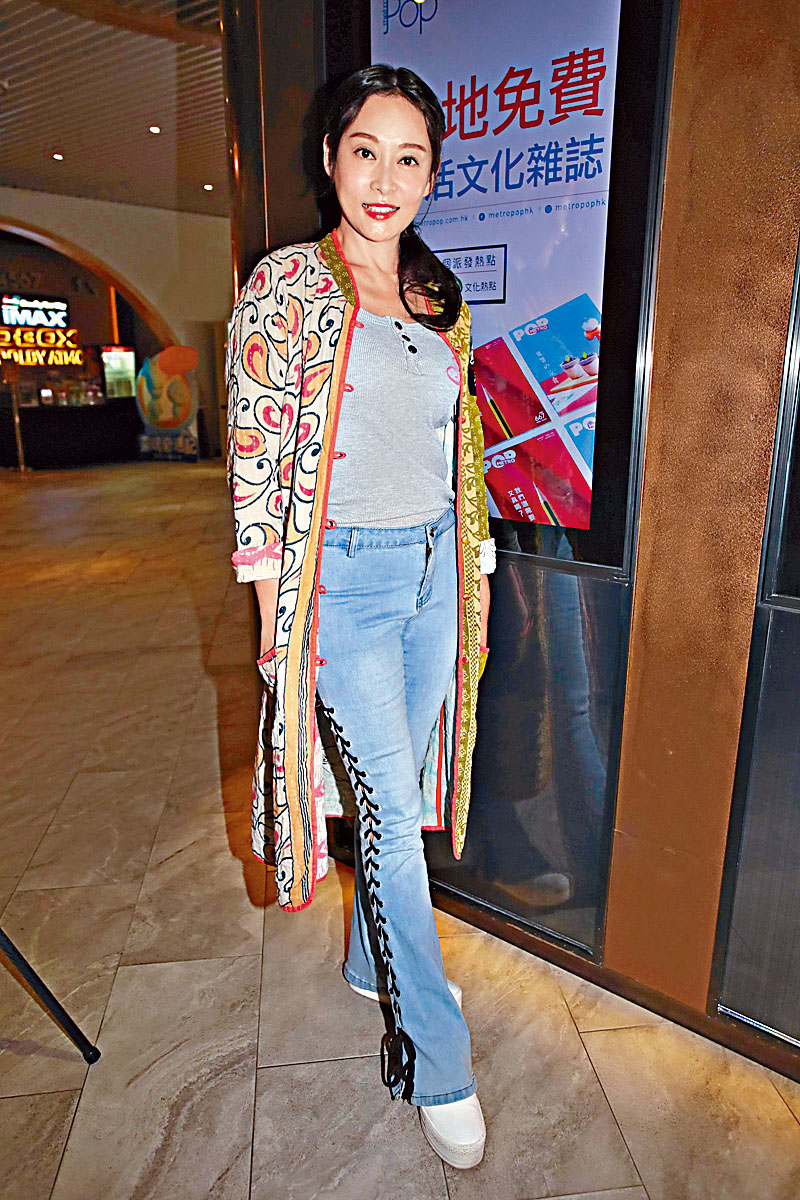 Lenna Yeung says that she is not used to her sister Tavia Yeung and brother in law Law Chung Him's new names yet
courtesy of singtao.com



courtesy of on.cc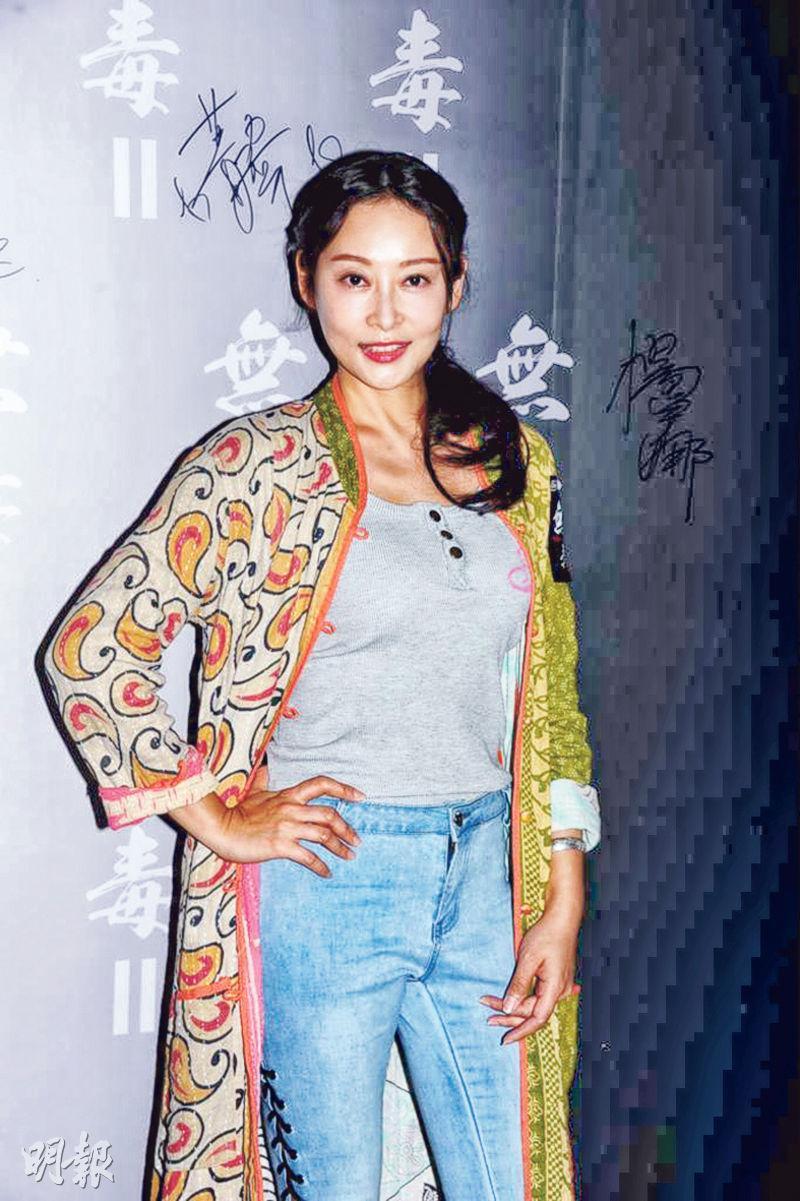 Lenna Yeung plays a drug addict in her new film

Hebe Chan's first on screen kiss goes to Don Li
courtesy of mingpao.com

Lenna Yeung Cheuk Na, Don Li Yat Long, and Hebe Chan Yuen Ting two nights ago attended an anti drug film contest film premiere.
Chan Yuen Ting said that recently she and Li Yat Long have been working together on the suspense film HAK SHUI GAI (BLACK WATER REGION). It would even be her first lead role. In the film she played an escort with mental problems and hooked up with the killer Li Yat Long. They would have daring intimate scenes and bed scenes. She would even have a nude scenes but with all the important areas covered.
Chan Yuen Ting also said that the first scene on the first day of work she had to shoot a kiss scene with Li Yat Long. This was even her first on screen kiss. Li Yat Long joked, "No way! After hustling for so many years it was still your first on screen kiss?" He also pointed out that for the first shoot Chan Yuen Ting already busted his lower lip, which bled and the production had to be halted. Thus the impression she gave him was very bloody.