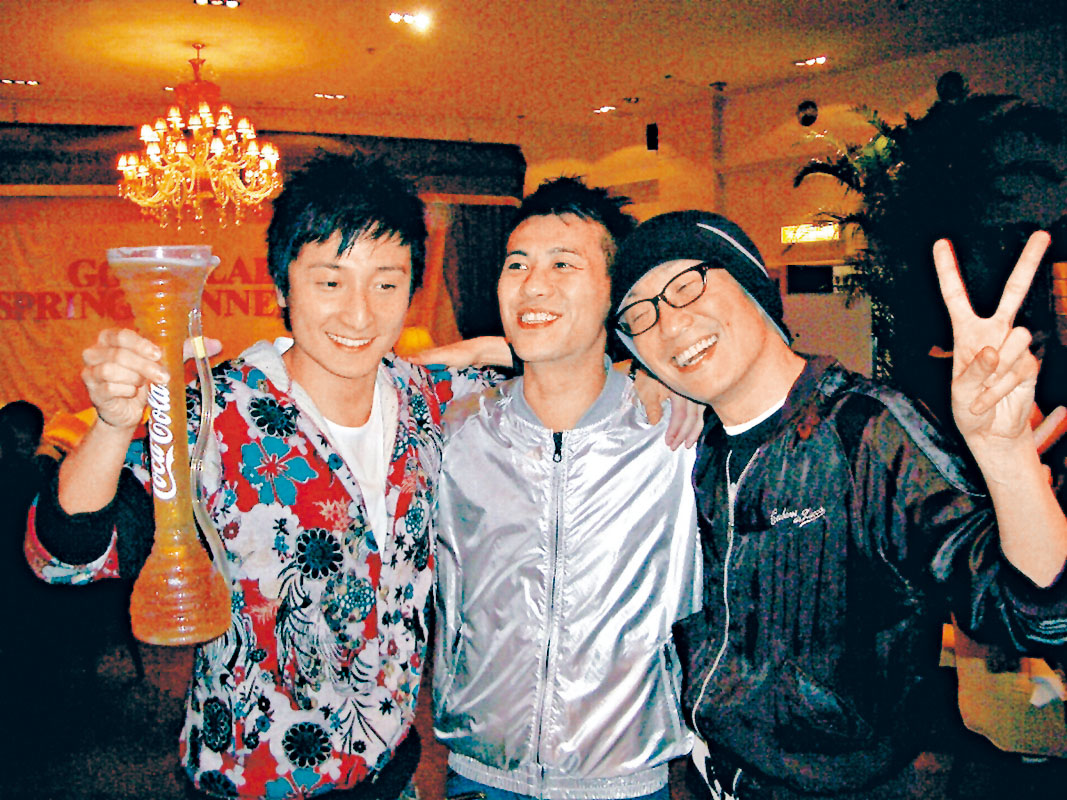 The Alex Fong Lik Sun, Edmond Leung and Ronald Cheng host BEAUTIFUL COOKING is a big hit
courtesy of singtao.com
Calinda Chan meets the media with her sister and friends
Calinda Chan tearfully shows her appreciation for the support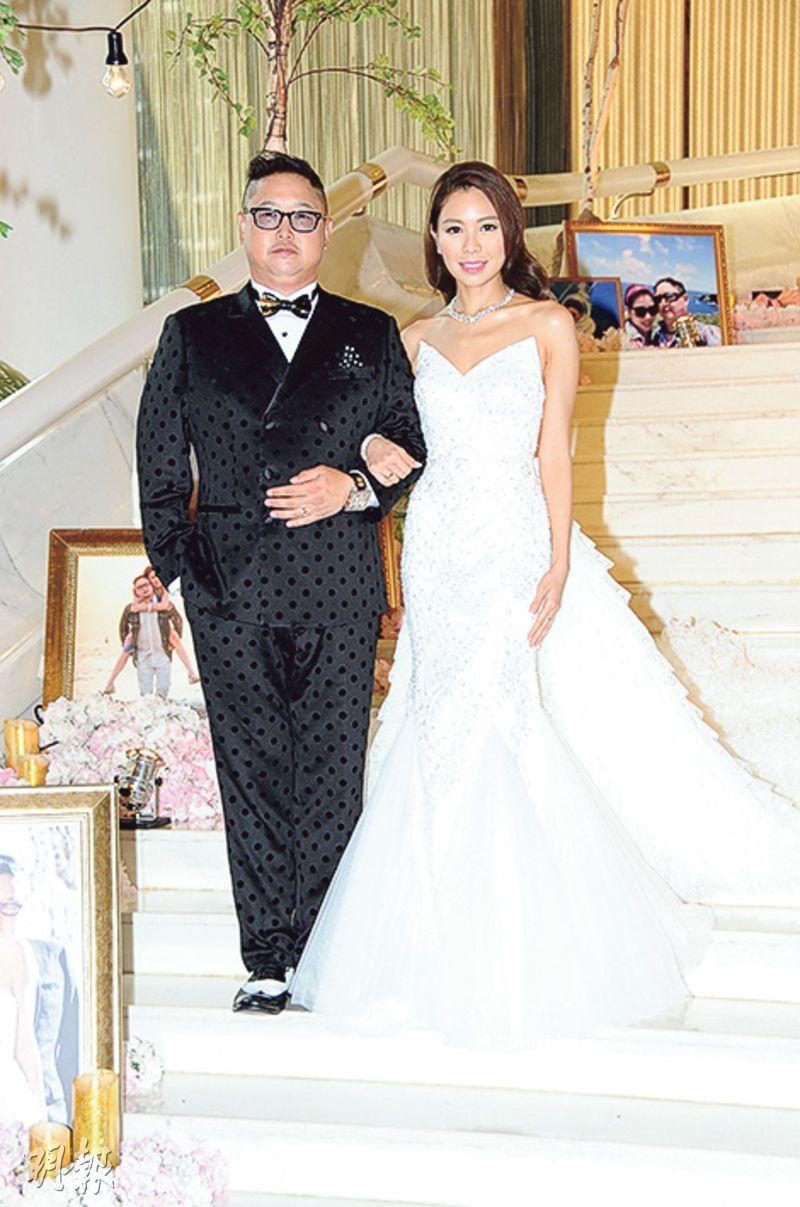 Wilson Chin and Calinda Chan wed in 2015 and have a two year old daughter together

Tam Yuk Ying, Luisa Lai, Chin Kar Lok and Angela Tong accompany Calinda Chan in speaking with the media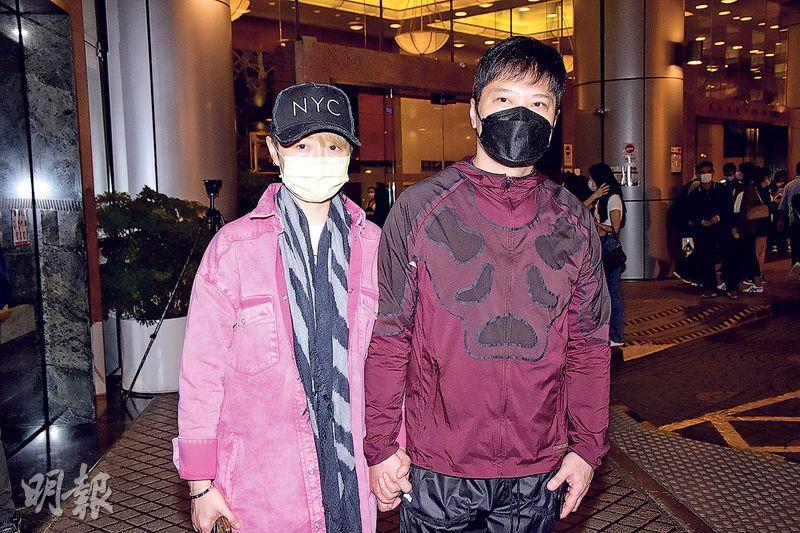 Angela Tong and husband Chin Kar Lok arrive at the hospital and say that later he will discuss the funeral with Calinda Chan and announce the details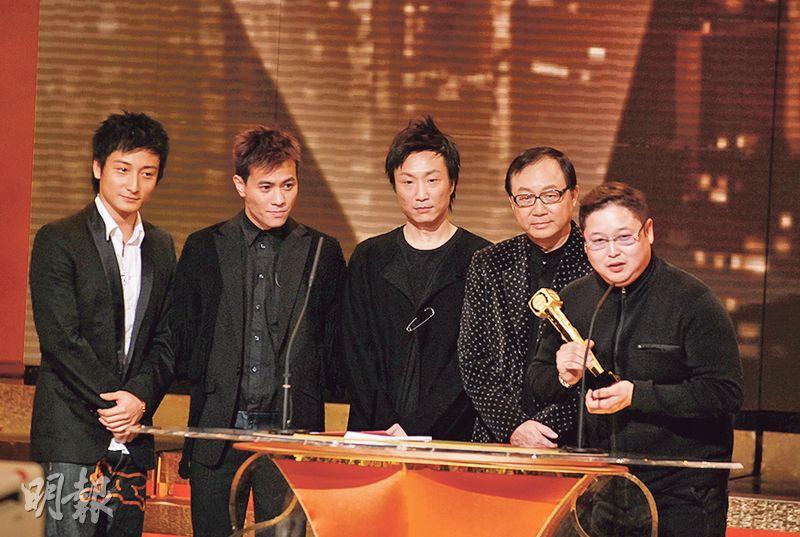 BEAUTIFUL COOKING not only makes Alex Fong Lik Sun, Edmond Leung and Ronald Cheng popular but also wins the TVB Best Variety Program award for its first season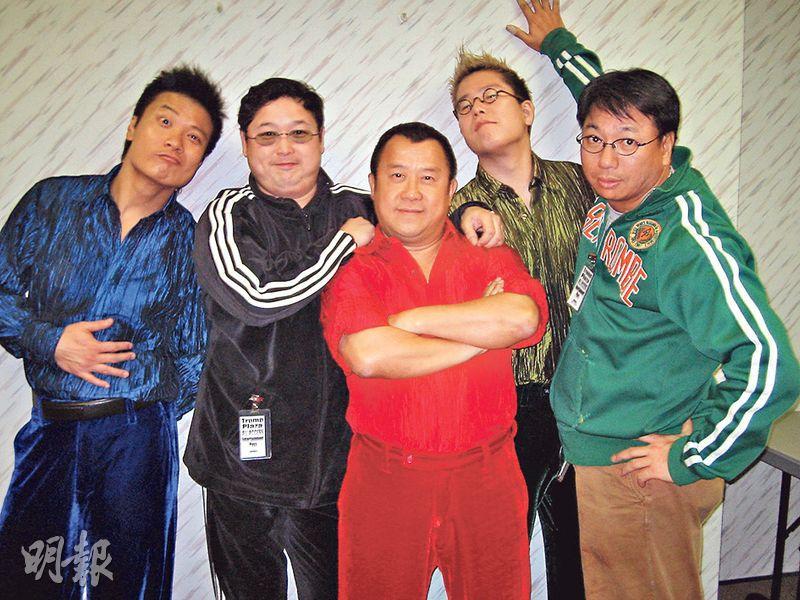 Wilson Chin after joining Eric Tsang as the producer of SUPER TRIO was trained to be more mentally agile and considered him a mentor

Leo Ku is heartbroken over the loss of his friend

Wilson Chin runs into his "celebrity doppleganger" Psy in Macau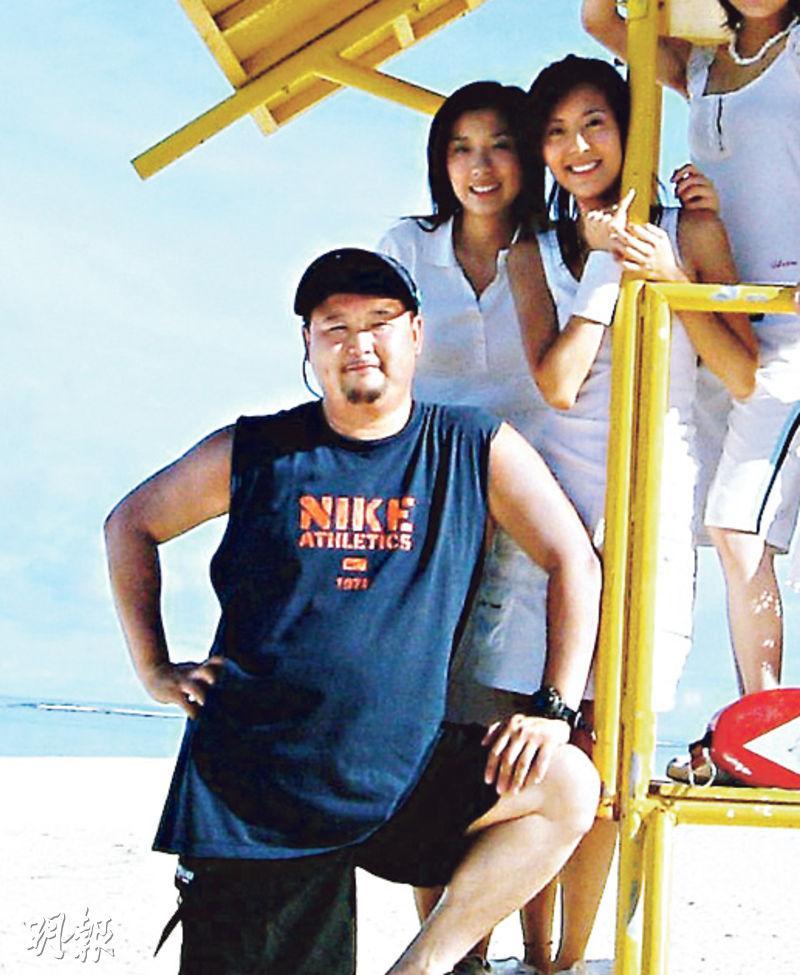 Wilson Chin produced many series, working with Elaine Yiu and Natalie Tong on HEARTS OF FENCING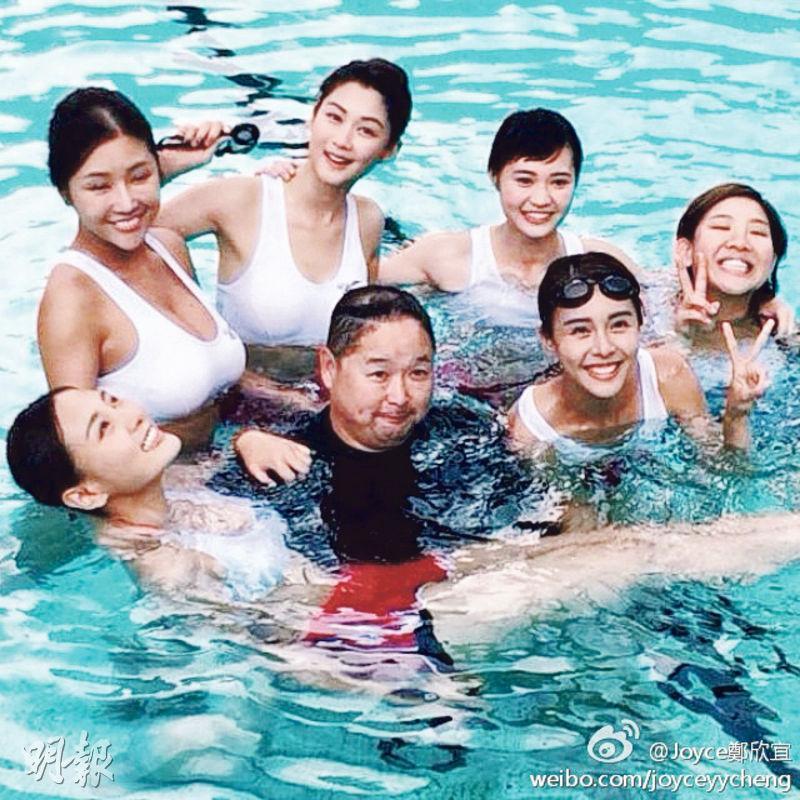 Wilson Chin works with Eliza Sam, Anita Chui and others on the film SPECIAL FEMALE FORCE
courtesy of mingpao.com
Wilson Chin Kwok Wai in 1983 joined TVB as an office assistant, later he switched to the production department as an assistant wrier and director. In 2000 he became a non drama team variety program producer. He was responsible for many large scale TVB programs, including SUPER TRIO, MISS HONG KONG, MR. HONG KONG, BE MY GUEST, BEAUTIFUL COOKING, FOODIE 2 SHOES, etc. and series like HEARTS OF FENCING, SUNSHINE HEARTBEAT, DRESSAGE TO WIN, and LOVE KICKOFF.
After leaving TVB Chin Kwok Wai and Gold Label manager Paco Wong, directing his first film SUMMER LOVE LOVE. Then he made LAN KWAI FONG, I LOVE HONG KONG 2012, LAN KWAI FONG 2, LAN KWAI FONG 3, BLACK COMEDY, ONE NIGHT IN TAIPEI (Producer), and in 2014 he was the executive director for Stephen Chow Sing Chi's film MERMAID. His final film as a director was the 2016 film SPECIAL FEMALE FORCE. In May 2011 Chin Kwok Wai returned to TVB to produce new programs like WHAT THE FACE? and BATTLE OF THE SENSES.
Spending years in entertainment, Chin Kwok Wai said that three elders saw his potentials. They were Eric Tsang Chi Wai, Gold Label manager Paco Wong and director Wong Jing. They kept persuading him to go out and make movies, and he admired those three elders very much. He called Tsang Chi Wai "Pa", admired that he had spirit and energy. In his sixties he still was full of life. He also admired Paco Wong's eye for people. Songs and people that caught his eyes would be 80% successful. Wong Jing was a legendary figure in the film industry, with countless film and television work he was a genius.
Chin Kwok Wai was not an on screen idol but he had just as many rumors. Stars who were linked to him included JJ Jia, Yoyo Chen Chi Yiu, Vivian Yeo (Yeung Sau Wai) and Rosella Lau Lei. The only one he admitted pursuing was Elaine Yiu Chi Ling. Then he hooked up with the Angel of the Senses, "Fruit Punch" Calinda Chan Yuen Wai. They dated for 6 years, wed on October 8th 2015. He said that she alone would be enough for him. In February 2018 they gave birth to daughter Abby. A guest at his wedding banquet, Bob Lam Sing Bun on social media posted, "Wilson, have a safe journey. To be able to work with him benefit me for a lifetime. Thank you. RIP."