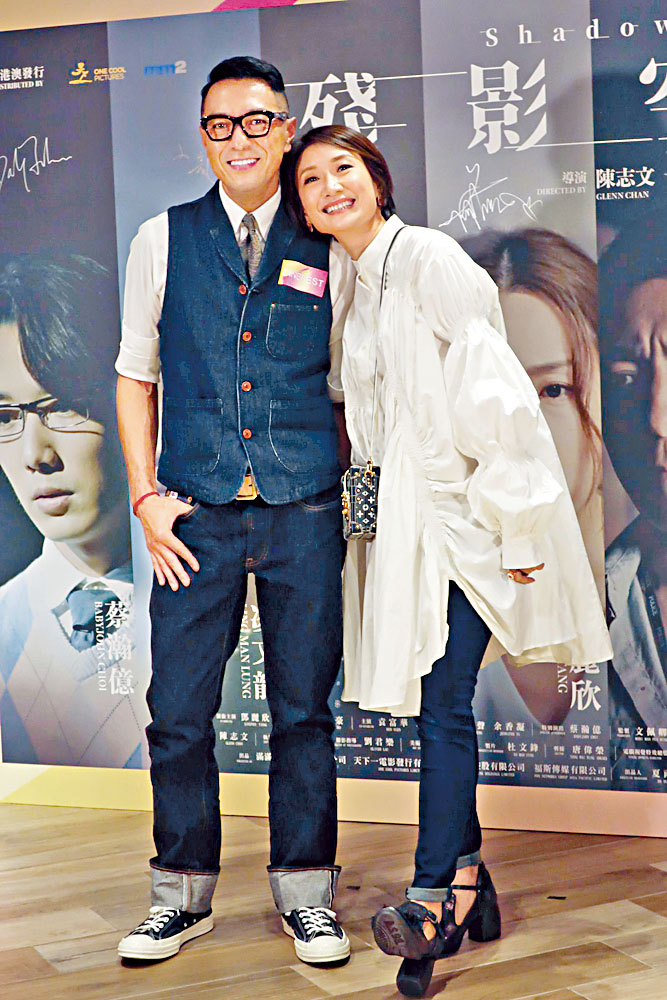 courtesy of singtao.com

Stephy Tang hopes the pandemic would pass soon so she would be able to go and see her boyfriend
Jennifer Yu wears heels but is careful with every step
courtesy of on.cc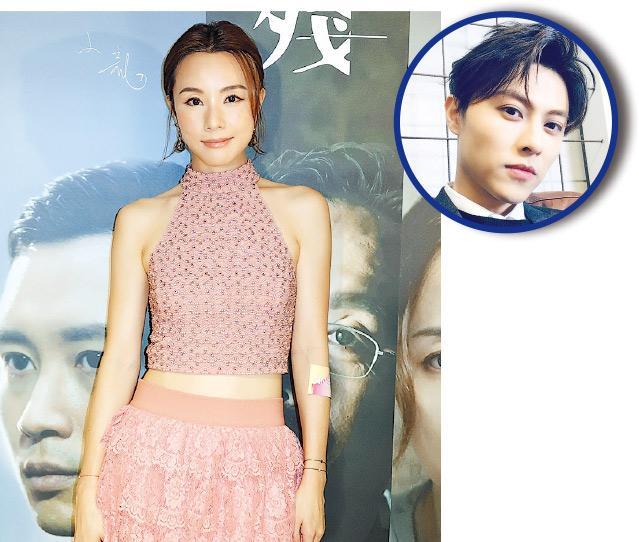 The pandemic has kept Stephy Tang and boyfriend Prince Chiu apart for 8 months
courtesy of on.cc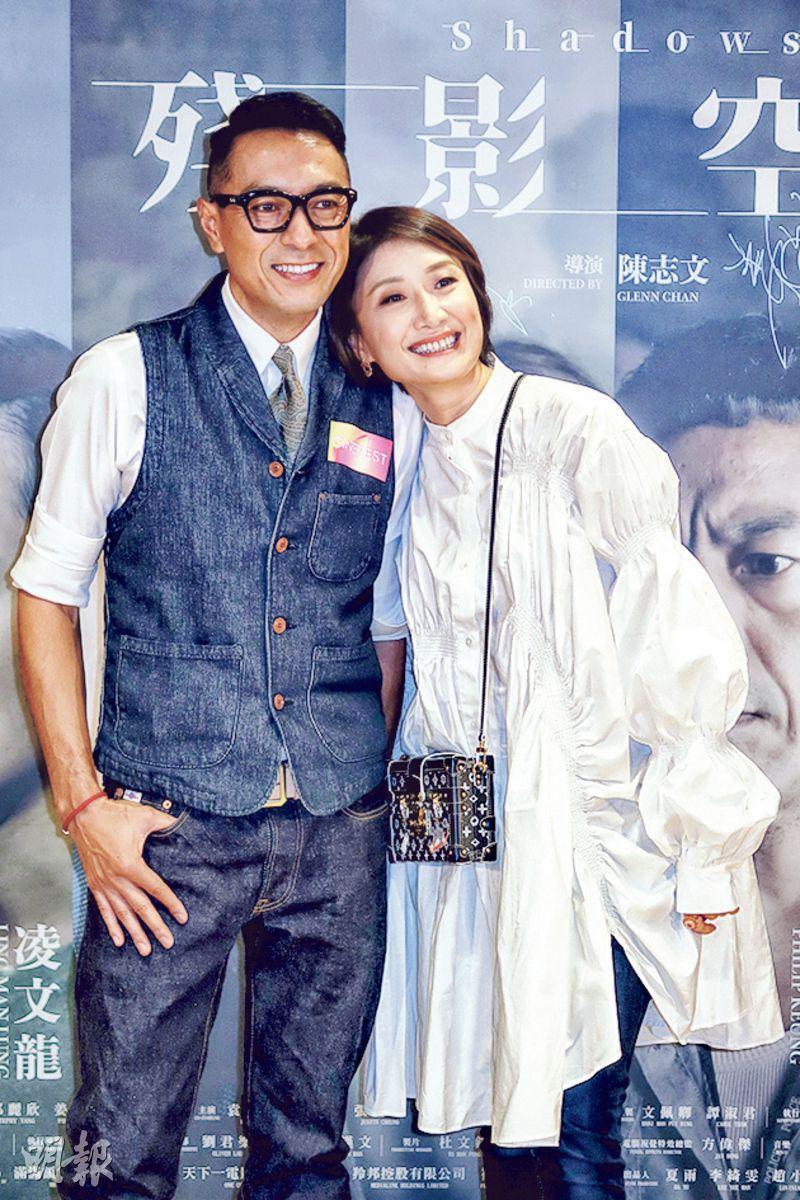 Philip Keung and his wife enjoy his new film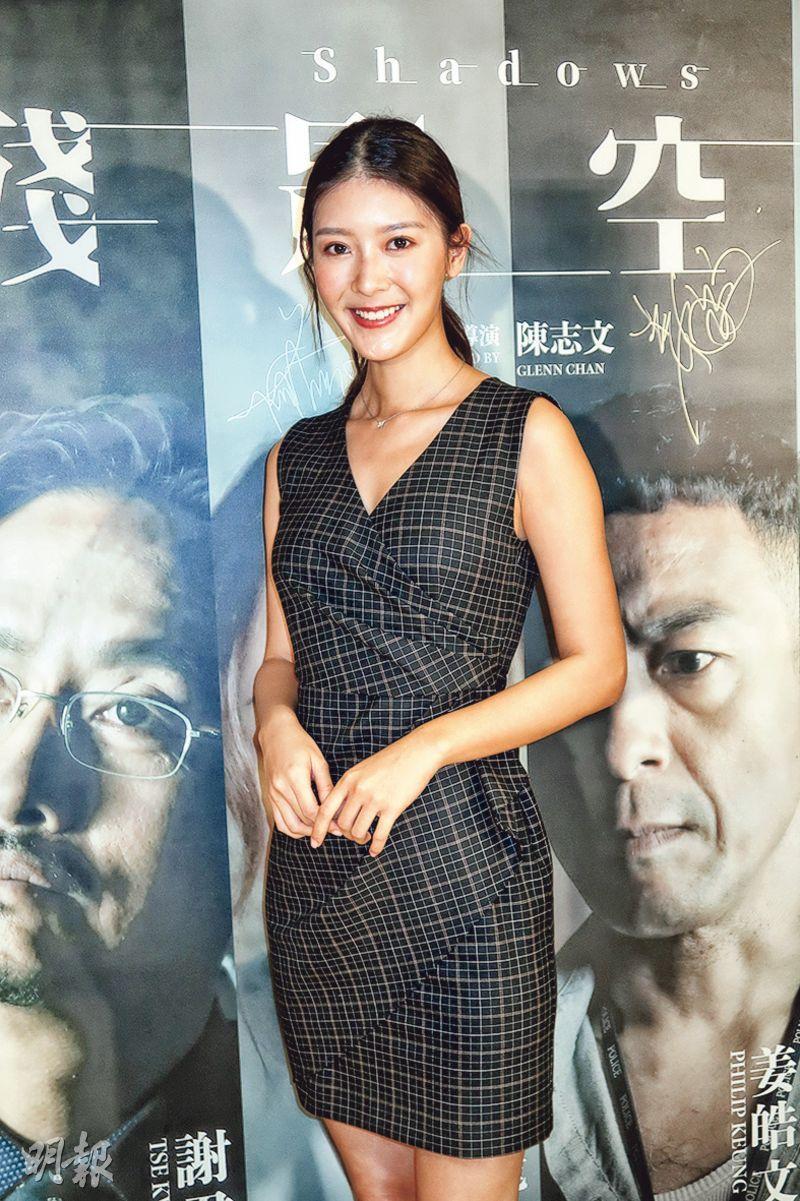 Jennifer Yu avoids the topic of pregnancy
courtesy of mingpao.com
Philip Keung Ho Man, Ling Man Lung, Babyjohn Choi Hon Yik and Jennifer Yu Heung Ying two nights ago attended the film SHADOWS (CHAN YING HUNG GAN)'s world premiere. Yu Heung Ying was revealed to be pregnant out of wedlock, but at the several recent public appearances her belly has not yet been seen. Two nights ago she went wore two inch heels. When reporters asked how long she has been with child, she immediately changed the subject and joked, "What are several months, the movie took over a year to make. This year I haven't had the chance to invite my other half to watch. When the movie will open officially next year in Hong Kong I would bring him to see how people beat me. Because in the film I suffered abuse at the hands of my husband, it would be a bad example for him and he can learn from it!"
Yu Heung Ying has not stopped working due to pregnancy. In December she would have a new film production. Would she have action performance in the film? She said that she could not because she has always been clumsy. Thus this time would be a comedic romance. As for her wedding, she admitted that it was being planned but she was not too busy with it. Mainly she was not too selective, as she would choose whatever her friends felt was good. She also did not get help from a wedding planner. Would the pandemic affect her wedding? Yu Heung Ying said that she was not too worried. If the condition would be worse the wedding could be changed to a video wedding ceremony.
Keung Ho Man turned 54 on the 26th. His wife also celebrates her birthday in October, in addition this year would be their 21st wedding anniversary. Hak Jai arranged for a performance of NEEDING YOU EVERY MINUTE to surprise his wife, but their maid brought out the cake earlier and destroyed the mood a little. Hak Jai still joked, "I feel every year on birthdays or anniversaries I have to do the same thing. Then everyone would be able to remember this day!"