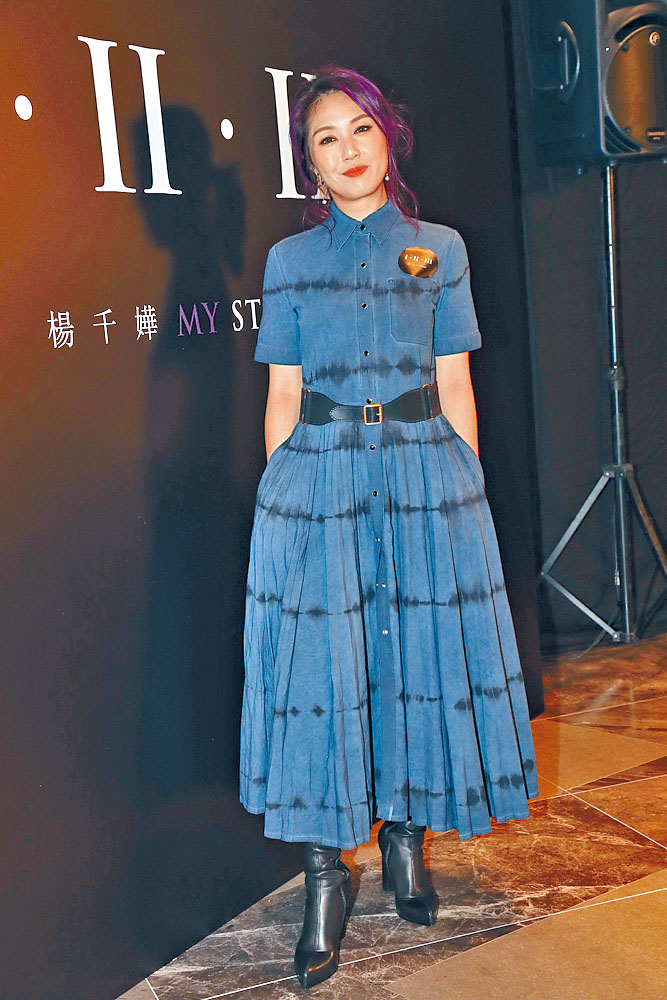 Miriam Yeung admits that she was direct in her youth, which made getting along with her friends uncomfortable
courtesy of singtao.com

Miriam Yeung is confident that her concerts will go on as scheduled and is not worried about ticket sales

Eason Chan attends the documentary premiere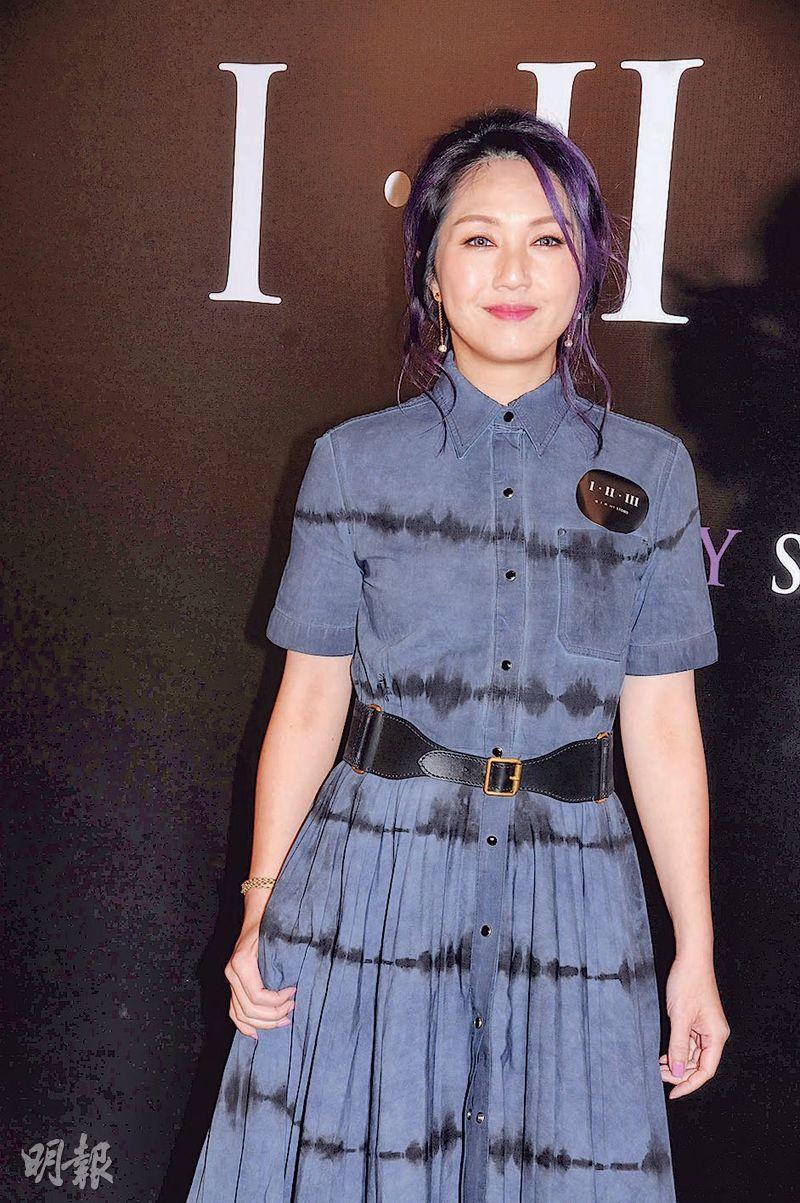 Miriam Yeung says that her cross year concerts will have different plans for the pandemic, all of which would put the audience's health first.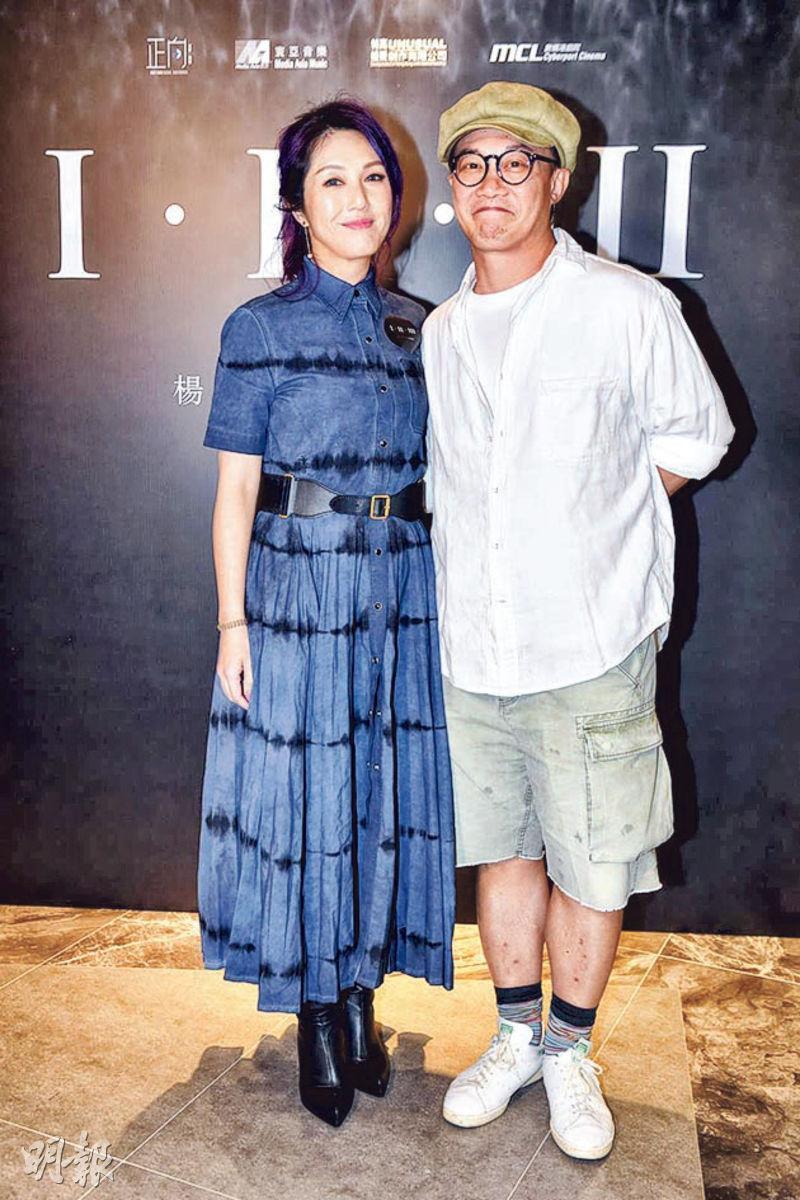 Eason Chan in the film reveals that Miriam Yeung loves to argue and is stubborn

MIRIAM YEUNG I II III MY STORY, a personal documentary yesterday held its premiere. The film took a year to produce, giving her 25 years in the industry a commemorative retrospective dimensions. Chin Wa admitted that after watching it she too shed sentimental tears. She also hoped to save it for her son Torres to watch once he grew up. Chin Wa even revealed that at the end of the year she would perform her cross year concerts to commemorate her 25th anniversary in the business. Although it would depend on the pandemic she would persist to the final moment!
In the documentary Chin Wa mentioned that she did not know that she was pregnant until the eve of the concert, but the tickets were sold long ago so she could only continue to perform. After completing five shows, because she promised to guest star in VULGARIA (DAI JOOK HEI KET), after the concert ended she went to make the movie the next day. After two shots when she went to the bathroom, she realized that she was bleeding and was hospitalized. She felt very guilty, took half a year off from work completely until the baby was born. She also began to realize that she was already prepared to be a mother. In addition, Chin Wa in 2013 won the Hong Kong Film Award Best Actress with LOVE IN A PUFF (CHUN GIU YU JI MING), but actually her uterus had a dozen or so fibroids that needed to be removed. The surgery took 6 hours to finish. Her family and friends were very worried about her. She rested for 7 or 8 days but her face was still swollen. When the event announced her victory, she stood up and held her husband tight, but actually her wound hurt so much that she needed to stand up to ease the pain.