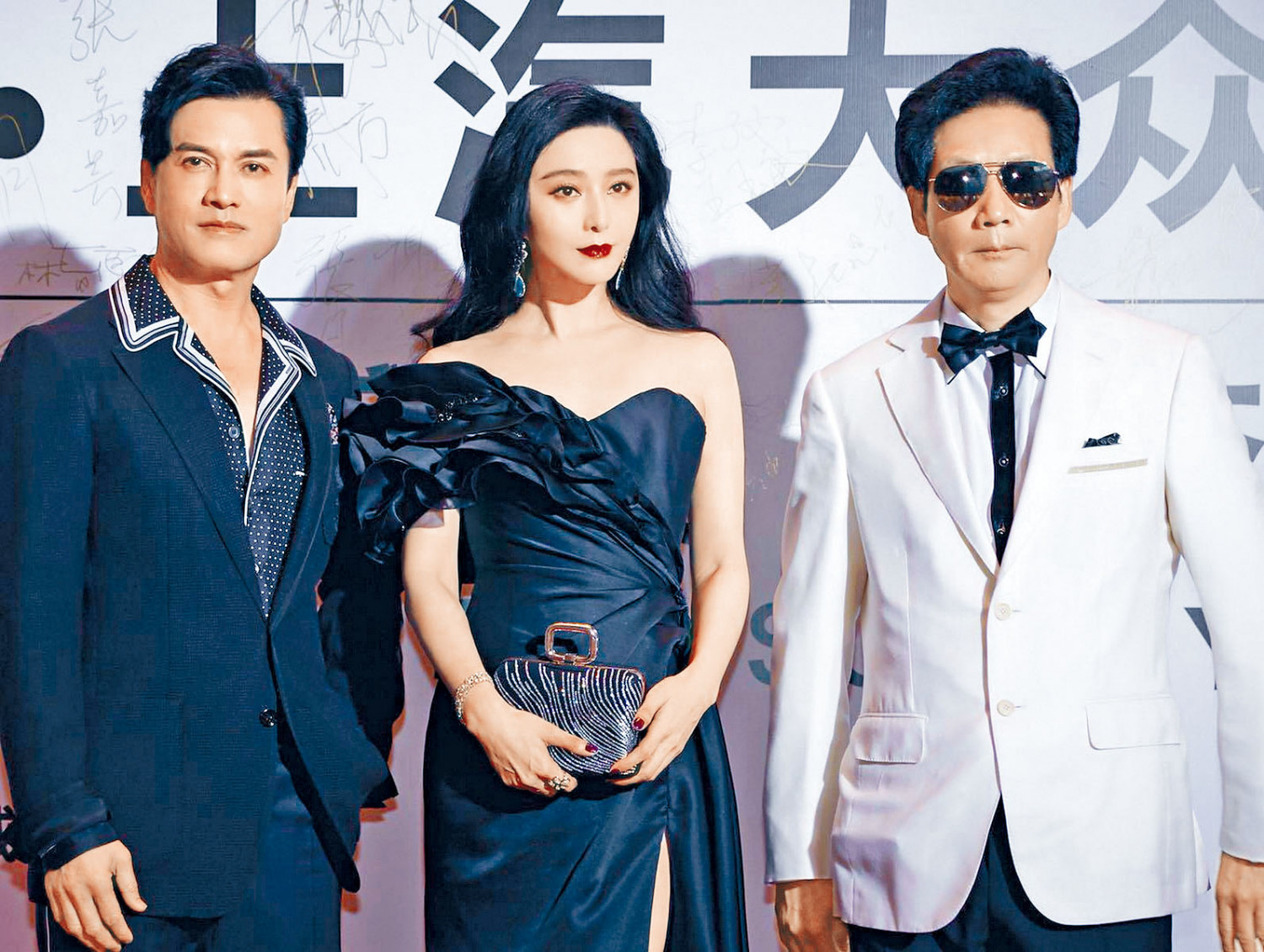 Ray Lui runs into Fan Bingbing at the Huading Awards
courtesy of singtao.com
Working in the Mainland for most of the year, Ray Lui Leung Wai earlier appeared in Macau to attend the 27th Huading Awards as a guest presenter. He presented Best Film and Lifetime Achievement Awards. The next day, Ah Lui took the time to visit a nursing home. He chatted and sang with the seniors.
Ah Lui with his wife already flew back to Shanghai. With 6 films on hand, he never stopped working as he spent most of the year flying all over the Mainland. Later he will fly to Hefei to work on Poon Man Kit's DUK FUNG (POISON BEE), next month he will go to Shenzhen for David Lam Tak Luk's SO HAK HUNG DONG. Both would be Mainland film company investments. The latter will also star Julian Cheung Chi Lam.