Jennifer Yu posts a photo and states that she has to document this moment, leading to pregnancy and wedding rumors.

Jennifer Yu listens to soon to be mother Robynn's LITTLE LOVE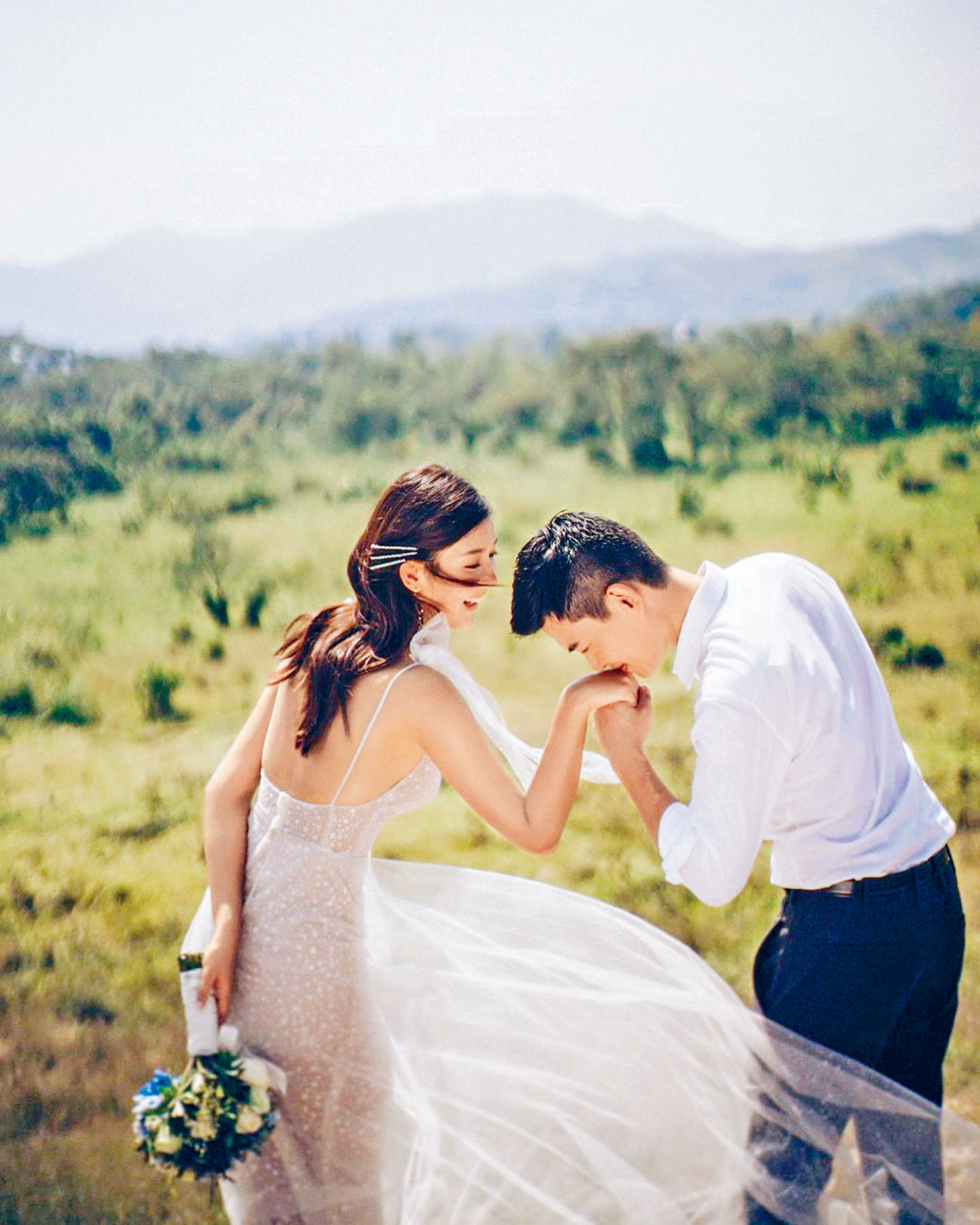 Jennifer Yu smiles brightly as the groom kisses her hand

Among the new generation of artists, Jennifer Yu rarely posts any sexy photo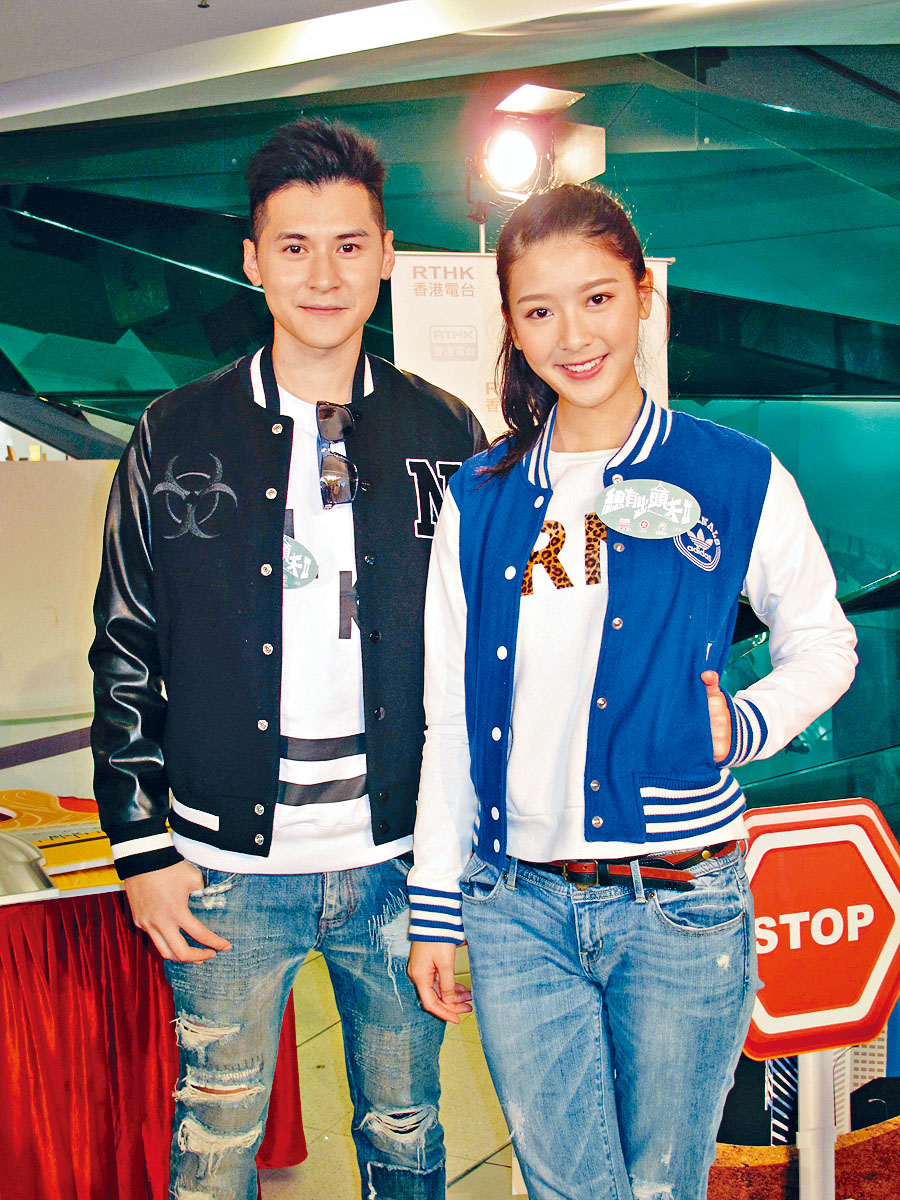 Carlos Chan and Jennifer Yu were together for 3 years
courtesy of singtao.com
Eunice Chan says that she will be in the bridal party
courtesy of on.cc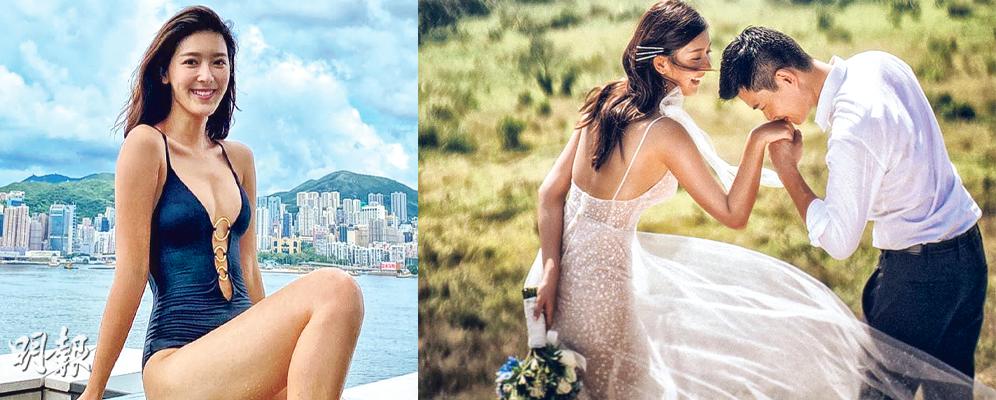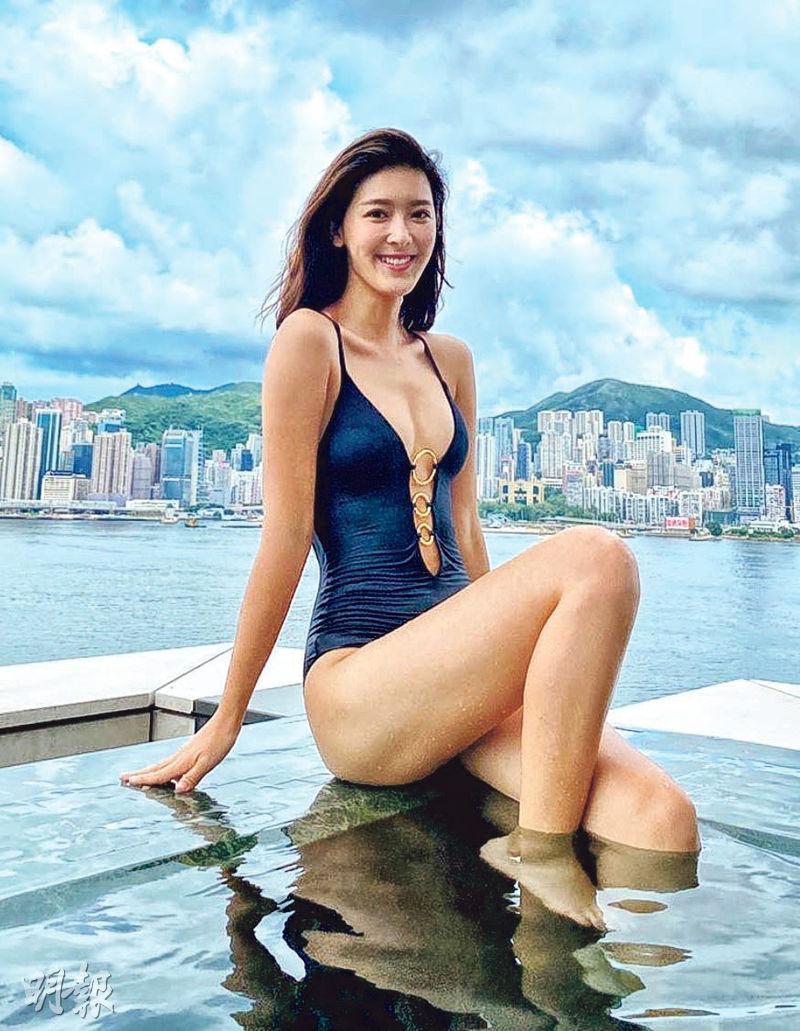 Jennifer Yu says that her other half is an industry outsider and hopes that everyone would give them some space, but she has not mentioned whether she is pregnant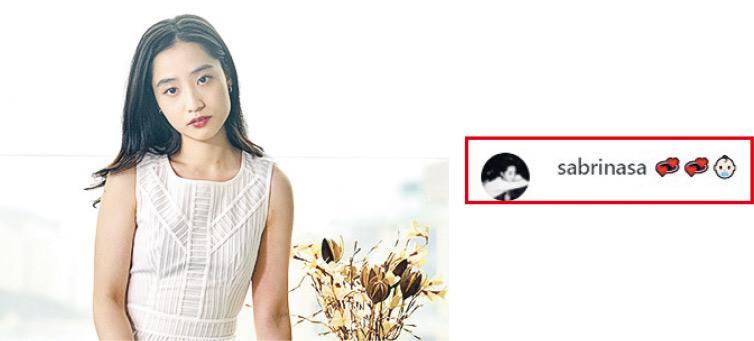 Sabrina Cheung says that her use of a baby emoji is a careless mistake, not hinting that Jennifer Yu is pregnant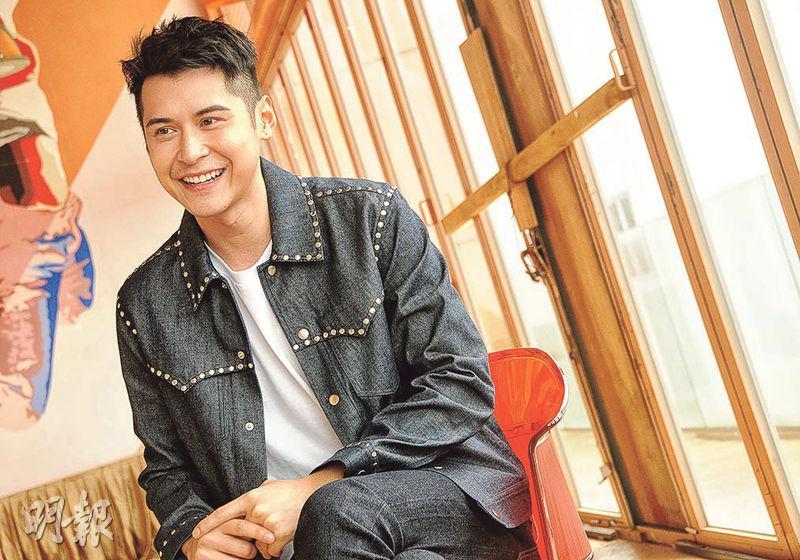 Carlos Chan yesterday learned about old flame Jennifer Yu's marriage and wished her well immediately
courtesy of mingpao.com
27 year old artist Jennifer Yu Heung Ying developed decently in show business. Two days ago suddenly she was rumored to be pregnant out of wedlock and would marry her boyfriend next month. In less than a day after the news surfaced, Jennifer announced the marriage on her personal social media platform. The groom wasn't the earlier rumored insurance whiz Victor Hui Cheuk Lun. In the photo Jennifer's belly was unseen. She also did not respond to whether she was pregnant. Jennifer also received well wishes from ex Carlos Chan Ka Lok.
Since ending her 3 years relationship with Chan Ka Lok two years ago, Jennifer has always said that she did not have anyone news. Once she was allegedly linked to insurance whiz Victor. She did not admit the relationship. However in her interviews she often would say that she would like to get married and start a family before age 30. She also stressed that she still has not found the right person yet. Two days ago suddenly she was rumored to be pregnant out of wedlock and that she would marry her outside the industry boyfriend next month. After less than a day, Jennifer yesterday posted her wedding photo on her personal social media platform and announced the news of her marriage. The groom was not the earlier rumored insurance whiz Victor.
In the wedding photo that Jennifer posted, the couple posed under a blue sky. Jennifer in a white wedding gown with a bouquet in hand. Her fiance kissed her hand and she gazed at her other half and revealed a sweet smile. Jennifer posted, "Thank Heaven for enabling us to meet. Even though the future is full of unknowns, I only know that for the rest of my life I would spend everyday hand in hand with you, creating our heaven and earth together! Thank you to so many friends and media for your blessing, I accepted them all! Ultimately the other half and family are outsiders, I hope everyone would give some space for me and my family." In the photo Jennifer's belly was unseen, she also did not respond to whether she was pregnant.
After Jennifer announced her wedding news, Alex Fong Lik Sun, JW, Fish Liew Chi Yu, Eunice Chan Sze Yan, Louis Cheung Kai Chung and others also congratulated her. Jennifer broke with old flame Chan Ka Lok in 2018. Currently busy with a commercial shoot, Ka Lok congratulated his former girlfriend. "I wish Ms. Yu joy and happiness." As for whether Jennifer was pregnant the subject was intriguing. Last Thursday when she attended an event she was still in shape without any sign of pregnancy. Earlier she and her younger sister also savored the taboo for pregnant women -- big crab. However the avid athlete she no longer posted hiking photos on social media recently. Jennifer already had some insight in motherhood though. Last year in the film SECRET DIARY OF A MOM-TO-BE (BB FOOK SAU GEI) she played a mother of two. During the promotion she once said that if she would have a child she probably would be a very mean mother. She might scold her child.