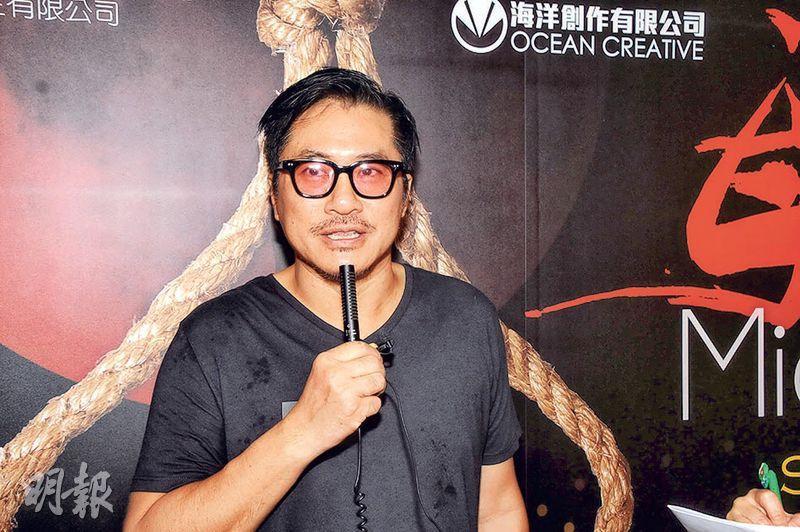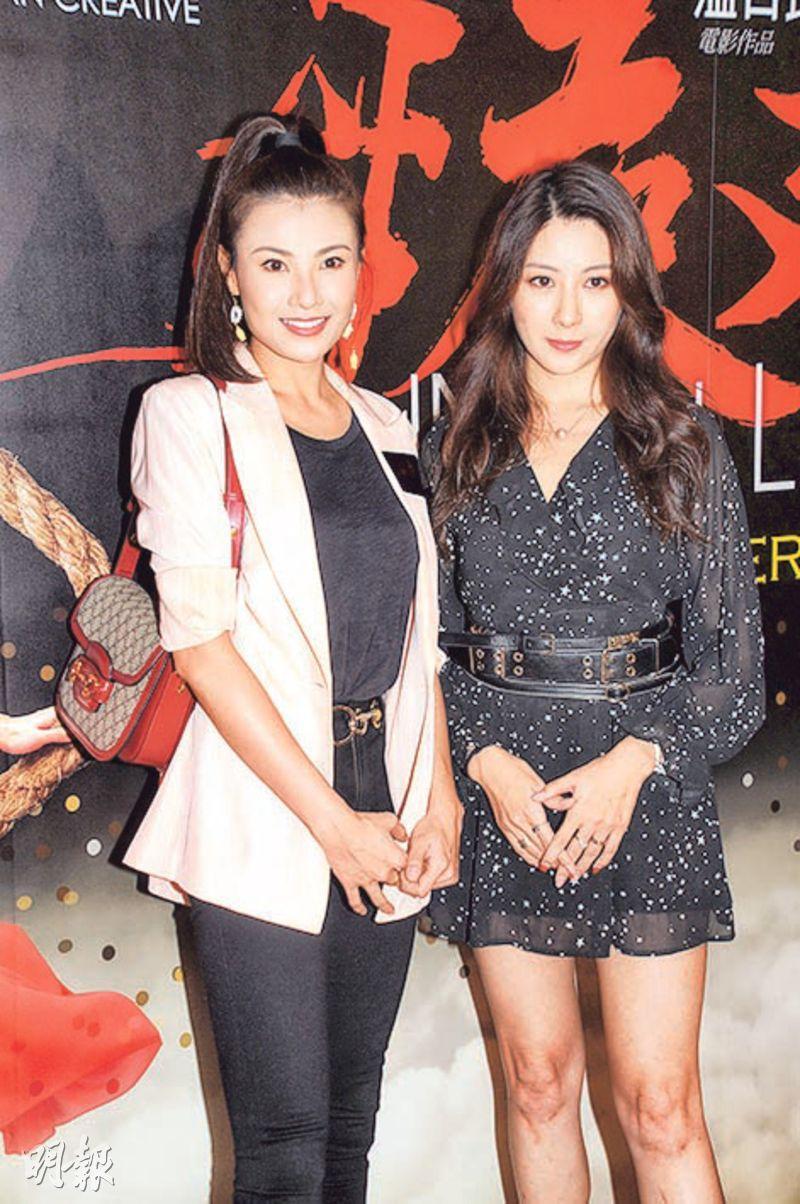 courtesy of mingpao.com
Wylie Chiu, Yuri Chan
courtesy of on.cc
David Siu
courtesy of singtao.com
David Siu Chung Hung yesterday appeared in Tsim Sha Tsui for the premiere of his film MIDNIGHT LILA (MO YEH CHA) with Wylie Chiu Shek Chi and Yuri Chan Yui Yui. Siu Chung Hung said that he did not expect the film to be released on the silver screen because they always thought it was for online screening online. He revealed that the film was comic book creator Wan Yat Leung's directing debut. His production method was completely different from that of traditional film directors he has worked with. Because he used comics to replace text in his screenplay, it was a storyboard was as thick as a phone book.
Siu Chung Hung also revealed that he caught the director's eyes for being as crazy as the comic character. Thus he was invited to play the villain. The character would sell out his mother and wife as long as it was to his advantage. It might be despicable to some viewers but some might like it.
Chiu Shek Chi and Chan Yui Yui both attended the premiere. Chiu Shek Chi pointed out that although she did not have any bed scene in the film, she revealed that in one scene when she faced off against her on screen husband the director asked me to yell like she was in an intimate situation. Was it awkward? She said that because the character design was special, it was not awkward. "Instead I thought it was kind of funny." Chan Yui Yui pointed out that the long dialogue in the film stumped her as she had many bad takes. "The night before I already memorized the lines very well, but I had to use a different tone from the one I normally used so they were rather to deliver." She also revealed that lately she was busy with her play rehearsal. For her stage debut she was anxious.