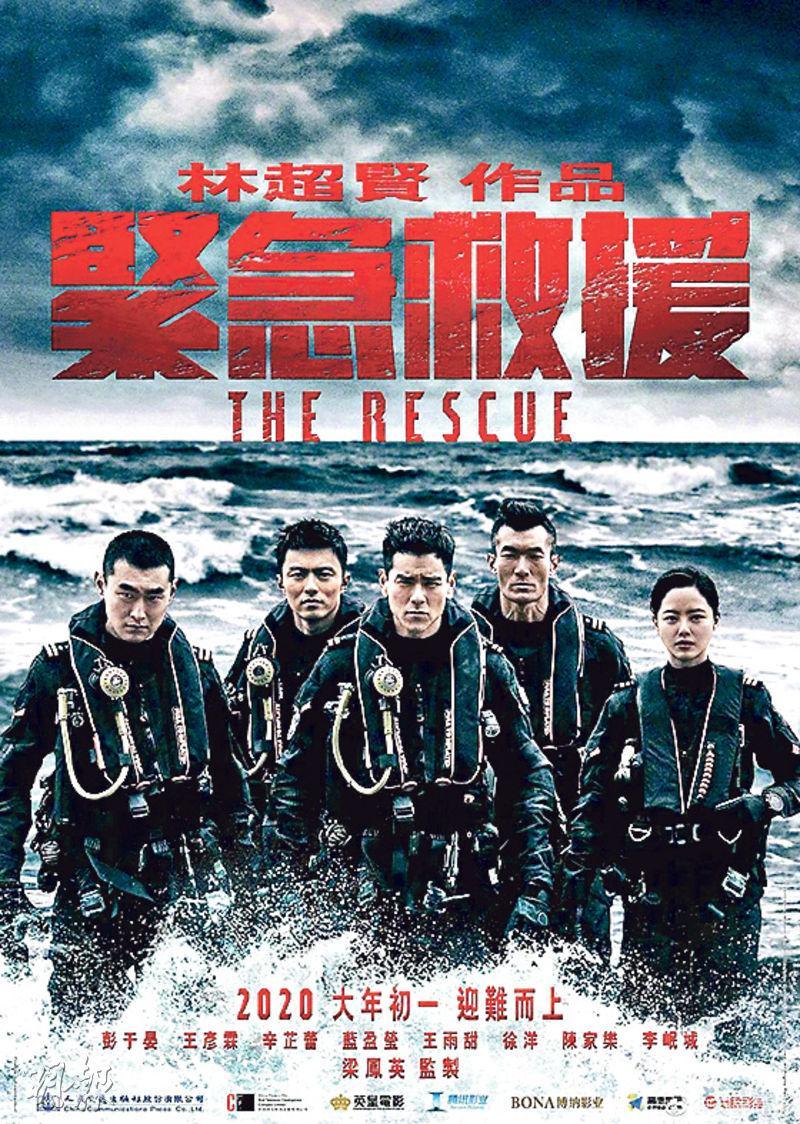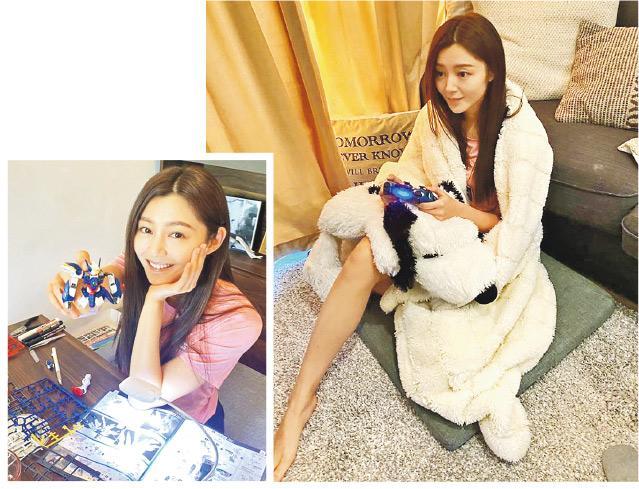 courtesy of mingpao.com
Every July and August, film companies would begin preparing for the Lunar New Year. This year due to the novel coronavirus pandemic, aside from Emperor Motion Pictures and One Cool Film's Lunar New Year film BUK YUT SING FUN (COMING SOON WEDDING) that started production in early July, so far other film companies have taken a wait and see approach. Due to this year's pandemic, Lunar New Year films that postponed their releases like LEAP, THE RESCUE and VANGUARD would likely be delayed until the next Lunar New Year. Thus even if film companies did not start any production, they would not need to worry about a lack of Lunar New Year films.
Due to the third wave of the pandemic not being under control yet, BUK YUT SING FUN, which has been in production for over a week, earlier already temporarily stopped production for everyone's safety. Lead actress Michelle Wai Sze Nga had no idea when work will resume. "Earlier I received the notice, personal safety is the most important. The company's move is correct. Actually earlier at work, the team had very high pandemic prevention awareness. Only actors removed their face masks when they took their marks. All other workers wore face masks."
Wai Sze Nga felt lucky that before the production halted her pole dancing scene was already completed. Otherwise she would be stuck at home, getting rusty from unable to practice with the instructor and getting fat from pigging out; then having to practice anew and getting back into shape when work would resume. She and Carlos Chan Ka Lok's kiss scene and intimate scene still have not been shot. She was not worried to have close contact with Ka Lok because they were both homebodies. They would not go anyway and they would report their health status to each other. Following the government's "stay at home" order, Wai Sze Nga did not feel bored. "You can have fun at home too, I like to build models, play video games, read and watch movies. I once watched 5 movies in one day."
Under the pandemic, not only no one dared to start any film production, many large scale film events have been cancelled. However the Hong Kong International Film Festival will take place on August 18th. A press conference will be held in a few days to announce how many films will be screened this year. The event would pay attention to the pandemic development and make further arrangement.